"First Man" (2018) - Annual Film Series
The MSU Leadership Institute is hosting a free showing of the 2018 film, "First Man". Directed by Oscar-winner Damien Chazelle, "First Man" is the story behind NASA's missions to successfully land a human on the moon. The film focuses on astronaut Neil Armstrong, played by Ryan Gosling.
Loren Acton, a Montana State University graduate who is a former astronaut and MSU physics professor emeritus, will speak about NASA's missions to land a human on the moon and his journey to become an astronaut at 6:30 p.m. Friday, March 8, at MSU's Procrastinator Theater prior to the movie.
Doors open at 6 p.m. and refreshments will be provided. This screening is part of the MSU Leadership Institute Film Series and is hosted in partnership with the ASMSU Procrastinator Theater, MSU Rocketry Club, Associated Students of MSU and the Office of the Provost.
Astronaut Scott Kelly to speak April 4th at MSU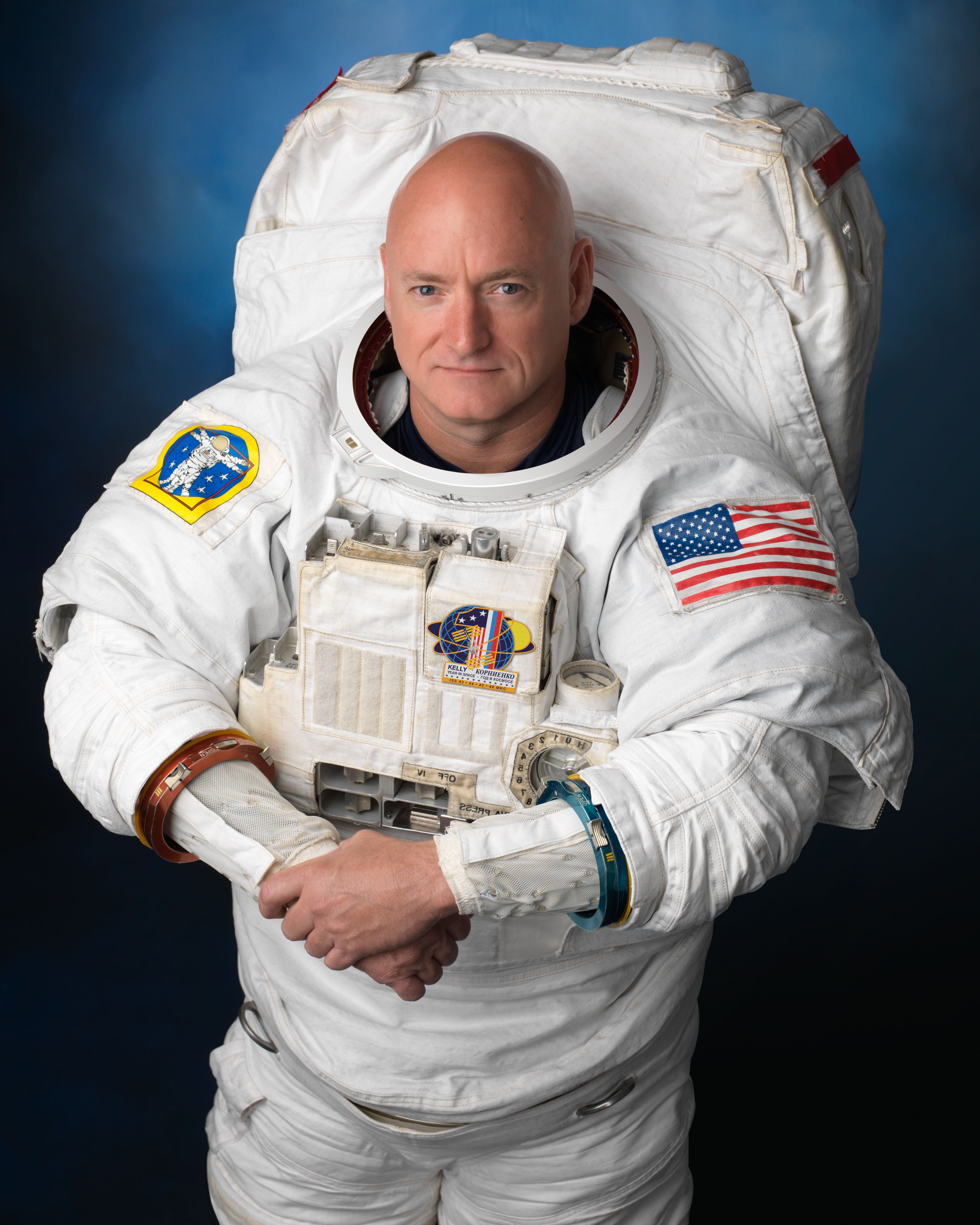 Capt. Scott Kelly, a history-making U.S. astronaut who spent a year in space, will speak April 4 at Montana State University.
Kelly, who is also a bestselling author, is expected to discuss his space travel experiences, share lessons on leadership, reflect on his commitment to discovery and tell stories of perseverance.
Kelly's achievements during his two-decade career earned him the coveted position as America's first year-round astronaut. On his mission that began in March 2015 and ended in March 2016, Kelly and Russian cosmonaut Mikhail Kornienko conducted experiments, reconfigured station modules and captivated millions with live interviews and never-seen-before photos from the International Space Station.
The historic mission also included NASA's groundbreaking Twins Study, in which Kelly's identical twin brother, retired NASA astronaut Capt. Mark Kelly, served on the ground as the control in an experiment to understand how space affects the human body. Mark Kelly retired in 2016.
Kelly's New York Times bestselling memoir, "Endurance: My Year in Space and Our Journey to Mars," was published in 2017 and has been optioned as a Hollywood film by Sony Pictures. "Infinite Wonder," a book of photographs that Kelly took from space, will be published in October.
Tickets to the MSU lecture are $10 for students and $20 for members of the public. There will also be $50 VIP seats, which will be located on the first three rows of the floor. Tickets will be available at the Bobcat Ticket Office, all TicketsWest outlets and ticketswest.com. There are convenience fees of $2.50 for the $10 tickets, $3.50 for the $20 tickets and $8.50 for the $50 tickets. In addition, there is a service charge for tickets purchased online, at TicketsWest outlets and over the phone.
Kelly's lecture is sponsored by the MSU Leadership Institute, the MSU Office of the President, the Associated Students of MSU, the Office of the Provost, MontanaPBS, the College of Letters and Science, the Norm Asbjornson College of Engineering, the Honors College, Veteran Services and Murdoch's Ranch and Home Supply.