A Historic Evening with Eva Schloss

Eva Schloss, a Holocaust survivor and stepsister of Anne Frank, will speak at Montana State University this fall.
Schloss will participate in a Q&A session to be held as part of "A Historic Evening with Eva Schloss" at 7:00pm on Sunday, November 3, in MSU's Strand Union Building Ballrooms. Also participating in the Q&A will be Rabbi Chaim Bruk, executive director of Chabad Lubavitch of Montana. MSU President Waded Cruzado will lead the session.
Schloss was born Eva Geiringer in 1929 in Vienna, Austria, to a Jewish family. According to Schloss' autobiography, shortly after the annexation of Austria by Germany in 1938, her family emigrated to Belgium and finally to the Netherlands. She lived in the same apartment block in Amsterdam as Anne Frank, and the girls, only a month apart in age, were sometimes playmates from ages 11 to 13. In 1942, both girls went into hiding to avoid the Nazi effort to capture the Jews of Amsterdam. In 1944, Schloss's family was captured by the Nazis and transported to the Auschwitz-Birkenau Nazi concentration camps. Her father and brother did not survive, but she and her mother were freed in 1945.
They returned to Amsterdam. In 1951, Schloss moved to London, where she later married and raised a family. In 1953, Schloss's mother married Otto Frank, Anne Frank's father.
Forty years after the end of World War II, Schloss began to share her story. She has since written three books and spoken to more than 1,000 audiences about her experiences. She is a trustee of the Anne Frank Educational Trust.
"We are deeply honored to welcome Ms. Eva Schloss to Montana State University," Cruzado said. "As a survivor of the Holocaust – and as someone who knew Anne Frank, who provided a powerful voice for those who did not survive – she has an important and courageous story to share. It is one that must be heard."
"It's historic for Montana to host any Holocaust survivor as, sadly, there aren't many left, especially when that survivor is a relative of Anne Frank and can take us deep into Anne's incredible story," Bruk said.
Tickets to the event, which are $5 for students and $18 for the public, go on sale at 10 a.m. Friday, Sept. 20. Tickets are available at the Bobcat Ticket Office, all TicketsWest Outlets and ticketswest.com.
Schloss's visit to MSU is sponsored by the MSU Leadership Institute and Chabad Lubavitch of Montana, as well as the MSU Office of the President, MSU Office of the Provost, MSU Diversity and Inclusion Office, Associated Students of MSU and Holocaust Museum of Montana. Additional sponsorship opportunities are available; more sponsorship information is at evaschlossmt.com.
SymBozium: Affordable Housing -- November 6th, 2019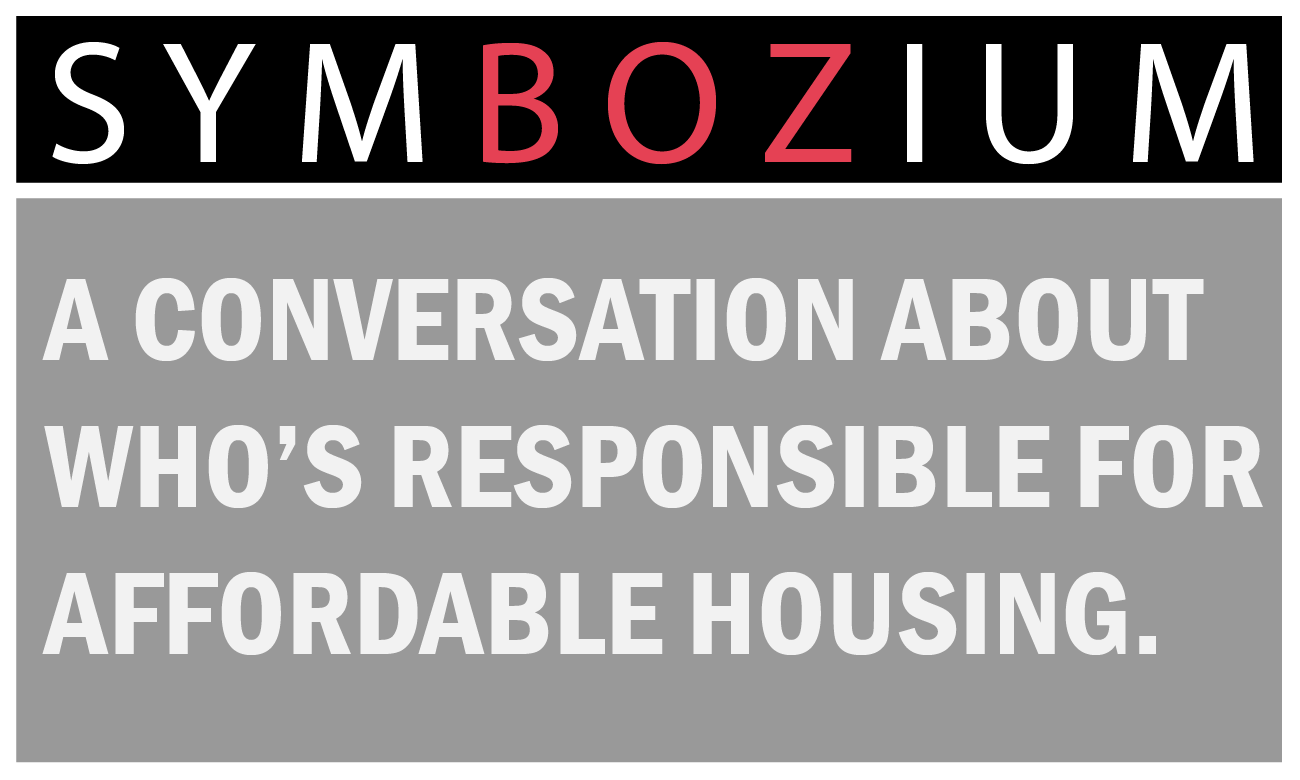 Affordable housing. Everyone talks about it, but why is it so hard to do anything about it? Subsidies? Developer incentives? Private-public partnerships? Ideas abound about how to create reasonable opportunities for those who can't afford southwest Montana's sky-high housing market. Still, comprehensive policies remain elusive. Join with our panelists in exploring the role the public sector should play and the challenges it faces in solving the affordable housing crisis.
SymBozium is a forum for civil discourse presented by the Bozeman Public Library. At this divisive time in our world the need to consider and understand diverse perspectives is critical, especially within our community. This free participatory event series features current topics and keynote speakers representing varied points of view. Join us for principled, productive, and respectful conversations.
More information can be found on the Bozeman Public Library website.
She Has My Back -- November 12, 2019

Registration is now open for a workshop focused on women leaders in outdoor industries, titled "She Has My Back". The workshop will take place on Tuesday, November 12th at 6:30pm in MSU SUB Ballroom B. Refreshments will be served at the reception.
During an interactive discussion, guest speakers will share stories about their experiences as leaders in male-dominated industries. According to the National Forest Foundation, in 2017, approximately 10% of wild land firefighters were female. In 2013, the Bureau of Labor Statistics reported that only 7.8% of welders were women. Women represented only 6% of pilots worldwide in 2017, as stated by Women in Aviation. Guest speakers include Regional Director of the US Forest Service Mary Erickson, owner and operator of Iron Maiden Welding Brenda Stredwick, pilot Nikita Norton, Montana Conservation Corps (MCC) Director Chris Nesset, and MCC Wildland Fire Crew Lead Holly Black.
Topics include how women practice leadership in male-dominated fields, how men can serve as allies, and how to encourage female leadership within outdoor industries. This workshop is hosted by the MSU Leadership Institute, the Office of the Provost, and the Associated Students of Montana State University. Space is limited. To register for this free workshop, visit https://www.eventbrite.com/e/she-has-my-back-tickets-76837762817. The deadline for registration is Monday, November 11th.