Caroline Reinicke
Admissions Counselor
Email: [email protected] | Phone: (406) 994-4971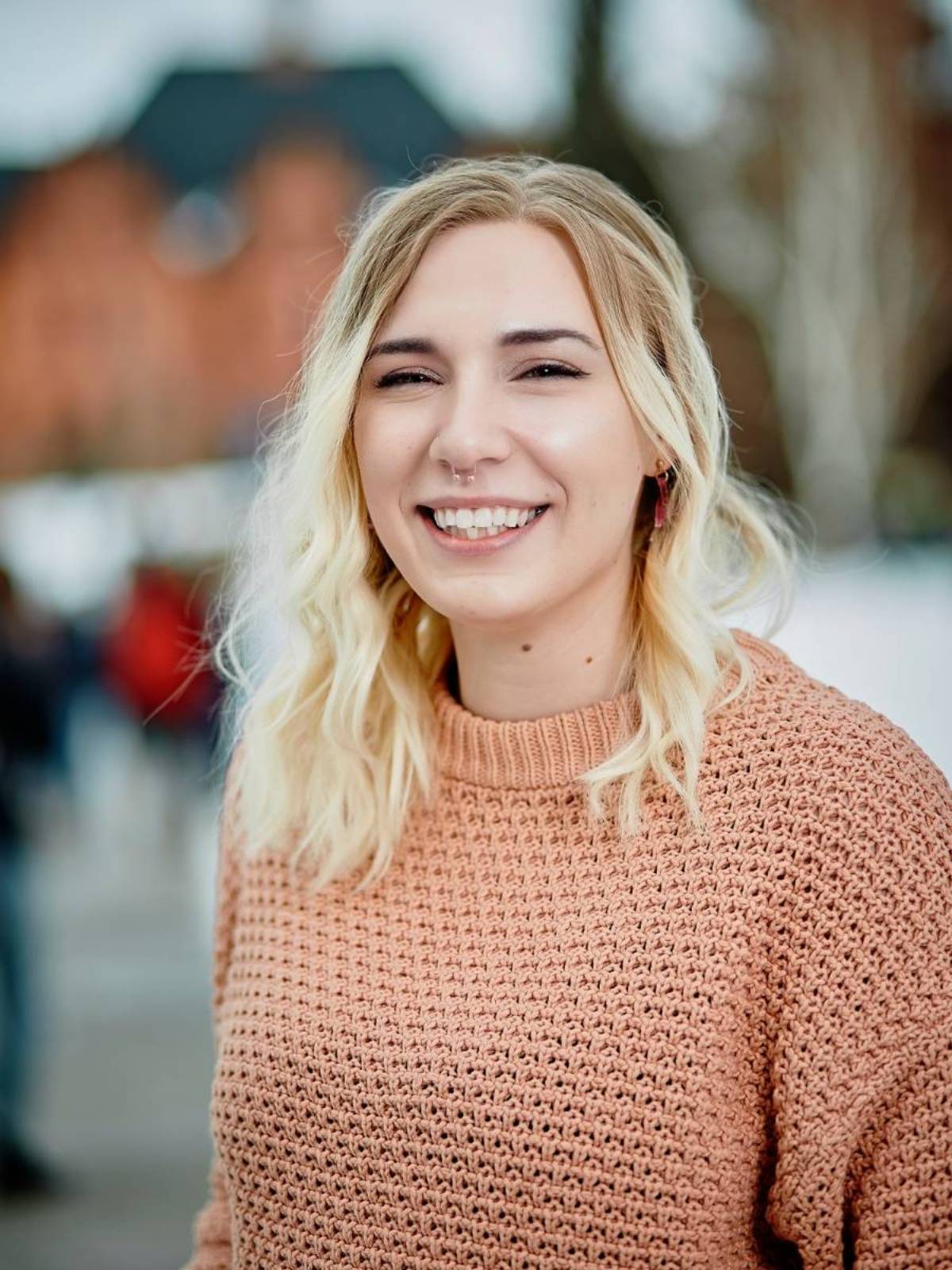 Admissions Counselor responsibilities include visiting high schools, attending college fairs and meeting with prospective students and families oncampus.
Hometown:
Eatonville, Washington
Alma Mater & Major:
Undergraduate: Central Washington University- Elementary Education & Psychology
Favorite thing to do in Bozeman
My favorite thing to do in Bozeman is to go sledding! There are so many places to go and each one provides a vastly different experience. It's a great opportunity to hang out with friends and meet new people from all over Bozeman.
Best college memory:
One of my favorite college memories was interning at Walt Disney World in Orlando, FL. I spent my Sophomore year of college working there and taking classes through my University. This experience gave me lifelong friends and opportunities that would have never been afforded to me had I not had an RA who told me to apply for such an amazing internship!
Words of wisdom:
Connect with EVERYONE! College is truly such a fresh start for you. This is going to be a place that you will call home for about four years. Don't be afraid to play sports, join a club, and go to every single event in order to meet new people. Connect with your professors, with staff on campus, and your fellow classmates. In the beginning it may not seem this way, but these people are going to play a major role in your life. Don't be afraid to try something new!

Want more information about MSU? We're here to help.
If you have questions, please don't hesitate to reach out to us! You can email our staff at [email protected], or call us Monday - Friday, 8:00am-5:00pm MT at 1-888-MSU-CATS.