Anders Groseth
Associate Director of Recruitment
Email: [email protected]| Phone: 406-994-5662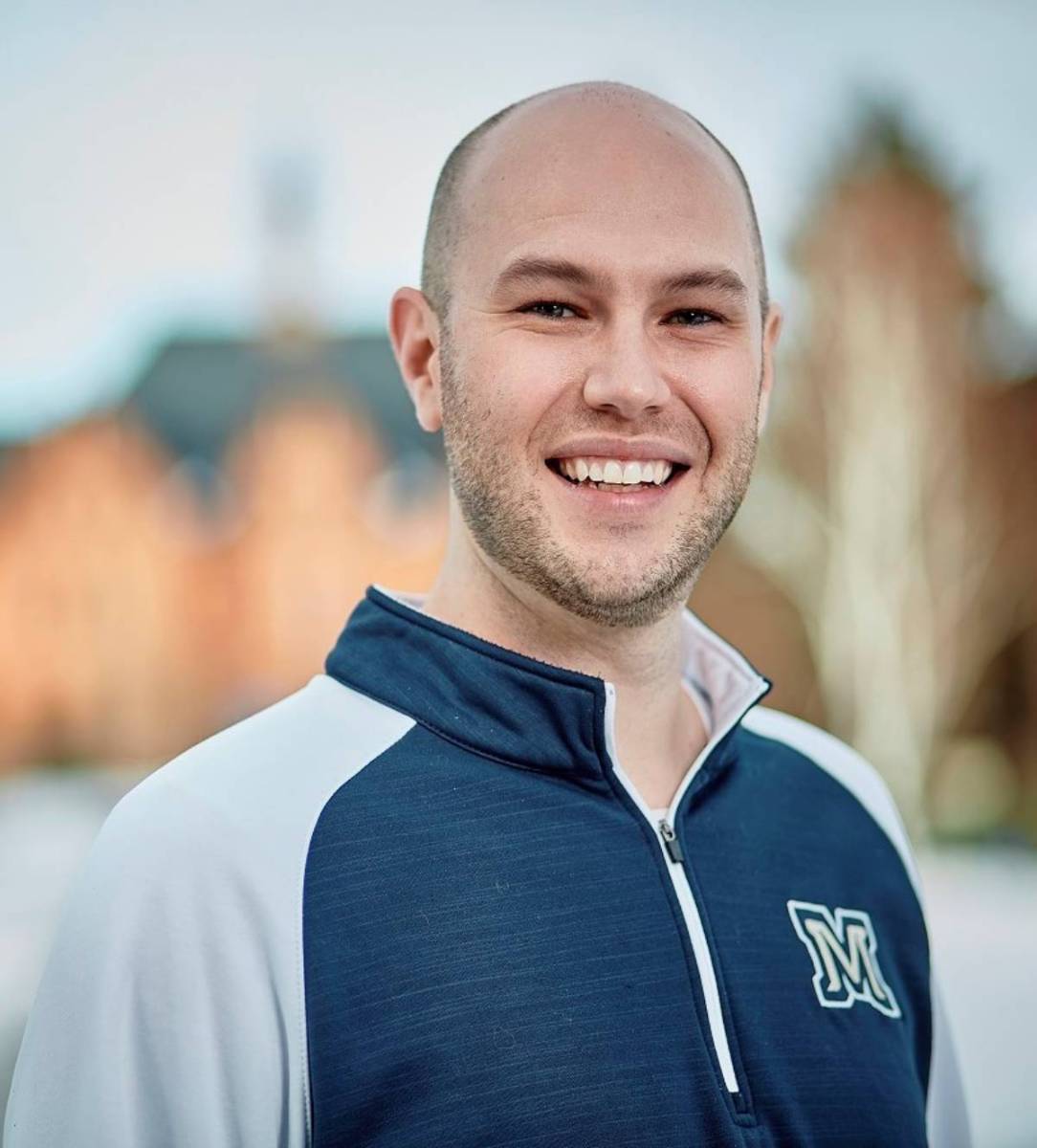 Anders plans and coordinates travel for Admissions Counselors throughout Montana and the U.S. He also visits high schools, attends college fairs and meets with prospective students and families on campus.
Hometown:
Bozeman, Montana
Alma Mater & Major:
Undergraduate: Montana State University - Liberal Studies
Favorite thing to do in Bozeman:
My favorite thing to do in Bozeman is spend time on Main Street. Whether it's in one of the art galleries, the local record shop, Cactus Records, or in one of the restaurants, there is always something new to see, hear or smell. Bozeman's Main Street remains VERY local, which gives you a good feel for the community at large. People are always quick to greet you with a handshake and a smile, and with so much to take in, no one seems to be in a rush. Spend an afternoon walking up and down Main, and there is no doubt as to why so many folks love calling Bozeman home.
Best college memory:
As weird as it sounds, my best memory from college is actually the culmination of a million moments leading to my last memory from college; Graduation/Commencement. I had three friends that I met in the Residence Halls my Freshman year who ended up being my roommates throughout the rest of our college careers. Two Engineers, a Business Major, and me… the Humanities Major. We all graduated together, and that was one of the best feelings imaginable. Spending four years with that group of guys was one of the best experiences of my life, and celebrating such a massive achievement together is something that I will never forget.
Words of wisdom:
Take a deep breath, open the door, step into the hallway and start saying "hello". The people you will meet throughout your college career are unbelievable. Some of them will end up being your best friends, others will help you pass that class you're struggling in, and others will introduce you to the hobby that you never knew would turn into your passion. Your University Experience will take place just as much outside of the classroom as it will inside of it, and building a good social circle will ensure that you are surrounded by a tremendous support system.

Want more information about MSU? We're here to help.
If you have questions, please don't hesitate to reach out to us! You can email our staff at [email protected], or call us Monday - Friday, 8:00am-5:00pm MT at 1-888-MSU-CATS.