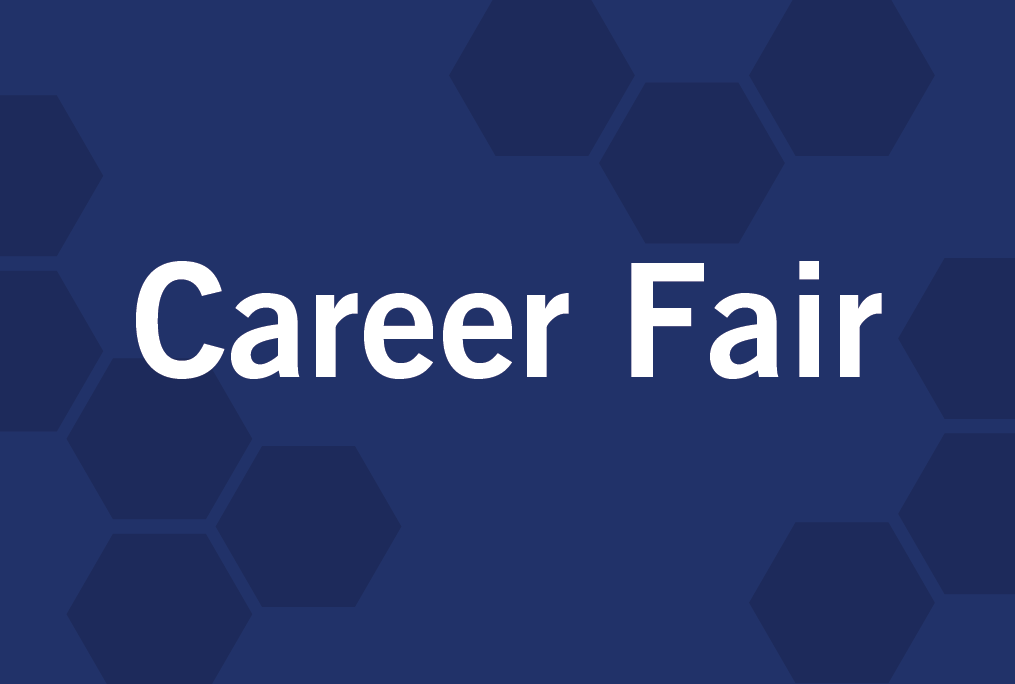 We invite you to connect with qualified students and alumni for your internship and full-time employment opportunities. Organizations should consider the full spectrum of your organizational needs as you register for this event - MSU has over 130 majors in Agriculture; Arts & Architecture; Business & Entrepreneurship; Engineering; Education, Health & Human Development; Letters & Sciences, and Nursing. All majors welcome! Click here to learn more.
Our Montana School District Only Educator Career Fair. Students and alumni from all education content areas and school districts across Montana should attend. Do not miss this opportunity to connect with decision makers who are hiring for the tremendous opportunities to teach in Montana. Montana's students need you! Click here to learn more.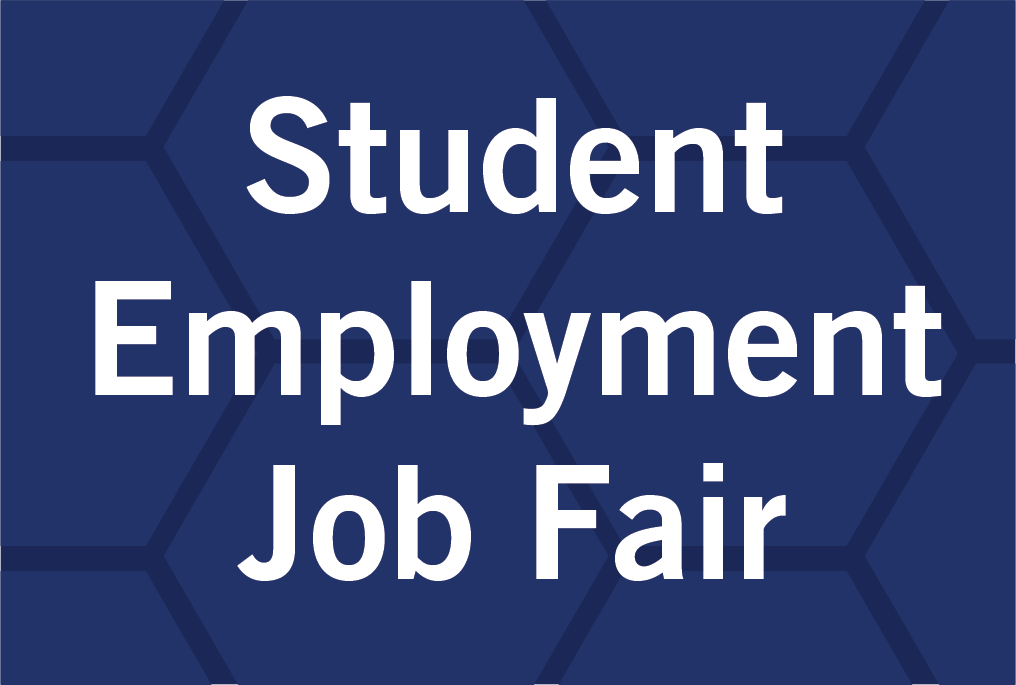 Opportunities to work part-time while in school allows students to offset the cost of their education. Students and employers can meet here to fill part-time, flexible and seasonal work on- and off-campus. Click here to learn more.
HireABobcat.com is now powered by Handshake.
Create your HireABobcat.com, powered by Handshake account
For more Information