Dr. Dilpreet Bajwa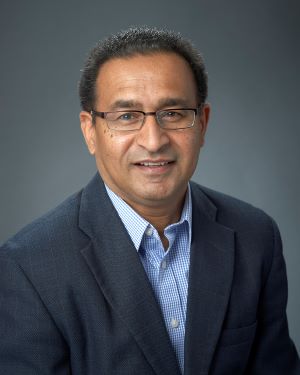 Professor
Ph.D. 2000. University of Illinois at Urbana-Champaign.
M.S. 1996. University of Illinois at Urbana-Champaign.
B.S. 1991. Punjab Agricultural University, Punjab, India.
---
Students
Current graduate students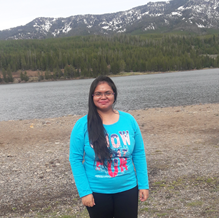 Saptatarni Chanda

Bioinspired Tuning of Nano Cellulose for Creating a Safe Fire Retardant for Polymer Composites.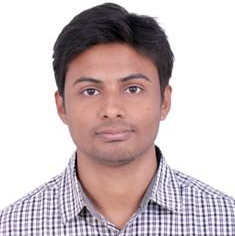 Riad Rezaul

Impact of Sizing on the Stretch Broken Carbon Fiber Composites.
Joseph Janicki
Application and Characterization of Carbon Fibers Treated with Sizing Agents.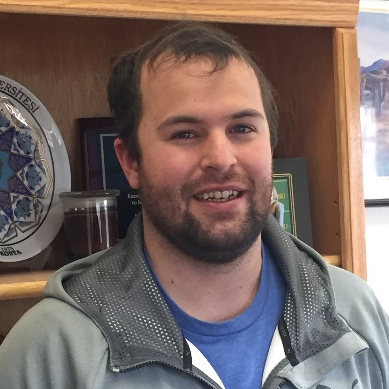 Noah Loomis
Physical and Mechanical Properties of Stretch Broken Carbon Fiber Composites.
Current undergraduate students
Shawn Heilman
Nanotechnology for Strengthening the Mechanical Properties of Wood.
Past graduate students
Ghazal Vahidi, M.S. (May 2019)
Novel Nanocellulose Based Fire Retardant For Polymer Composites.
Joshua Liaw, M.S. (May 2019)
DDGS a Value-added Functional Material for Wood Composites.
Chad Rehovsky, M.S. (May 2019)
Application of Functionalized CNC for Biomedical Applications.
Jamileh Shojaeiarani, Ph.D. (May 2018)
Physico-Chemical Modification of Cellulose Nanocrystal for uniform dispersion in polymer matrix.
Alexander Sinclair, M.S. (May 2018)
Synthesis of Nano Cellulose Crystals from Agricultural based Resources and Optimization of the Manufacturing Process.
Andrew Norris, M.S. (Summer 2018)
Optimization of Epoxidized Sucrose Soyate Resin for Commercial Acceptance.
Tyler Peterson, M.S. (May 2019)
Evaluation of Mechanical and Chemical Processes for Removing Linters from Cotton Hulls.
Pankaj Pandey, Ph.D. (Fall 2017)
Application of Natural Fibers for Structural Composites.
Nikushi Yatigala, M.S. (Fall 2017)
Weatherability of Biobased Polymer Composites.
Sujal Bhattarjee, M.S. (Spring 2016)
Effect of Recycling on the Physical and Mechanical of Natural Fiber Composites.
Evan D. Sitz, M.S. (Spring 2016)
Processing of Soybean Straw and Application of Biobased ESS Resin in Medium Density Boards.
David Sundquist, M.S. (May 2015)
DDGS as a Multi-functional Filler for Wood Particle Boards.
Post docs and visiting scholars
Jamileh Shojaeiarani, Feb 2019 - Aug 2019
Improving the barrier properties of polylactic acid based composites reinforced with cellulose nanocrystals.
Gurjot Dhaliwal, Oct – Dec, 2018
Soybased polymeric foam composites.
Rohan Bajracharya, June 2016 – Dec 2017
Natural Fiber Composites using Polylactic acid and Cotton Byproducts.
Bryant Rodrigo, May 22 – June 30, 2017
Fort Berthold Community College, ND
Functionalized Cellulose Nanocrystals for Improving Fire Retardancy of Biobased Polymers.
Olena Sharfranka, July 2014 – Dec 31, 2015
Novel Multifunctional, Bio-Based Coupling Agents for Wood Plastic Composites.
Connie Greene, May 23 – June 19, 2015
Fort Berthold Community College, ND
Application of Cellulose Nanocrystals for Fire Retardancy in Polymers.
Jessly Rajan, Jan 2015 – May 2015
An Experimental Study on the Impact of Chemically Treated Fibers on Sorption Capacity and Cement Composites.