Principal Investigator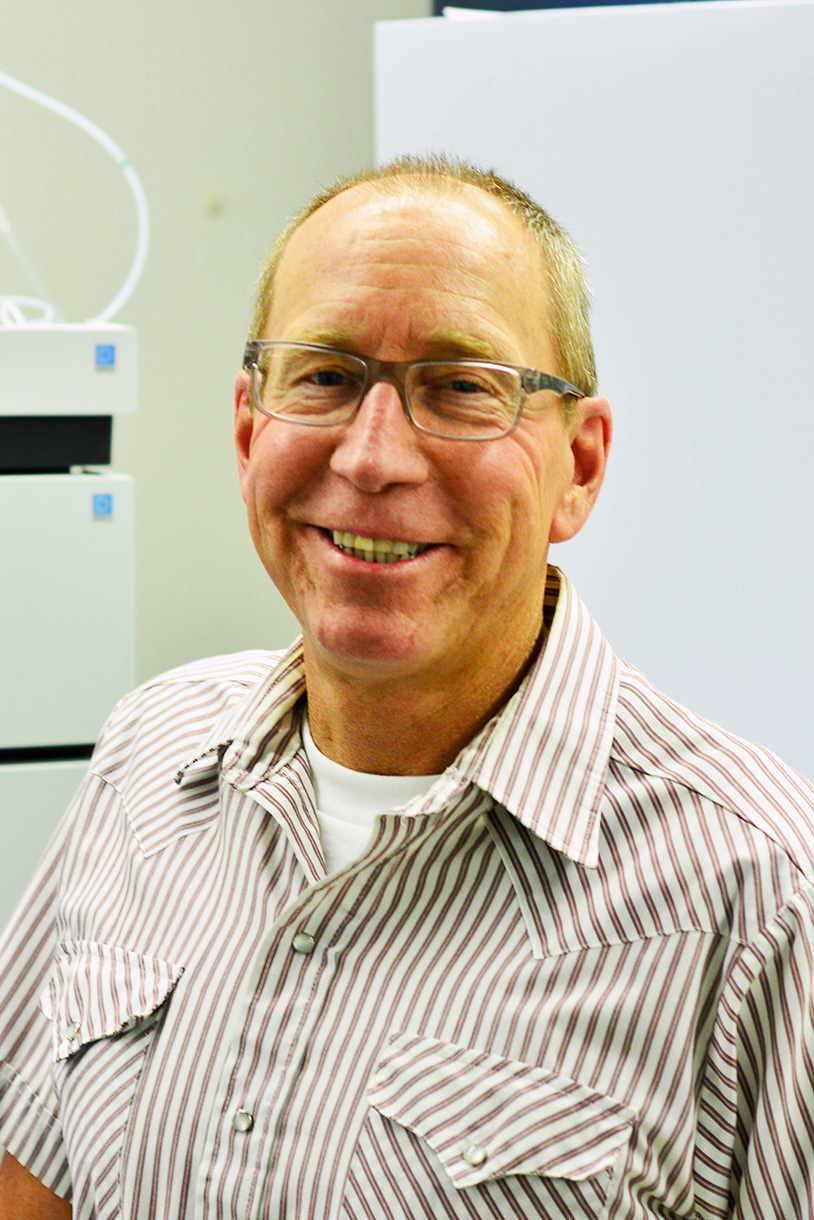 Research in the Bothner lab is directed toward understanding biological function by investigating systems. This research takes us from the atomic scale provided by high resolution structural models of viruses to the complex interaction networks of nucleic acids, metabolites, and proteins that make up a living system. A diverse set of analytical, biophysical, biochemical, and cell biology techniques are used in the discovery process. Research interests include the assembly and stability of virus particles, extremophiles, metabolomics, proteomics, and transcriptomics. Specific projects under investigation are a system-wide analysis of the cell cellular response to stress of Sulfolobus solfataricus, metabolomic analysis of hemorrhagic shock, novel anti-Hepatitis B compounds, the use of Adeno Associated virus in gene therapy, systems biology of Ignicoccus-Nanoarchaeum mutualism.
The Bothner lab is part of the Center for Bio-Inspired Nanomaterials and the Thermal Biology Institute.
Post-doctorate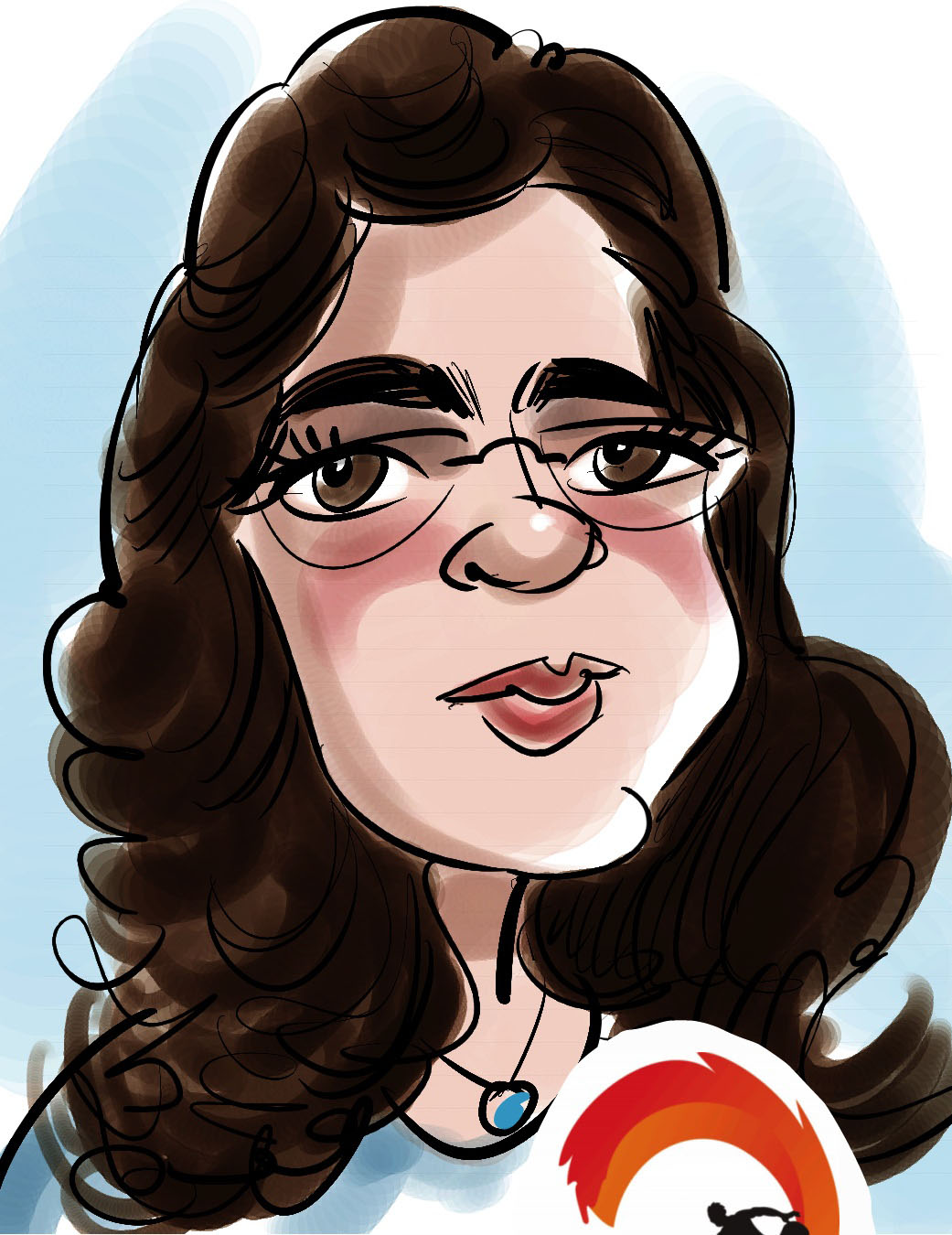 Monika Tokmina-Lukaszewska
Being a part of Dr.Bothner's research group I have the valuable opportunity to contribute to several interesting projects and answer challenging biological questions of crucial importance. My main focus is the physiological response to hemorrhagic shock, identified as one of the leading causes of death in the modern world. The studies are conducted on Sus scrofa (domestic pig) and in collaboration with Dr.Beilman's group from the University of Minnesota. The research is fascinating as different approaches broaden the scope of our study. We use Mass Spectrometry while our colleagues apply NMR to acquire metabolite profiles derived from different tissues and body fluids collected over a period of time. Experimental design and comprehensive data analysis allows us to trace changes in the vast pool of small molecules after hemorrhage and the subsequent recovery process. Discovery of biomarkers in such conditions will significantly reduce the risk of progression into an irreversible shock and increase the chance of survival in the event of a severe injury.

Graduate Students
Undergraduate Students
Cole Kayser
My name is Cole Kayser, and I'm currently in my junior year of the biochemistry program. My most recent research consists of testing the extent to which arsenic slows cell growth (if I can get them to grow at all). Upon completing my bachelor's degree, I plan to attend medical school, and fulfill my lifelong dream of becoming a cardiothoracic surgeon. As a Montana native I enjoy a wide variety of outdoor activities such as: hunting, fishing, skiing etc. In addition, I also enjoy lifting weights, and playing sports with friends.
Jaydn Malone
Jadyn (Jay) is a junior undergraduate from Billings, MT double majoring in Biochemistry and Cell Biology and Neuroscience with a minor in China studies. They primarily work with Jenna on the protein dynamics of a novel acetone carboxylase. Outside of the lab, you can find them playing with their cat and listening to music.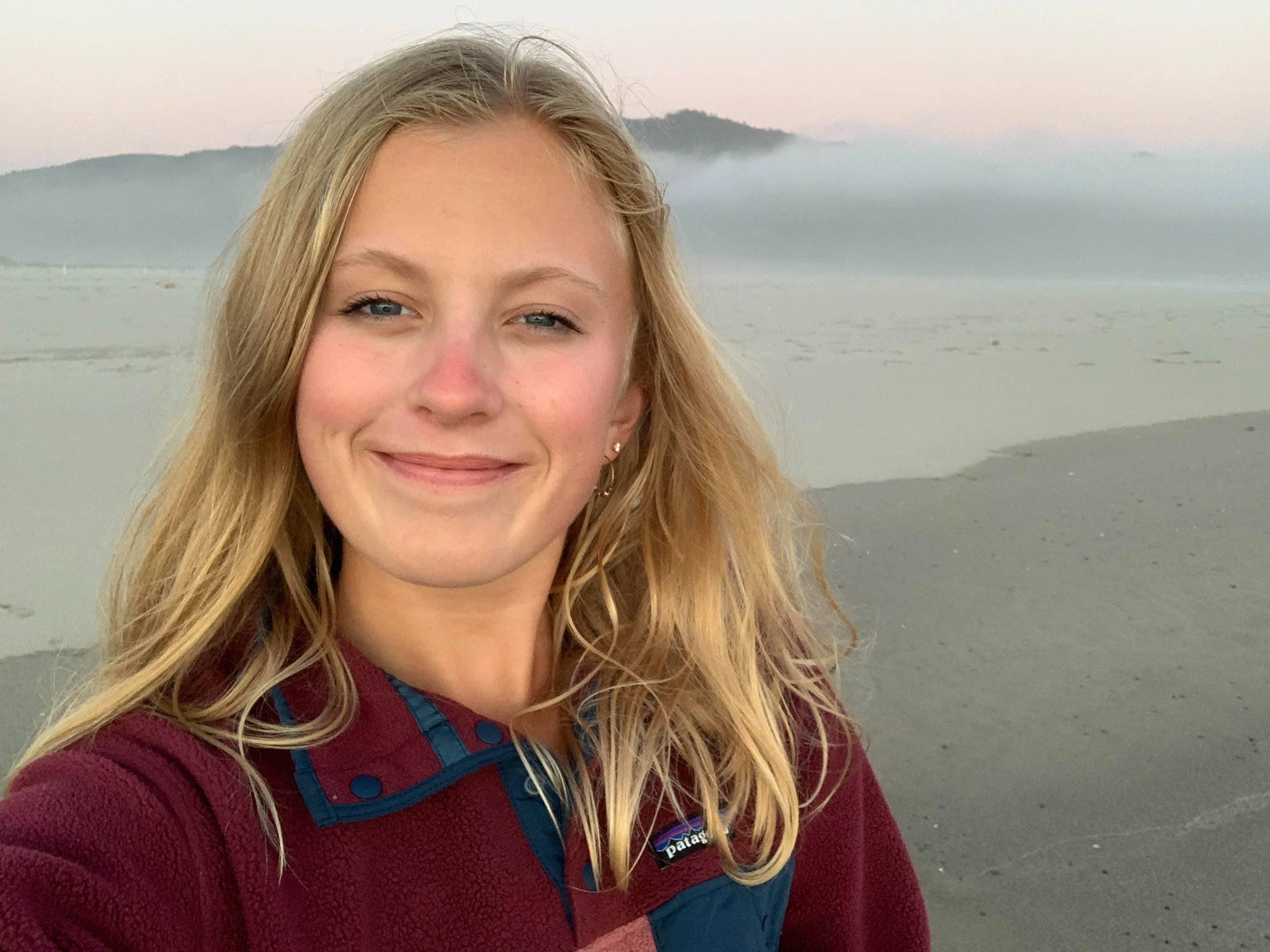 Jordan Pauley
4th year undergraduate pursuing a major in Biochemistry; intending to attend medical school after graduation due to interests in women's health and pediatrics. I currently investigate the mechanism of methane production across varying organisms. Methane production was initially believed to be conducted only by a class of archaea, called methanogens, but emerging research indicates that all living organisms may be capable of methane production. This mechanism is suggested to include Fenton chemistry and reactive oxygen species. Through my research, I have employed differential scanning fluorimetry, mass spectrometry, and gas chromatography-flame ionization detection.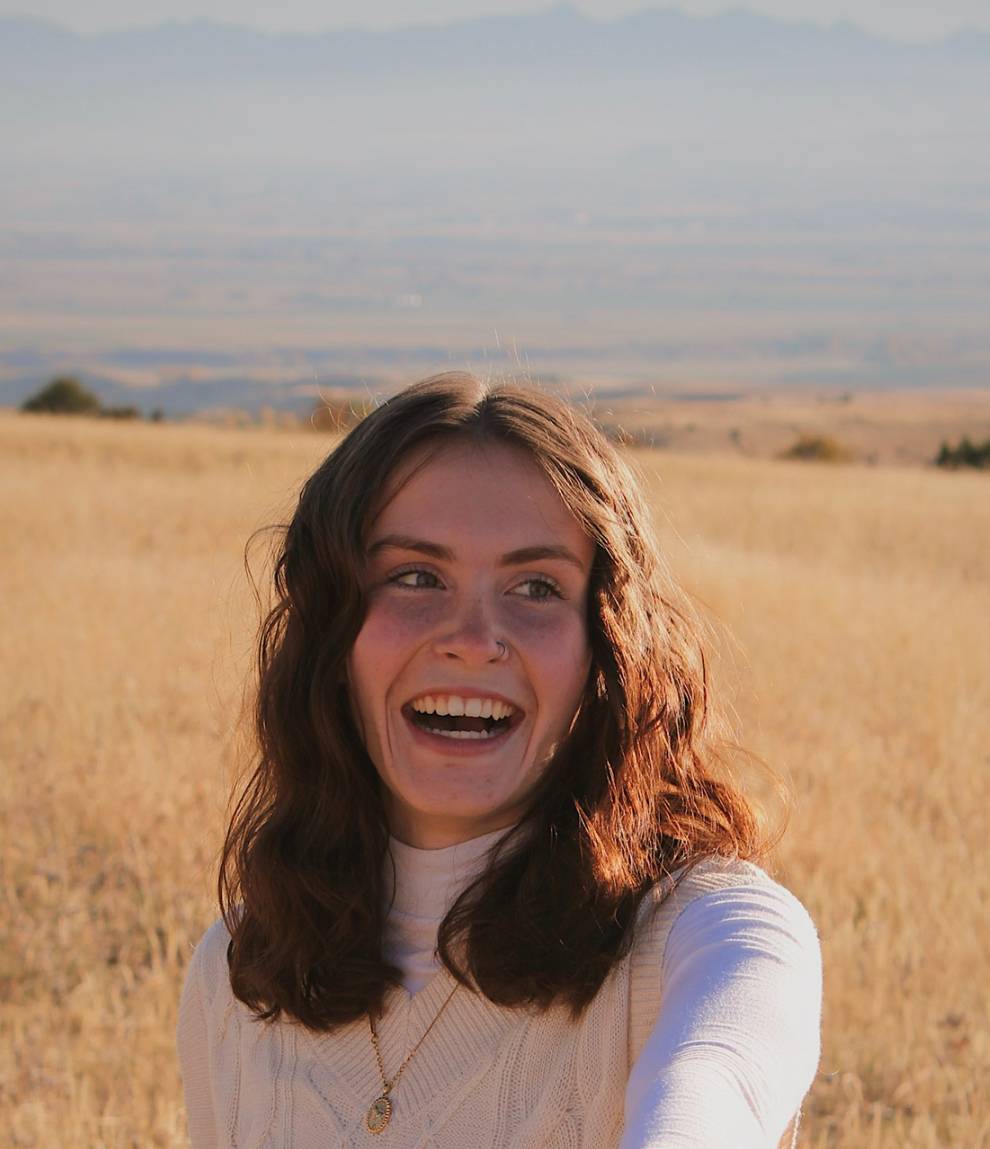 Brooklyn Brekke
Brooklyn is a senior undergraduate student from Kuna, ID studying Cell Biology and Neuroscience. Brooklyn primarily works with James on the AAT and methanogen projects. Outside of the lab Brooklyn loves to play RPG games with her friends, and watch horror movies.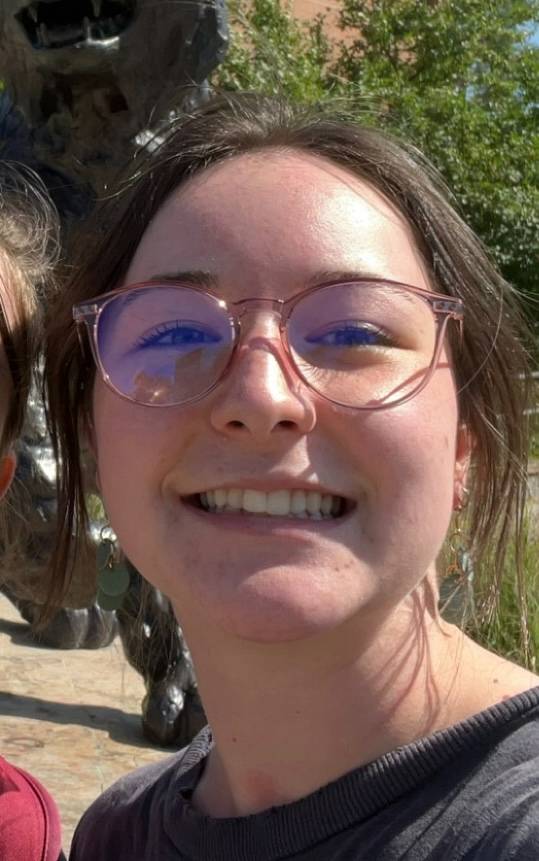 Avery Welfley
Avery is a senior undergraduate from Kuna, Idaho majoring in Cell Biology & Neuroscience. She primarily works with Hope on some of the osteoarthritis/synovial fluid metabolomics analyses. Outside of the lab, she enjoys creating artwork, reading, and hanging out with friends.