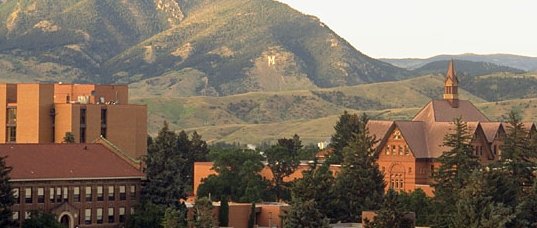 The Management option's objective is to prepare women and men to think critically and act decisively in the dynamic global marketplace. Management option graduates make immediate contributions to organizations in roles such as analysts, managers, customer service and team members.
An academically and professionally experienced Management faculty guides students in small classes. With priority on teaching excellence, the faculty educates students in contemporary business management theories and practices, with an emphasis on solving practical organizational problems.
The curriculum focuses on developing leadership, critical thinking, problem solving, and ethical decision making at all organizational levels, from first-line supervision and middle management, to executive levels. To see the MSU Undergraduate Catalog listing of Management curriculum go to catalog.montana.edu/undergraduate/business/management/.