Maternal Mental Health, Child Temperament, and Biological Markers of Changes in Emotion in New Mothers
2015–2017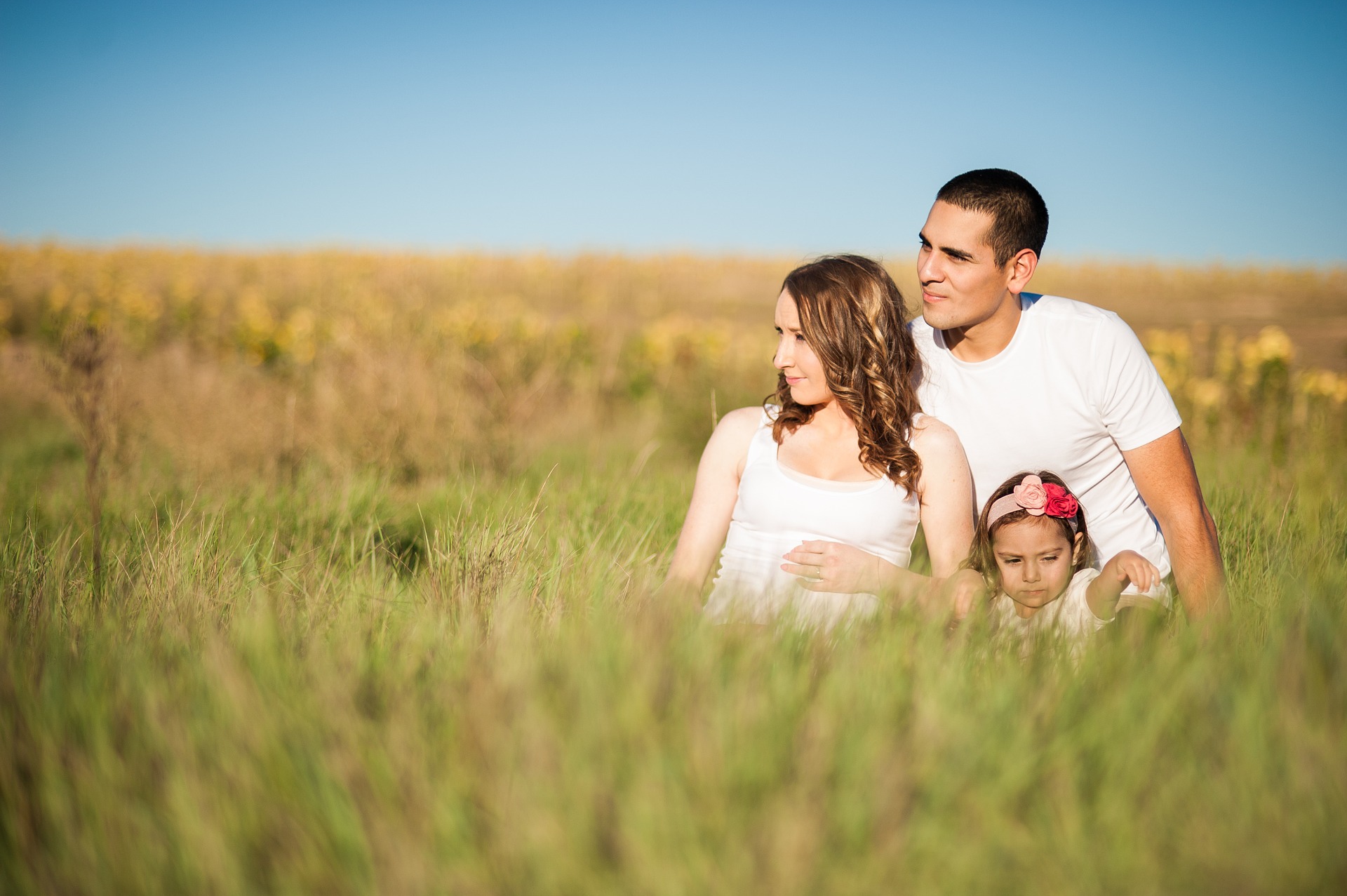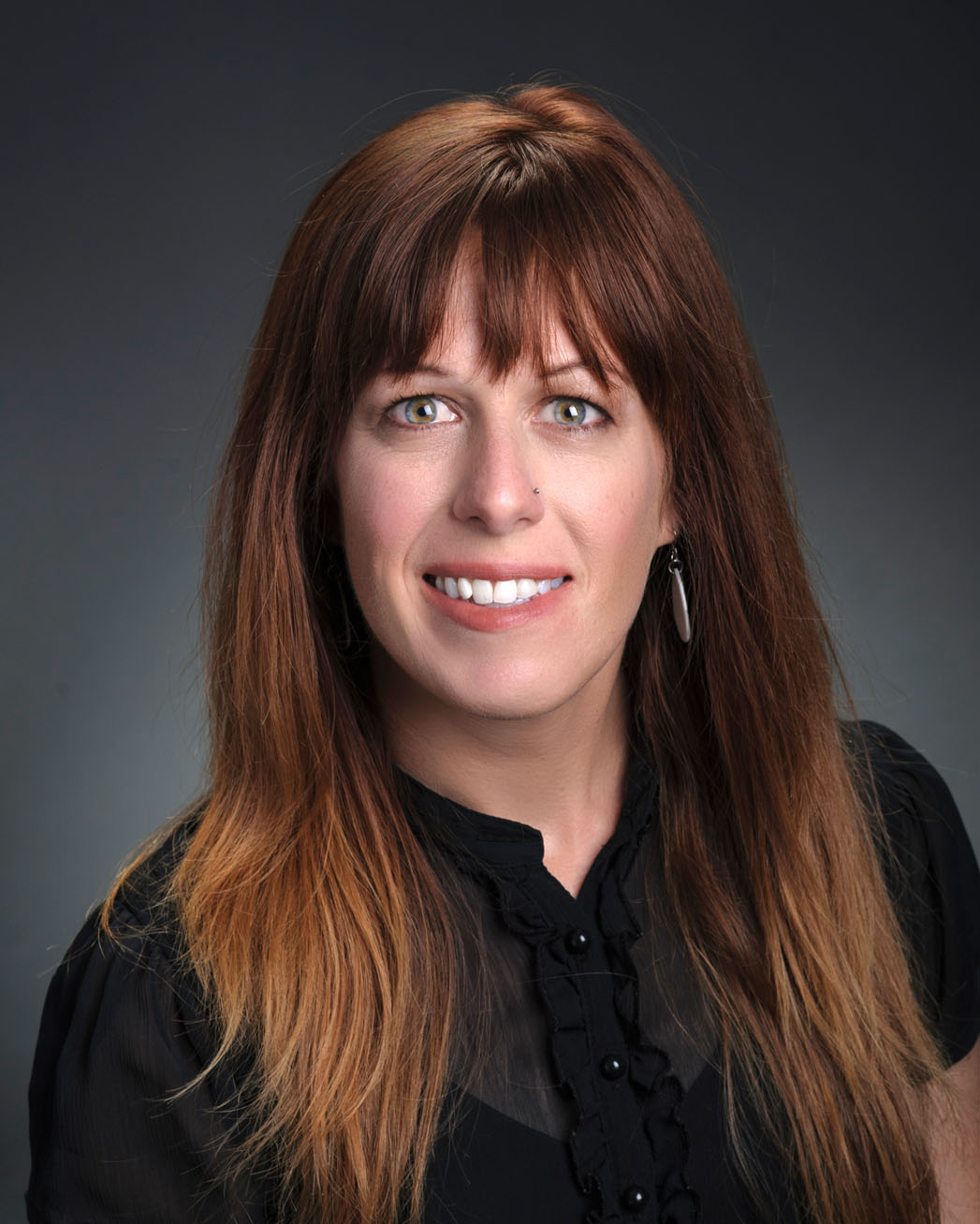 Rebecca Brooker, Ph.D.
Department of Psychology, Texas A&M University
Studies have shown that rural populations have some of the highest rates of unmet mental health needs in the country. Rural parents, in particular, can be underserved, have more health problems, feel more isolated, and have less access to parenting and mental health resources. Particularly during problematic or emotional times, such as adjusting to the arrival of a new baby, this may leave parents feeling lonely or misunderstood. These are ideal times to provide new mothers with extra support and resources in the community.
Understanding how emotions develop in mothers during pregnancy and the early postpartum period may give researchers clues about how and when problems such as anxiety and depression might emerge. By including mothers as active participants in the research, this unique project—called the Montana Minds of Mothers Study (MOMS)—also aimed to reveal what resources mothers have or need access to that can help them in the midst of such broad life changes.
Building on the ongoing work in Dr. Brooker's Development of Mind and Emotions (DOME) Lab at MSU, this project contributed to researchers' evolving understanding of how social and biological factors in parents and children contribute to their developing emotions. Such understanding serves as the foundation for promoting mental health throughout life.
Funding for Dr. Brooker's study concluded in August 2017. At that time she relocated to the Department of Psychology at Texas A&M University. Dr. Brooker and her students continue to publish results based on their two years of CAIRHE funding.
Related Publications and Presentations (Selected)
Begnoche, P. J., Brooker, R. J., & Vess, M. (2016). EEG asymmetry and ERN: Behavioral outcomes in preschoolers. PLoS ONE, 11(5), e0155713.
Brooker, R. J., Davey, K. M., Marceau, K., Najjar, R., Leve, L. D., Ganiban, J. M., Reiss, D., & Neiderhiser, J. M. The association between child-focused parenting behaviors and early social inhibition is moderated by infants' genetic risk for anxiety. Manuscript in preparation.
Brooker, R. J., Davidson, R. J., & Goldsmith, H. H. (2016). Maternal negative affect in infancy is linked to disrupted patterns of change in cortisol and alpha asymmetry across contexts during childhood. Journal of Experimental Child Psychology, 142, 274–290.
Brooker, R. J., Neiderhiser, J. M., Leve, L. D., Shaw, D. S., Scaramella, L., & Reiss, D. (2015). Bidirectional associations between infant negative affect and parent anxiety symptoms: Evidence from mothers and fathers. Frontiers in Developmental Psychology, 6, 1875.
Investigator Spotlight
Dr. Brooker grew up in rural Iowa. "There are so many good reasons for raising your children in a small town, but there are also things parents say they wish could be different," she says. "I think my parents thought our small town was great. It was safe, and everyone knew their neighbors. But some of those things became annoying too. Everybody knew everybody's business, for example, and there were fewer opportunities in school."
She notes that people are staying in these isolated areas, or even moving back once they've left. Most rural residents are in perfect mental health, Brooker points out, so there may be something about the remote setting that affirms and enriches their well-being. "That's really understudied," she says.