The Rural Mental Health Preparation/Practice Pathway (RMHP3)

Montana State University & University of Montana


Partnering to Address Rural Mental Health Needs
Preparing Counselors for Montana's Rural Schools and Communities
"It has been a wonderful opportunity to see how something so important could get started and thrive in a rural town." - Damon, Counseling Intern, Cohort 1
The RMHP3 is a cohort model that prepares graduate counseling students to participate and serve as counselors in rural communities. The graduate students are provided with preparation, a professional learning environment, and supervision to create sustainable and supportive mental health services in rural Montana.
Goals:
Increase the number of counselors in rural schools and communities

from 3.7 per year to 10
Create a

long-term sustainable model for best practice in preparation of rural mental health services

in Montana and beyond.
Foster

safety and support in rural schools and communities for all community members.
"I'm learning a lot working in a smaller community. I continue to learn new things every day in Ennis, and I am grateful to be at such a welcoming and supportive school." - Heidi, Counseling Intern, Cohort 1
Becoming Involved and More Information
RMHP3 Principal Investigators: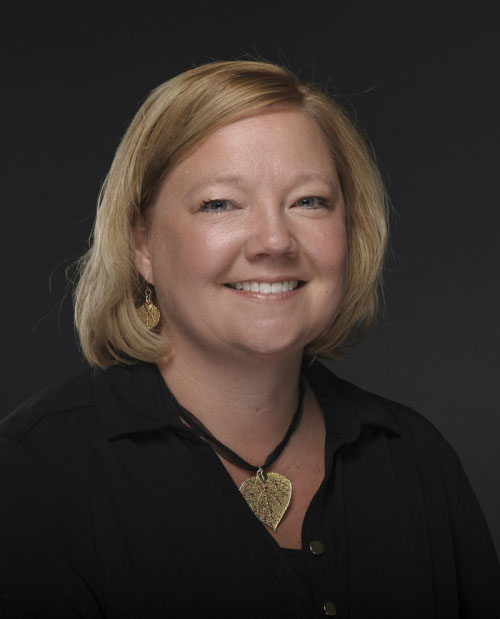 Professor, Department Head
Montana State University
Marriage and Family Counseling;
Gerontological Counseling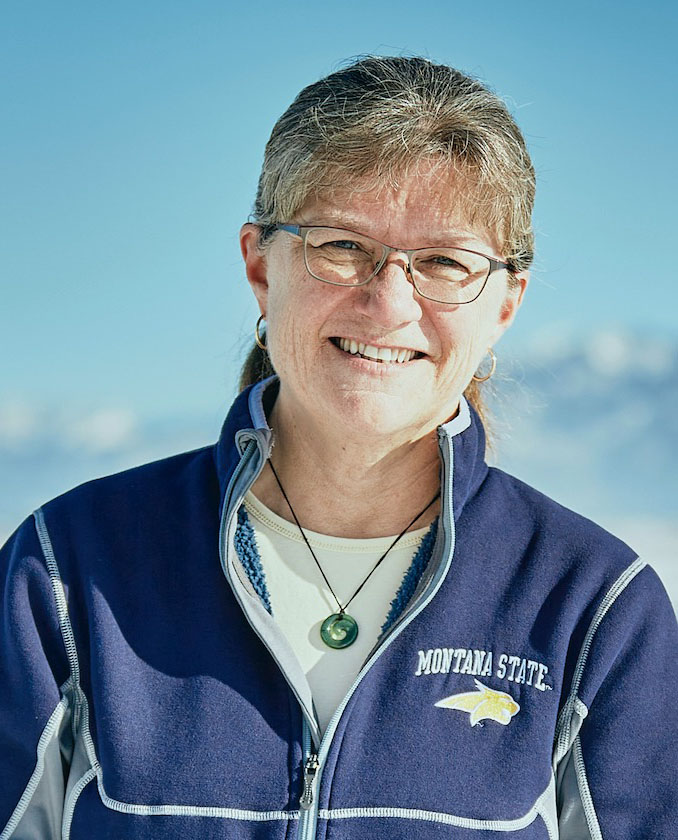 Professor
Montana State University
Center for Research on Rural Education
Rural Education; Educational Psychology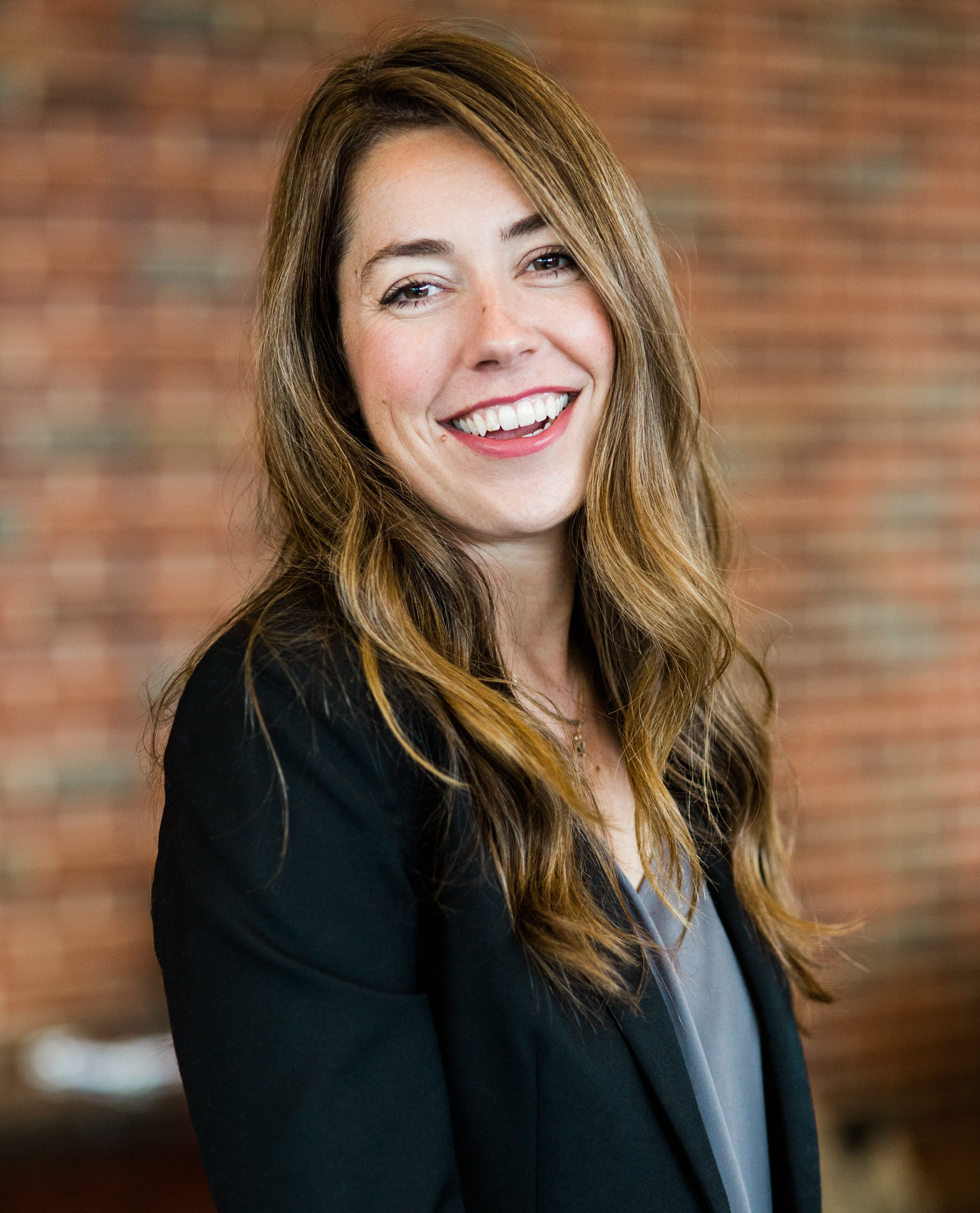 Professor
University of Montana
Department Chair
Department of Counselor Education