CUWiP Speakers
2024 Millie Dresselhaus CUWiP Keynote Speaker: Jocelyn Bell Burnell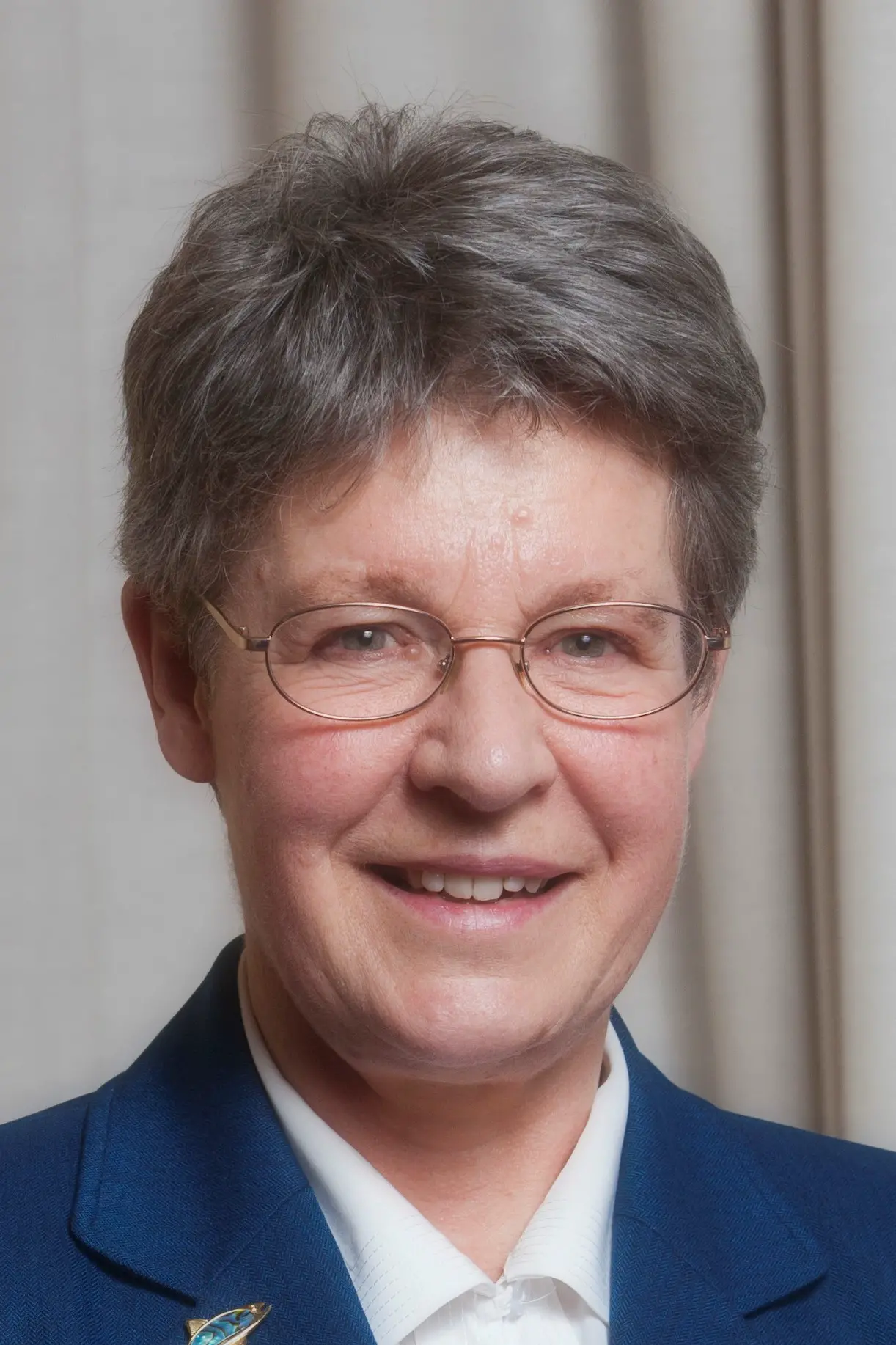 Jocelyn Bell Burnell inadvertently discovered pulsars as a graduate student in radio astronomy in Cambridge, opening up a new branch of astrophysics, work recognised by the award of a Nobel Prize to her supervisor.
She has subsequently worked in many roles in many branches of astronomy, working part-time while raising a family. She is now a visiting academic in Oxford and the chancellor of the University of Dundee, Scotland. She has been president of the UK's Royal Astronomical Society, in 2008 became the first female president of the Institute of Physics for the UK and Ireland, and in 2014 the first female president of the Royal Society of Edinburgh. She was one of the small group of women scientists that set up the Athena SWAN scheme.
She has received many honors, including a $3 million Breakthrough Prize in 2018. The public appreciation and understanding of science have always been important to her, and she is much in demand as a speaker and broadcaster. In her spare time, she gardens, listens to choral music, and is active in the Quakers. She has co-edited an anthology of poetry with an astronomical theme, Dark Matter; Poems of Space.
Montana State University Conference Speakers
TBA
Code of Conduct
It is the policy of the American Physical Society (APS) that all participants, including attendees, vendors, APS staff, volunteers, and all other stakeholders at APS meetings will conduct themselves in a professional manner that is welcoming to all participants and free from any form of discrimination, harassment, or retaliation. Participants will treat each other with respect and consideration to create a collegial, inclusive, and professional environment at APS Meetings. Creating a supportive environment to enable scientific discourse at APS meetings is the responsibility of all participants.
Participants will avoid any inappropriate actions or statements based on individual characteristics such as age, race, ethnicity, sexual orientation, gender identity, gender expression, marital status, nationality, political affiliation, ability status, educational background, or any other characteristic protected by law. Disruptive or harassing behavior of any kind will not be tolerated. Harassment includes but is not limited to inappropriate or intimidating behavior and language, unwelcome jokes or comments, unwanted touching or attention, offensive images, photography without permission, and stalking.
Violations of this code of conduct policy should be reported to meeting organizers, APS staff, or the APS Director of Meetings. Sanctions may range from verbal warning, to ejection from the meeting without refund, to notifying appropriate authorities. Retaliation for complaints of inappropriate conduct will not be tolerated. If a participant observes inappropriate comments or actions and personal intervention seems appropriate and safe, they should be considerate of all parties before intervening.
Code of Conduct Contacts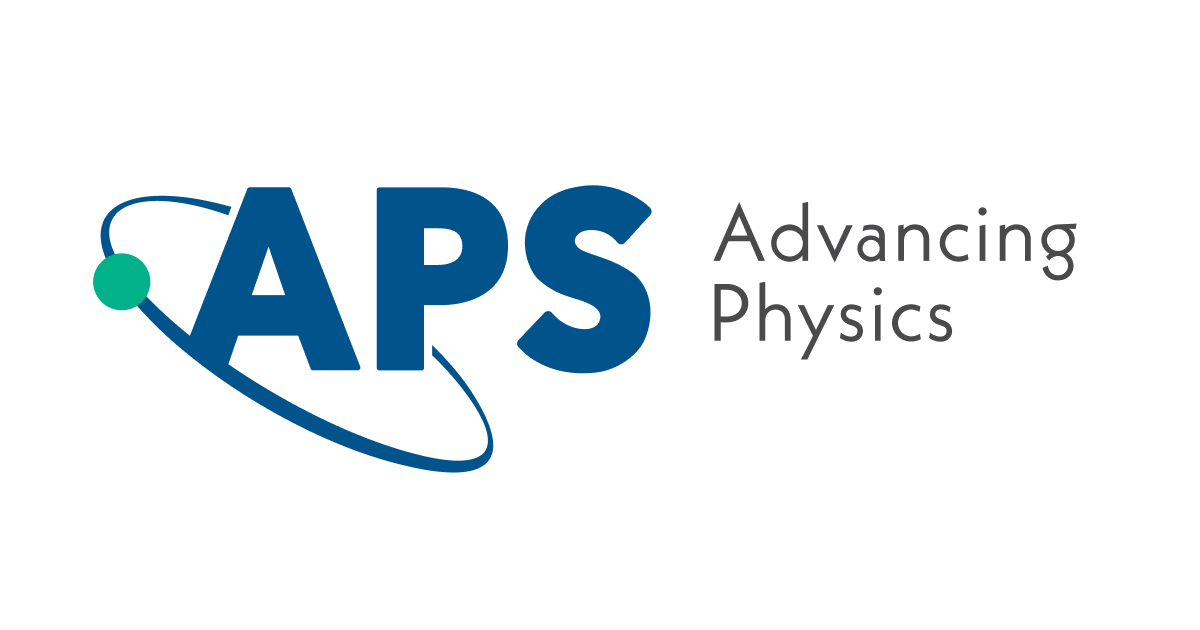 APS Code of Conduct reporting:
Online: aps.ethicspoint.com
Phone: 844.660.3924
Confidential, easy-to-use, and always available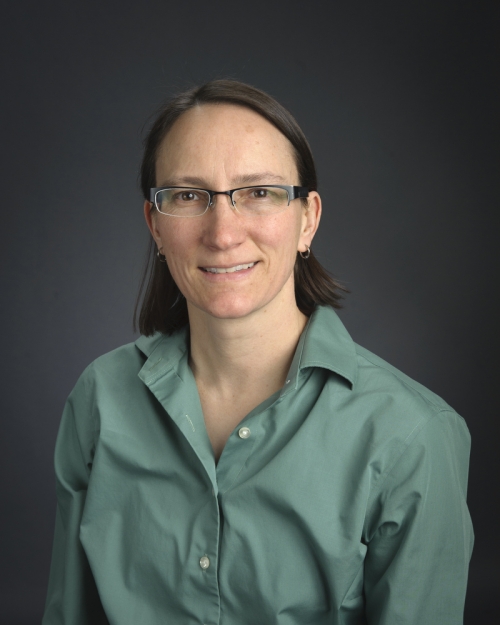 Montana State University Site Contact: Dr. Shannon Willoughby