The Environmental Analytical Lab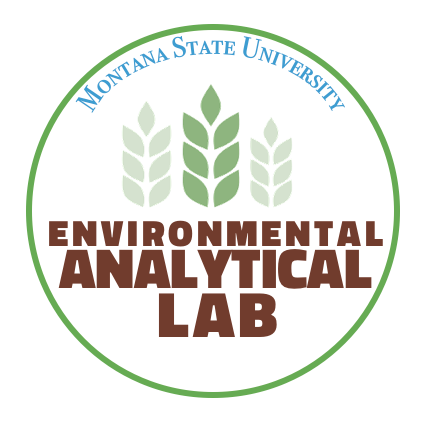 The Environmental Analytical Laboratory (EAL) is a shared facility located in the Department of Land Resources and Environmental Sciences (LRES) in the College of Agriculture at Montana State University.
Our goal is unwavering analytical precision and accuracy in support of environmental research, education, and outreach within LRESand across the Montana University System. The EAL is staffed by a full time analytical chemist and the facility is equipped with instrumentation for soil and water analysis. We also provide training and hands-onexperience to graduate and undergraduate students, preparing them to excel in an environmental analytical laboratory.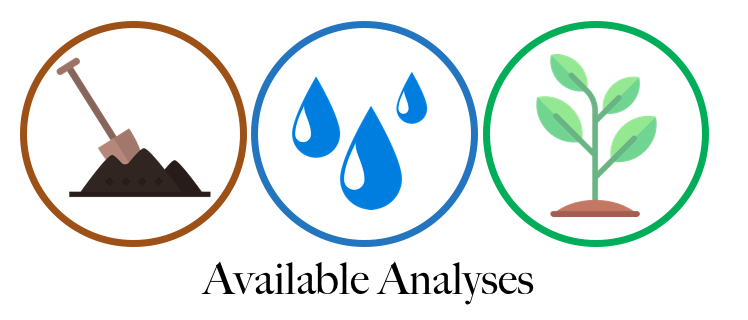 Calendars for instrument/resource availability are currently not available. Please email [email protected] to inquire about availability and scheduling.