The Environmental Analytical Lab is located in 824 Leon Johnson Hall at Montana State University.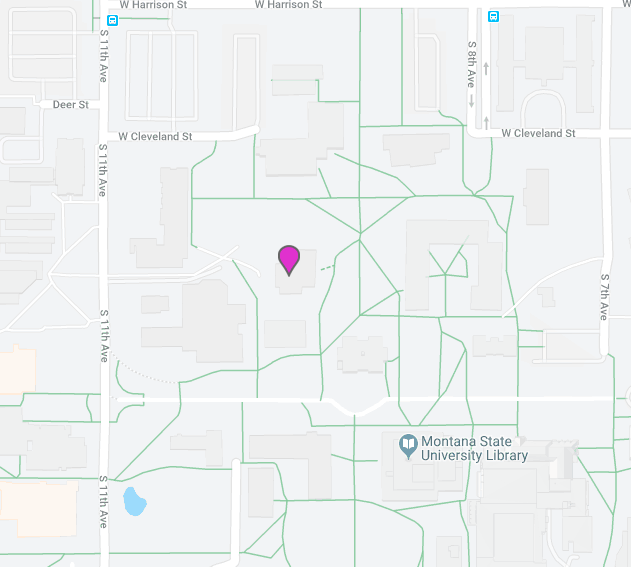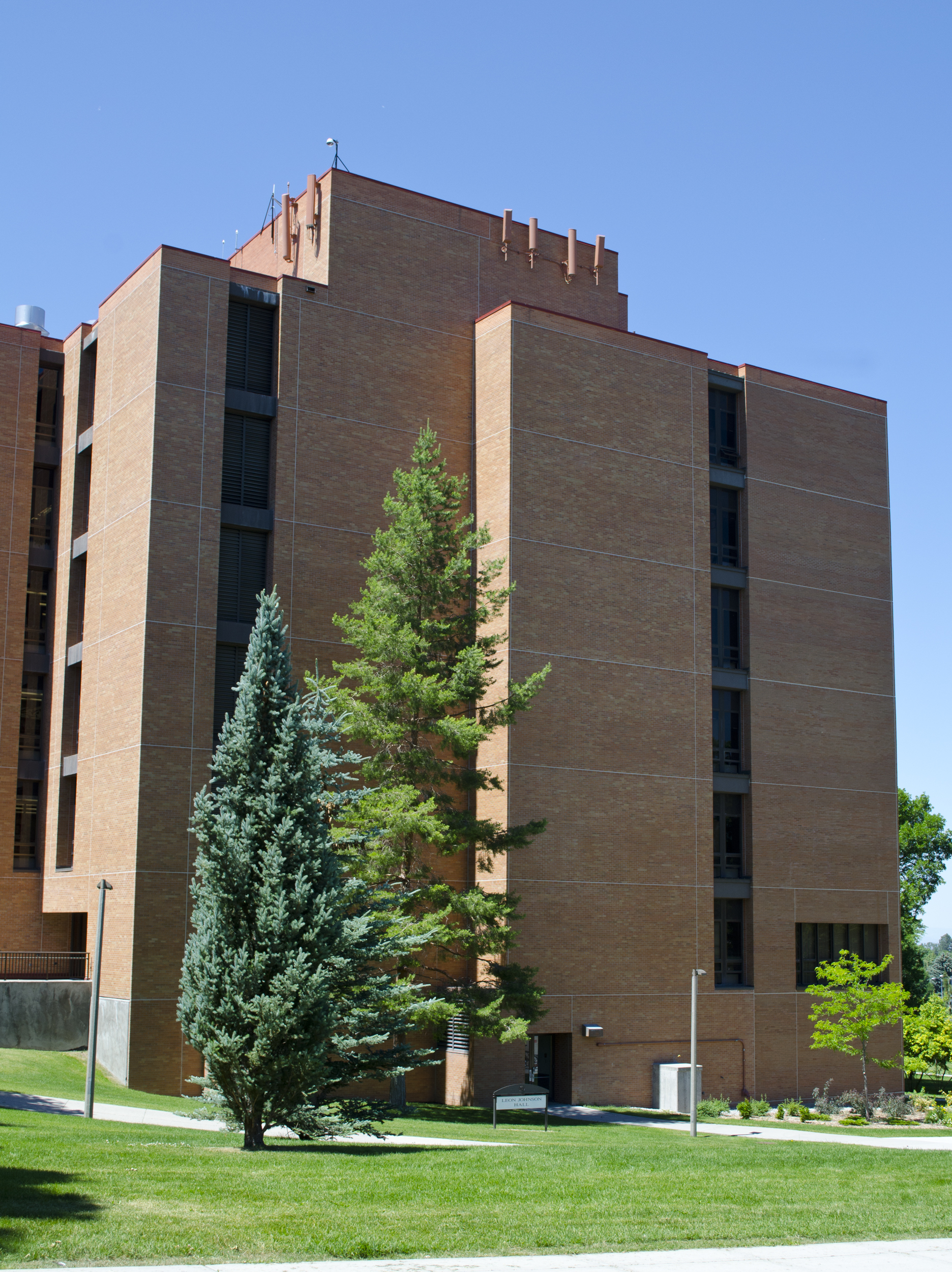 To learn more about the EAL or to discuss how we can best serve your research needs, please contact us:
(406) 994-5703

334 Leon Johnson Hall



Join our mailing list for lab updates!
denotes required fields.