The EAL houses a suite of instrumentation used for the analysis of water, vegetation, soils, and soil extracts.
If you are interested in an analysis that is not listed below, we will gladly discuss how we can improve the lab to fit your needs. We frequently add to our analysis capabilities (method development) and instrumentation inventory.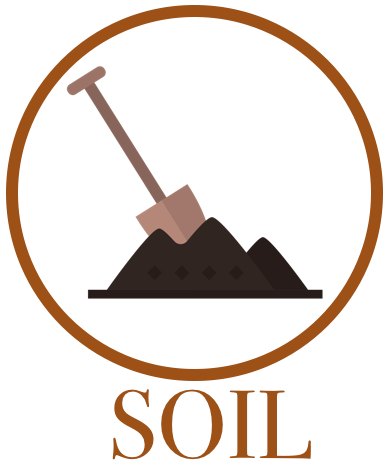 Purified Water
Analytical Balances
Microbalance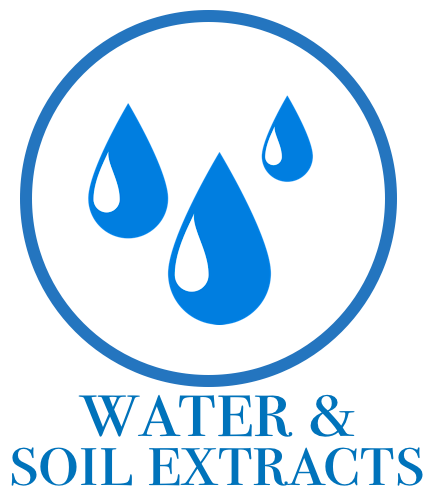 Total Carbon
Dissolved Organic Carbon (DOC)
Organic Carbon Characterization (Qualitative)
Cations and Minor Elements/Metals
Nitrate, Ammonium, Phosphate (ppm)
Nitrate, Nitrite, Ammonium,Phosphate (ppb)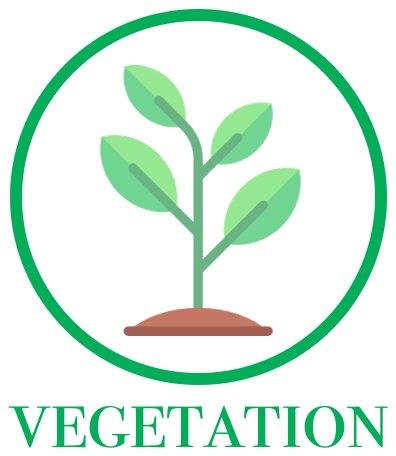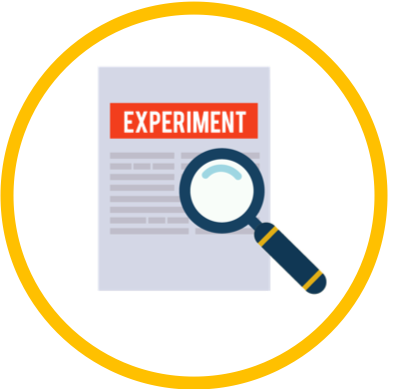 We are a research-oriented teaching lab.
To ensure the highest level of analysis quality and accuracy, we ask you to come discuss your project with us before we run your samples. We strive to understand your research project as a whole, and discuss how our instrumentation can fit your samples and desired analyses.