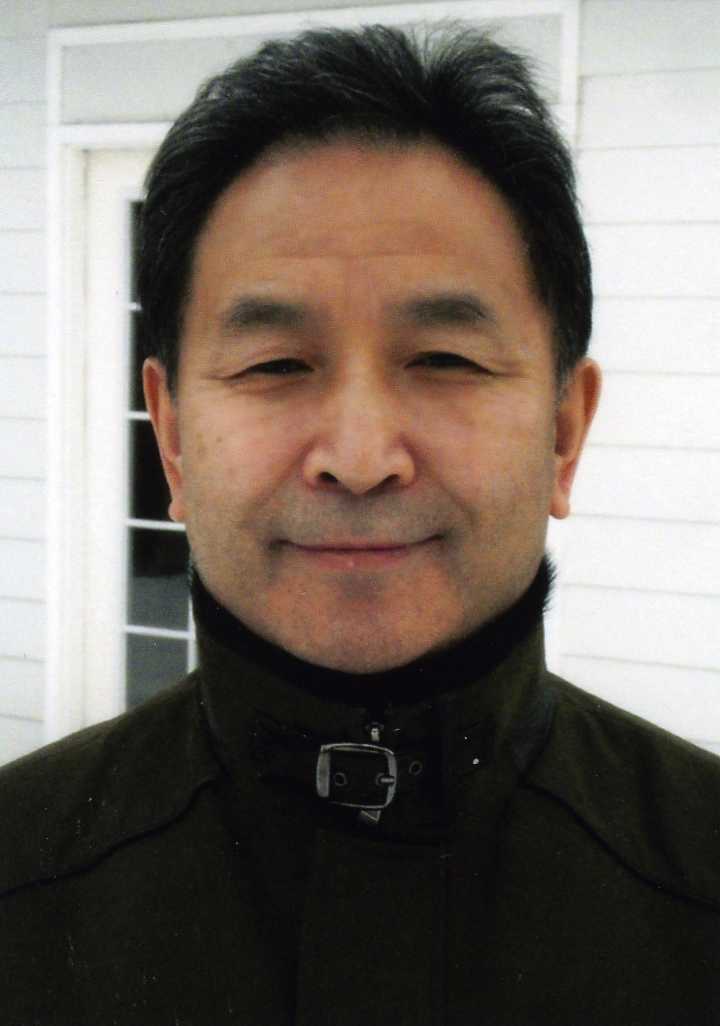 Associate Professor of Geography
Contact Information
Office: Traphagen Hall #216A
Phone: (406) 994-6905
Email:[email protected]
Office Hours: Fall 2014
TR 12:00 - 1:30 pm
Education
B.S., Geography, Guizhow Normal Univ., China, 1976
M.A., Geography, Science & Tech. Univ., Beijing, China, 1981
Ph.D., Geography, Univ. of Minnesota, 1992
Research Interests
My research interests have focused on urban and economic geography with a regional specialty in East Asia and China. My cultural background and research experiences in East Asia, especially in China, have formulated my research on the geographical study East Asian urban system and spatial economic phenomena. My recent work emphasizes the changing spatial structure and functional transformation of China's Cities and regional economy. I am expanding my research interest to the Northern Rocky mountain area, including population, land use change as well as town and regional economic development.
Selected Publications
1995 Main theoretical issues in the research on contemporary economic geography, in Wu Chuanjin (ed), Contemporary Approaches and Tendency in Economic Geography, Beijing: Scientific Publishers, pp. 177-238.
1995 "Urban land development and policy: China since 1978", GeoJournal, 45(3): 393-411.
1988 "Industry and cities in China", Chapter 9 in Land and Water Management: Chinese and Canadian Perspectives, Leszek A. Kosinski, Ed., Edmonton, Canada.
1988 "Evolution of the concept 'City' and 'Economic Region' in China, Bulletin of North Dakota Geographers, pp. 43-57.