2021 Ecology Undergrad Scholarship Award Winners
The Department of Ecology is pleased to announce the recipients of our 2021 departmental undergrad scholarship awards:
Ecology Memorial Scholarship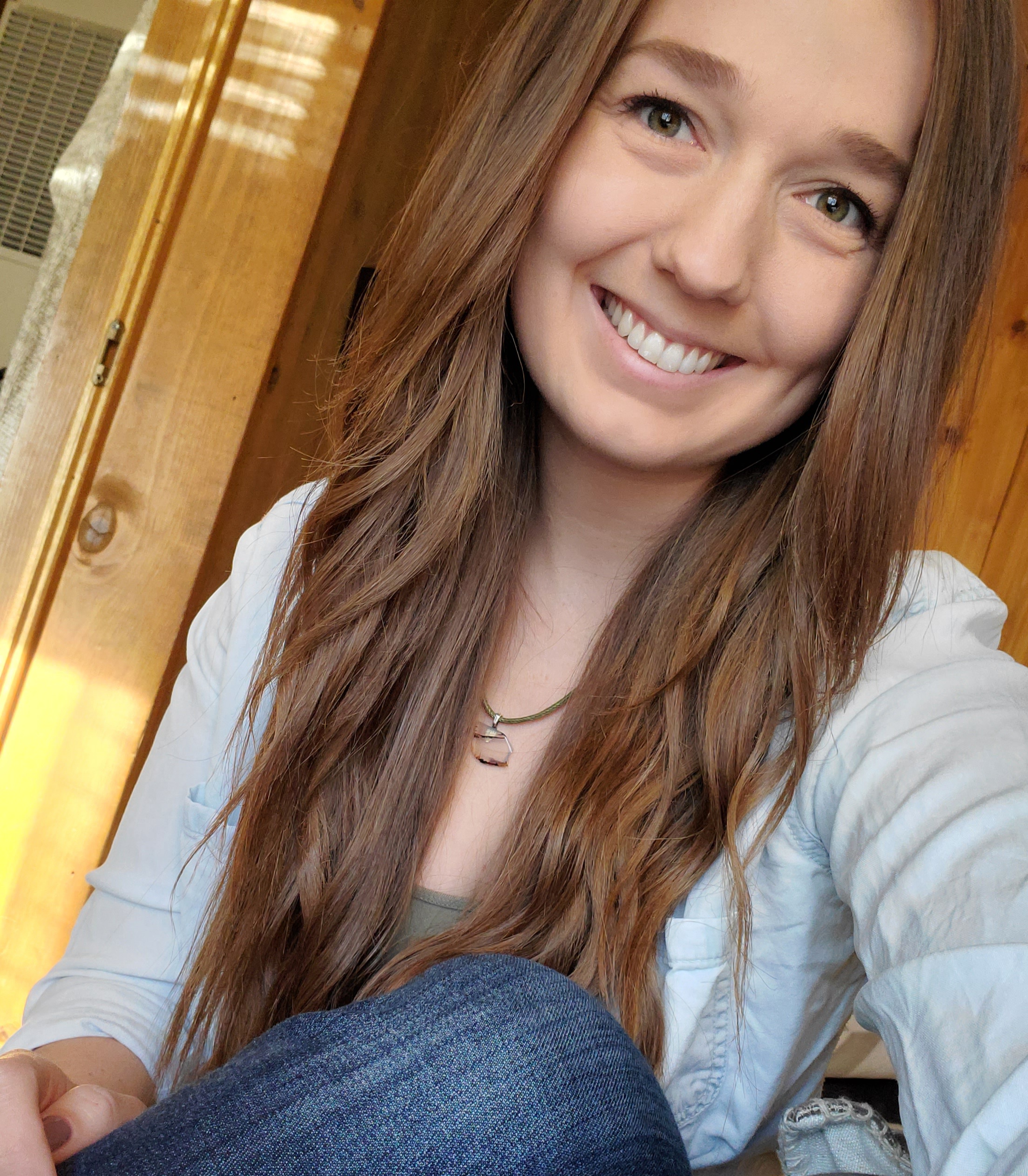 This award is given to a full-time junior or senior majoring in biological sciences in memory of John C. Wright, C.J.D. Brown, and T.B. Holker who all contributed greatly to ecology and conservation. John C. Wright was a MSU professor of Botany & Bacteriology and served as the director for the Center for Environmental Studies. C.J.D. Brown was a MSU professor of Zoology and Entomology and wrote the book "Fishes of Montana." T.B. Holker was a MSU student in the Fish & Wildlife Program and had a lifelong love of Montana's wildlife. He was killed during a flying mission in the Pacific in 1954 while serving as a captain in the US Air Force.
Awarded to Kylee Macks
Kylee is from Billings and is a senior majoring in Fish & Wildlife Ecology. After graduation, she plans to work in the USDA APHIS (Animal and Plant Inspection Service) program. The mission of this agency is to protect the health of U.S. agriculture and natural resources against invasive pests and diseases, regulates genetically engineered crops, administers the Animal Welfare Act, and helps people and wildlife coexist.
MT Trout Unlimited Fisheries Scholarship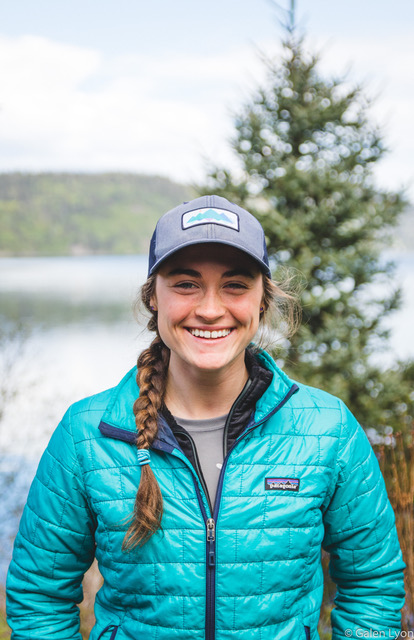 This scholarship was established by the state of Montana chapter of Trout Unlimited to support undergraduates who seek an education and career in fishery science, especially in the area of coldwater fisheries.
Awarded to Alison McCarron
Yarnall Family Scholarship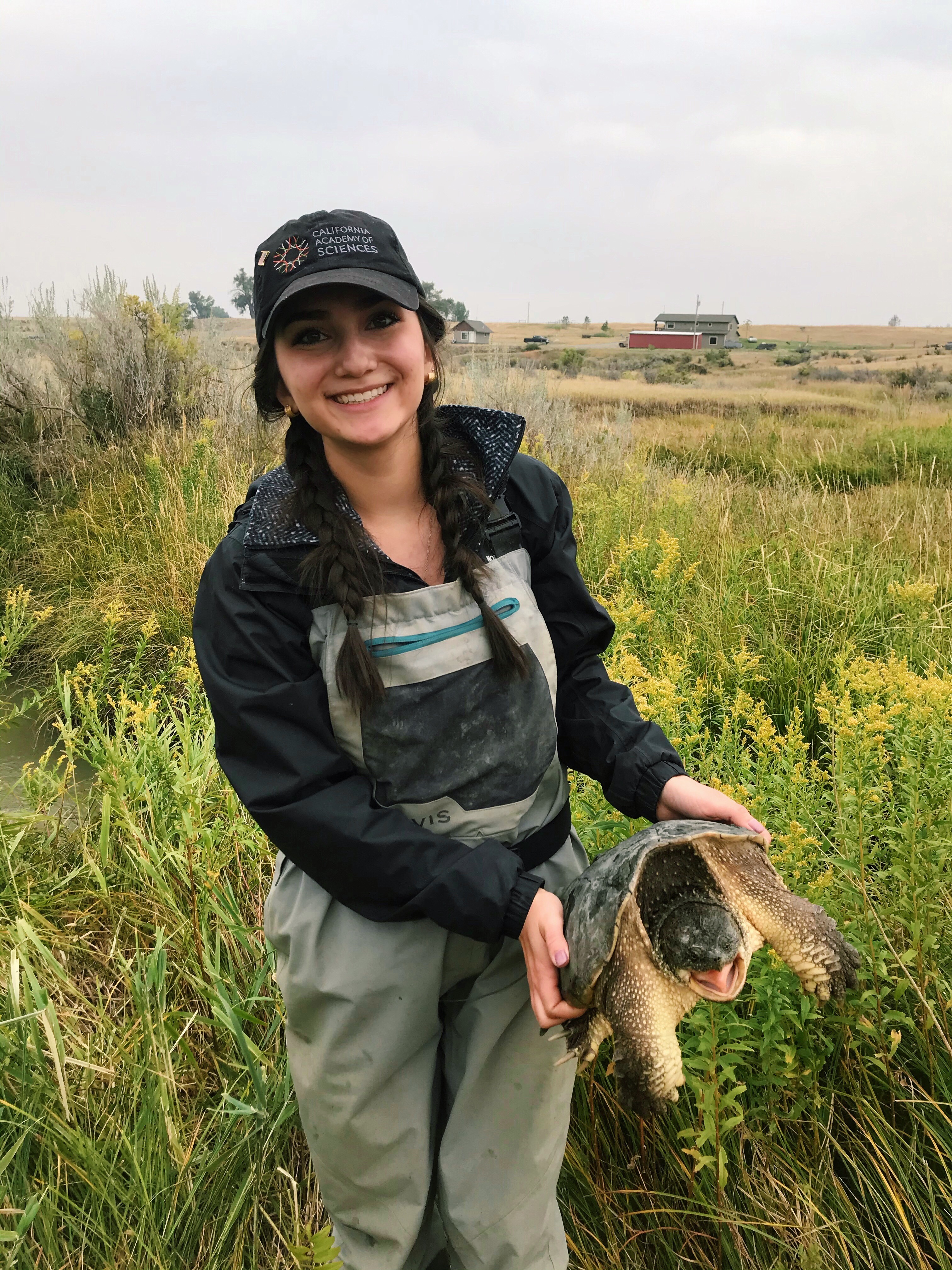 Olivia Jakabosky
John and Kristi Yarnall are former MSU students who remain passionate about wildlife and conservation biology. They have established this award to help support a junior or senior in good academic standing who is studying fish and wildlife or conservation biology.
Awarded to Olivia Jakabosky
Olivia grew up in Cameron Park, California, in the Sierra Nevada foothills, where her interest in conservation first took hold. Olivia will be a junior this fall and is majoring in Biological Sciences with a concentration in Conservation Biology and Ecology, and minoring in both Sociology and Global Studies. In addition to being enrolled in the Honors College, Olivia has been a very proactive volunteer in several extracurricular ecology and academic clubs , including serving as a student officer for The Wildlife Society, and as a coordinator for Honors Presents, which brings in speakers to MSU. She has been an assistant in the Debinski Lab and the Cross Lab in the Department of Ecology. Her current work includes examining the anthropogenic effects on dusky grouse in Western Montana with Wildlife Habitat Ecology Lab and completing a research internship project with Paraguayan non-profit Para La Tierra on urban howler monkeys. Her overall focus is on bringing awareness to conservation issues where human and wildlife habitats meet so as to instigate effective change before it is too late.