2022 Undergraduate Scholarship Winners
The Department of Ecology is pleased to announce the recipients of our 2022 departmental undergraduate scholarship awards:
Ecology Memorial Scholarship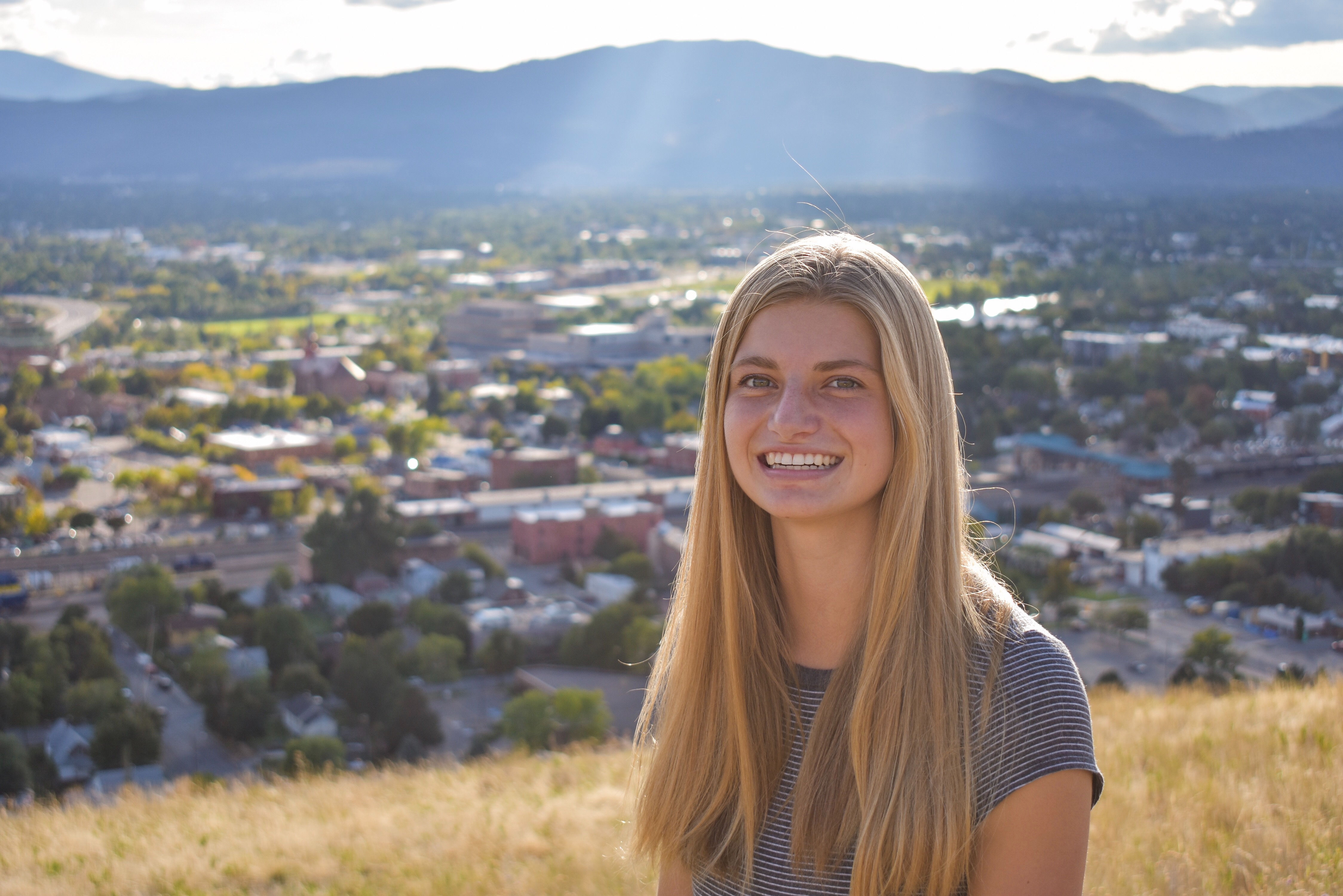 This award is given to a full-time junior or senior majoring in biological sciences in memory of John C. Wright, C.J.D. Brown, and T.B. Holker who all contributed greatly to ecology and conservation. John C. Wright was a MSU professor of Botany & Bacteriology and served as the director for the Center for Environmental Studies. C.J.D. Brown was a MSU professor of Zoology and Entomology and wrote the book "Fishes of Montana." T.B. Holker was a MSU student in the Fish & Wildlife Program and had a lifelong love of Montana's wildlife. He was killed during a flying mission in the Pacific in 1954 while serving as a captain in the US Air Force.
Awarded to Maya Hefferman & Denali Smith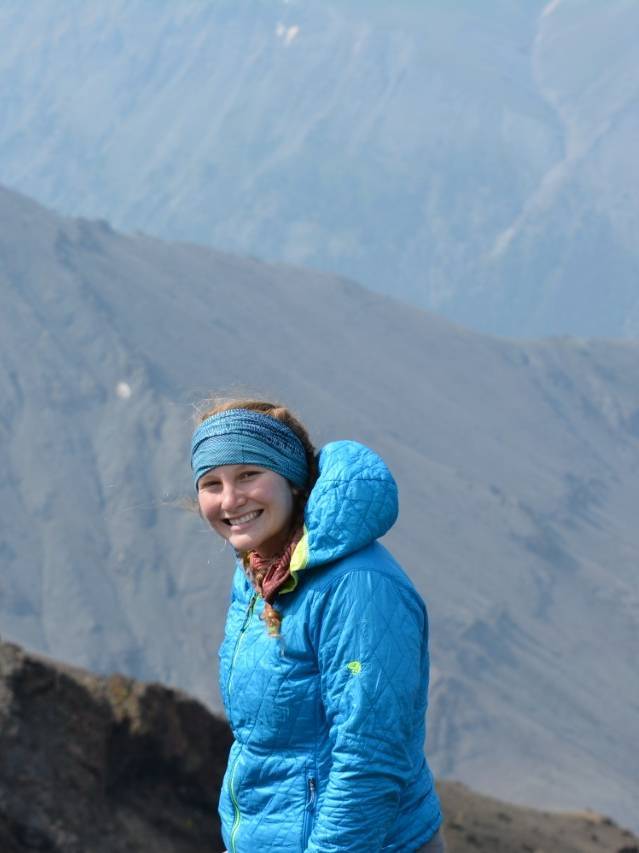 Denali Smith
MT Trout Unlimited Fisheries Scholarship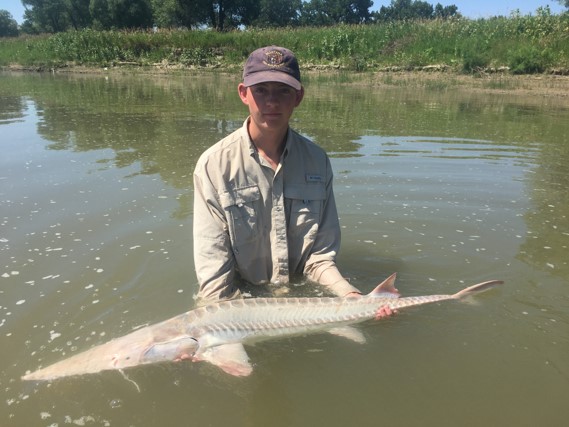 This scholarship was established by the state of Montana chapter of Trout Unlimited to support undergraduates who seek an education and career in fishery science, especially in the area of coldwater fisheries.
Awarded to Kelson Hickman
Yarnall Family Scholarship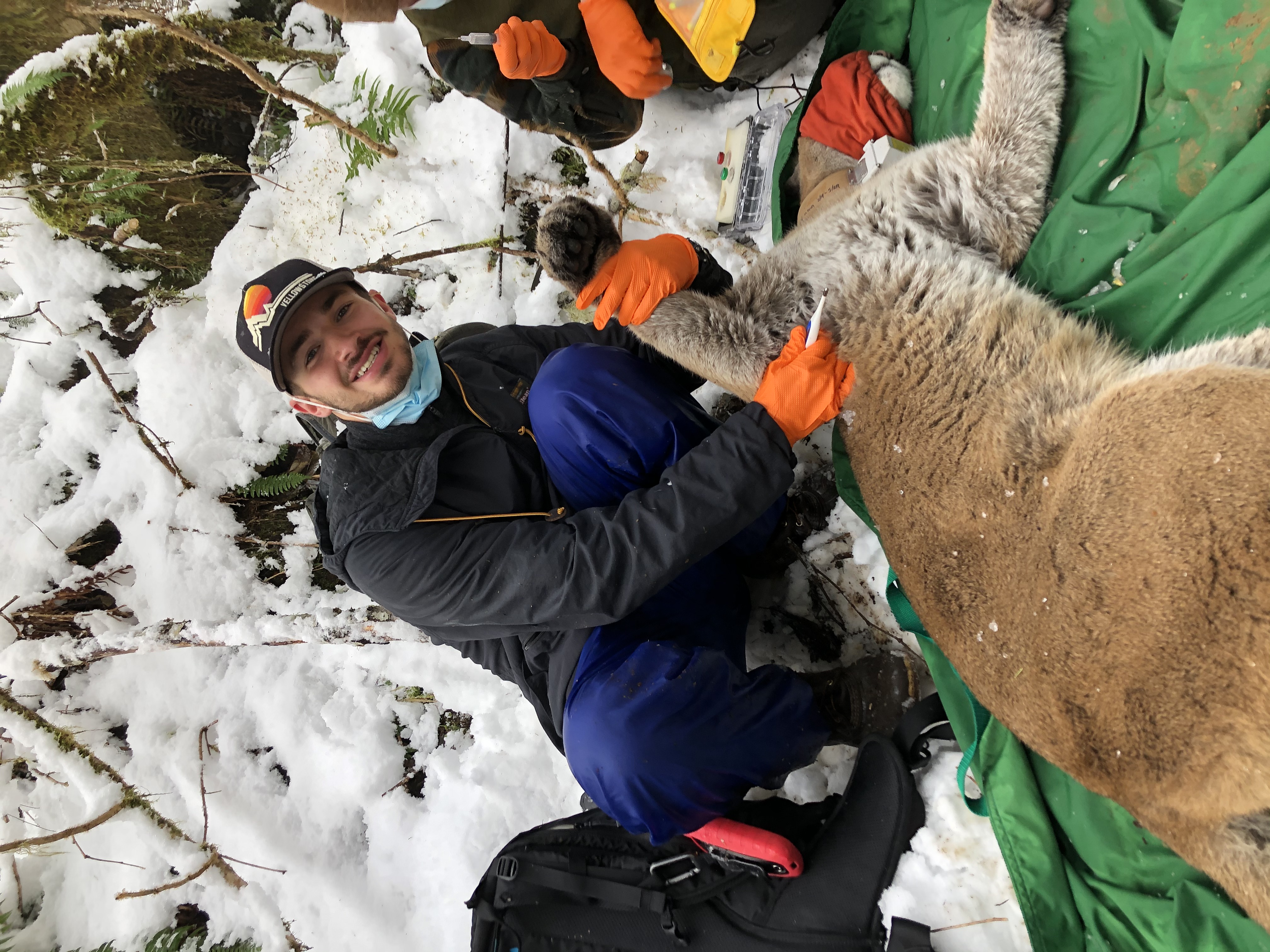 Dan Quinby
John and Kristi Yarnall are former MSU students who remain passionate about wildlife and conservation biology. They have established this award to help support a junior or senior in good academic standing who is studying fish and wildlife or conservation biology.
Awarded to Daniel Quinby