Spring Semester
Thursdays at 3:30-4:30pm
Lewis Hall Room 304
The basis of the Spring Ecology Seminar Series is BIOE 555, Communication in Ecological Sciences, a course in which Ecology graduate students gain experience presenting scientific information using a variety of communication methods. The seminar format and schedule are significantly different than the fall semester series, but the topics continue to be centered in ecology. Graduate students in the course prepare several presentations and topics presented in a variety of formats. The first four sessions consist of presentations focused on scientific papers, the next four sessions consist of no-slide presentations on each student's thesis or dissertation research, and the last two sessions are 6-Minutes of Science presentations, formatted for the lay audience on a topic not directly related to students' thesis or dissertation topic. The titles of the presentations will be provided a week in advance and listed in campus-wide seminar announcements.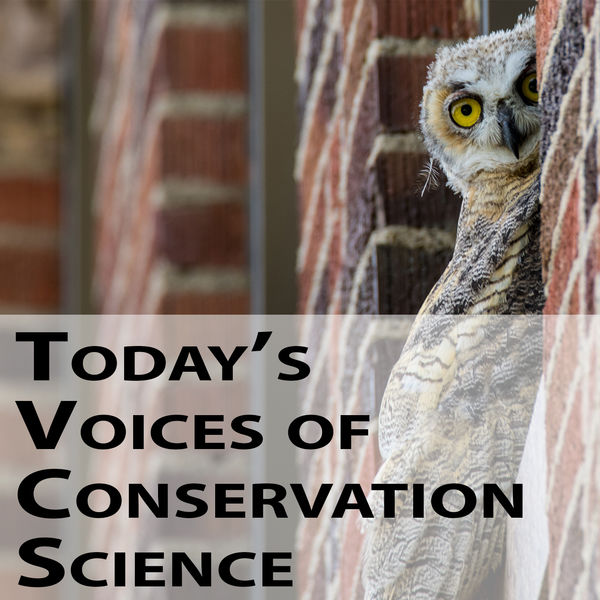 Attendance from campus and extended communities is encouraged and requested.
All who attend will be invited to evaluate each presentation.

Advance notice is requested so that accommodations can be made for special needs. Contact [email protected] or (406) 994-4548.

In addition to presentations, students are interviewed about their research and what inspired them to get into a career in conservation for the podcast "Today's Voices of Conservation Science." You can listen to the podcast on Buzzsprout or on iTunes or Stitcher.
Date
Seminar Details
February 16


professional paper presentations

February 23
professional paper presentations
March 2
professional paper presentations

March 9
professional paper presentations


March 16


Spring Break. No presentations this week.

March 23
no-slide presentations on student's
thesis or dissertation topic

March 30
no-slide presentations on student's
thesis or dissertation topic
April 6
no-slide presentations on student's
thesis or dissertation topic
April 13
no-slide presentations on student's


thesis or dissertation topic




April 27
6-Minutes of Science presentations

May 4