News
What's going on in the Department of Education at MSU–Bozeman?
If you missed the College of Education, Health and Human Development virtual commencement ceremony
on May 8 at 3 p.m., you can still watch it on YouTube or on Facebook.
Archived issues of the Department of Education's Monday Minutes are available.
Department communications related to the response to COVID-19 aka the coronavirus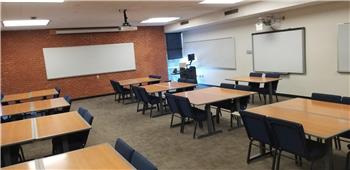 Department and Program Meetings
Tuesdays, 12:15 to 1:30
Department and program meetings are currently being held on WebEx. Check your email for links.
---
Events
News
---