Students engage in campus activities as part of their requirements for earning the LIFE Scholars Certificate. They love to attend sporting events, join clubs, participate in service outings, eat in the dining halls, hang out in the SUB with their peers and be involved in all aspects of the campus community!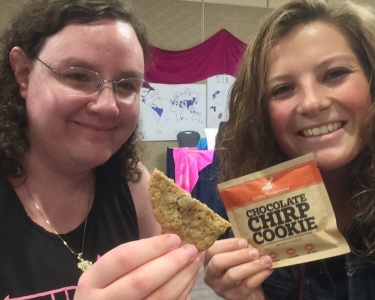 Students attend many events with their Peer Partners, whom they meet with on a regular basis.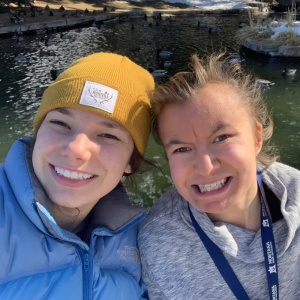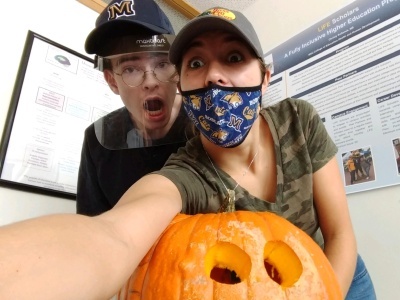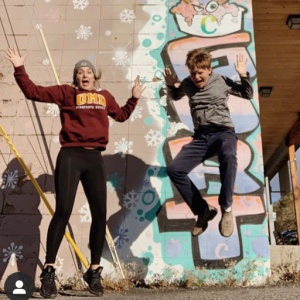 The LIFE Scholars Program also hosts monthly events (e.g., bowling parties, snow tubing, ziplining, laser tag, tailgating pumpkin carving) for all Peer Partners and scholars to get together as a group and have fun making memories!

Circle of Support
LIFE Scholars are invited to create a Circle of Support, which involves bringing together people they value and trust who can support them in achieving their goals or brainstorming solutions as problems arise. LIFE Scholars may invite family members, peer partners, friends or teachers to be part of their circle. Scholars are responsible for inviting participants to meetings, setting the agenda and providing snacks. How often a circle meets is determined by the needs of the scholar. Participation in a Circle of Support provides repeated opportunities for scholars to advocate for themselves, re-examine their goals and receive support from a network of people who may continue after graduation.