Peer Partners, traditional MSU students, support LIFE Scholars with academics and/or campus engagement to help them succeed in their classes, get involved in the campus community and have a successful college experience!
What happens when you sign up to be a peer partner?
You will have FUN, make new friends, and broaden your campus involvement!

You will gain valuable personal and professional experience.

You will be part of a group of students creating an inclusive campus community that supports learning for everyone!
All Peer Partners need to complete the online application form. Academic and Residential Peer Partners are required to complete online and in-person training. Resources and ongoing support will be provided to ensure a successful and mutually beneficial partnership.
Academic Peer Partner:
Paid position: $15/ hour
Qualifies as a Work Study position for eligible students.

Position Options:

Attend class with a scholar to support learning (e.g., take notes,clarify content, helpwith in-class assignments).

A peer partner may be enrolled in the class or attend solely for the purpose of supporting a scholar.

Meet weekly with a scholar outside of class to assist with

organization and homework.

Both in-class and out of class support

Time commitment: 2-8 hrs./week

Days/Times flexible
Social Peer Partner
: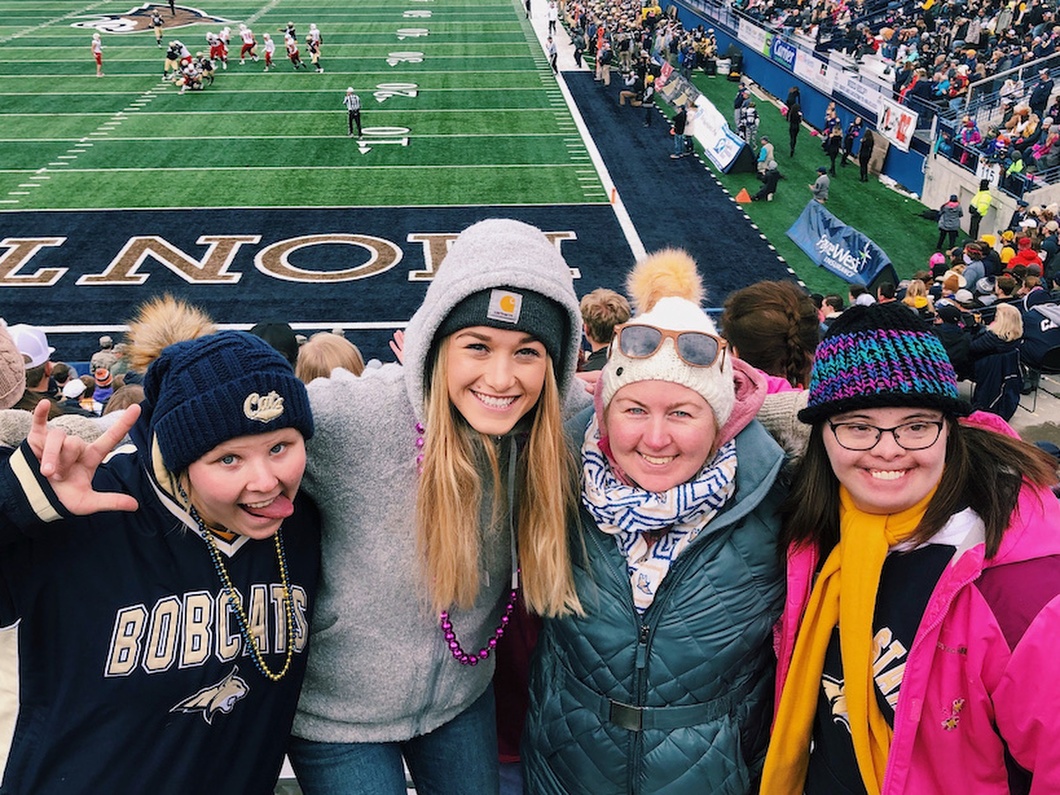 Facilitate engagement in campus activities and events (e.g., sporting events, movies, clubs, lunch, holiday parties, snowtubing, bowling)
Volunteer Options:

Be matched 1:1 with a scholar and meet weekly to engage on campus.
Join the MSU Cats 4 Community club and volunteer to attend activities with scholars each month.
Time Commitment: 1-2 hours/week for 1:1 partners or 2+ hrs/month for club members.

Days/Times flexible
Residential Peer Partners
Residential Peer Partners are MSU students who live on campus and support the LIFE Scholars who live in the dorms. The residential peer partner must live on campus and provide support as outlined in the Residential Peer Partner handbook.
Time commitment: 6-10 hrs./week
Pay: Partial to full room and board (depends on position and number of students)
For more information, email Christy Sofianek at

[email protected]