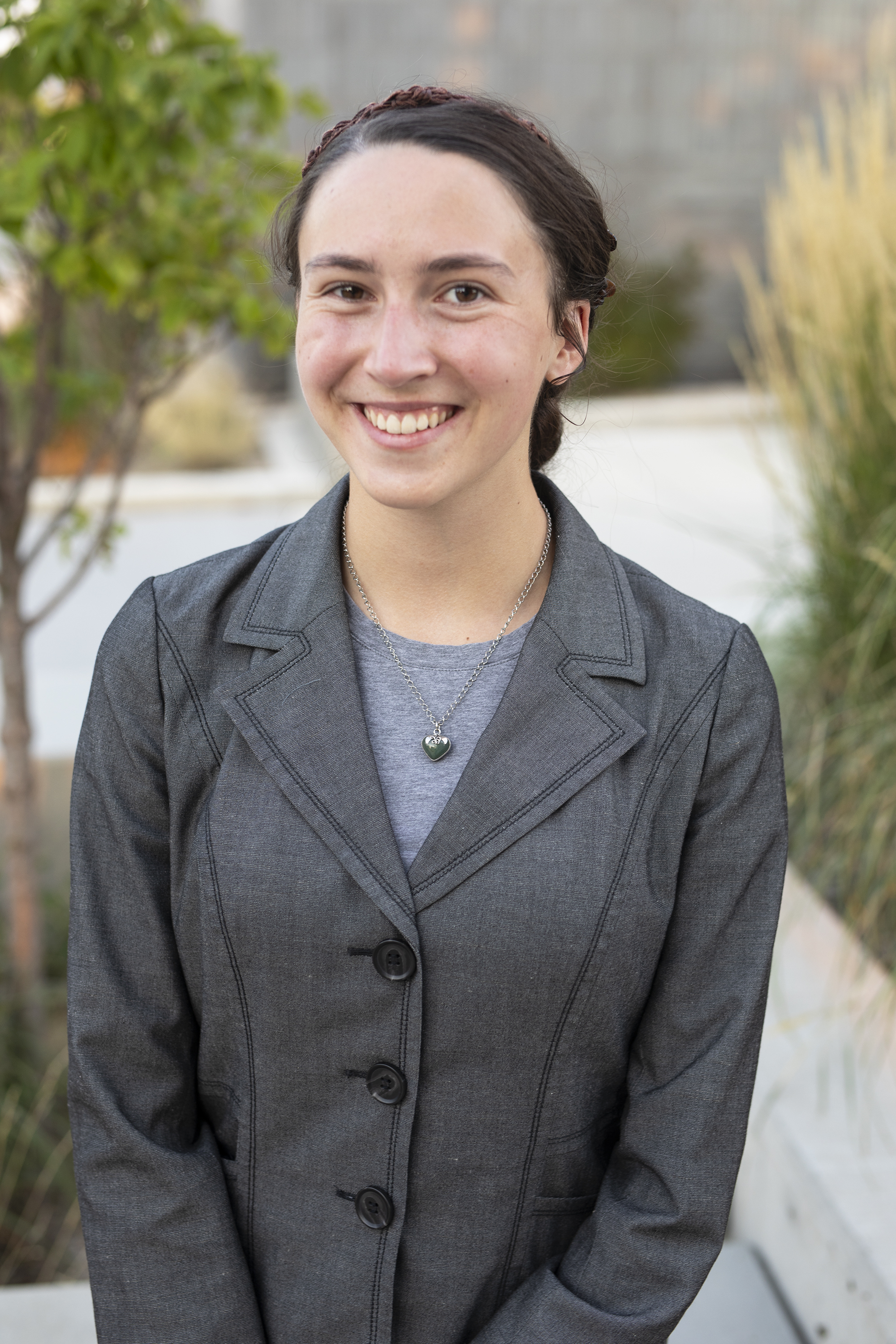 Maeve Daley
Director
Maeve Daley (she/her/hers)is a second-year English Literature major, whose voracious reading has given her a wide range of interests: when not studying, Maeve enjoys reading (of course!), writing poetry and drama, learning languages, dancing, crafting, and spending time outdoors. Maeve is passionate about the community of language, and literature's ability to connect people, communicate knowledge, and take us places – no matter what shape the world is in.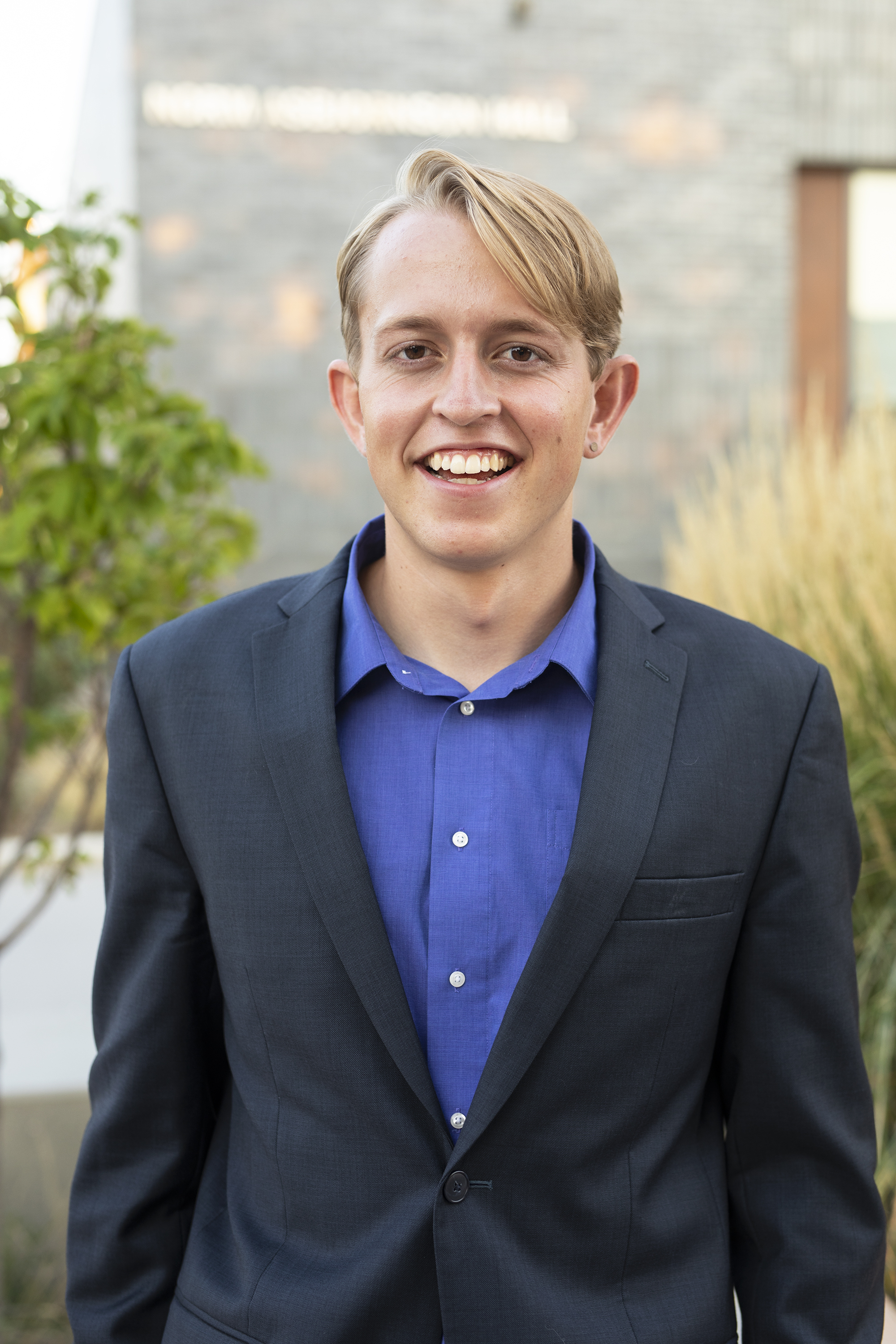 Malakai Coblentz
Director
Malakai Coblentz (he/him/his)is a fifth-year Mechanical Engineering major. Originally from Los Alamos, New Mexico, he hopes to combine technical and linguistic knowledge for the betterment of the global community. Malakai loves reading, skiing, traveling, and running. He loves to teach and you can find him sharing his passion for knowledge as a Math Tutor and Ski Instructor.
Cassidy Crawford
Coordinator
Cassidy Crawford (she/her/hers)is a Junior with a major in Dietetics and minors in Hispanic Studies and Anthropology. She is from Hayden, Colorado but has fallen in love with Bozeman. When she is not in school or working on homework, Cassidy enjoys reading, running, crafting, trying new recipes or spending time with friends. She loves her job at Los Jarochos, which is where the rest of her time goes. P.S. if you come in when she is working she can get you food off the secret menu.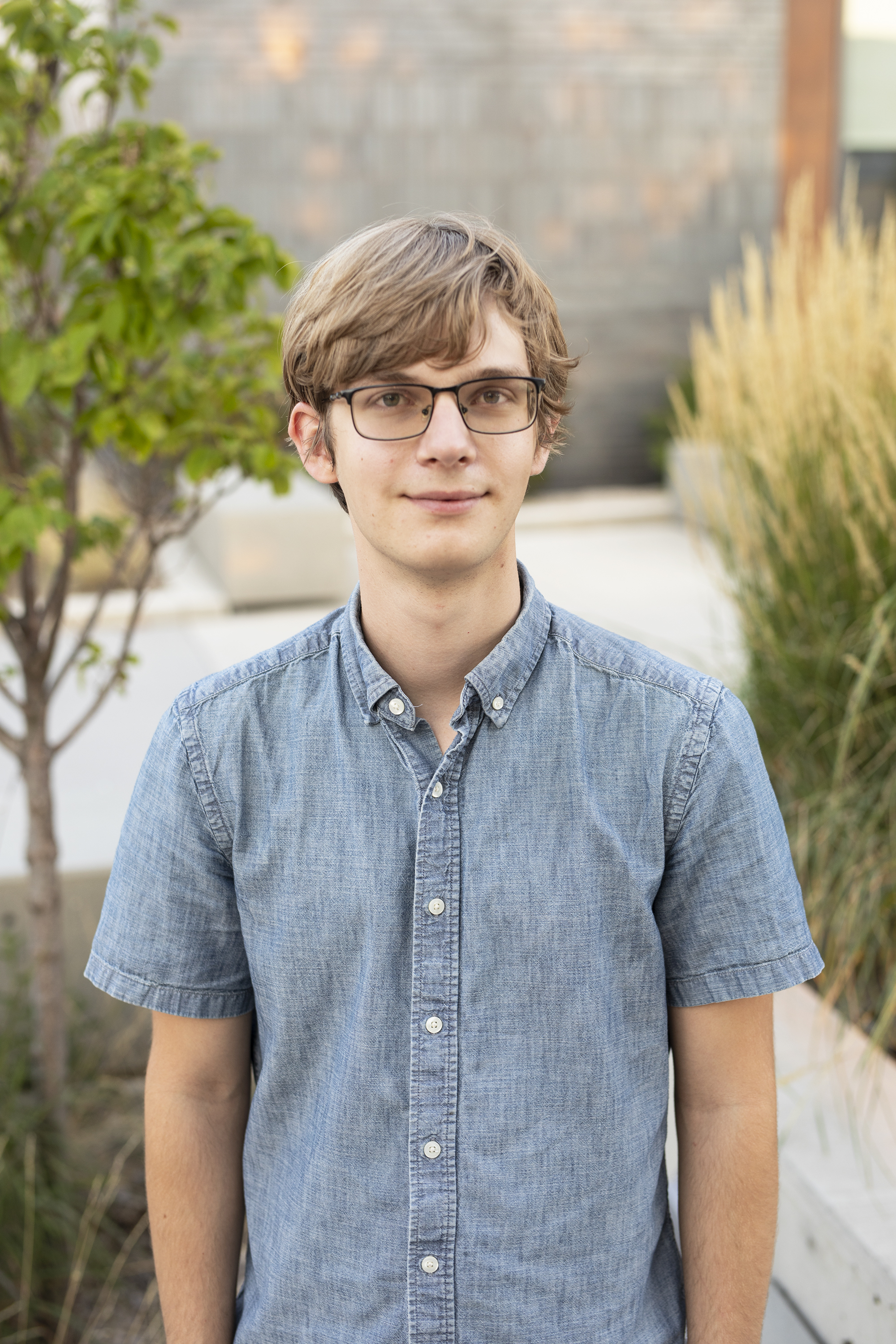 Cade Fiddaman
Coordinator
Cade Fiddaman (he/him/his) is a third-year student studying Music (violin) and Mechanical Engineering with an Aerospace minor. Cade enjoys playing concerts regularly with a variety of groups in both Classical and Celtic styles. As an engineer, he has a passion for aerospace, and a strong interest in the environment, looking for new, sustainable solutions to energy production and transportation. In addition to studying and playing concerts, Cade spends his time outdoors hiking and skiing, building rockets, or coming up with new ideas for projects.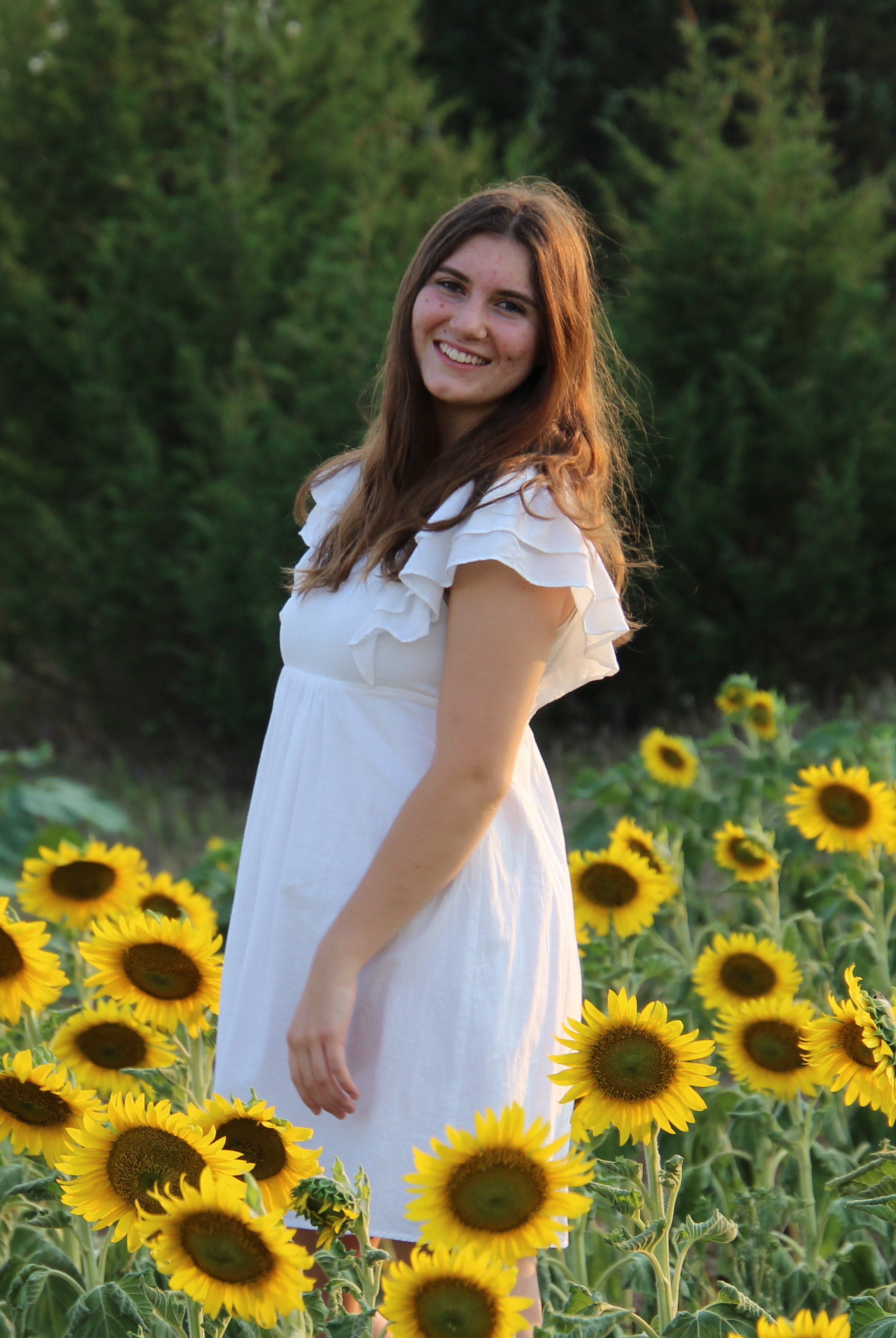 Kyla Scheer
Apprentice
Kyla Scheer (she/her/hers)is a sophomore studying Environmental Engineering with a minor in Political Science. She is from the small town of Big Lake, Minnesota and has fallen in love with both the lakes at home and the mountains in Bozeman. Her favorite study spot is the third floor of Norm (though Romney is a close second), but when not studying, she is usually found baking, watering her multitude of plants, re-caffeinating, or watching New Girl!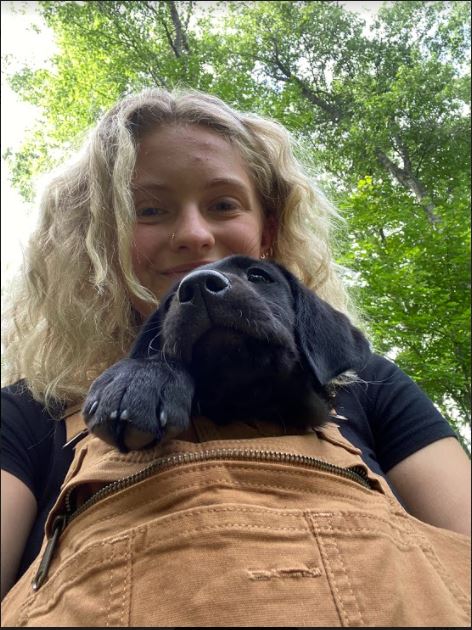 Kiersten Orning
Apprentice
Kiersten Orning (she/her/hers) is a sophomore from Eden Prairie, Minnesota. She is working towards majors in Statistics as well as Fish and Wildlife Biology and Management with a minor in History, all interests fostered by summers in the Northwoods and the writing of Sigurd Olson.When Kiersten is not studying she likes to rock climb, nordic ski, spend time in the BWCA, and sew. Her two true loves are her 1y/o black lab Wilma and 10y/o yellow lab Cody. You will usually find Kiersten drinking a yerba mate, taking a nap, or listening to a true crime podcast. She hopes to one day live completely self-sustainably in the woods.
To contact the team: Email [email protected]
Follow this link for the Spring 2021 Honors Presents schedule: https://tinyurl.com/yym35xen