Cassidy Crawford
Director
Cassidy (she/her/hers)is a Senior with a major in Dietetics and minors in Hispanic Studies and Anthropology. She is from Hayden, Colorado but has fallen in love with Bozeman. When she is not in school or working on homework, Cassidy enjoys reading, running, crafting, trying new recipes or spending time with friends. She loves her job at Los Jarochos, which is where the rest of her time goes. P.S. if you come in when she is working she can get you food off the secret menu.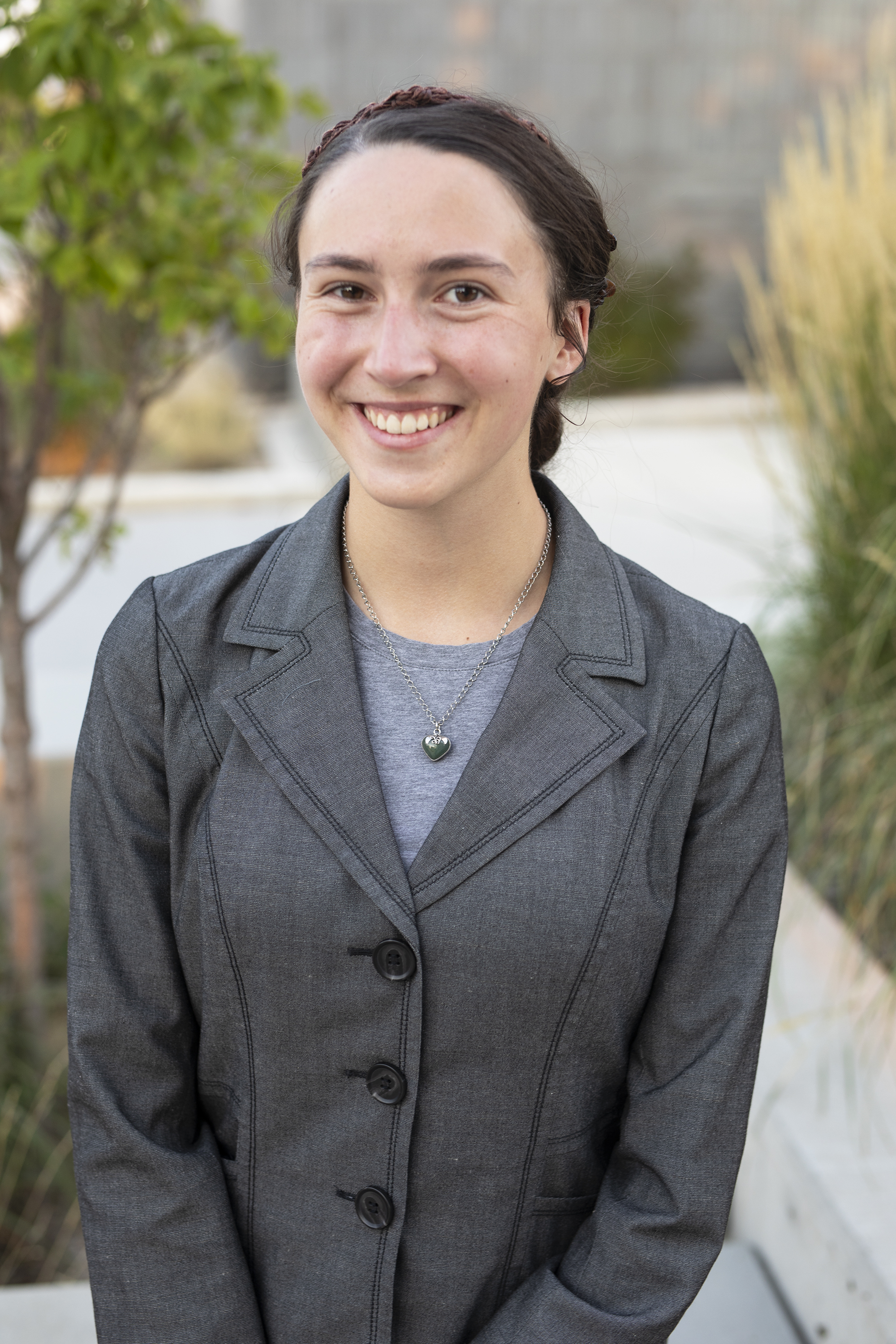 Maeve Daley
Assistant Director
Maeve (she/her/hers)is a third-year English Literature major, whose voracious reading has given her a wide range of interests: when not studying, Maeve enjoys reading (of course!), writing poetry and drama, learning languages, dancing, crafting, and spending time outdoors. Maeve is passionate about the community of language, and literature's ability to connect people, communicate knowledge, and take us places – no matter what shape the world is in.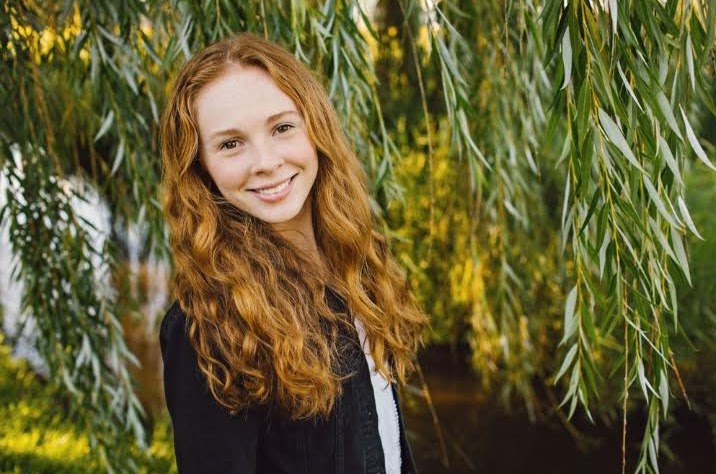 Alexandra Houseworth
Coordinator
Alexandra is a freshman from Kalispell, Montana. She is majoring in Electrical Engineering with the hope of eventually working in the renewable energy industry. When not studying, Alexandra enjoys reading, hiking and playing the trumpet.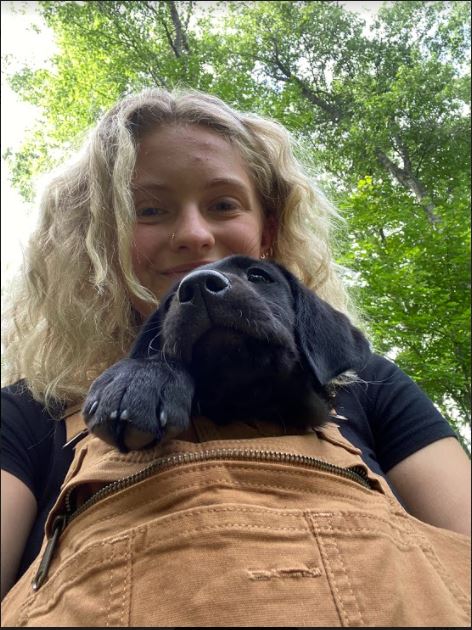 Kiersten Orning
Coordinator
Kiersten (she/her/hers) is a sophomore from Eden Prairie, Minnesota. She is working towards majors in Statistics as well as Fish and Wildlife Biology and Management with a minor in History, all interests fostered by summers in the Northwoods and the writing of Sigurd Olson.When Kiersten is not studying she likes to rock climb, nordic ski, spend time in the BWCA, and sew. Her two true loves are her 1y/o black lab Wilma and 10y/o yellow lab Cody. You will usually find Kiersten drinking a yerba mate, taking a nap, or listening to a true crime podcast. She hopes to one day live completely self-sustainably in the woods.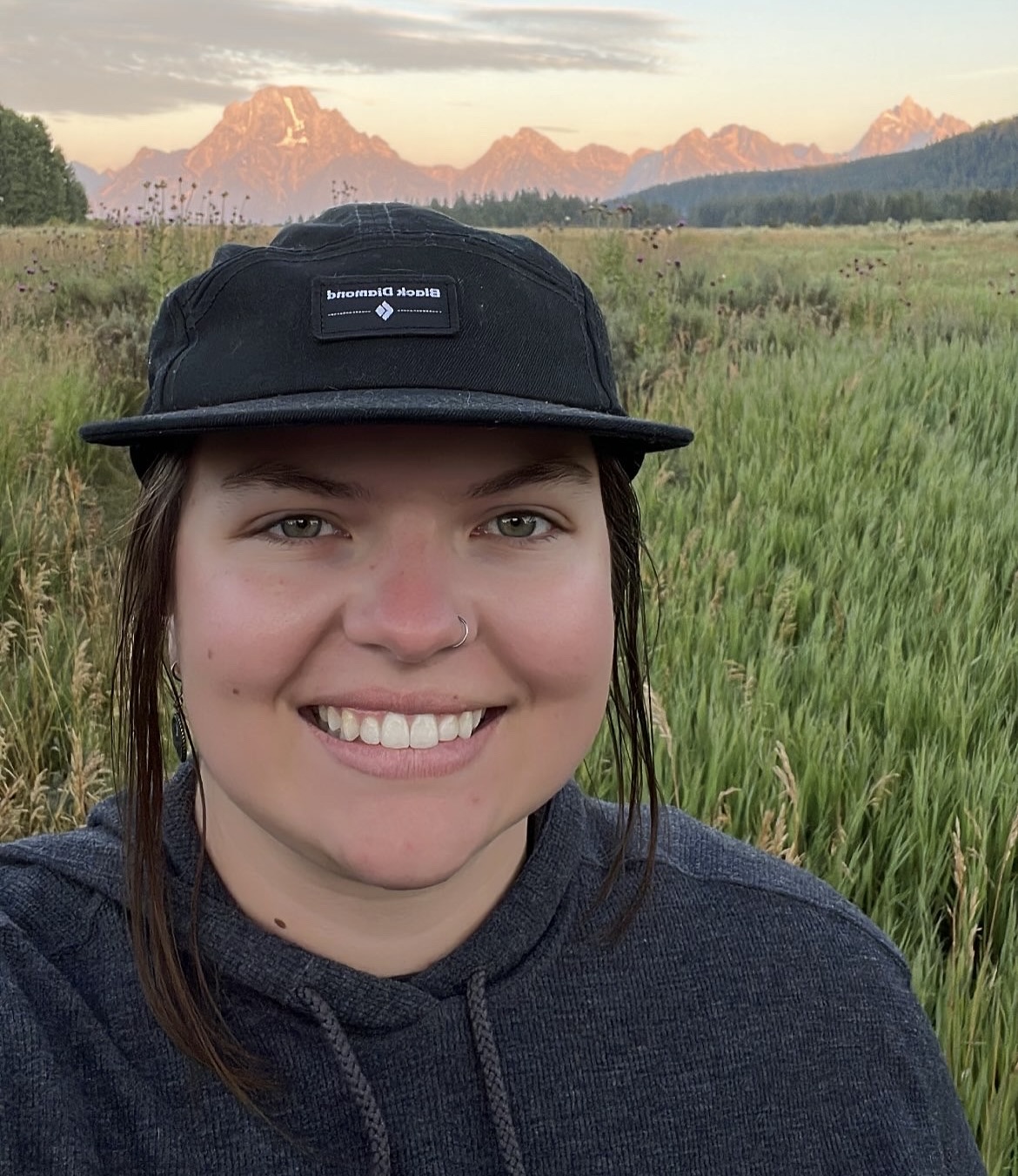 Emily Maltaverne
Apprentice
Emily (she/her/hers) is a senior studying Psychology and Business, and loves to ski, travel, and go to as much live music as she can. What gets her out of bed every morning is first her 10-year-old rescue dog, Sage, but also her mission to do something she loves everyday. She hails from the Black Hills in western South Dakota, and finds herself grounded among the pine trees. After graduation this Spring, she intends to take a year off to continue working and become involved with a local nonprofit. She plans to eventually return to MSU to pursue a master's in Mental Health Counseling and Licensed Clinical Professional Counselor certification to work towards serving the betterment of mental health in the Gallatin Valley.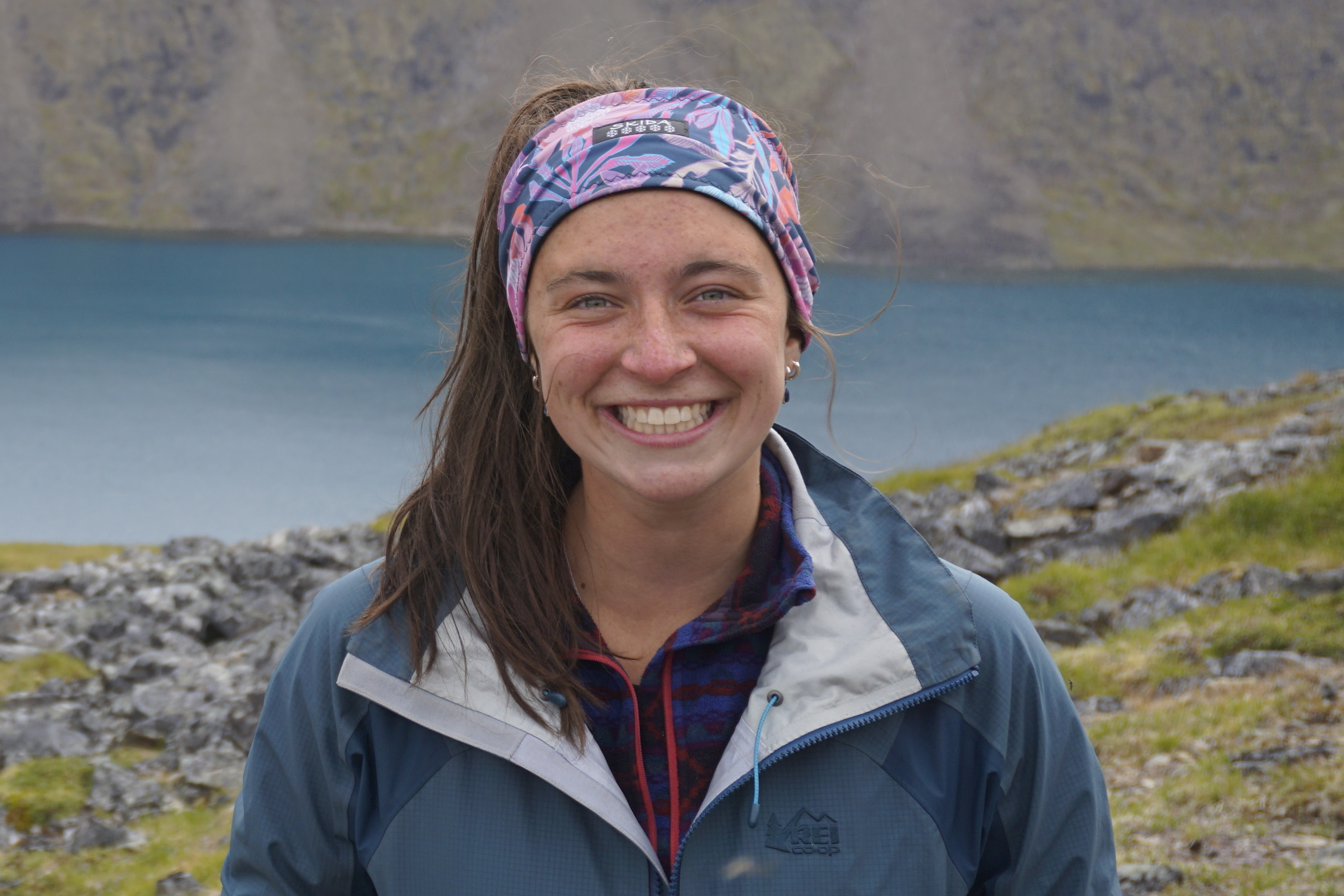 Nora Griffith
Apprentice
Nora (she/her/hers) is a sophomore studying Economics with a Minor in French. When she is not skiing Bridger Bowl, you'll find her studying on the third floor of Norm Asbjornson Hall or with her friends hiking/backpacking in the nearby mountain ranges. During summer, she returns to the Northwoods of the Midwest to Trail Guide. Her passion for immersing in the wilderness transfers to leading young adults on backpacking, canoeing, and kayaking expeditions. She aspires to combine her interests in urban sociology and natural resource economics to aid the world around her. She is stoked to be part of the Honors Presents Team!
Naomi Pardee
Apprentice
Naomi (she/her/hers) is a sophomore studying Accounting. Besides mastering accounting and business, her goal is to spend as much time outside as possible. She works at a fly fishing lodge in the summer and adores spending time on the water with her pooch, Wintry. She has volunteered at Dillon Food Bank, Deaconess hospital, and Coats for Kids in Wisconsin; she looks forward to continuing her volunteer work in Bozeman. She is humbled and thankful to be a part of the Honors Presents team.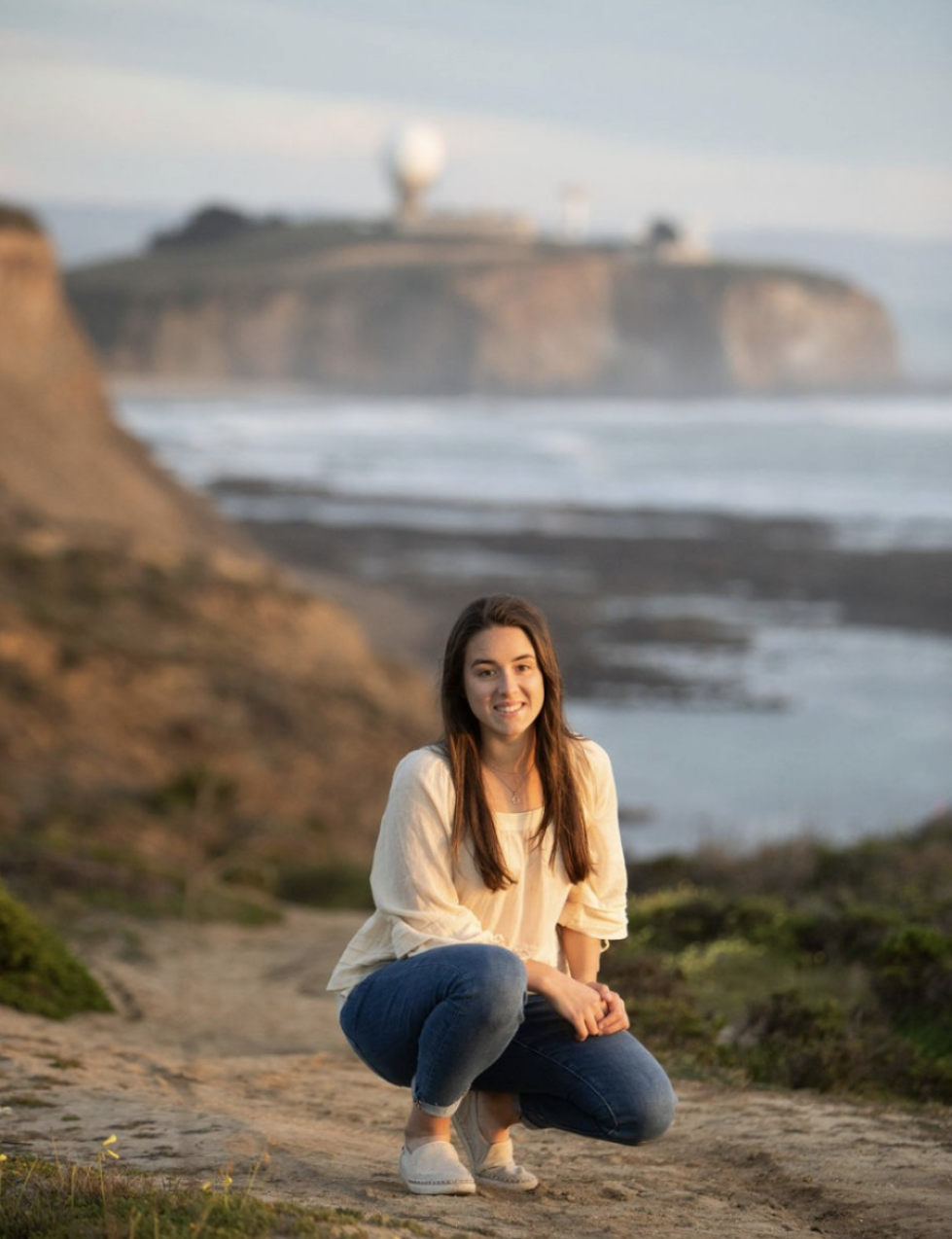 Abby Riitters
Apprentice
Abby (she/her/hers) is a freshman studying statistics and accounting from Half Moon Bay, California. You'll usually find her playing or watching sports (especially tennis!), and she loves cooking, boating, and taking long drives. She ultimately hopes to work in the field of sports analytics, combining her love of sports and statistics to help push the limits of athletic performance. She could not be more excited to be a part of Honors Presents!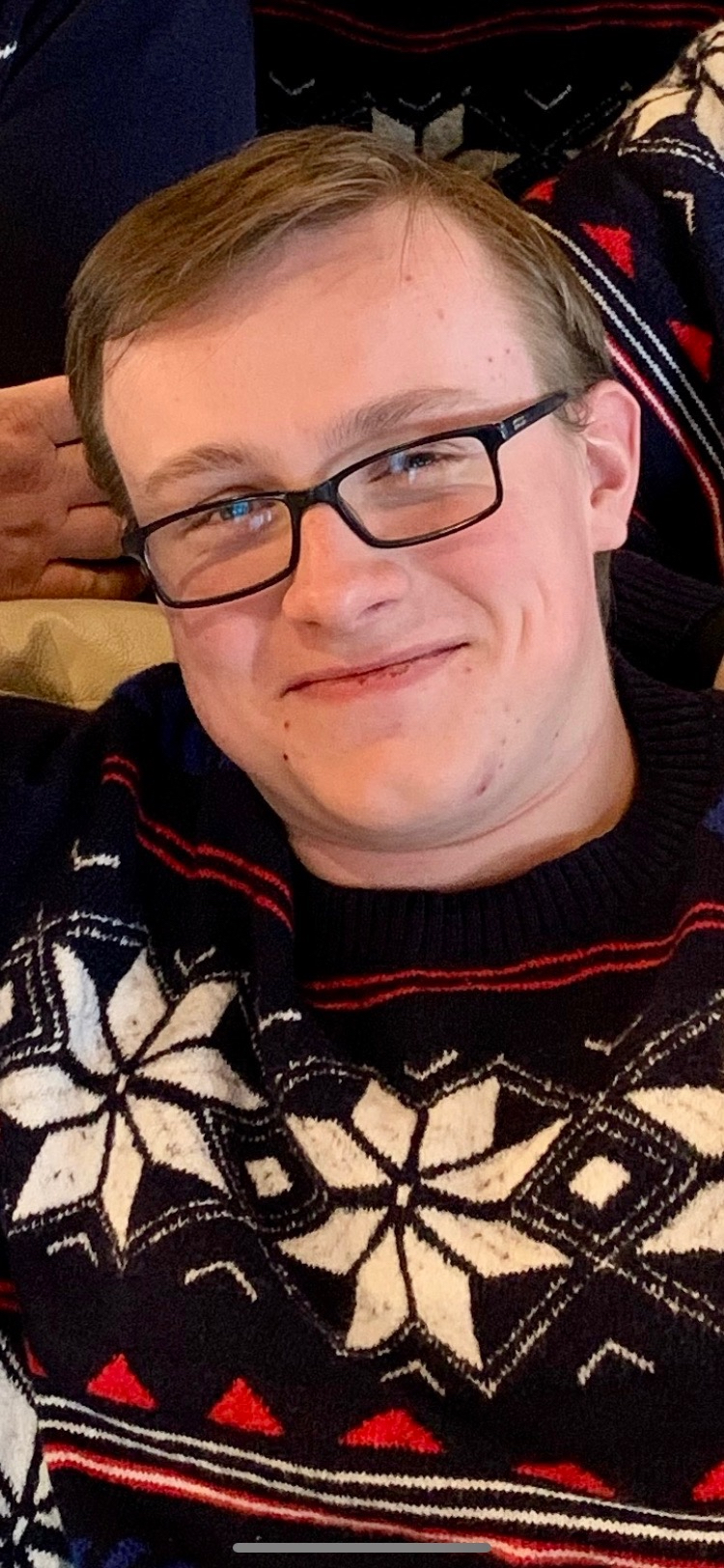 Gavin Thorson
Apprentice
Gavin (he/him/his) is a first-year student from southeastern Minnesota studying economics and chemistry. Aside from his more STEM-based major, he loves to read, learn, and linguistically study foreign languages. He has passions for reading Spanish-language literature and learning about basically anything. He can often be found going for a long walk listening to jazz, classic rock, samba, salsa, or old country. He looks forward to bringing his excitement for learning and diverse experiences to the Honors Presents team!
We are currently accepting applications for Honors Presents apprentices. Gain valuable experience coordinating events and take advantage of the opportunity to interact with inspiring presenters.
To contact the team: Email [email protected]
Follow this link for the Spring 2021 Honors Presents schedule: https://tinyurl.com/yym35xen