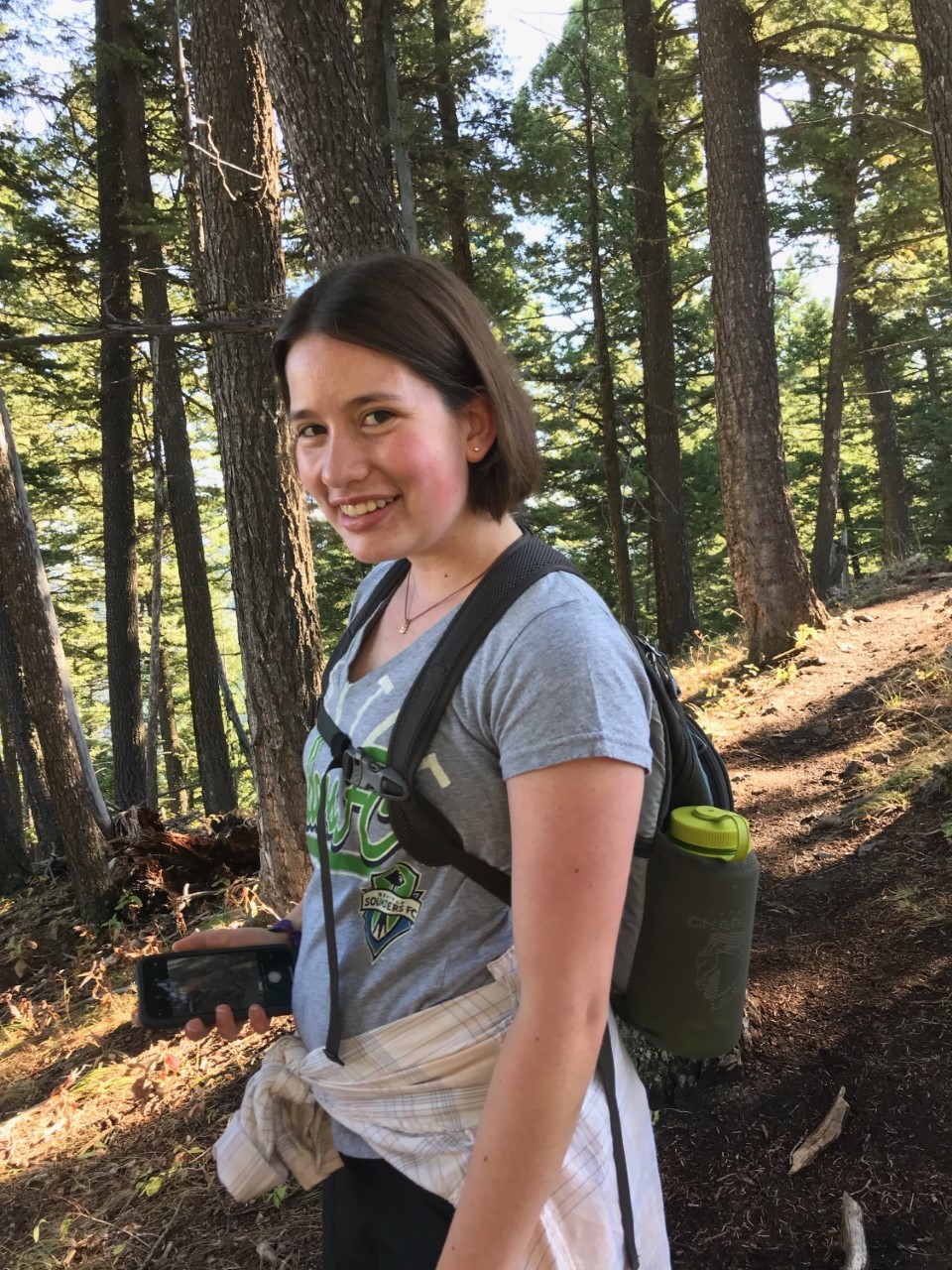 Raye Myers
Director
Raye Myers is a second-year Environmental Studies major with a minor in Hispanic Studies. After growing up in Albuquerque, New Mexico, she decided to attend MSU so that she could be close to hiking, mountains, and fellow nature-lovers. As a bobcat, she has volunteered with Service Saturdays, attended Sustainability Now meetings, helped organize the AIChE Climate Conference, and become a proud member of the Honors Presents team. At any time, you might find her enjoying a good book, a London fog, or a scoop of Wilcoxson's ice cream.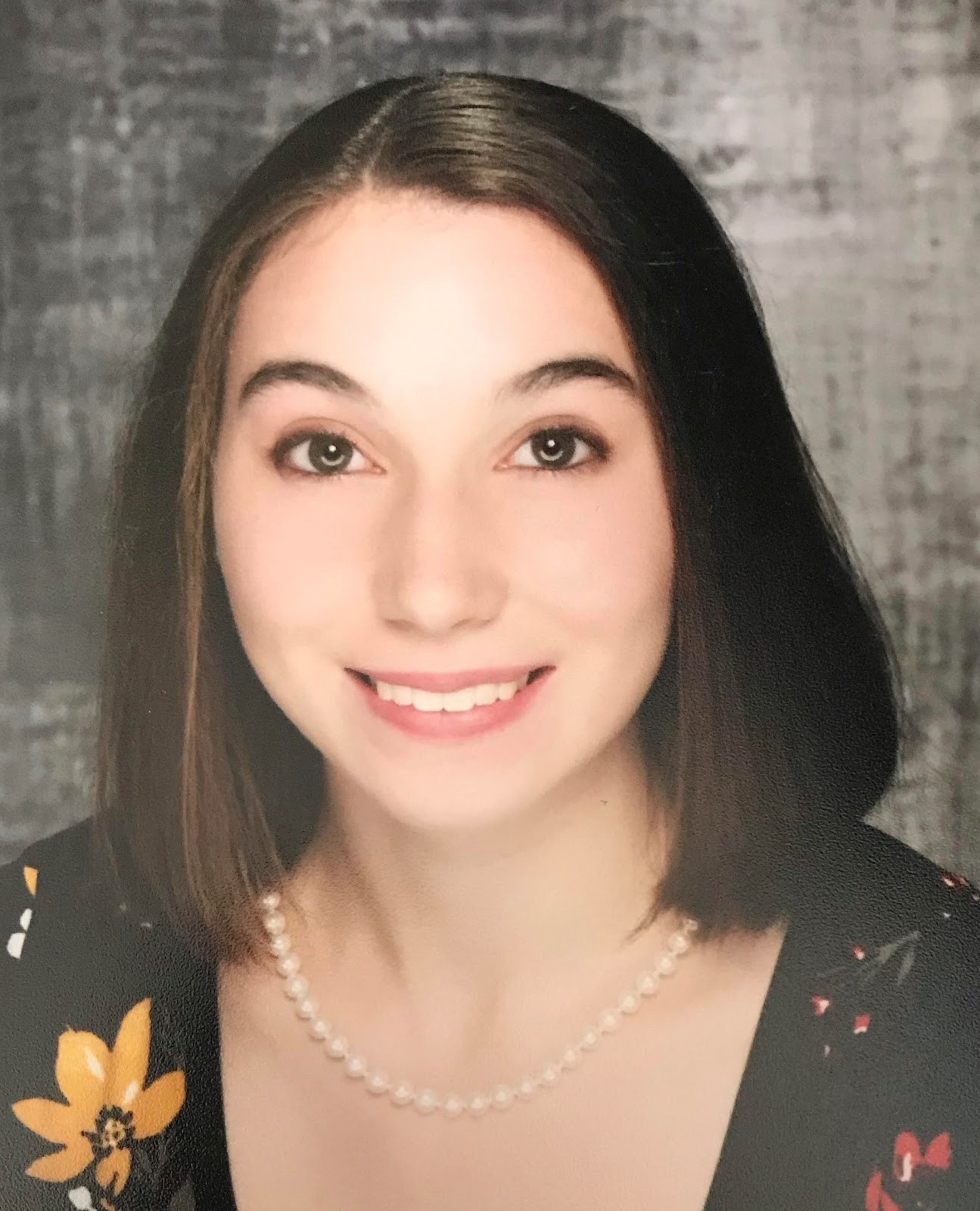 Sydney Ross
Director
Sydney Ross is a second-year Biological Engineering major with a minor in Biomedical Engineering. Sydney grew up in Utah and she decided to come to MSU because she fell in love with the community, the outdoor scenery, and the prospects of the College of Engineering and the Honors College. She enjoys literature, 3D printing, running, skiing, figure skating, snowshoeing, and Star Wars. When not in class or studying, Sydney can be found doing research as part of the Center for Biofilm Engineering, coaching figure skating, reading, and cooking. Sydney loves sharing her passion for learning with others.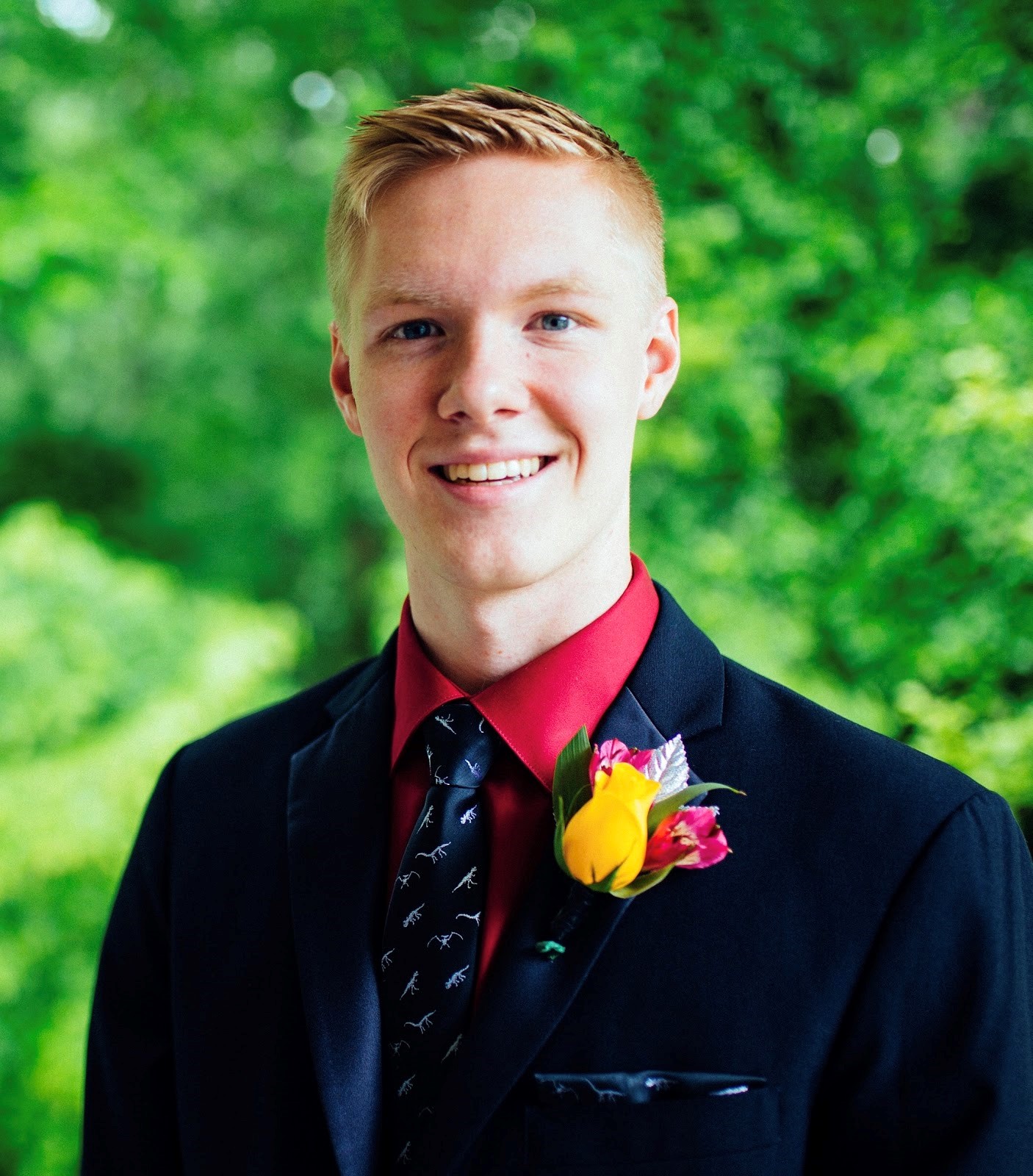 Teddy Danielson
Coordinator
Teddy Danielson is a third-year Chemical Engineering student. He plans to enter the US Navy and serve in nuclear operations. When not thinking about submarines or rockets, he enjoys backpacking, snowboarding, and reading about the ocean. He is also a Resident Advisor and a member of the AIChE Climate Conference team.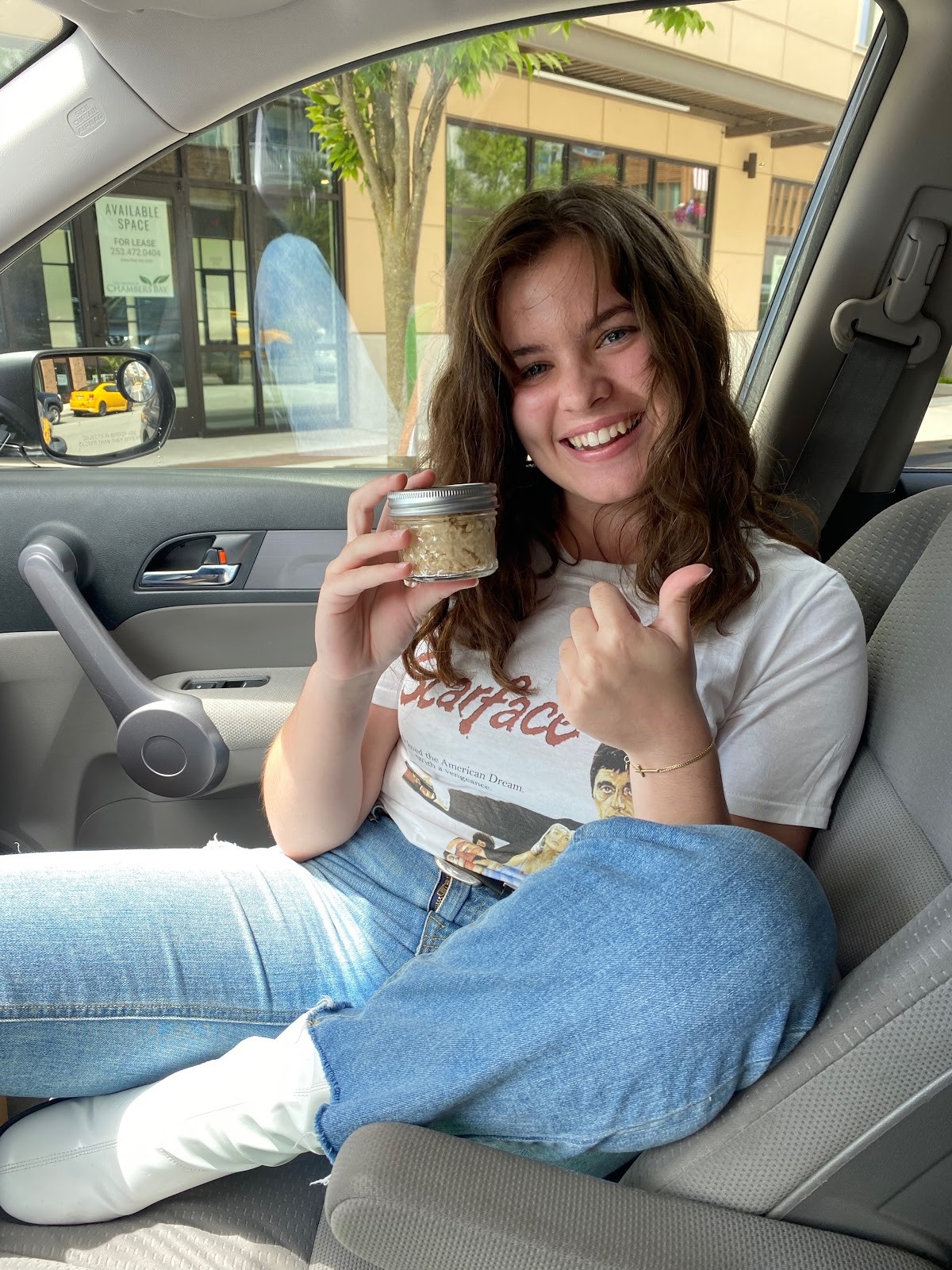 Kate Burney
Coordinator
Kate Burney is a second-year Film and Global and Multicultural Studies double-major pursuing an Entrepreneurship certificate. Outside of the classroom, Kate enjoys doing service work in the community, writing for and rehearsing with her band, baking sweet things, reading, writing, and--of course--watching movies. She hopes to enter the film industry and increase representation for all stories and perspectives on the big screen.
Olivia Jakabosky
Coordinator
Olivia Jakabosky is a second-year Conservation Biology & Ecology major with a minor in Sociology. Through her studies at MSU, Olivia's passion for bridging the gap between humanity and the natural world has grown. In her spare time, Olivia enjoys watching nature documentaries, sharing her passions through science communication, and days of adventure exploring the outdoors.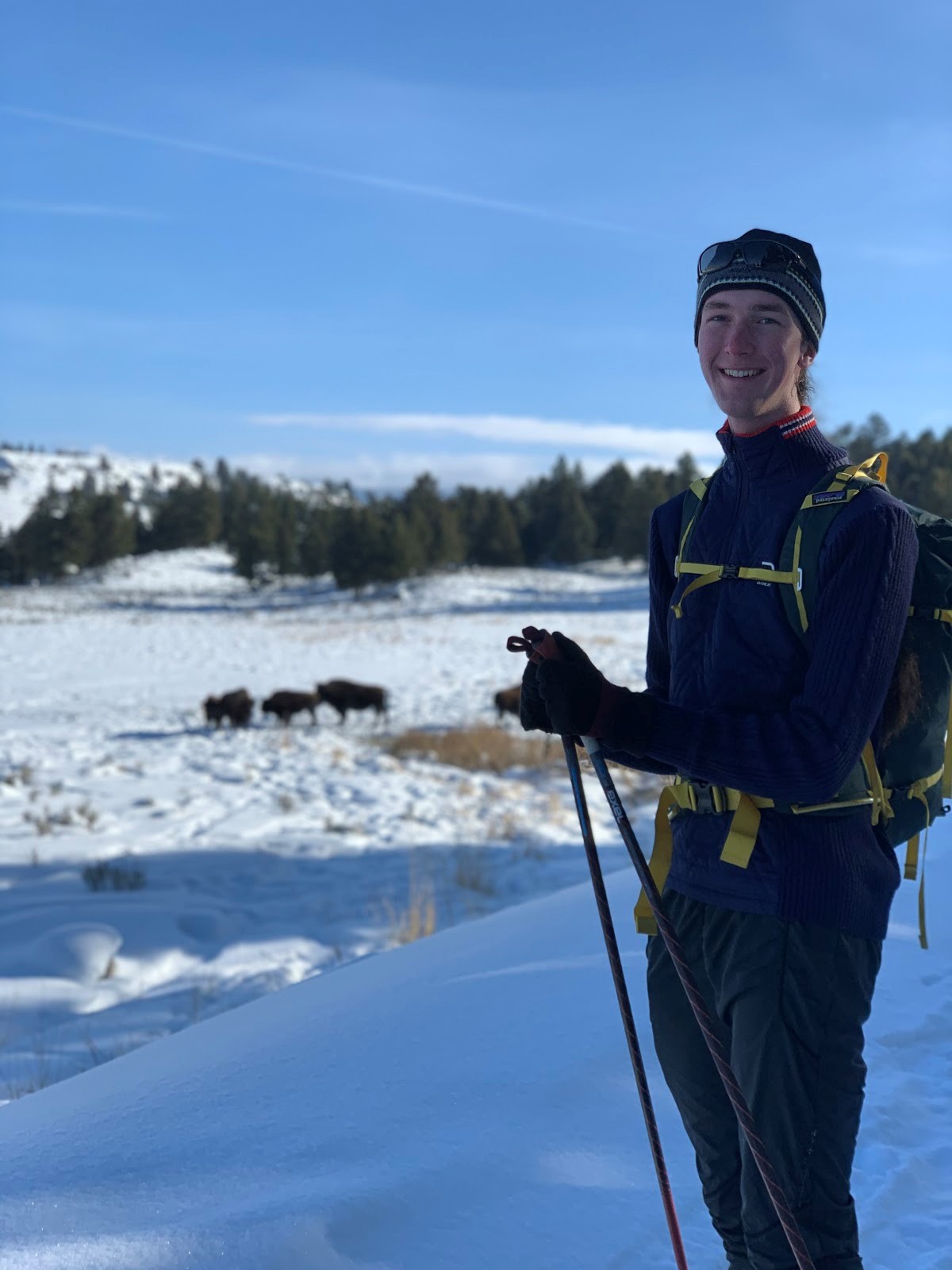 Atticus Cummings
Coordinator
Atticus Cummings is a second-year majoring in Directed Interdisciplinary Studies and Architecture. Atticus hopes to design novel and holistic solutions for climate change that address both environmental and humanitarian issues. In his spare time, Atticus loves to read, play music, fence, and explore nature. As an undergraduate researcher, he is always on the lookout for ways humans and nature could more symbiotically coexist.
To contact the team: Email HonorsPresents@montana.edu