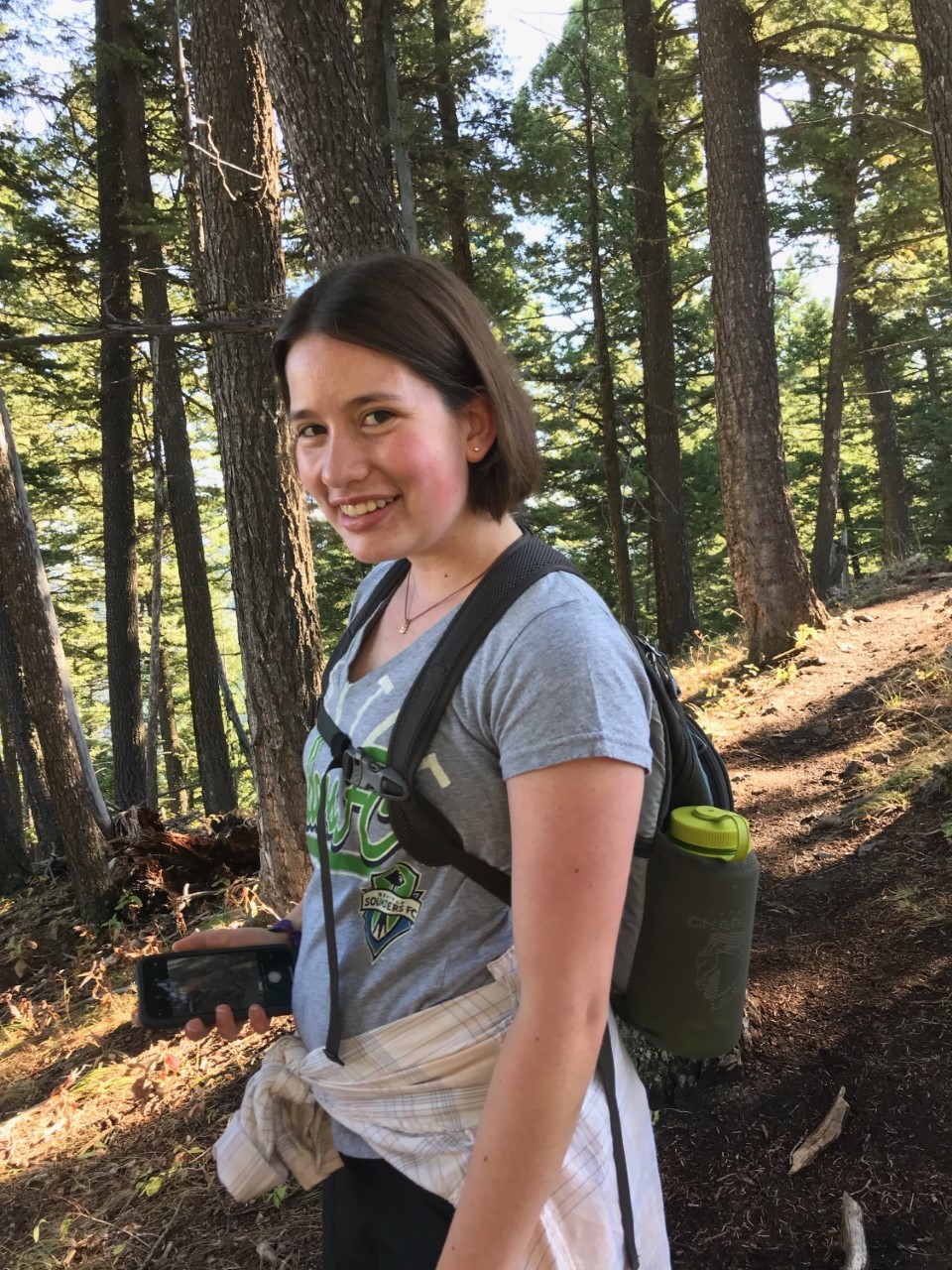 Raye Myers
Director
Raye Myers (she/her/hers) is a second-year Environmental Studies major with a minor in Hispanic Studies. After growing up in Albuquerque, New Mexico, she decided to attend MSU so that she could be close to hiking, mountains, and fellow nature-lovers. As a bobcat, she has volunteered with Service Saturdays, attended Sustainability Now meetings, helped organize the AIChE Climate Conference, and become a proud member of the Honors Presents team. At any time, you might find her enjoying a good book, a London fog, or a scoop of Wilcoxson's ice cream.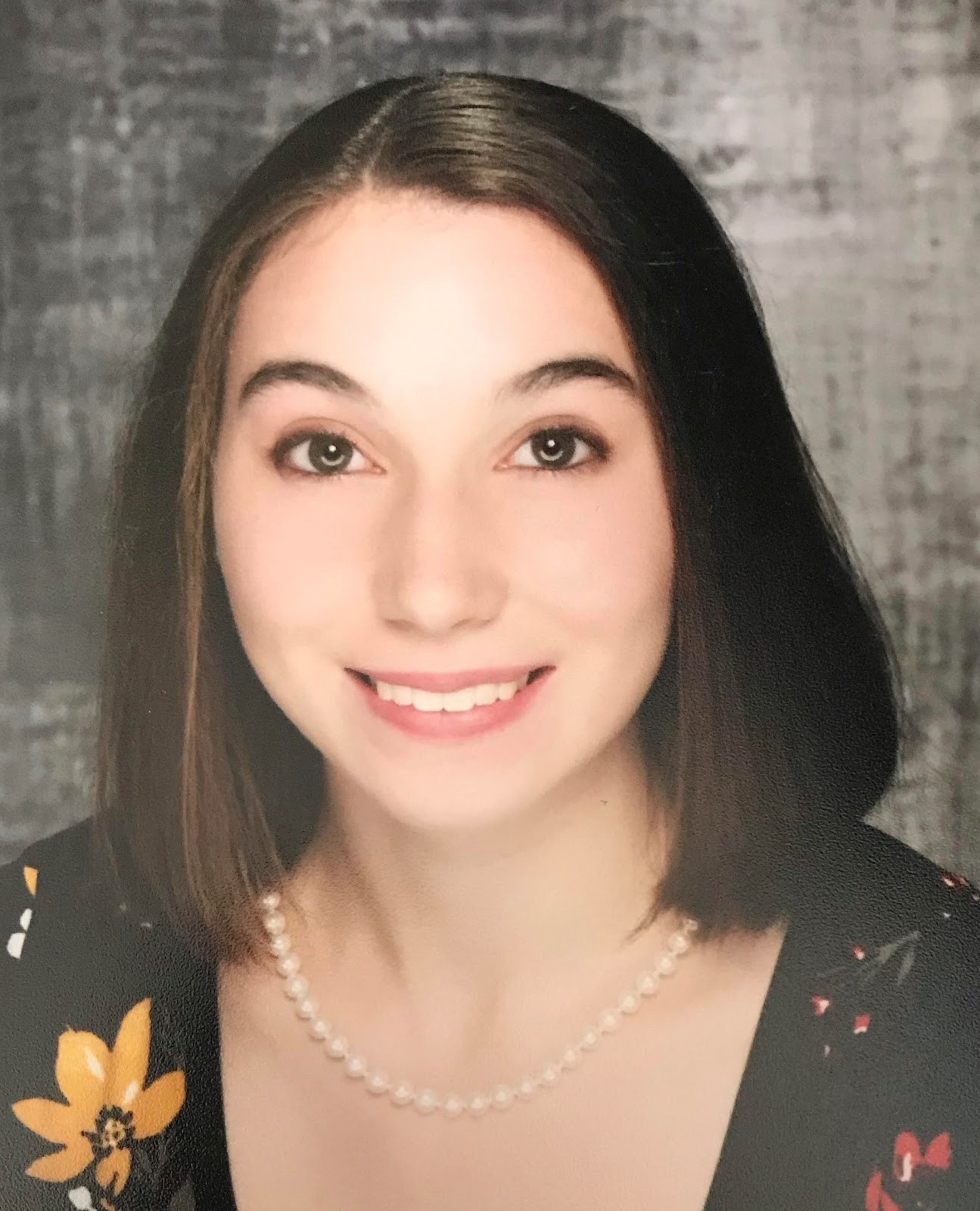 Sydney Ross
Director
Sydney Ross is a second-year Biological Engineering major with a minor in Biomedical Engineering. Sydney grew up in Utah and she decided to come to MSU because she fell in love with the community, the outdoor scenery, and the prospects of the College of Engineering and the Honors College. She enjoys literature, 3D printing, running, skiing, figure skating, snowshoeing, and Star Wars. When not in class or studying, Sydney can be found doing research as part of the Center for Biofilm Engineering, coaching figure skating, reading, and cooking. Sydney loves sharing her passion for learning with others.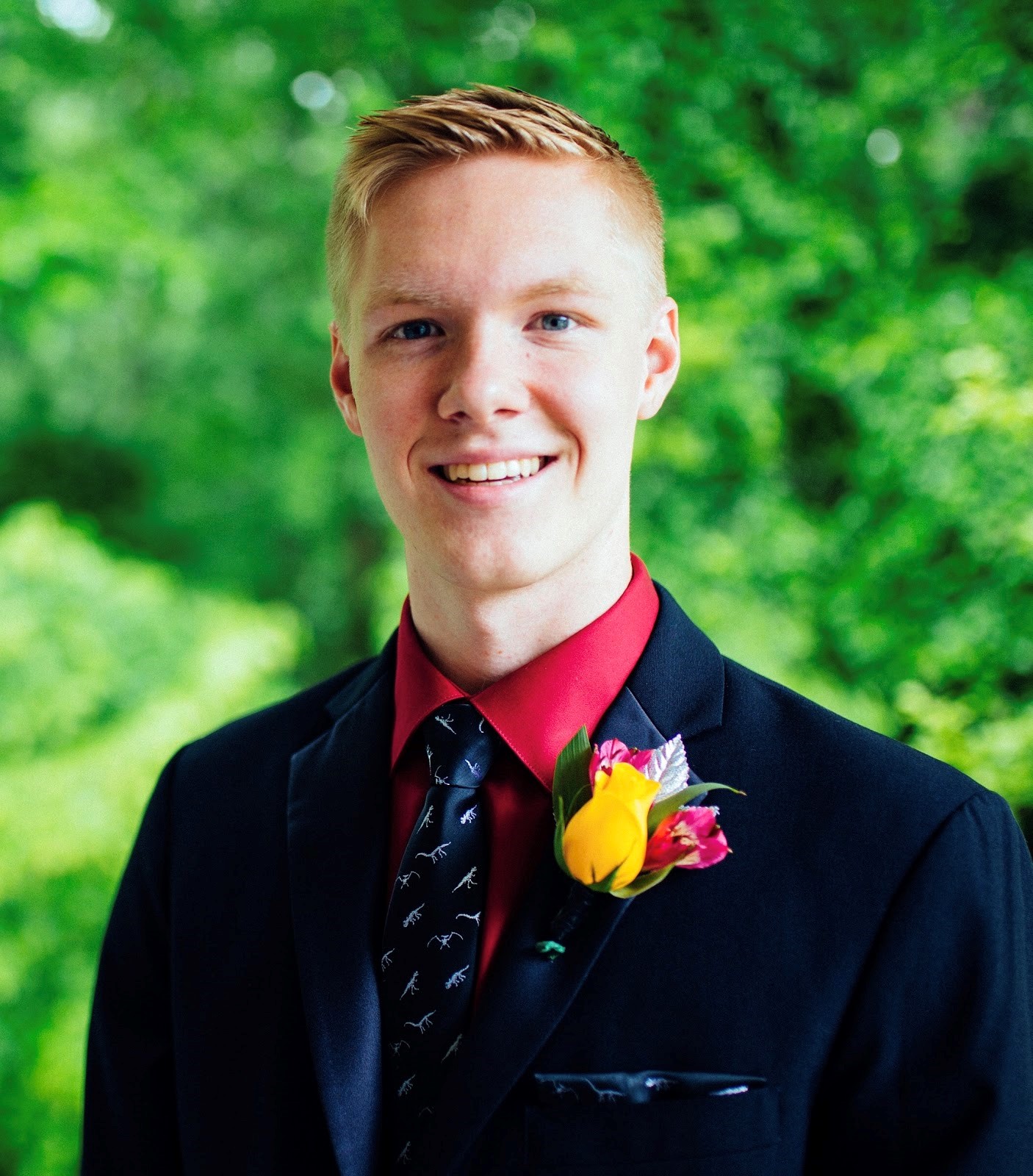 Teddy Danielson
Coordinator
Teddy Danielson is a third-year Chemical Engineering student. He plans to enter the US Navy and serve in nuclear operations. When not thinking about submarines or rockets, he enjoys backpacking, snowboarding, and reading about the ocean. He is also a Resident Advisor and a member of the AIChE Climate Conference team.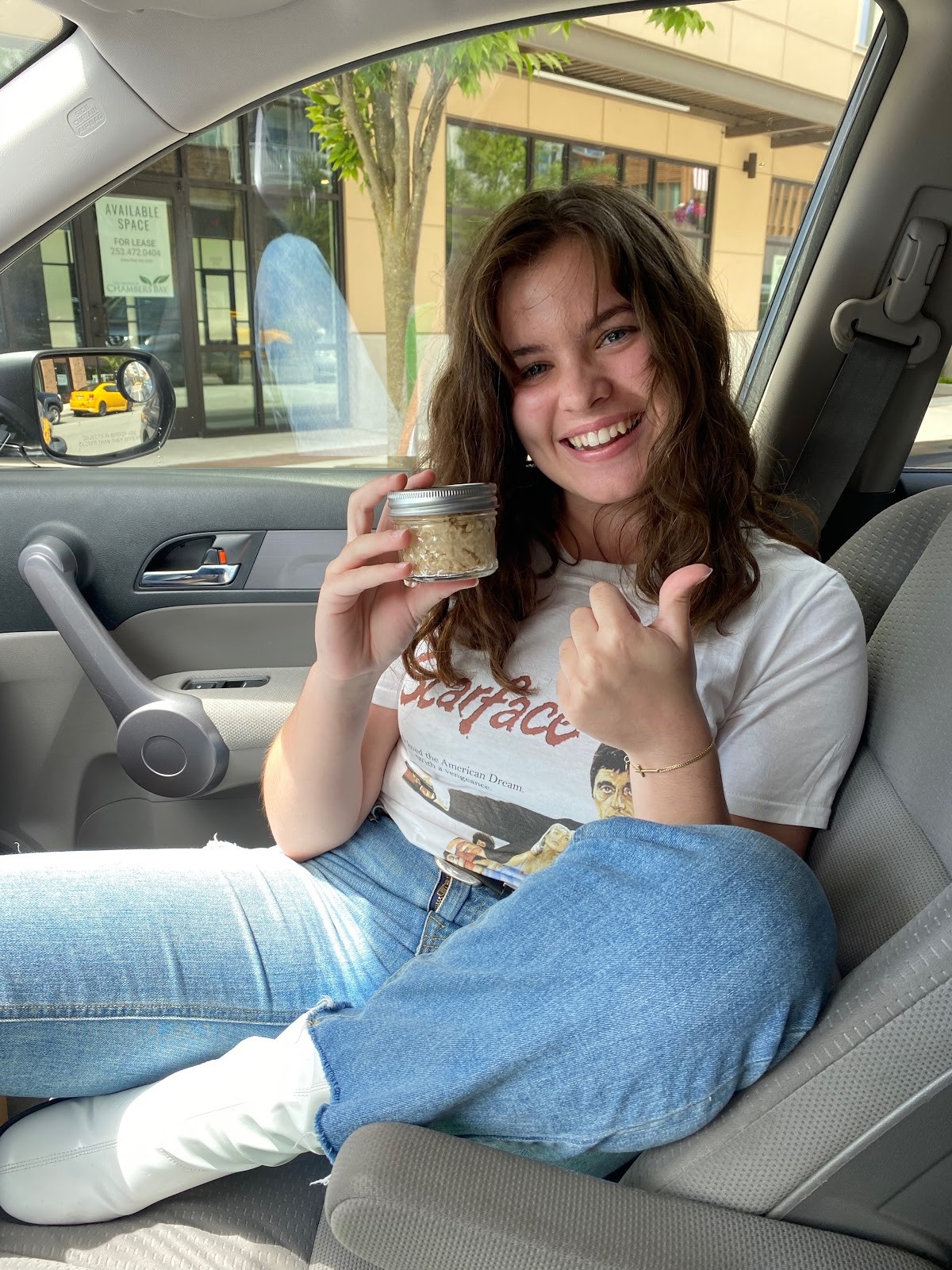 Kate Burney
Coordinator
Kate Burney is a second-year Film and Global and Multicultural Studies double-major pursuing an Entrepreneurship certificate. Outside of the classroom, Kate enjoys doing service work in the community, writing for and rehearsing with her band, baking sweet things, reading, writing, and--of course--watching movies. She hopes to enter the film industry and increase representation for all stories and perspectives on the big screen.
Olivia Jakabosky
Coordinator
Olivia Jakabosky is a second-year Conservation Biology & Ecology major with a minor in Sociology. Through her studies at MSU, Olivia's passion for bridging the gap between humanity and the natural world has grown. In her spare time, Olivia enjoys watching nature documentaries, sharing her passions through science communication, and days of adventure exploring the outdoors.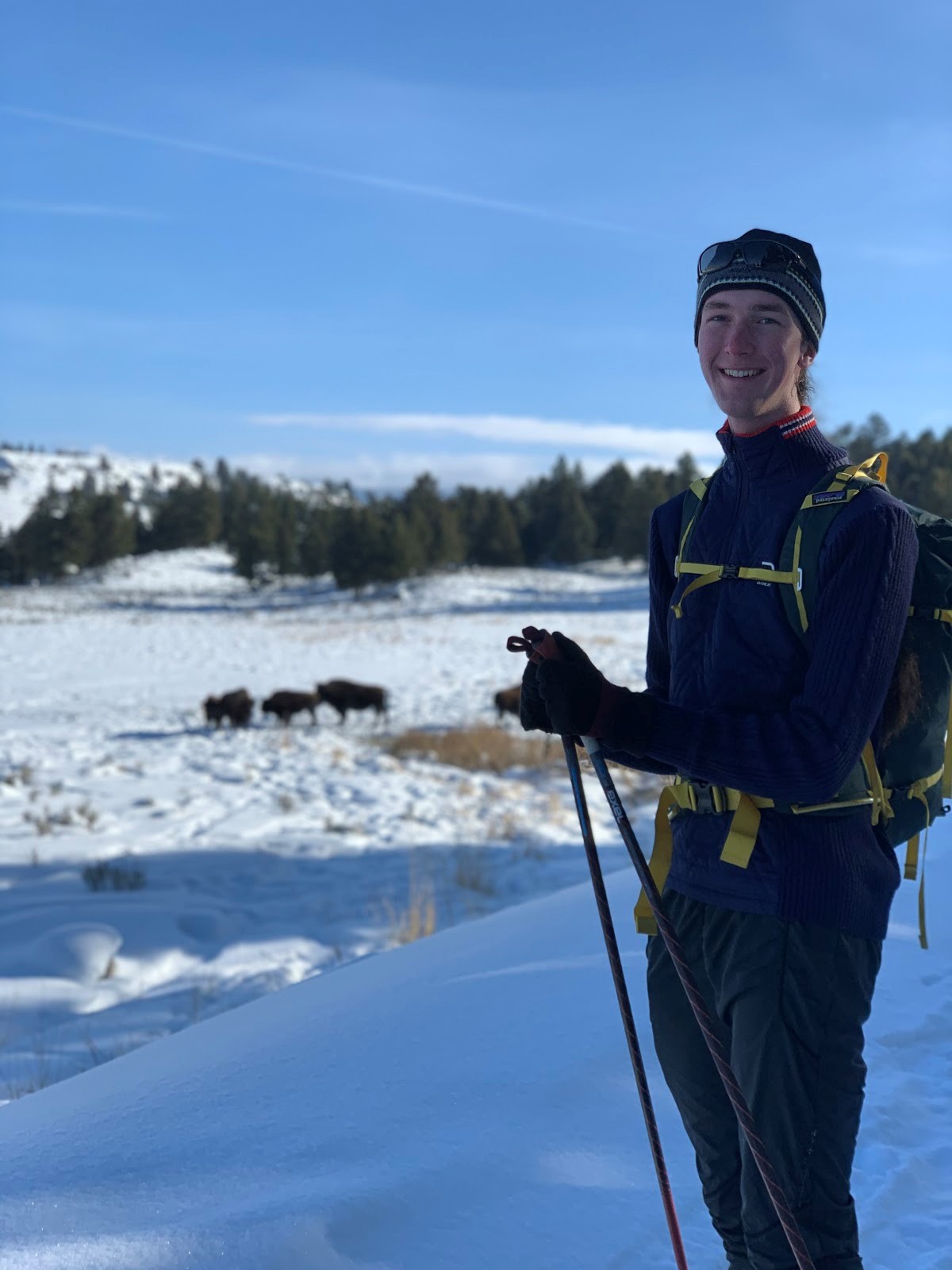 Atticus Cummings
Coordinator
Atticus Cummings is a second-year majoring in Directed Interdisciplinary Studies and Architecture. Atticus hopes to design novel and holistic solutions for climate change that address both environmental and humanitarian issues. In his spare time, Atticus loves to read, play music, fence, and explore nature. As an undergraduate researcher, he is always on the lookout for ways humans and nature could more symbiotically coexist.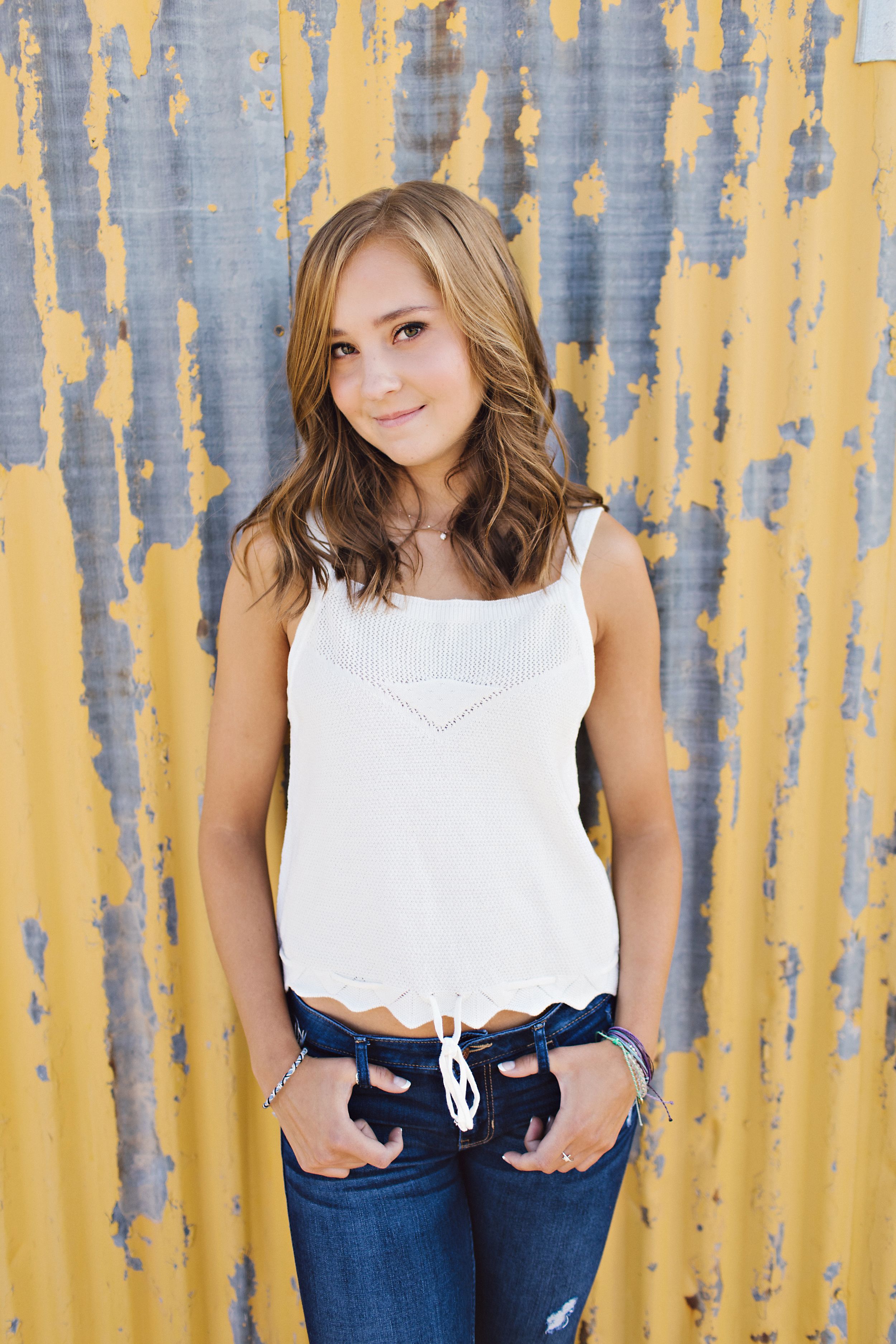 Lauren Rich
Apprentice Coordinator
Lauren Rich (she/her) is a first-year Political Science major planning to minor in either History or Sociology. Lauren grew up in Great Falls, MT and decided to come to MSU because of its proximity to home, the great hiking/outdoor trails, and the Honors College's vast opportunities. She enjoys reading, writing, cooking, baking, hiking, singing, and cycling at Zephyr studio in downtown Bozeman. Lauren is also the current Secretary/Vice President of MSU's Pre Law Club, as she plans to attend law school after acquiring her degree.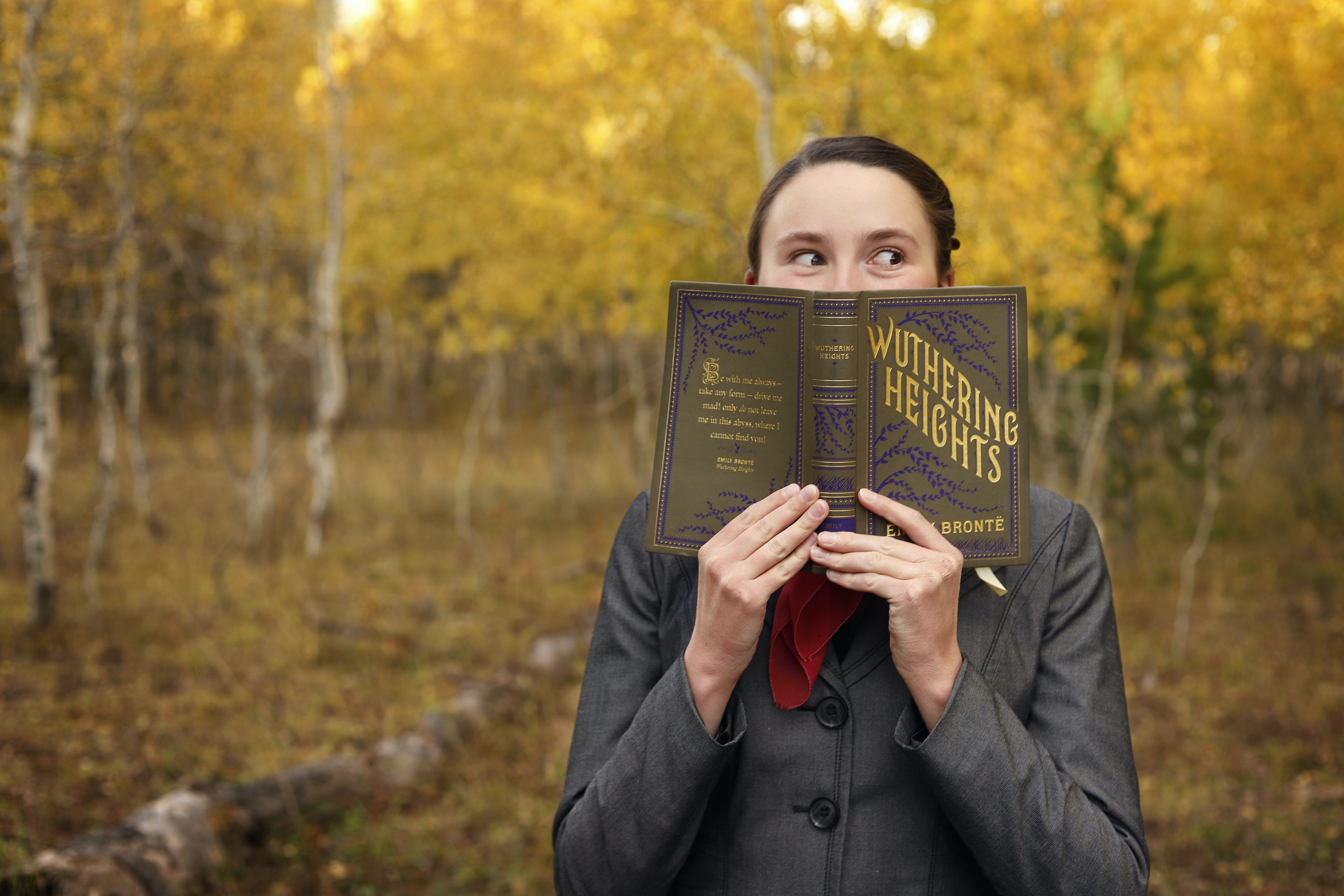 Maeve Daley
Apprentice Coordinator
Maeve Daley (she/her) is a first-year English Literature major. She is from Montana, and reading has given her a wide range of interests, particularly in world languages and literatures. When not otherwise studying, Maeve enjoys reading (of course!), writing poetry and drama, learning new languages, dancing, knitting, destroying fabric via sewing machine, and spending time outdoors. Maeve is passionate about the community of language, and literature's ability to connect people, communicate knowledge, and take us places, no matter what shape the world is in.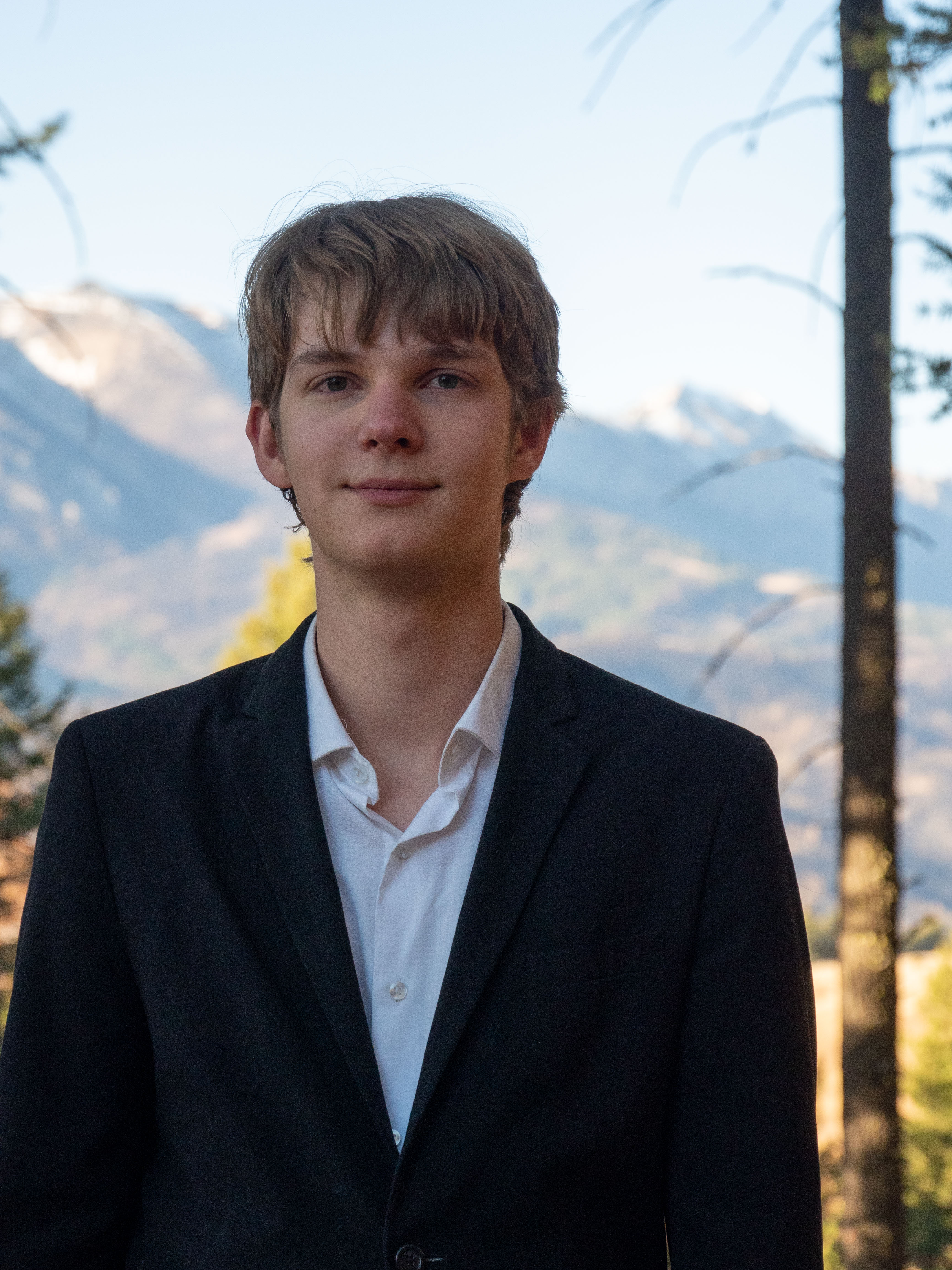 Cade Fiddaman
Apprentice Coordinator
Cade Fiddaman (he/him/his) is a second-year student studying Music (violin) and Mechanical Engineering with an Aerospace minor. Cade enjoys playing concerts regularly with a variety of groups in both Classical and Celtic styles. As an engineer, he has a passion for aerospace, and a strong interest in the environment, looking for new, sustainable solutions to energy production and transportation. In addition to studying and playing concerts, Cade spends his time outdoors hiking and skiing, building rockets, or coming up with new ideas for projects.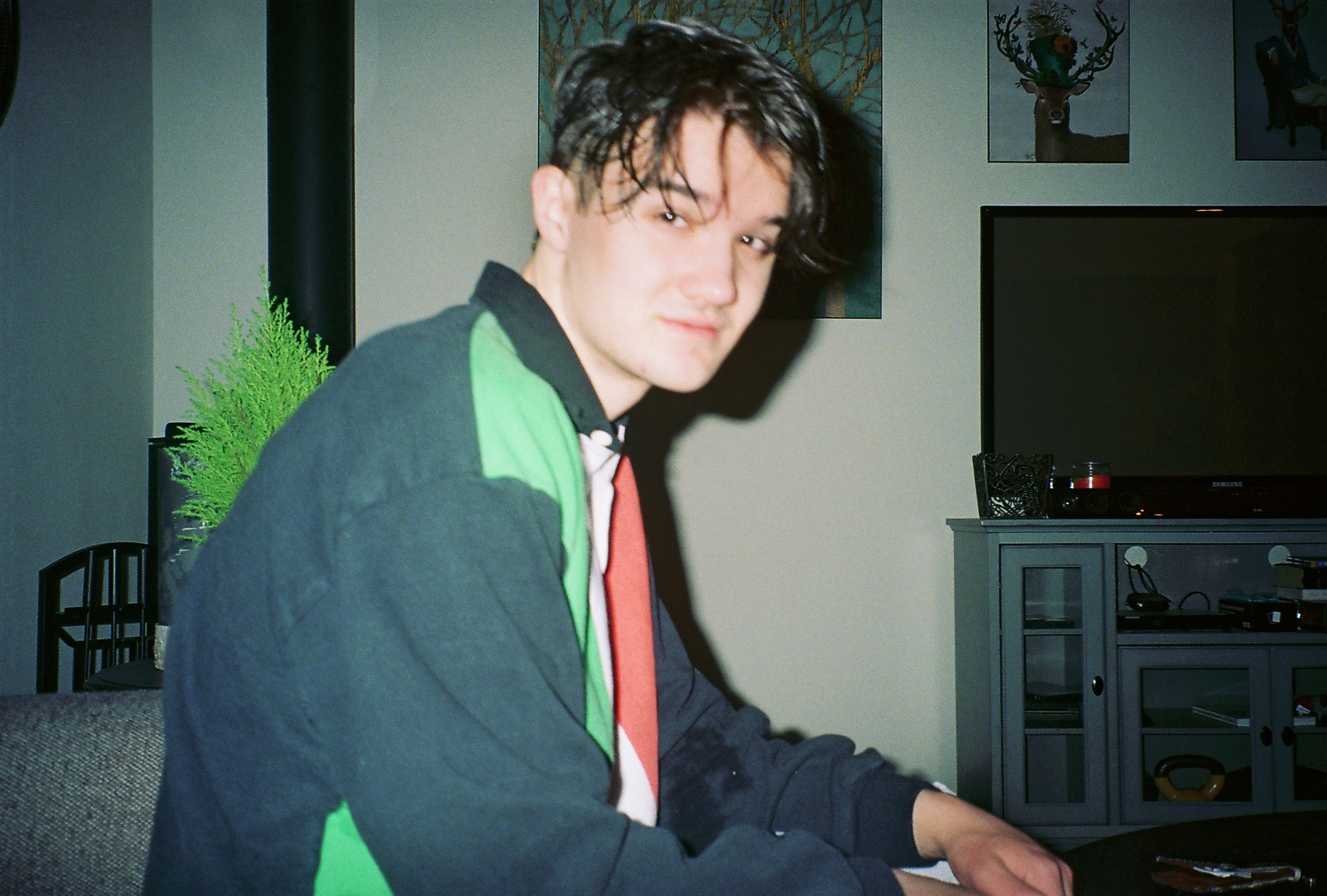 Walter Scheldorf
Apprentice Coordinator
Walter Scheldorf (he/him) is a first-year Political Science and Environmental Science double-major with a minor in Film and Photography. Walter came to MSU for the environment and all the opportunities on campus. He enjoys trees, running water, watching movies, fluorescent lighting, listening to music, photography, and more trees. You'll find Walter only if he wants you to, but he is probably on campus somewhere. Outside of schoolwork, Walter has done many things, including planting even more trees and conducting classified research for the U.S. Federal Government.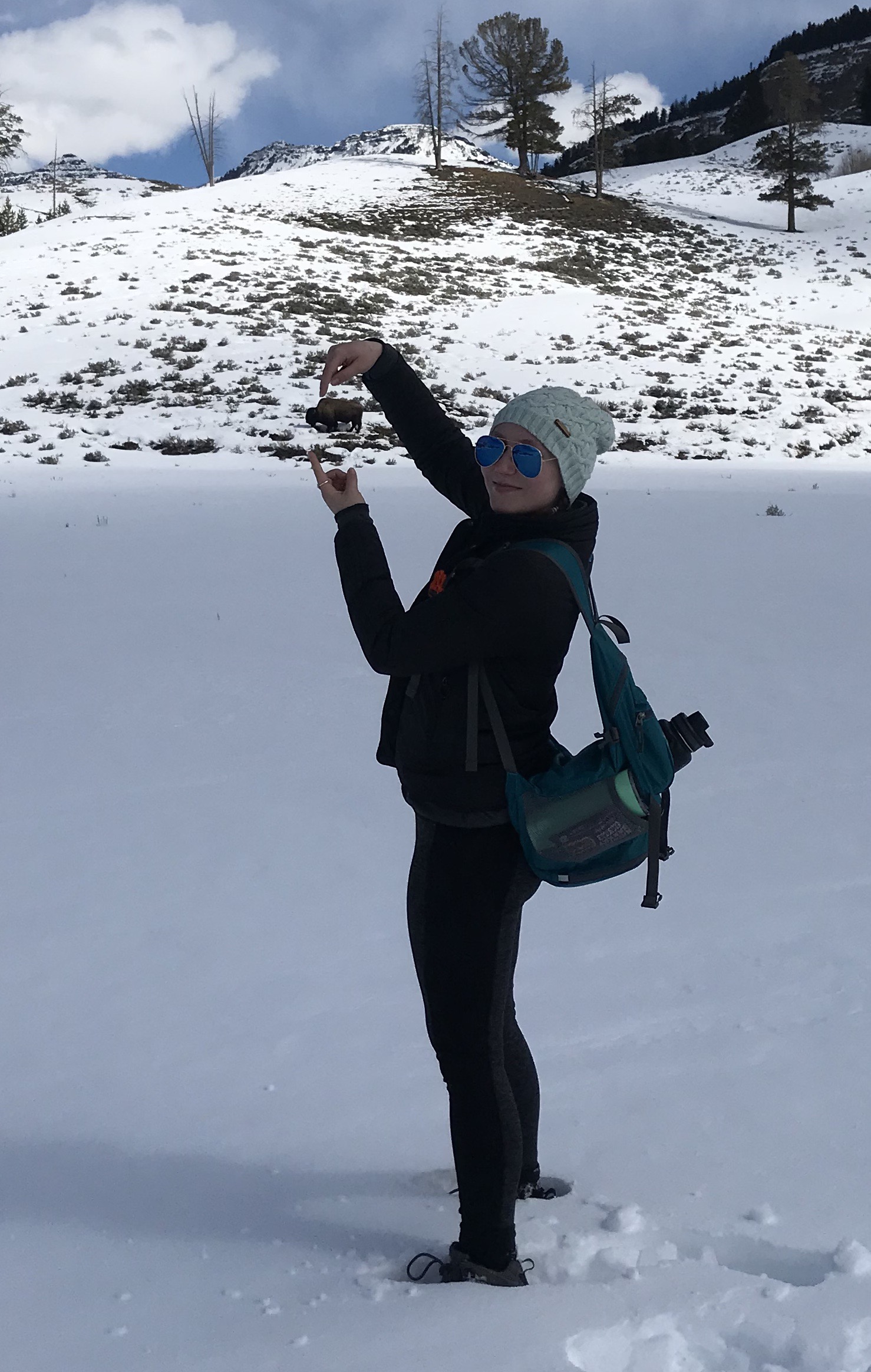 Cassidy Crawford
Apprentice Coordinator
Cassidy Crawford (she/her) is a second-year student with a major in Dietetics and minors in Hispanic Studies and Anthropology. She is from Hayden, Colorado and chose MSU and Bozeman as a way to merge a bigger city with the small town feel. When she is not in school or working on homework, Cassidy enjoys reading, running, knitting, cooking up something new or spending time with friends. She loves her jobs at Gallatin Valley Farm to School and Los Jarochos, which are where the rest of her time goes.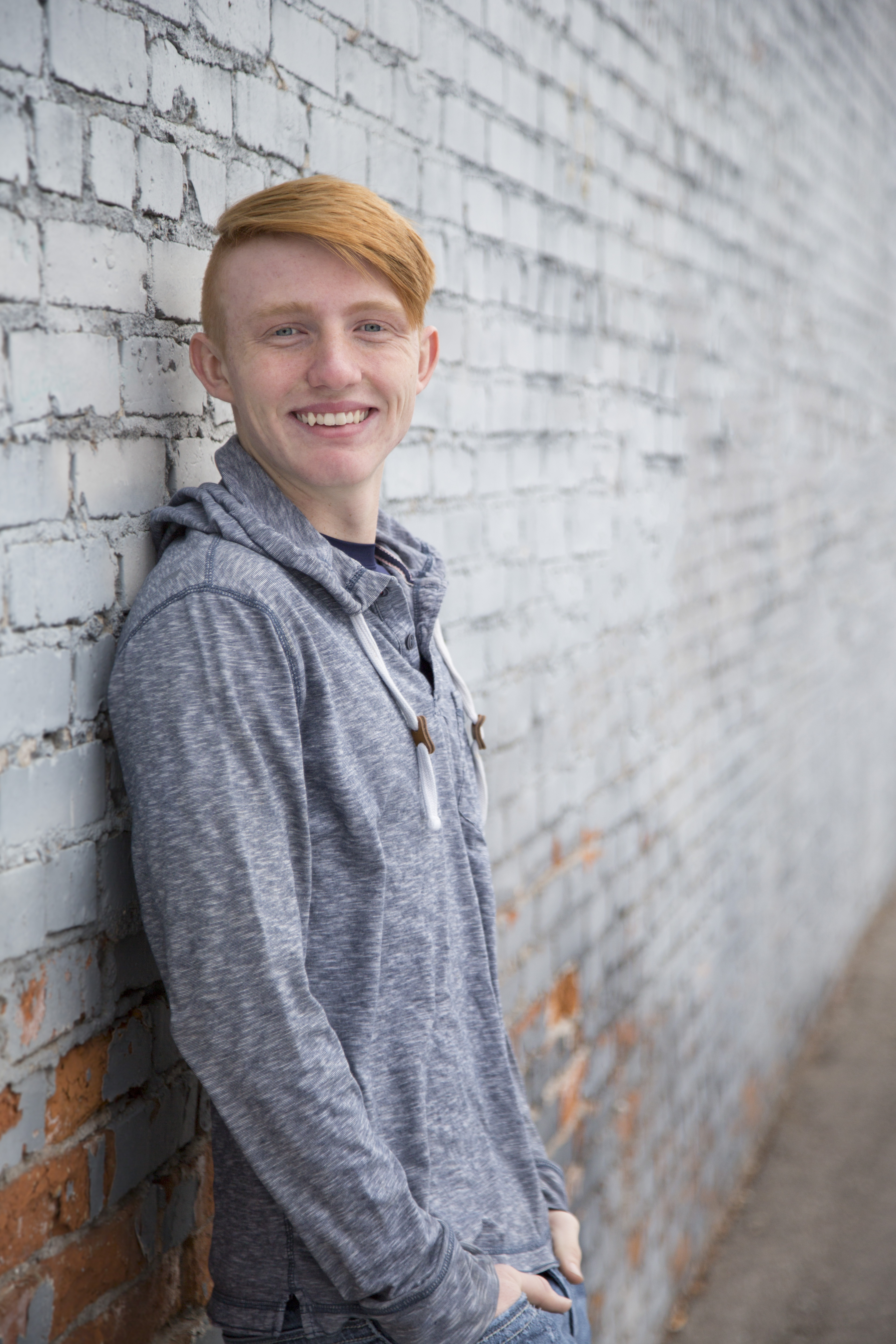 Caleb Thompson
Apprentice Coordinator
Caleb Thompson (he/him/his) is a first-year student majoring in Mechanical Engineering and plans to minor in some combination of Aerospace, Mechatronics, and Physics. He is from Anaconda, Montana and chose to attend MSU because of the in-state tuition rates, strong engineering program, fantastic research opportunities, and access to a new range of mountains he has not explored much before. While not busy laboring over textbooks and online lectures, Caleb enjoys strapping slippery boards of any variety to his feet and sliding down mountains, hiking, purchasing socks, and enjoying time with friends. Caleb is currently employed by an Addiction Prevention Agency in Anaconda, MT whose goal is to reduce the amount of underaged drinking in the community, and he hopes that his time at MSU can benefit the agency while continuing his own education.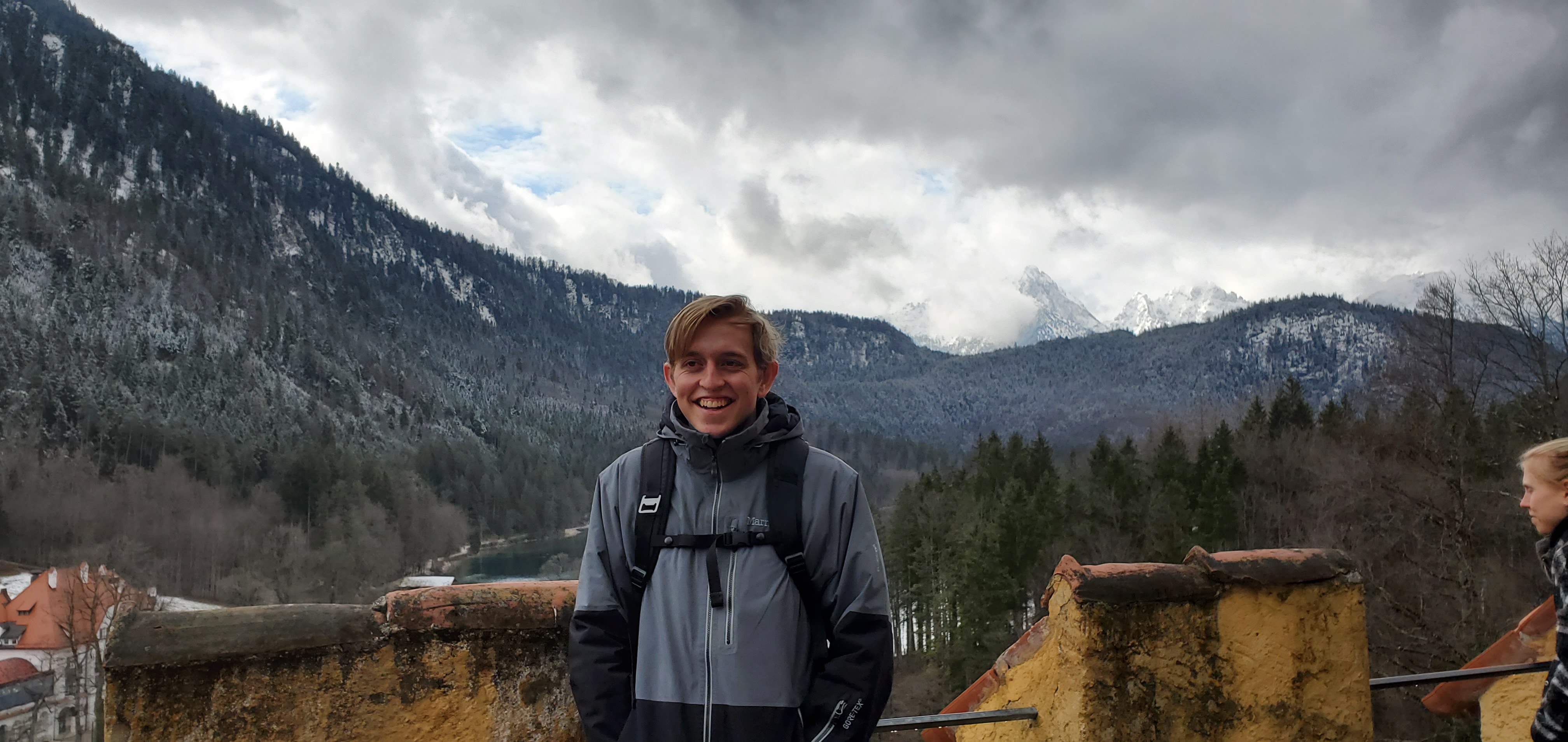 Malakai Coblentz
Apprentice Coordinator
Malakai Coblentz (he/him) is a fourth-year Mechanical Engineering major. Originally from Los Alamos, New Mexico, he hopes to combine technical and linguistic knowledge for the betterment of the global community. Malakai loves reading, skiing, traveling, and running. He loves to teach and you can find him sharing his passion for knowledge as a Math Tutor and Ski Instructor.
To contact the team: Email [email protected]
Follow this link for the Spring 2021 Honors Presents schedule: https://tinyurl.com/yym35xen