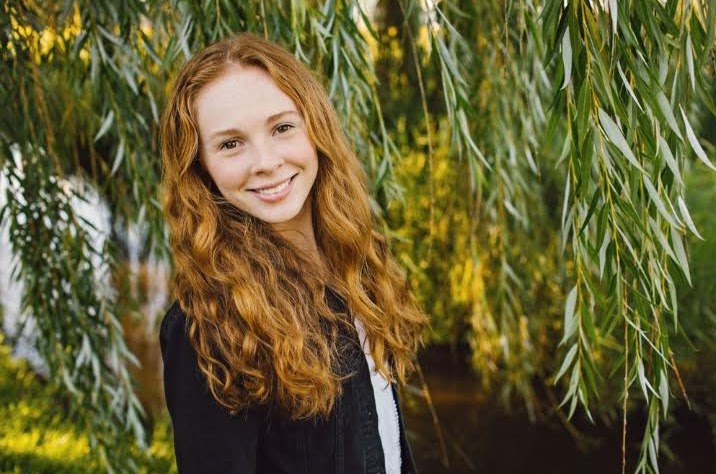 Alexandra Houseworth
Co-Director
Alexandra is a freshman from Kalispell, Montana. She is majoring in Electrical Engineering with the hope of eventually working in the renewable energy industry. When not studying, Alexandra enjoys reading, hiking and playing the trumpet.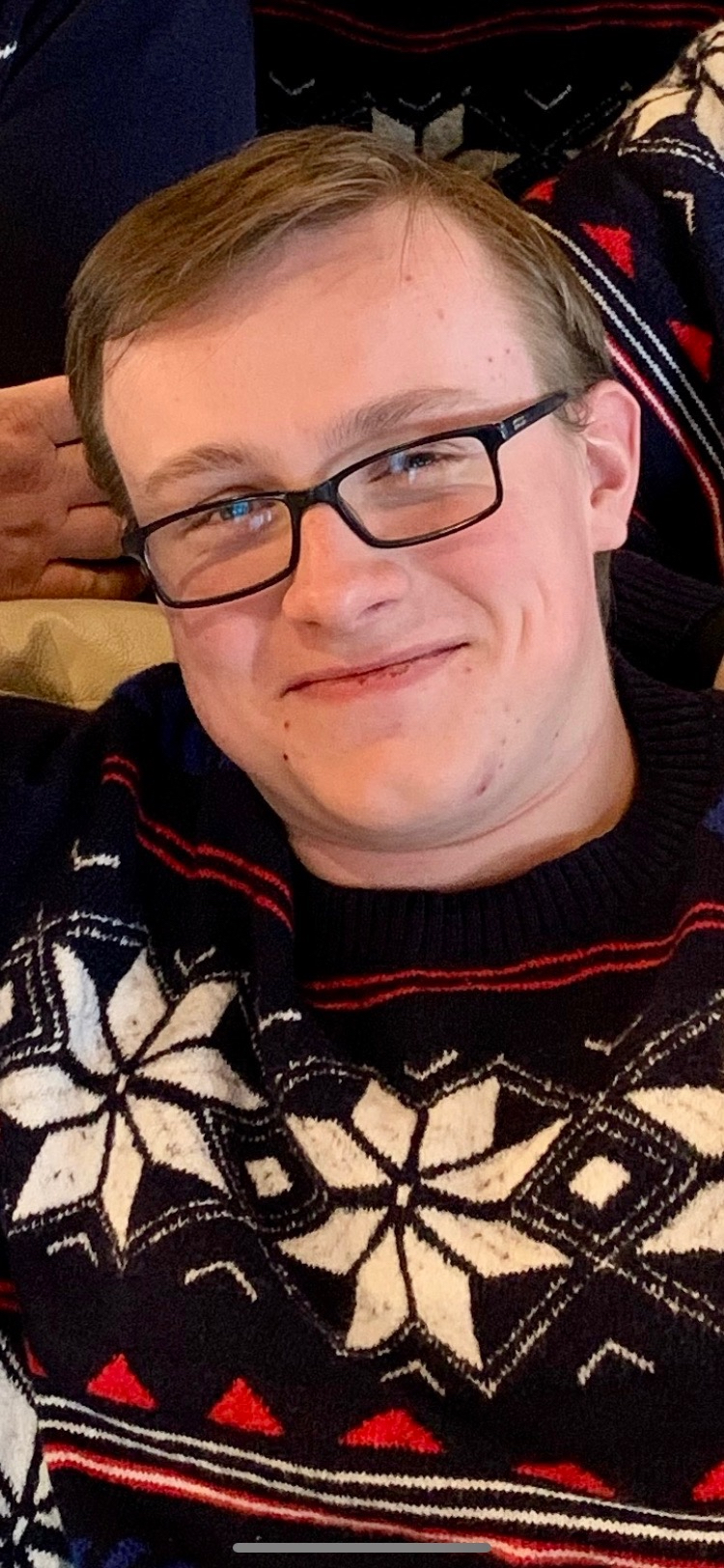 Gavin Thorson
Co-Director
Gavin (he/him/his) is a first-year student from southeastern Minnesota studying economics and chemistry. Aside from his more STEM-based major, he loves to read, learn, and linguistically study foreign languages. He has passions for reading Spanish-language literature and learning about basically anything. He can often be found going for a long walk listening to jazz, classic rock, samba, salsa, or old country. He looks forward to bringing his excitement for learning and diverse experiences to the Honors Presents team!
Naomi Pardee
Coordinator
Naomi (she/her/hers) is a sophomore studying Accounting. Besides mastering accounting and business, her goal is to spend as much time outside as possible. She works at a fly fishing lodge in the summer and adores spending time on the water with her pooch, Wintry. She has volunteered at Dillon Food Bank, Deaconess hospital, and Coats for Kids in Wisconsin; she looks forward to continuing her volunteer work in Bozeman. She is humbled and thankful to be a part of the Honors Presents team.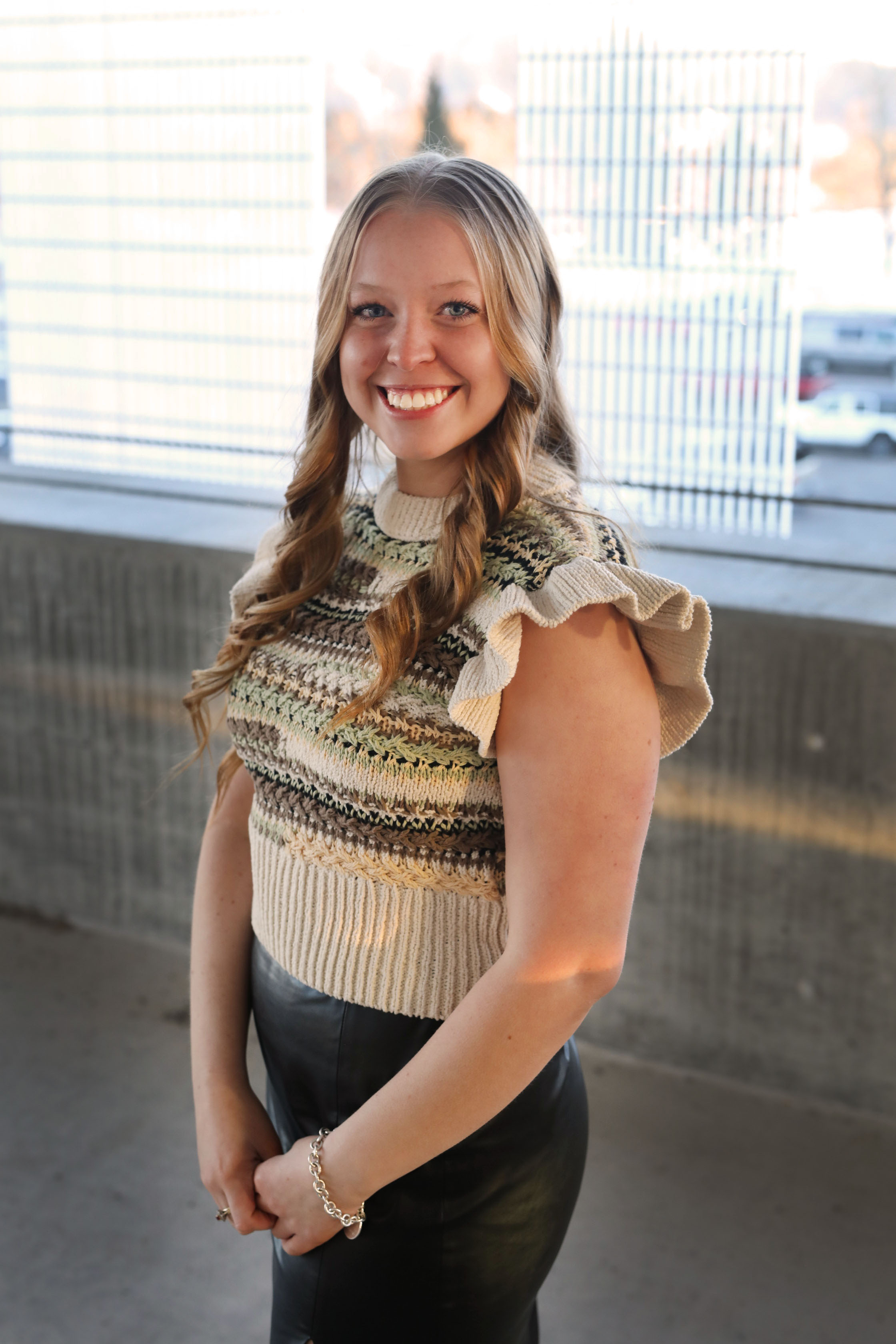 Harley Brittenham
Coordinator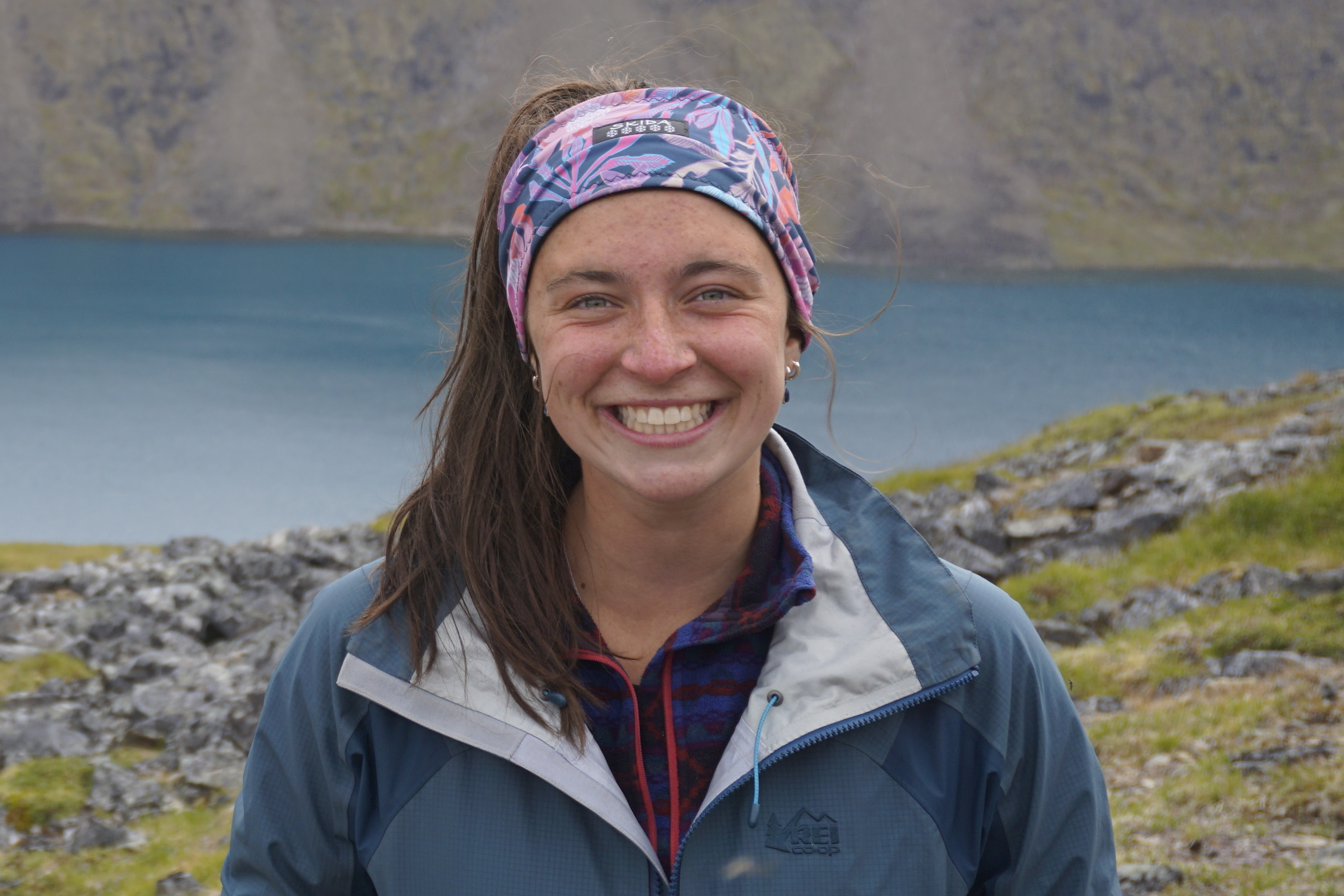 Nora Griffith
Apprentice
Nora (she/her/hers) is a sophomore studying Economics with a Minor in French. When she is not skiing Bridger Bowl, you'll find her studying on the third floor of Norm Asbjornson Hall or with her friends hiking/backpacking in the nearby mountain ranges. During summer, she returns to the Northwoods of the Midwest to Trail Guide. Her passion for immersing in the wilderness transfers to leading young adults on backpacking, canoeing, and kayaking expeditions. She aspires to combine her interests in urban sociology and natural resource economics to aid the world around her. She is stoked to be part of the Honors Presents Team!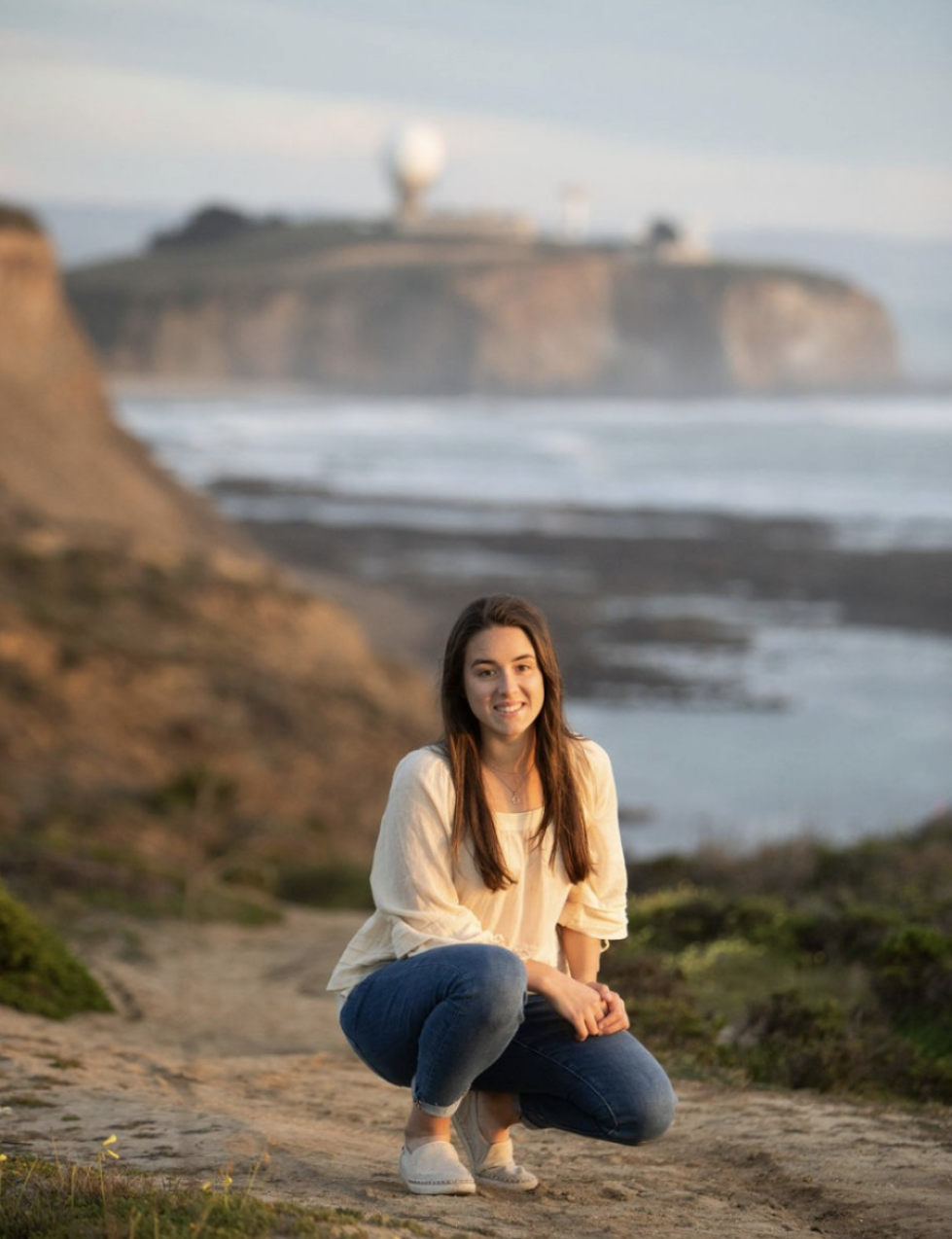 Abby Riitters
Apprentice
Abby (she/her/hers) is a freshman studying statistics and accounting from Half Moon Bay, California. You'll usually find her playing or watching sports (especially tennis!), and she loves cooking, boating, and taking long drives. She ultimately hopes to work in the field of sports analytics, combining her love of sports and statistics to help push the limits of athletic performance. She could not be more excited to be a part of Honors Presents!
We are currently accepting applications for Honors Presents apprentices. Gain valuable experience coordinating events and take advantage of the opportunity to interact with inspiring presenters.
To contact the team: Email [email protected]
Follow this link for the Spring 2021 Honors Presents schedule: https://tinyurl.com/yym35xen