The Presidential Scholarship
Applications for the 2022 Presidential Scholarship are now closed. The 2023 application will open in mid-August.
The Presidential Scholarships are Montana State University's most distinguished academic awards, recognizing scholastic achievement, demonstrated leadership and unique personal qualities. Scholarship recipients receive annual tuition waivers, a generous stipend and other unique incentives for each of four years. Recent Presidential Scholars have gone on to receive such renowned awards as the Goldwater, Truman, Rhodes, Marshall and Mitchell scholarships. As Ambassadors of the university, they reflect its highest ideals through demonstrated leadership and public service, and are in the process of leaving a unique fingerprint on their world.
The Presidential Scholarship is available to incoming freshmen. You must apply to MSU and receive your MSU ID number before you can access the Presidential Scholarship application.
We strongly encourage you to review our Frequently Asked Questions for important application information.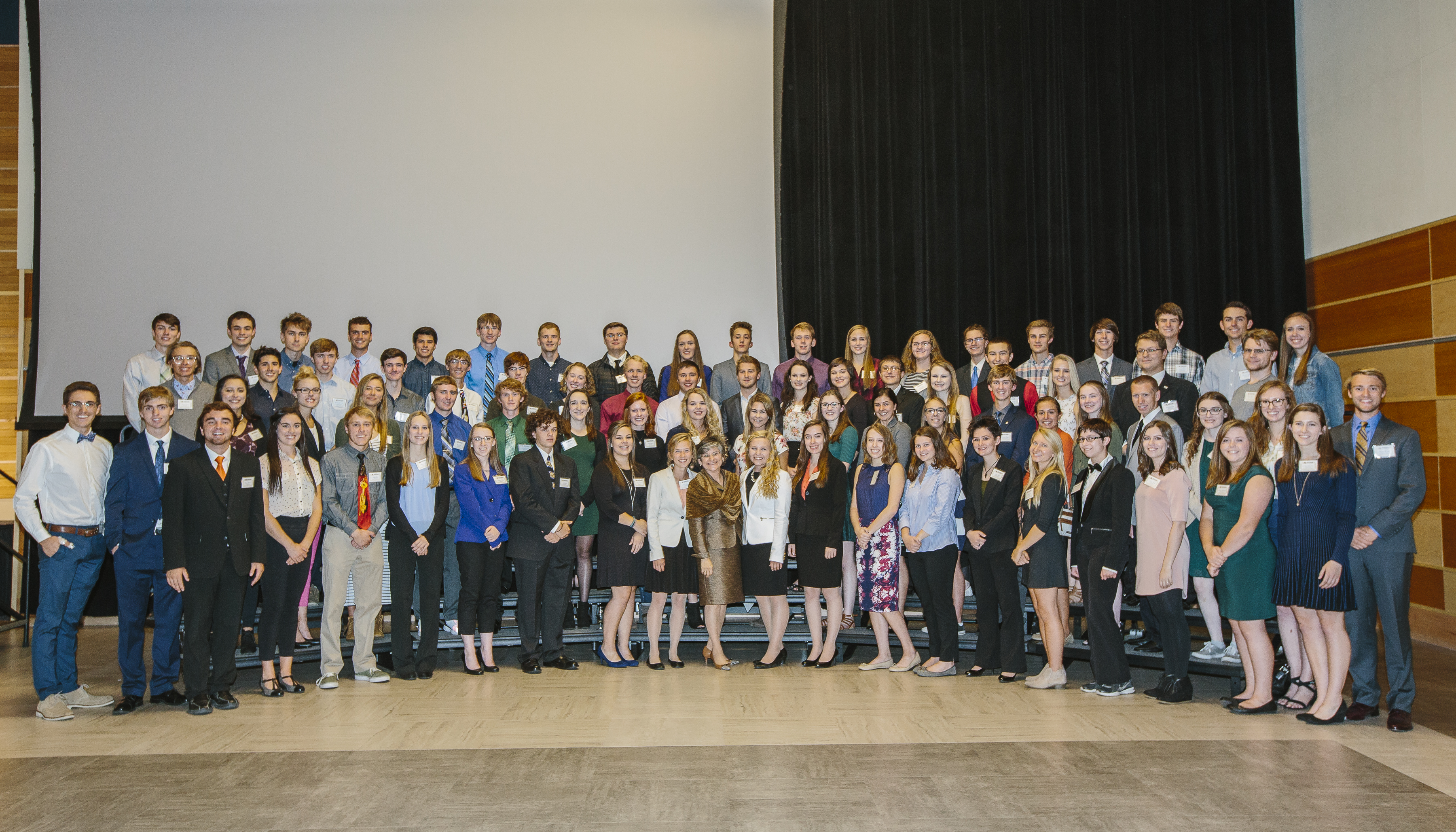 ***If you have applied for the Presidential Scholarship, your scholarship application will also serve as your application to the Honors College****
Please visit the Office of Admissions for additional information regarding MSU Scholarships. MSU also has a scholarship program for students identified as National Merit Finalists. Information regarding the National Merit Scholars program can be found at: http://www.montana.edu/admissions/scholarships/nationalmerit.html.
Additional information regarding Financial Aid available from Montana State University can be found by following this link: Office of Financial Aid Services.