The Presidential Scholarship
The 2023 Presidential application is now closed. Applicants will be notified in the first week of February whether or not they have been named a finalist for the scholarship, and finalists will be invited to interview virtually in the first week of March.
The Presidential Scholarships are Montana State University's most distinguished academic awards, recognizing scholastic achievement, demonstrated leadership and unique personal qualities. Scholarship recipients receive annual tuition waivers, a generous stipend and priority registration. Recent Presidential Scholars have gone on to receive such renowned awards as the Goldwater, Truman, Rhodes, Marshall and Mitchell scholarships. As Ambassadors of the university, they reflect its highest ideals through demonstrated leadership and public service, and are in the process of leaving a unique fingerprint on their world.
The Presidential Scholarship is a rigorous, competitive application. Recipients of the scholarship routinely have a 3.9+ GPA and are ranked in the top 3% of their class. Please review our Frequently Asked Questions to determine if you are a competitive candidate for the award.
The Presidential Scholarship is available to incoming freshmen with high school GPA's of 3.7 or higher. If you do not have a 3.7+ GPA but feel you are a competitive candidate for the scholarship, please contact the Honors College at [email protected]. Students must apply to MSU and receive their MSU ID number before they can access the Presidential Scholarship application.
Applicants will need to complete the general scholarship application in Cat $cholarships before gaining access to the supplemental questions for the Presidential Scholarship application.
Instructions to apply are as follows:
Using the "Apply Now" link below, begin and submit the general scholarship application. You will need your Net ID and password. Click here to get your Net ID. The general scholarship application will also match you with other scholarship opportunities at MSU that you may be eligible for. You will have the ability to update and edit your general application after you submit it, so it does not need to be completed before submission.
Once you have submitted the general application, search for the Presidential Scholarship in the "Opportunities" tab of your Cat $cholarships home page. If you are eligible to apply, an "Apply" button will appear in the bottom right-hand corner of the Presidential Scholarship page.
Email notifications will be sent to counselors and recommenders as soon as you input their names and emails into the application and save. We recommend completing this step first so your counselor and recommenders have time to upload their materials before the deadline. Transcripts and letters of recommendation will not be accepted by mail or email; they MUST be uploaded to the application portal via the links that counselors and recommenders receive by email.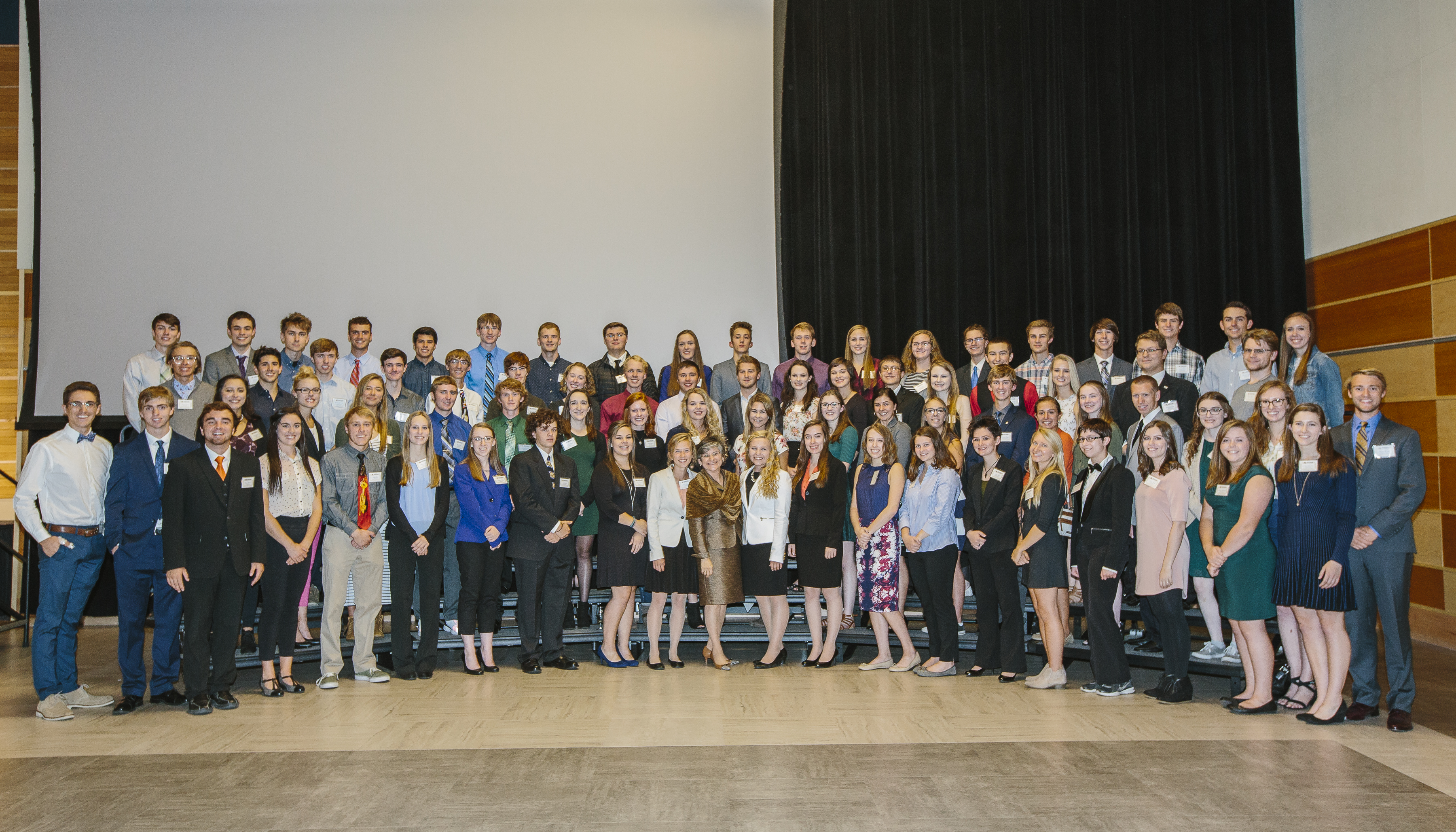 ***If you have applied for the Presidential Scholarship, your scholarship application will also serve as your application to the Honors College****
Please visit the Office of Admissions for additional information regarding MSU Scholarships. MSU also has a scholarship program for students identified as National Merit Finalists. Information regarding the National Merit Scholars program can be found at: http://www.montana.edu/admissions/scholarships/nationalmerit.html.
Additional information regarding Financial Aid available from Montana State University can be found by following this link: Office of Financial Aid Services.