Office of International Programs - About Us
Greetings, friends!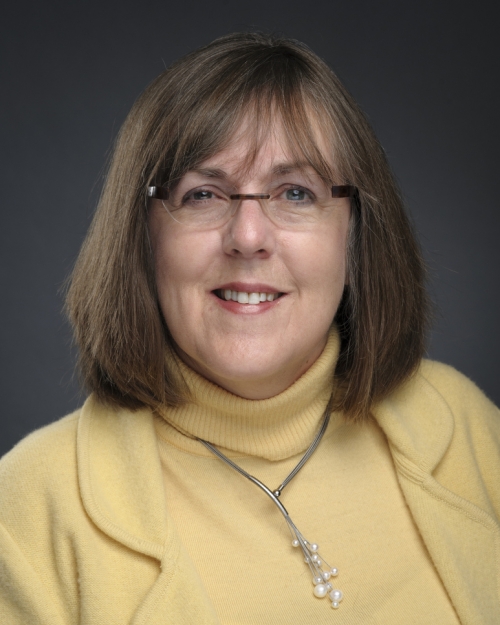 Dr. Deborah Haynes joined MSU as the Acting Vice Provost and Dean of International Programs in September 2019.
Today's global environment requires that our students and faculty be globally competent for a future characterized by uncertainties and unprecedented political challenges. Cutting-edge research and scholarship in all academic disciplines require international collaboration and communication with a multitude of external partners. Every student, regardless of his or her major, can greatly enhance their career prospects with an awareness and understanding of other cultures.
The MSU Office of International Programs offers a broad range of programs and services and strives to bring international education to the core of academic and cultural life at MSU. OIP provides quality international education opportunities to MSU students and faculty and makes MSU academic experiences accessible to capable students from around the world. OIP's operations are organized around four central functions:
Recruiting and processing applications for admission to international degree seeking students
Providing services and support for MSU's international students and scholars
Sending MSU students abroad on summer, semester, and academic year education abroad programs, and welcoming international students on semester or academic year exchanges, when allowed based on number of COVID infections in a given country or in the U.S.
Conducting grant-funded programs which enhance the MSU curriculum or address international development or technical assistance needs through standard and made-to-order training programs
OIP services to students, faculty, and visiting scholars include:
Information and advising services for prospective international students in applying to MSU academic programs
Intensive English training through the INTERLINK Language Center
Visa and immigration compliance assistance for international students and scholars
Advising services to all MSU students to help them navigate our study abroad opportunities available at more than 235 institutions in over 50 countries around the world
Assistance for faculty in creating and leading short-term international experiential learning opportunities for MSU students as credit-bearing courses
Management of an international travel database to ensure all MSU constituents are safe while traveling abroad
I encourage you to become a partner in internationalizing MSU by exploring these and the other international opportunities offered through the Office of International Programs.
Deborah C. Haynes, Ph.D.
To learn more about the members of our team and the services provided by the Office of International programs visit our OIP Staff Directory.