Please call or email with any questions or inquiries you may have before arriving so that we can better assist you. See our OIP Directory for contact information on all staff members. We are following social distancing guidelines - please plan accordingly by wearing a mask and staying 6 feet apart at all times. We look forward to seeing you again!
International Admissions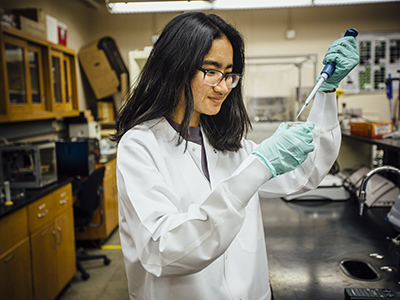 Information on application requirements, deadlines and more.
International Student and Scholar Services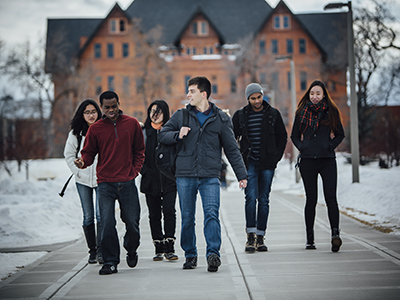 Immigration forms, campus resources and ways to get involved on campus.
Study Abroad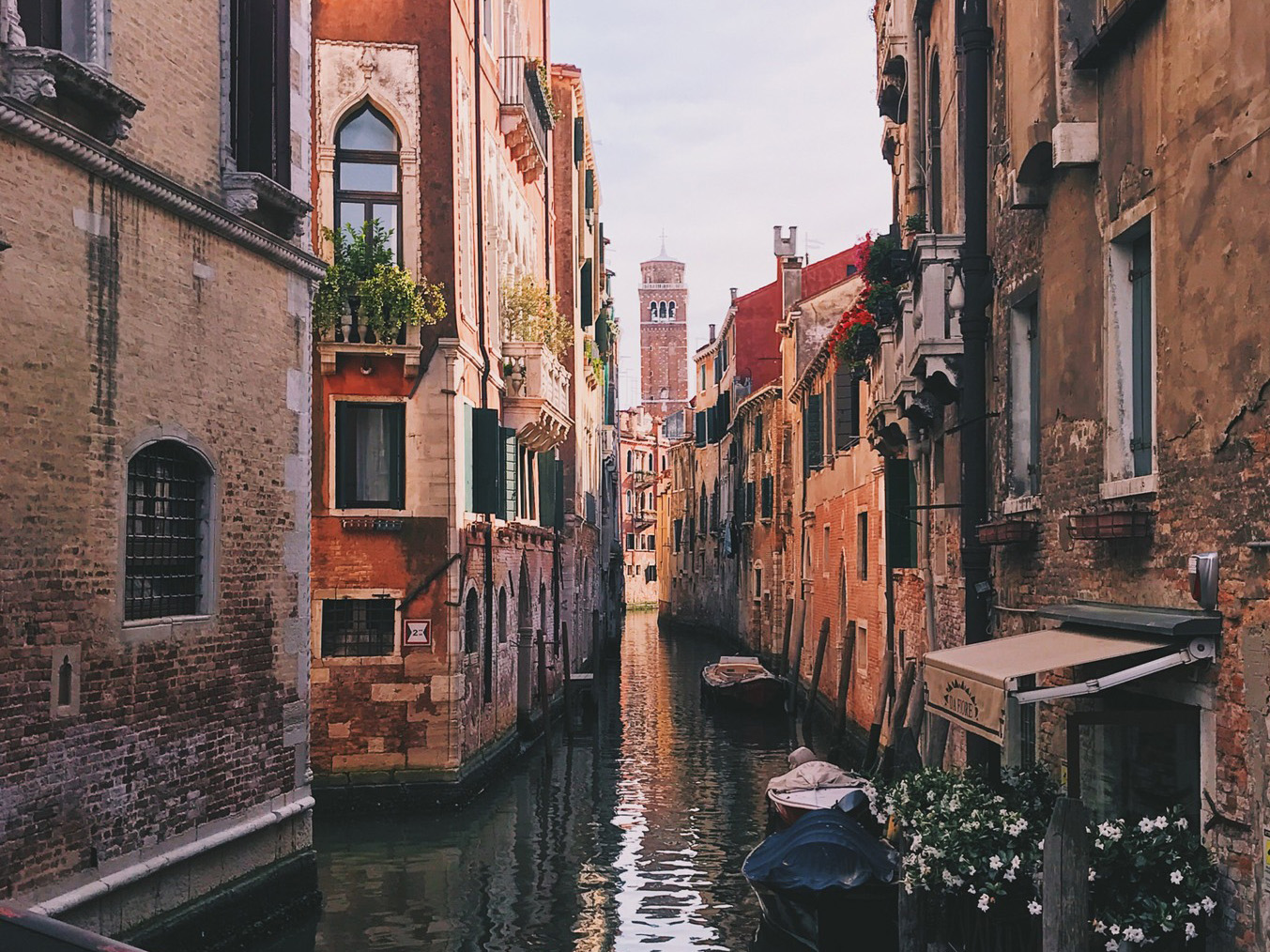 Learn how to start your study abroad journey and schedule an advising appointment.
International Training Programs
We host groups from around the globe in personally tailored training programs.
Faculty Resources
Traveling abroad? Hosting an international visitor? Find resources for these topics and more here.
INTERLINK Intensive English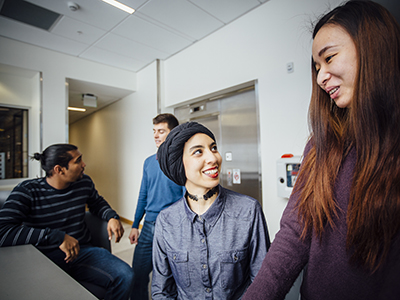 The INTERLINK International Institutes at MSU supports students in their English language learning.
Featured Links
Fall 2021 International Student Orientation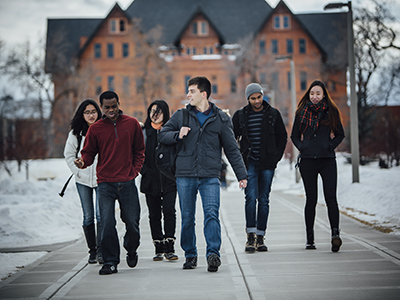 MSU Peace Corps Prep Program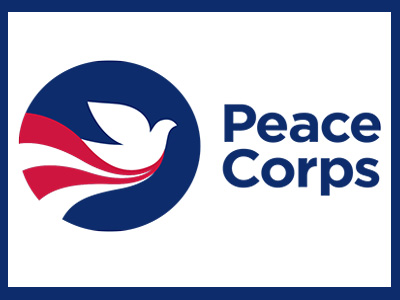 Montana State University students have access to a certificate program that promotes intercultural competence and global service.