Student Staff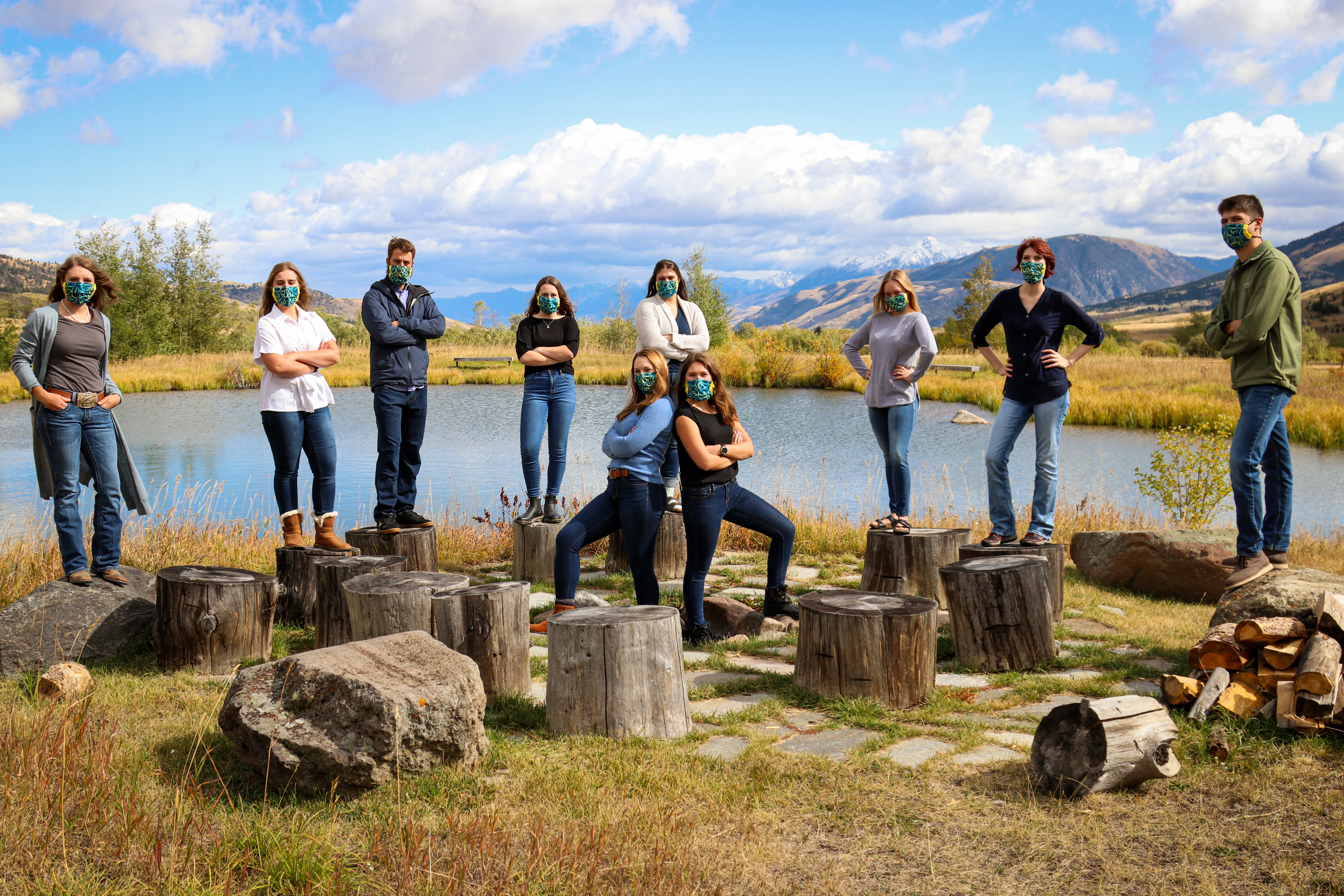 The MSU Leadership Institute offers both work-study and internship employment positions to students who would like to promote leadership across Montana State University and the state of Montana. Join us if you crave the opportunity to be part of a dynamic environment that offers opportunities to build confidence with your work skills. Duties include: public relations and community outreach, presenting leadership seminars, hosting guest speakers, facilitating the Leadership Film Series, maintaining the website, and more!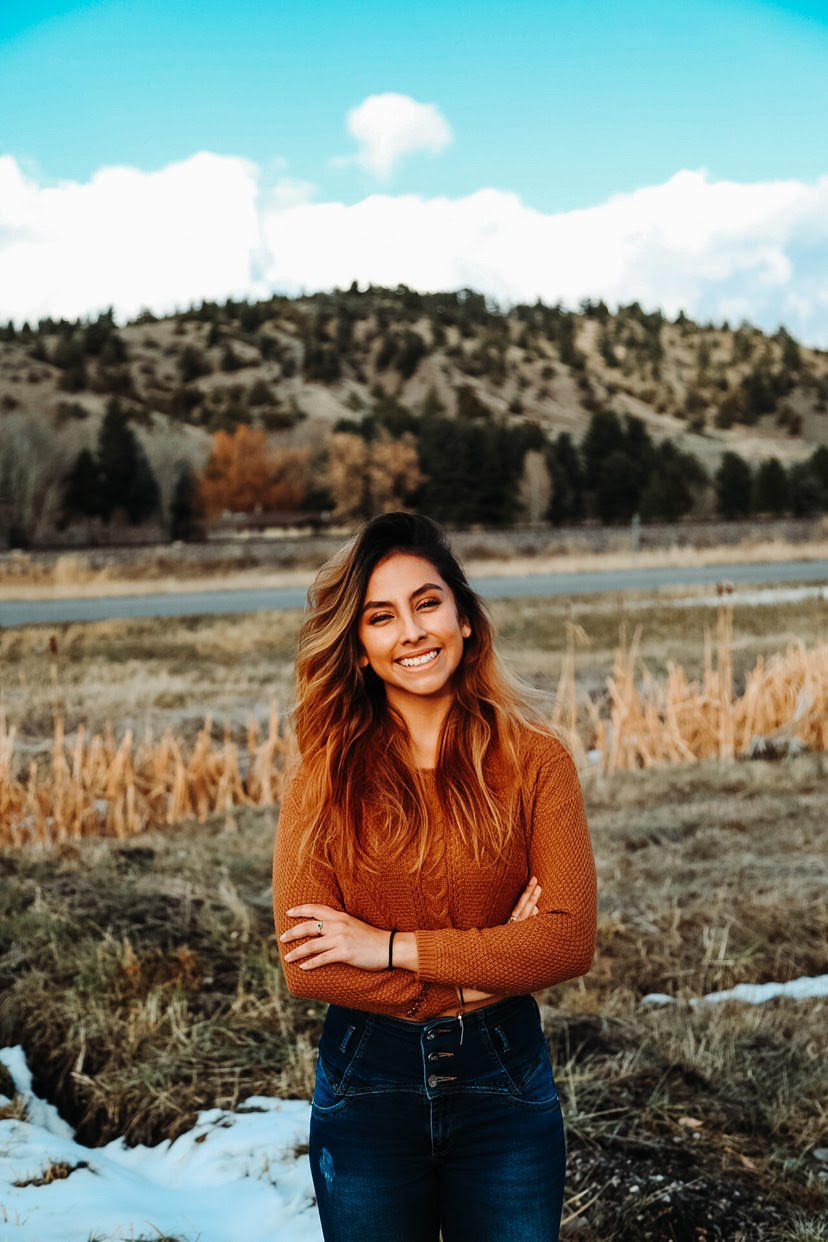 Vanessa Zamora Moreno
Senior Associate
Vanessa was born and raised in Bogota, Colombia. A beautiful, crazy, and magical eight million people city. She encourages everyone to visit her country and evidence its magical realism (as Gabriel Garcia Marquez describes). She moved to the United States when she was 17 years old in pursuit of knowledge and opportunity. Currently, she is a fourth-year student at MSU, working on a double degree in Psychology and Business Management. Coming from a big city, Vanessa has fallen in love with the peace and kindness that the Bozeman community offers. She hopes to work with organizations that help those who have gone through traumatic events to recover the ownership of their lives, through success, peace, and self-knowledge. Nowadays, Vanessa is a member of the Boardroom Bobcats Program; and also teaches Latinx dancing with Sizzling Salsa. She encourages you to come and dance with her. In her free time, you will find her learning or practicing a new art skill, drinking coffee, and ready to have an adventure.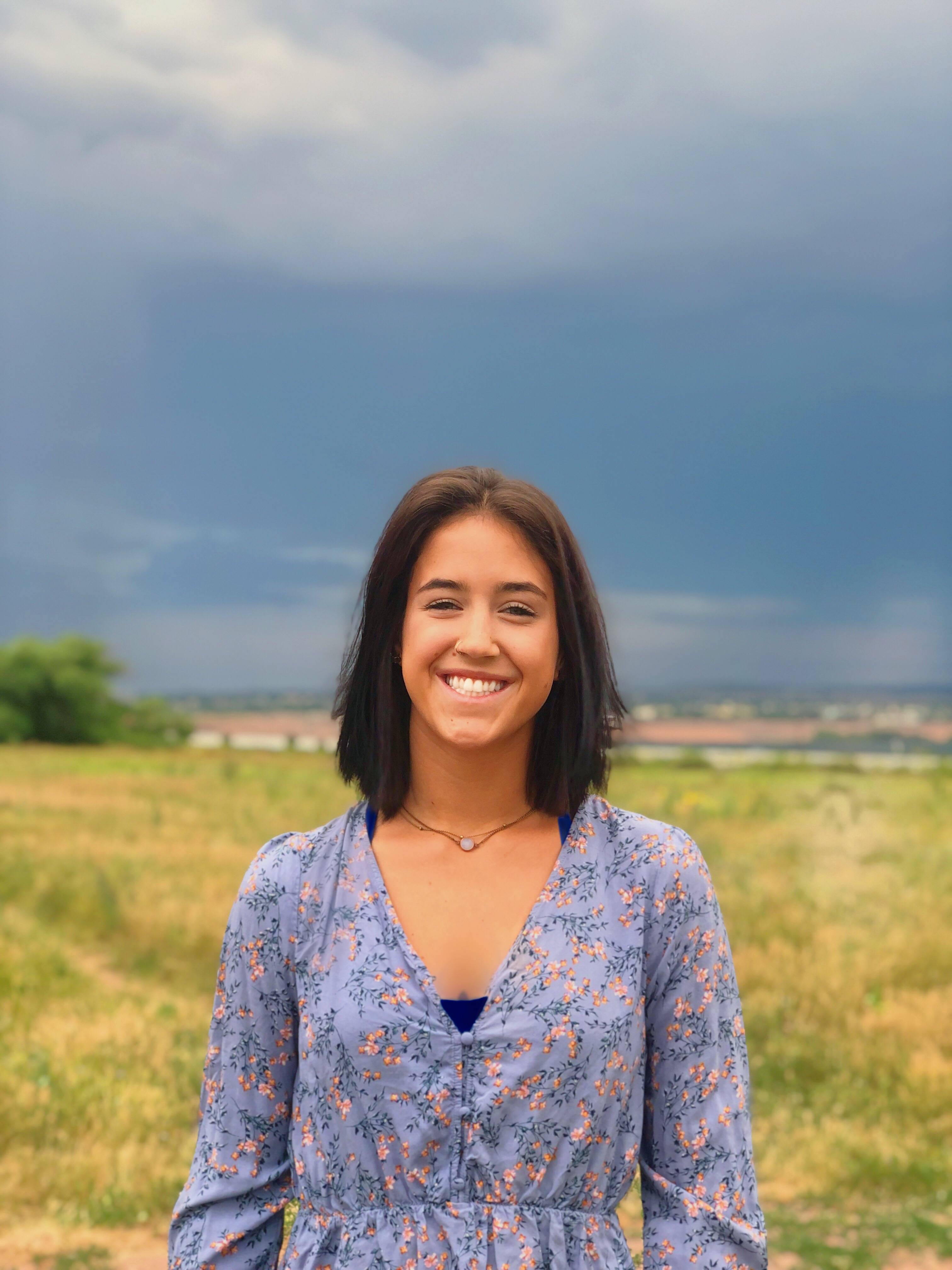 Kass Thompson
Senior Associate
Kassidi is currently a Junior pursuing a dual degree in Cell Biology & Neuroscience and Hispanic Studies, and she plans to become a physician dedicated to equitable and empathetic healthcare for all. Born and raised just outside of Denver, Colorado, Kassidi's passion for leadership began with positions as Class President and Vice president in student government and head of an annual Relay For Life event in her home county; she is so excited to continue working as a servant leader at the MSU Leadership Institute and to get more involved on campus this year! If Kassidi isn't studying or in class she is probably somewhere reading a good book, enjoying a coffee shop, or partaking in one of the many outdoor activities Bozeman has to offer.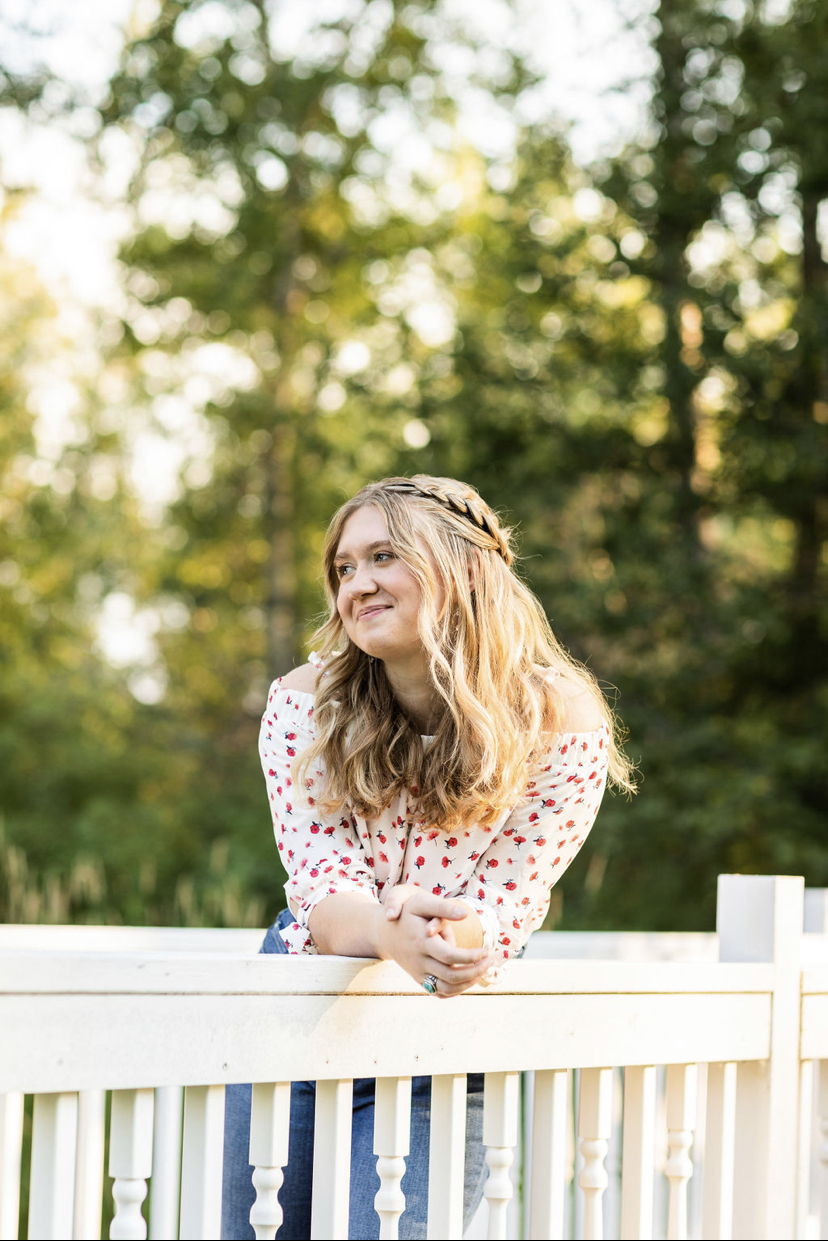 Lorelei Michael-Owens
Student Associate
Lorelei
Michael-Owens is a second year student studying Political Science and History. Growing up in Bozeman, she has a great love of the outdoors, and can't imagine living away from the mountains.
Lorelei
is deeply invested in working within communities to create spaces for collective growth and empowerment, and spends lots of her free time working with local nonprofits and other advocacy groups. She is excited to be working with the Leadership Institute this year, and to see what experiences the year has to offer!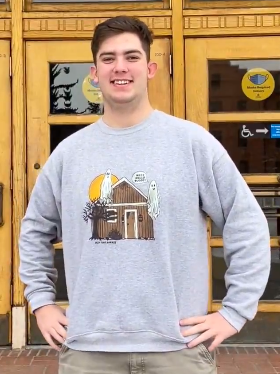 Kelton Devlin
Student Associate
Kelton Devlin is a second-year student studying Fish & Wildlife Ecology and Management. He grew up in a lot of places, including Washington State, North Carolina, and Okinawa, Japan. Kelton has a great appreciation of the outdoors and the wildlife that inhabit the many different parts of the United States. He enjoys going fishing, hiking, camping, and overall improving his knowledge of the natural world. If you want to find Kelton, he is either sitting somewhere listening to music, or wandering around campus reading the research posters at MSU. He is looking forward to gaining experience as a servant leader, and becoming an active member of the Bozeman/Montana State University community.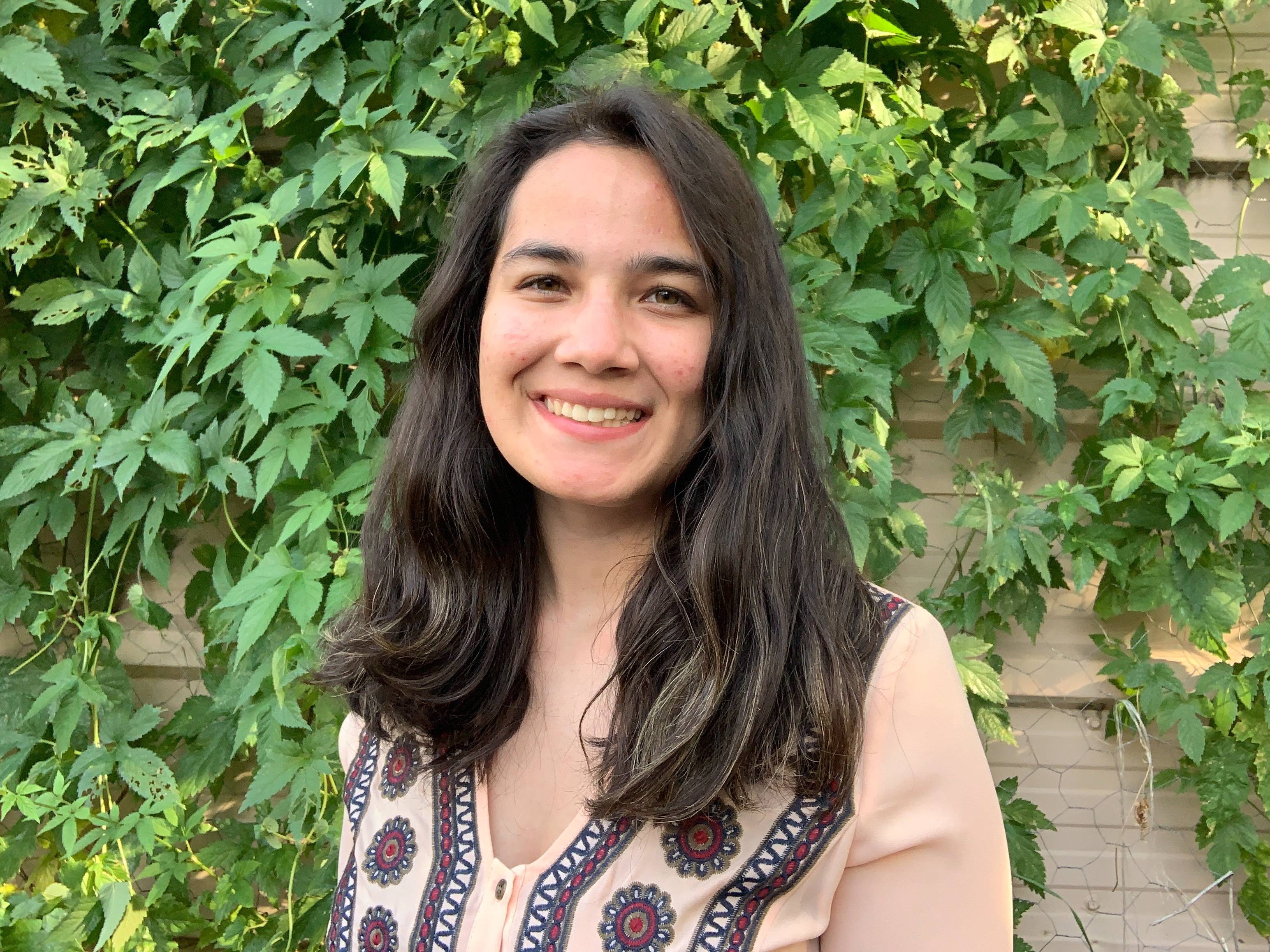 Meghan Rodriguez
Student Associate
Meghan is currently a sophomore studying Environmental Science. She was born and raised in the small town Buena Vista, Colorado and because of that she has grown to love being outside. In her off time she enjoys rock climbing, rafting, hiking and photography. Through her prior experience being a mentor with elevateHER, Youth In Action and many other clubs Meghan found a passion for being a leader. She also enjoys volunteering her time any chance she gets and has spent her time in highschool volunteering with River Watch of Colorado and within her community. She is very excited to be joining the Leadership Institute team and can't wait to grow as an individual and benefit the MSU community.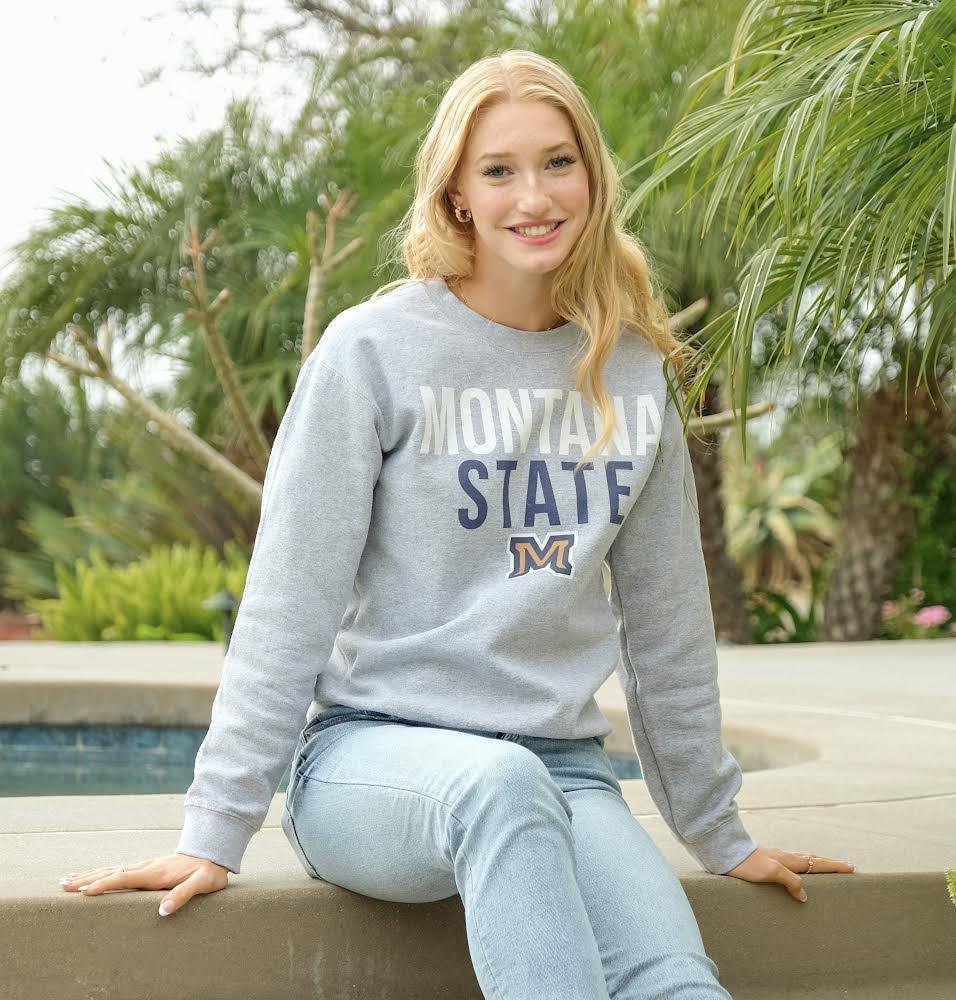 Breck Blandford
Intern
Breck
Blandford
is a first year student at MSU. She is studying Business Marketing with a focus of international business. She was
born
and raised in San Diego, California. Growing up close to nature, she is very excited about being in Montana and exploring more around Bozeman. The snow will definitely be interesting to get used to, but it will also be a lot of fun.
Breck
plans to work with companies overseas, not sure exactly what her path is, but travel and international business is something she is interested in. This is her first year with the Leadership Institute and is excited to learn more about being in a professional workplace and be a leader on campus.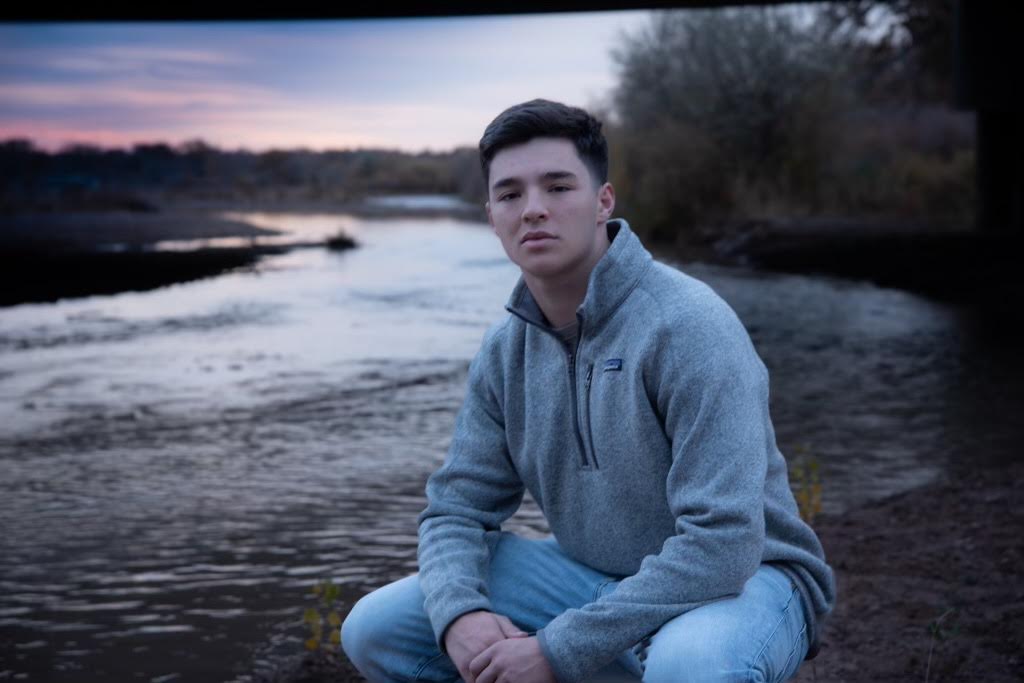 Brandon Cabaniss
Intern
Brandon
is a first year student from Albuquerque, New Mexico
pursuing a degree in Neuroscience and Cell-
biology
with intentions of on day being a physician. Through the Leadership Institute,
Brandon
aspires to not only develop his leadership skills, but help improve MSU in the process. In his free time
Brandon
can be found outside with his friends skiing, biking, hiking or out on the trails in his truck looking for an adventure.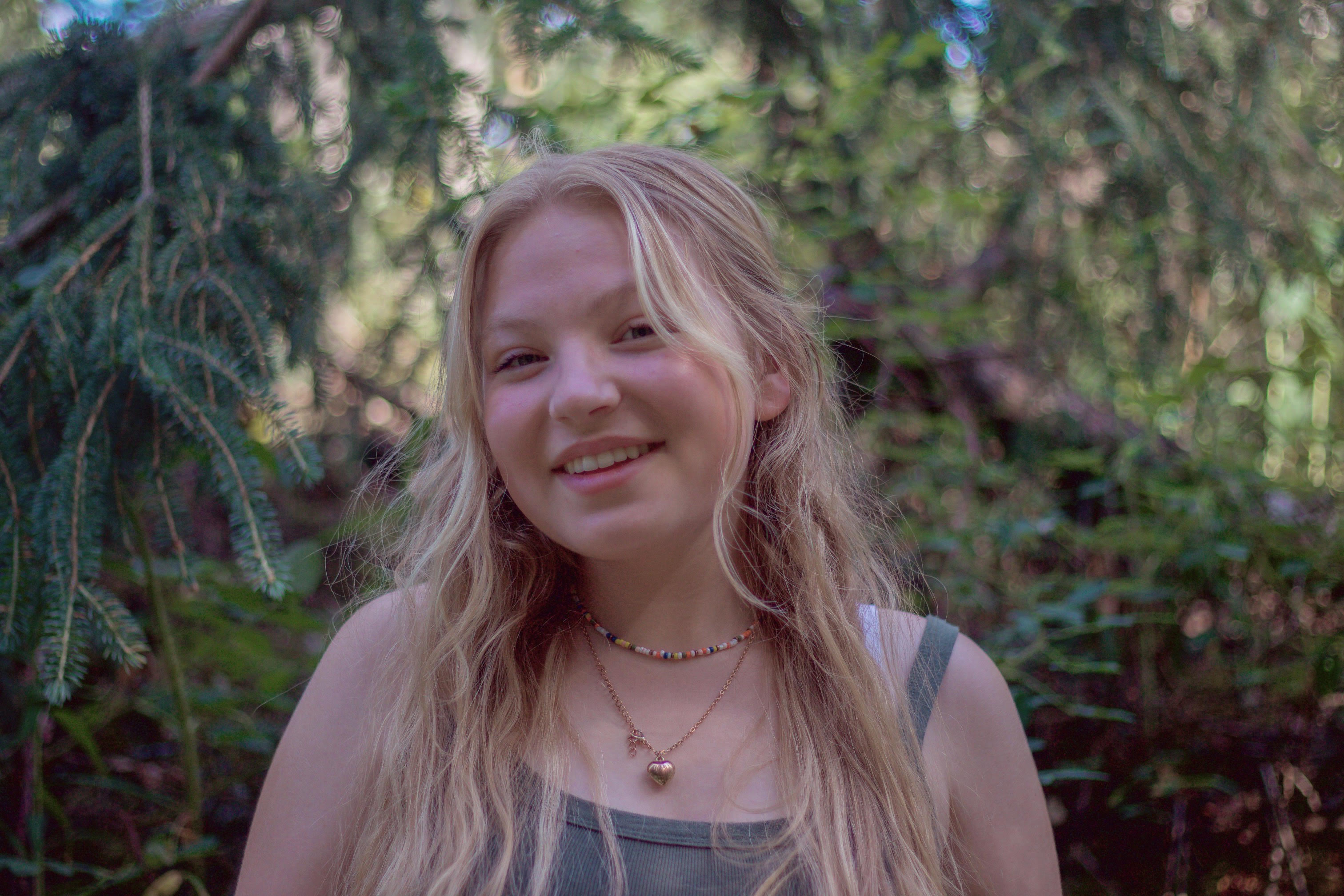 Hannah Beeman
Intern
Hannah Beeman is a first year student currently studying pre-nursing in hopes of becoming an ER nurse in the future. She was born and raised in Tok, Alaska, where acquired a love and appreciation for outdoor adventures and conservation. Outside of the leadership institute, you can probably find her out getting coffee, going to the farmers market with friends, hiking, or skiing. Her leadership journey began in middle school, and high school, with active involvement in student government as student council president. Hannah is excited to be a part of the MSU leadership team, and she hopes to inspire other students to be confident in their own leadership skills to use their voices to make positive change in the world.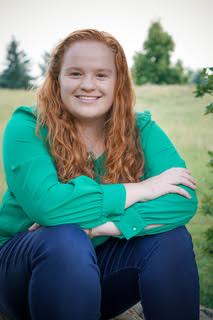 Lindsey Frishmuth
Intern
Lindsey is a freshman studying Kinesiology from Arvada, Colorado. Once Lindsey has her undergraduate degree, she plans to attend graduate school for her doctorate in physical therapy. This interest in human health has led to Lindsey being involved in health-related volunteer work and campus events. Being from Colorado has given Lindsey plenty of outdoor leadership opportunities, including working as a teacher at Outdoor Lab, an outdoor education facility for middle schoolers. When not involved in the Leadership Institute or in class, Lindsey can usually be found on the ski hill or doing something outside.