The Bobcat Parent Council (BPC) is a University-wide volunteer network created and supported by the Office of the Dean of Students and the MSU Alumni Foundation (MSUAF). BPC members will become knowledgeable about campus activities and assist the Dean of Students with various aspects of the Bobcat Parent & Family program. In addition, BPC members will receive special updates and access to MSU's Dean of Students and will be invited to attend various MSU and MSUAF events.
Interested in being a member? Find more information here.
Bobcat Parent Council Member Profiles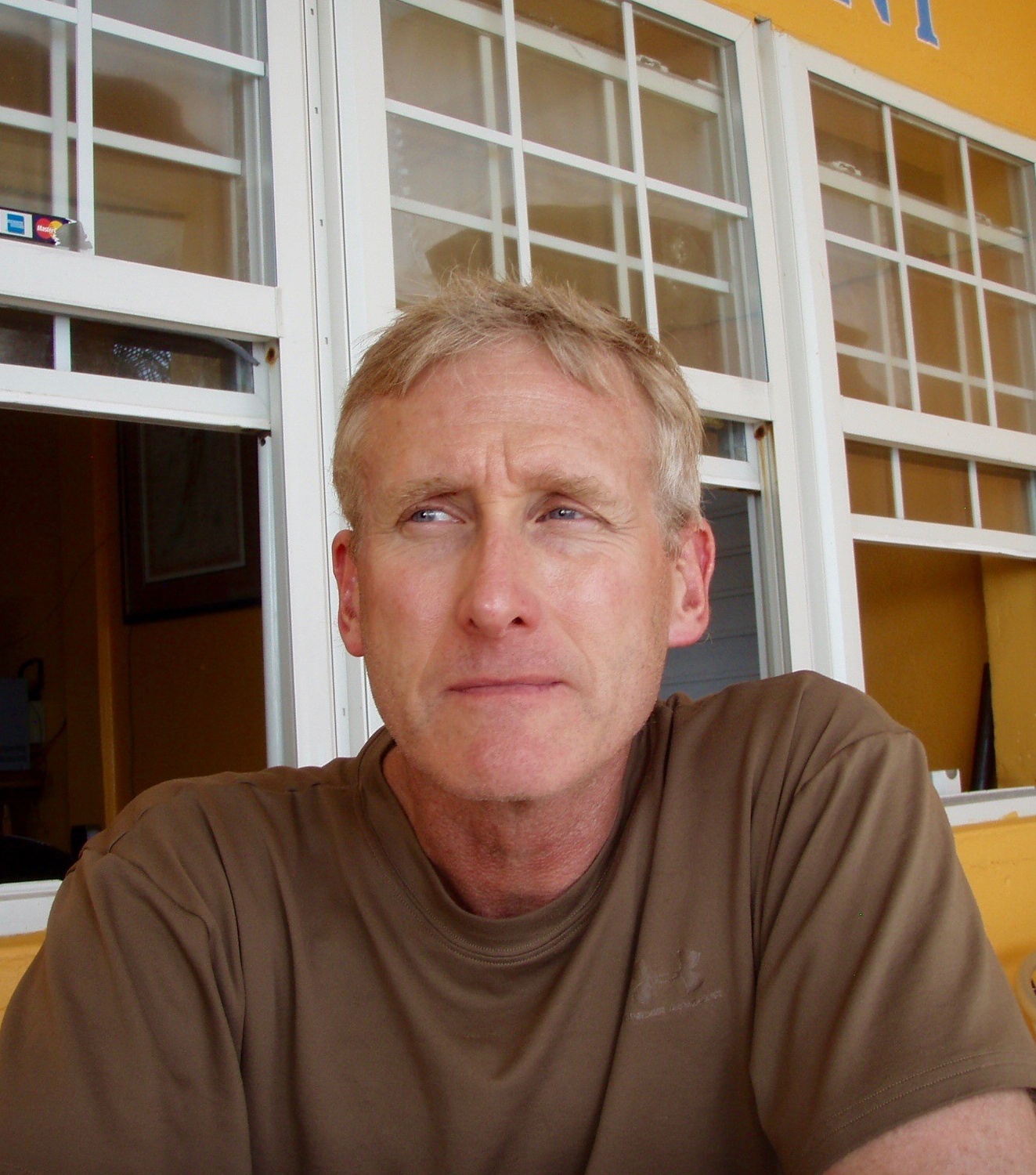 Greg Buntain
Greg Butain has newly joined the BPC as of Fall 2017. Although he has lived on military bases all over the states, he currently resides in Los Alamos, New Mexico. Greg is trained originally as an Organic Chemist, but has spent a majority of his career at the Alamos National Lab supporting US efforts of nuclear deterrent and counter proliferation. He first decided to be involved with the council after attending an orientation session. Greg was impressed by the strong engineering program, outdoor possibilities, and approachability of Bozeman people.
Greg's son Chris, has taken full advantage of the outdoor lifestyle provided in Bozeman. He is an avid runner, backpacker, fisherman, hunter and skier. Although he is a freshman this year and will be completing his first semester in December, Chris has already stated that he is at home at Montana State. Greg and his wife recently attended Parent & Family Weekend and looks forward to visiting MSU in the future!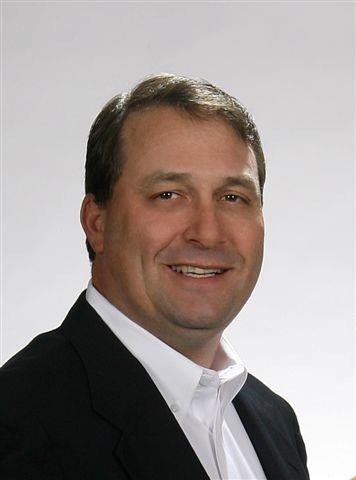 Jim Ellingson
It didn't come as much of a surprise to Jim Ellingson when his daughter, Svea, decided to attend MSU this year for Engineering. An alumnus himself, Jim brought his daughter to Bozeman often to visit family and by the time she was nine, she knew she was a future bobcat.
Because Jim's daughter is a freshman, he attended his very first Parent Family Weekend this year in October. Jim, who is a Financial Advisor based out of Litchfield, Minnesota, decided to join the BPC in the Summer 2017 because he's worked with MSU previously and enjoys giving back to the University.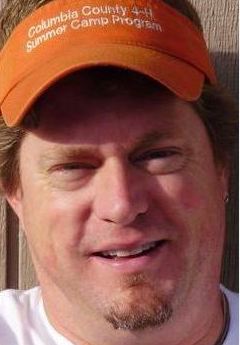 Woody Davis
There are many of aspects of Bozeman and Montana State University that appealed to Woody Davis. One of the aspects that stood out the most, is MSU's status as a land grant institution, since he is an employee of Oregon State University, another land grant institution. Education is a passion for Woody, as he not only works at OSU, but also serves his community as the 4-H Youth Development Professional for Columbia County. A love for the great outdoors is another key factor aligning Woody to MSU, as he creates outdoor programs as the State Challenge and Adventure Coordinator.
Woody's daughter Lexie is flourishing at Montana State and has become involved with the Chi Alpha Christian organization, and is enjoying the outdoor opportunities. Currently an architecture major, Lexie also has a passion for education like her father. Woody chose to join the BPC to bring student concerns and experiences into the conversation as they are experienced in real time by his own daughter.
Michael Dornfield
While Michael graduated from the University of Minnesota, he really fell in love with the whole package that Bozeman has to offer. Montana State's orientation program is really what caught his eye when his daughter, Rebecca, came to school. Michael enjoyed meeting members of the Bozeman community who were always very friendly.
Michael's daughter is a freshman so he got to attend his first Parent and Family weekend this past October. He is really interested in getting an inside view on how Montana State nutures the commitment the university holds to the success of students.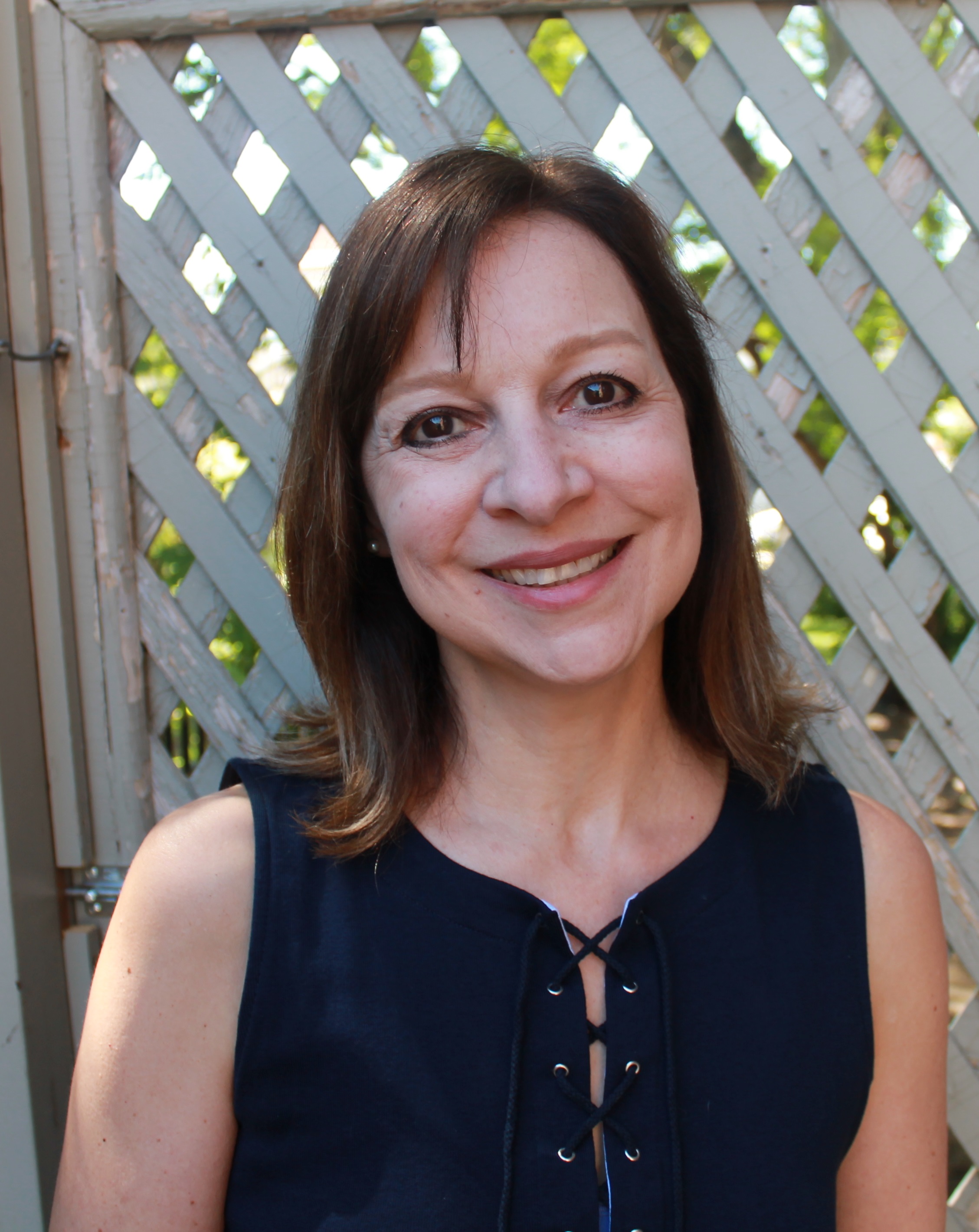 Mary- Jo Egervary
When Mary-Jo Egervary first heard about the Bobcat Parent Council in Fall 2015, she immediately saw an opportunity to get more involved with her daughter's college career. From Butte, MT, Mary-Jo spends her time volunteering at various organizations, such as the Butte-Silver Bow Public Archives and The American Red Cross. She loves visiting the friendly community of Bozeman, and enjoys the interesting shops and beautiful hikes!
The welcoming atmosphere is what drew her daughter, Carolyn, to MSU, and she is currently in her junior year majoring in Organismal Biology with plans to attend Medical School. When Mary-Jo and Tibor attend Parent & Family Weekend, they look forward to spending quality time with their daughter, Carolyn.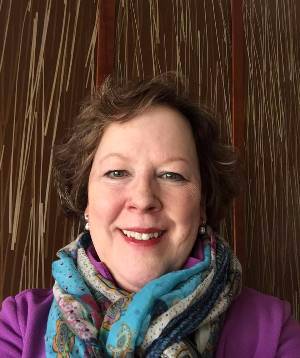 Amy Hoffmann
Amy Hoffmann's son, Connor, decided to leave Boise, Idaho, and attend MSU after hearing about the endless research opportunities, the rigorous honors curriculum and the outdoor adventures. Now, he is starting his senior year pursuing two degrees, one in Chemical and Biological Engineering, the other an Honor's Directed Interdisciplinary Studies which will allow him to explore the intersections of Biological Engineering, Economics, and Political Science.
Amy's son has had such a positive experience at MSU that when the opportunity to join the Bobcat Parent Council arose, she knew she couldn't turn it down and joined in Summer 2016. Though she stays busy as an Adult Nurse Practitioner, she always makes time for Parent & Family Weekend, where her family's favorite event is the Museum of the Rockies reception.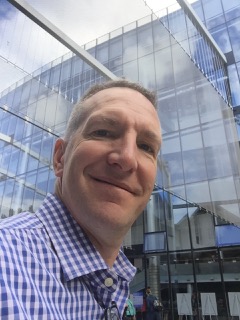 Kirk Hudson
Kirk Hudson is not new to being the parent of a college student, having an older daughter already enrolled and now his youngest attending Montana State University. Kirk is a true native of Washington, living in both Kennwick and Wenatchee as well as attending UW for his own undergraduate degree. He is now continuing to build his engineering career as a Senior Manager of Operations. When deciding to join the BPC, it was the perfect size of the MSU community and the beauty of the surrounding landscape that interested him.
His freshman student, Nicole is majoring in Film and has been taking full advantage of the Bozeman environment, both on and off campus. Kirk hopes that by being involved in the Bobcat Parent Council he will stay in close contact with the university as well as share his insight gained in experiencing the programs and benefits of his older daughter's university.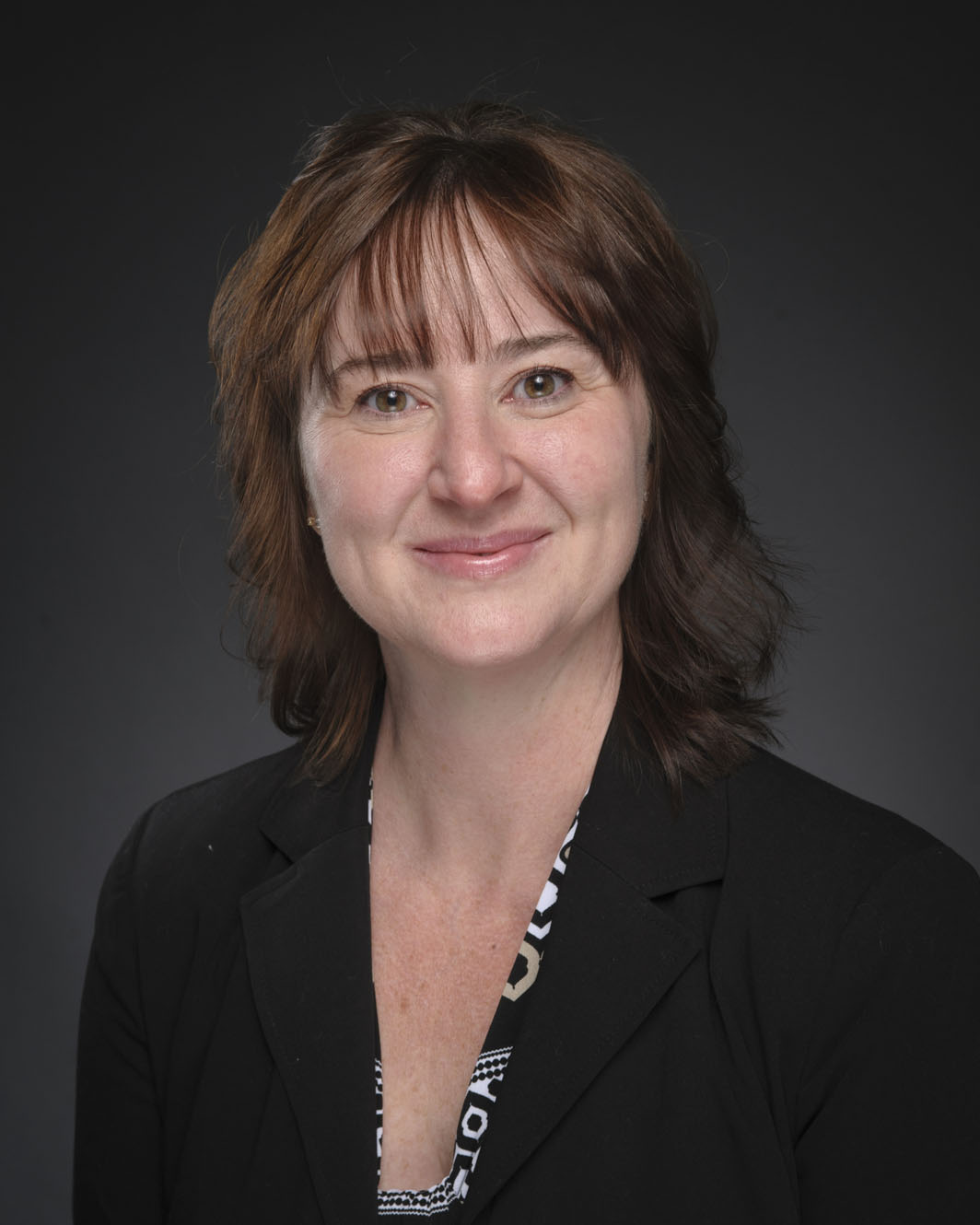 Christina Fournier
For Christina Fournier's family, Bozeman is home. Christina has lived in Bozeman for the past 25 years, and is currently a Financial Manager for MSU's University Business Services Department. Her son, Jeff, chose MSU after researching several options and deciding that he could get the highest quality education for the best price at MSU. Jeff, a freshmen, will study French and business management, with a focus on international business.
Christina decided to join the Bobcat Parent Council in Summer 2017 because she was excited to share her passion for the community from her new perspective, as the parent of an MSU student. While she has not yet been to a Parent Family Weekend, she is excited to spend time with fellow Bobcat parents.
Stephanie Thompson
Stephanie and her husband, Fred, are delighted to have two Bobcats: Connor, majoring in chemical engineering, who graduates in May, and Sean, a sophomore in the Honors College, a computer engineering major. For Stephanie, being involved with her sons' school is something she has always done, even when she was in law school. And when both boys decided to come to Montana State, joining the BPC seemed like the most natural progression. Stephanie has lived in Oregon for most of her life, but the town of Bozeman has really made an impression on her.
Connor and Sean have found an array of activites to occupy their time in Bozeman. From rock climbing to involvement with campus ministry, her sons have become more well-rounded from their time on Montana State's campus. Now a Senior Assistant Attorney General for the Oregon Department of Justice, Stephanie thinks that Montana State and the town of Bozeman are just big enough to give lots of options, and just small enough to make sure every student is taken care of.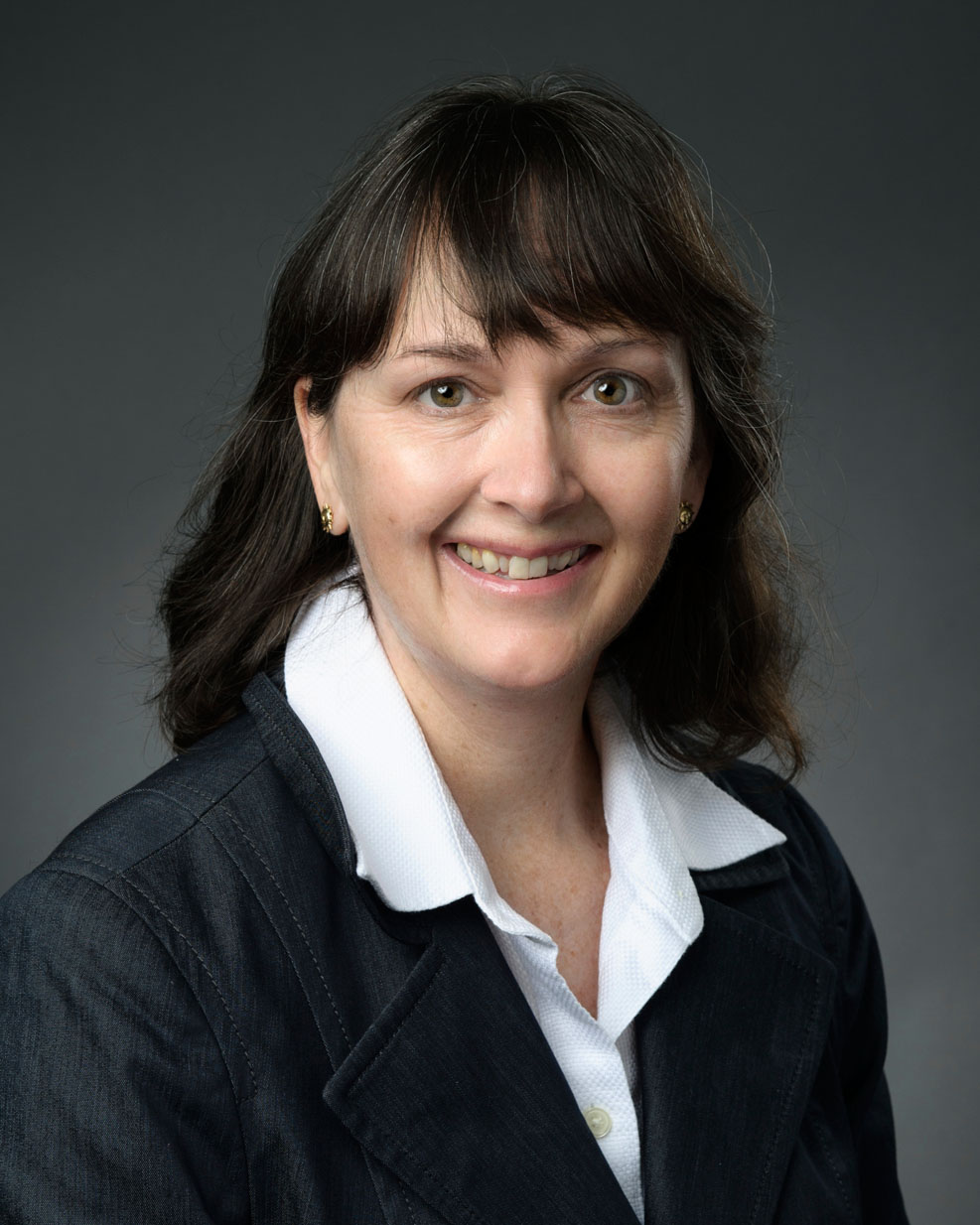 Deb Walker
Even though Deb is not an alumni of Montana State, the rest of her family is! Her most recent family member to join the MSU family is her son Keegan, who follows in the footsteps of an older sister. Deb felt compelled to join the Bobcat Parent Council and give back after seeing how much Montana State has given to her children.
While the majority of Deb's career as a K-12 teacher has been preparing kids for college, she is excited to help impact the college system. As she has said herself, the most impressive quality of MSU is the commitment to excellence. Deb is excited to continue to maintain that excellence for future students through the Bobcat Parent Council .
Lisa A. Corr
With an extensive career in education law in California, Lisa feels right at home working with the Bobcat Parent Council. Helping education programs become stronger through excellent governance is one of her favorite things to do. Lisa fell in love with all of the research opportunities at MSU and sees amazing ways to keep expanding the unviersity in the interest of students.
While Bozeman isn't Lisa's original home, she is so excited for her daughter Jessica to start college in the fall. The two are so excited to have college football start as it is a passion of theirs.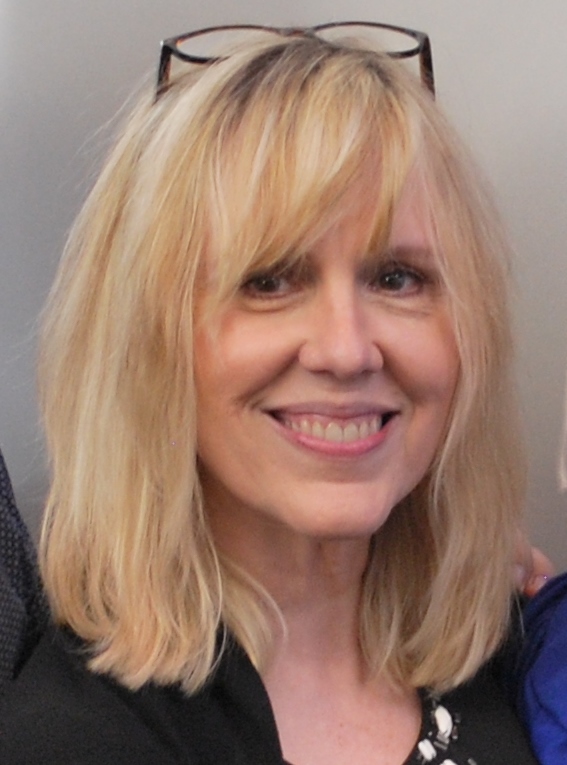 Sharon Miner
Sharon Miner is originally from Kansas but has lived in the Seattle area since 1990. She is an Engineering Leader at Boeing and Program Manager for a new 777 production automation system. Her son Brad, a freshman, chose MSU for its highly regarded Mechanical Engineering program and its beautiful location.
Sharon is excited to attend her first Parent Family Weekend and spend more time on MSU's friendly campus. She joined the Bobcat Parent Council in Summer 2017 as a way to stay connected and contribute to her son's collegiate experience.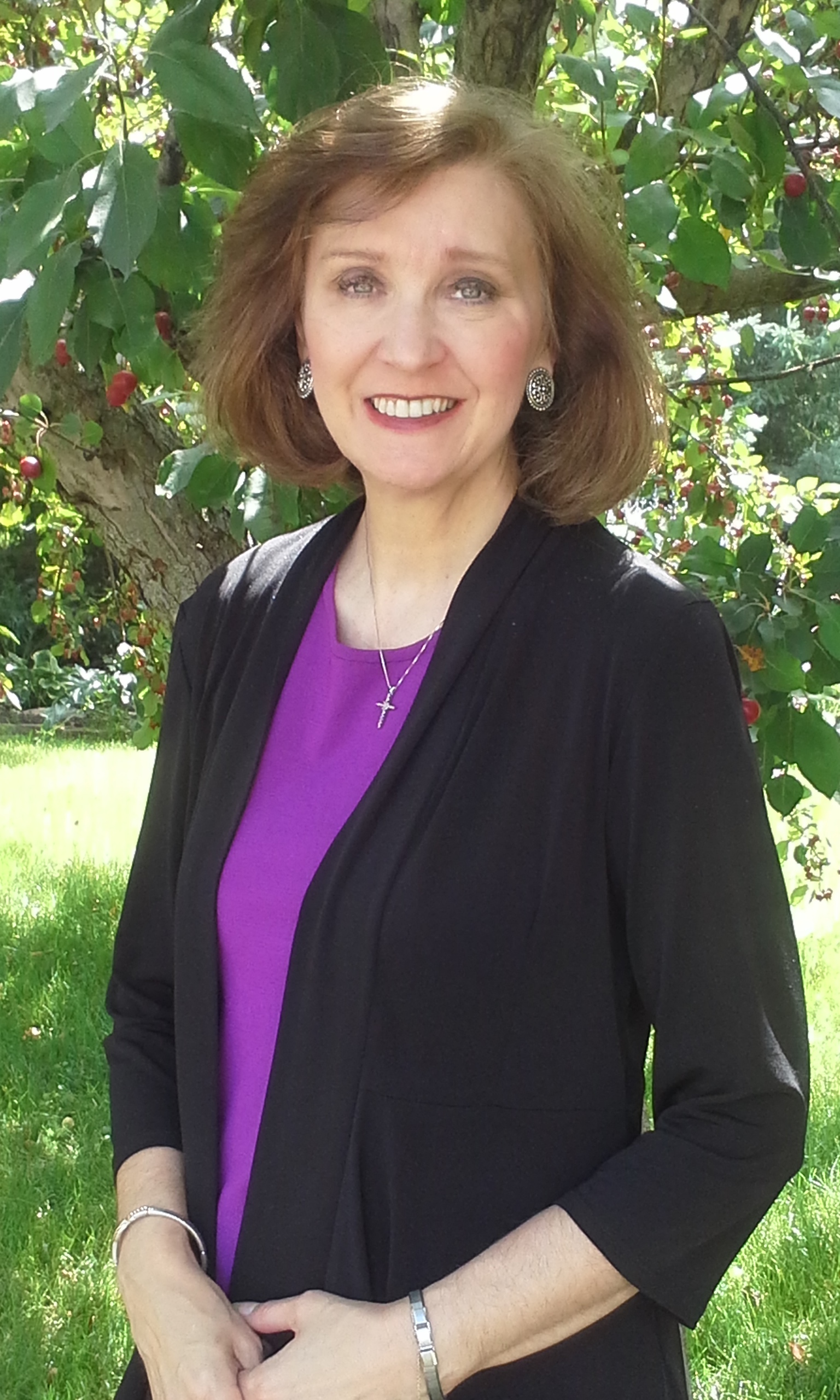 Jan Birkenholz
Jan Birkenholz is no stranger to the university system. She served as a member of the Associate Development Council for Baylor and has continued to recruitment students for her alma mater. After seeing the culture of success at Montana State, Jan knew she had to get connected. She has been impressed by the active style of teaching in the classroom and the strong work ethic from the staff and faculty. While she shares this strong work ethic, having served several non-profits and helped businesses focus on their missions, Jan is first and foremost a mom.
Her son Alan will be a freshman in the fall of 2018. The Birkenholz family is so excited to attend Parent & Family Weekend in November to watch the Bobcats take on Cal Poly!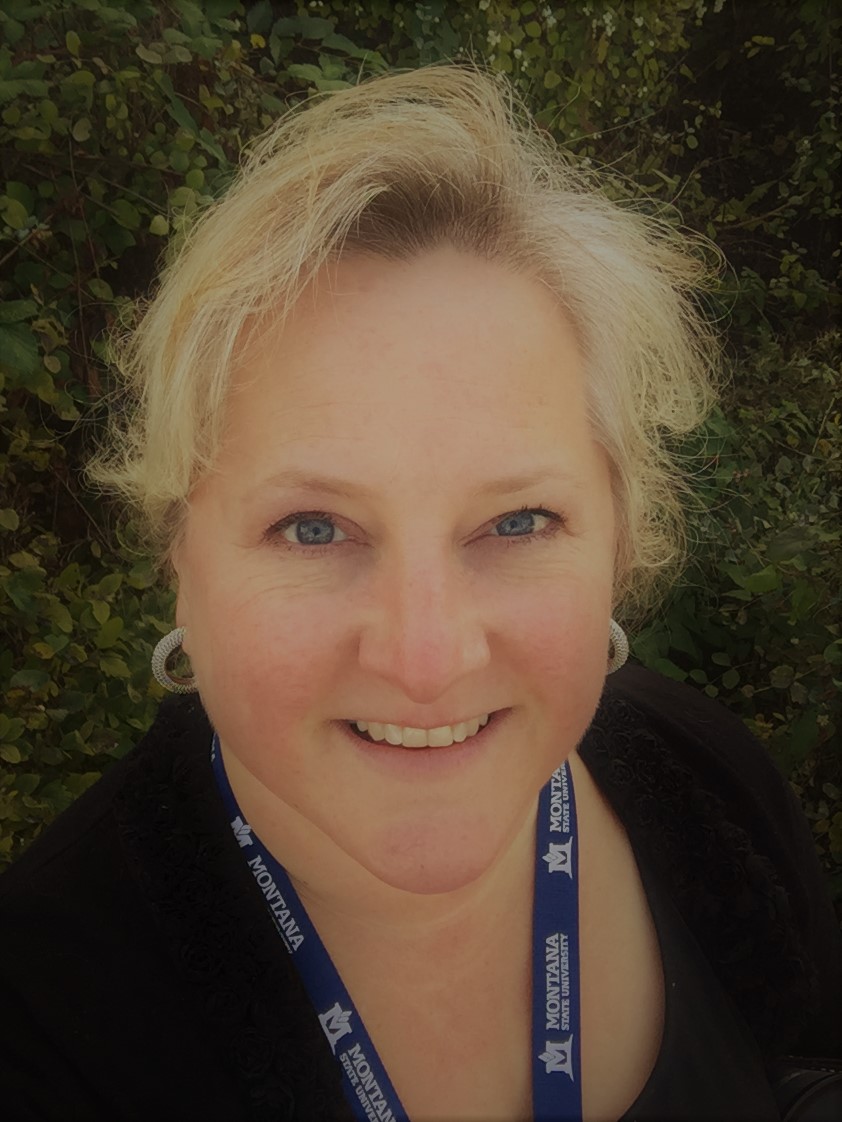 Randi Seaberg
To Randi Seaberg, education is nothing new. As Director of Human resources for Everett Public Schools, it is very much a part of her everyday life. When her own daughter Stina entered her collegiate career she decided to continue her involvement by serving on the BPC. She hopes that her involvement will lend the parent perspective on navigating the university as well as meeting other parents and learning more about the university itself.
Her daughter Stina has already fully invested in the opportunities offered at MSU. When she isn't studying for her pre-nursing courses she loves hiking, skiing, and has joined the MSU swim club. Randi reports that she is also experiencing the four full seasons for the very first time!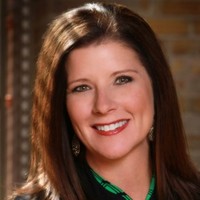 Jenny Scothern
While Bozeman is not home to Jenny Scothern, it has left a lasting impression on her and her freshman daughter. When she attended orientation, she was immediately impressed by the connection Montana State made with every student and their family members. Jenny felt like they were receiving individual attention from each department during orientation and enrollment.
Jenny is the CEO of the GOAL Foundation, for which the mission is to "Get out and live". After watching her daughter Sophie explore all of the opportunities to get out into Bozeman, Jenny knew she had to get involved with the Bobcat Parent Council to preserve student's opportunities to "Get out and live". Sophie will be a freshman this fall and the pair are excited for the Parent & Family Weekend to arrive!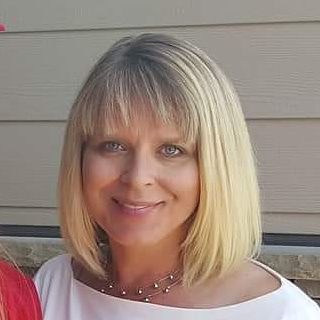 Tara Moore
For Tara Moore, Bozeman is home. As an MSU Alumni, she has learned about the campus and endless opportunities that are offered. With her daughter starting at MSU in the fall, it was only natural that Tara wanted to join the BPC to continue the current success. She is currenrly a FEMA employee and a previous UPD employee. These two fields have given Tara insight that is crucial to bringing new ideas to Montana State University in the interest of students.
Her daughter Kylie has already started to show an interest in the many clubs on campus and get involved with the band. Tara is excited to see her first Parent and Family weekend this fall and watch the Bobcats play Cal Poly with her family!