Parent and Family Resources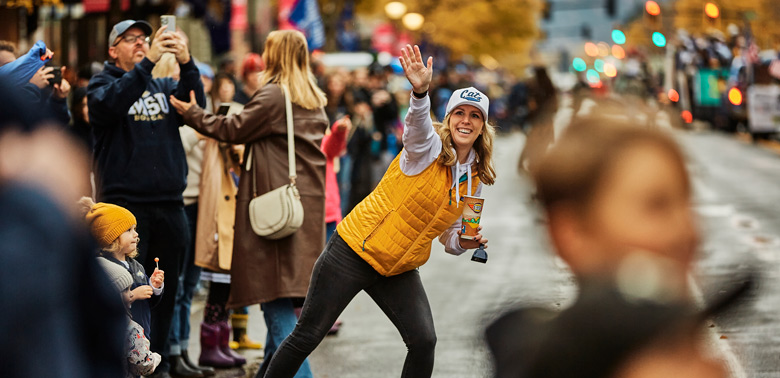 Academic Support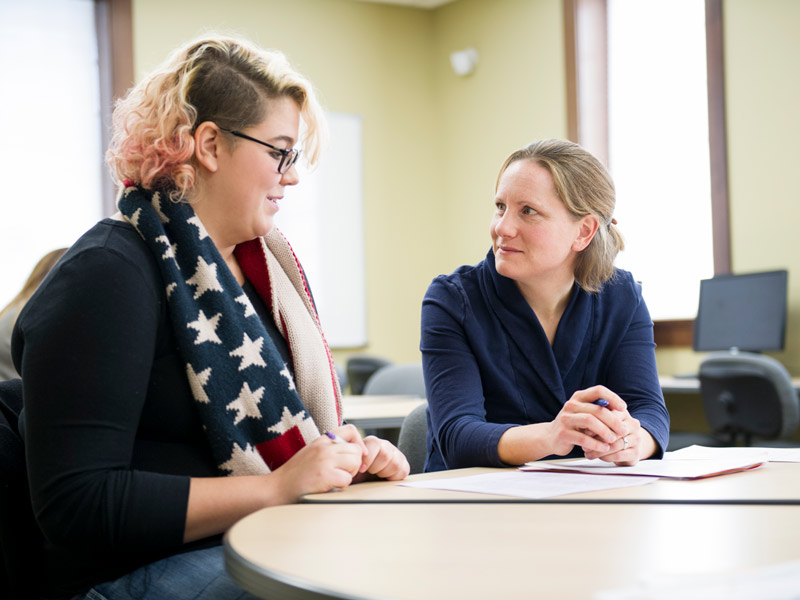 Please encourage your student to take advantage of these excellent services for student academic success:

Student Life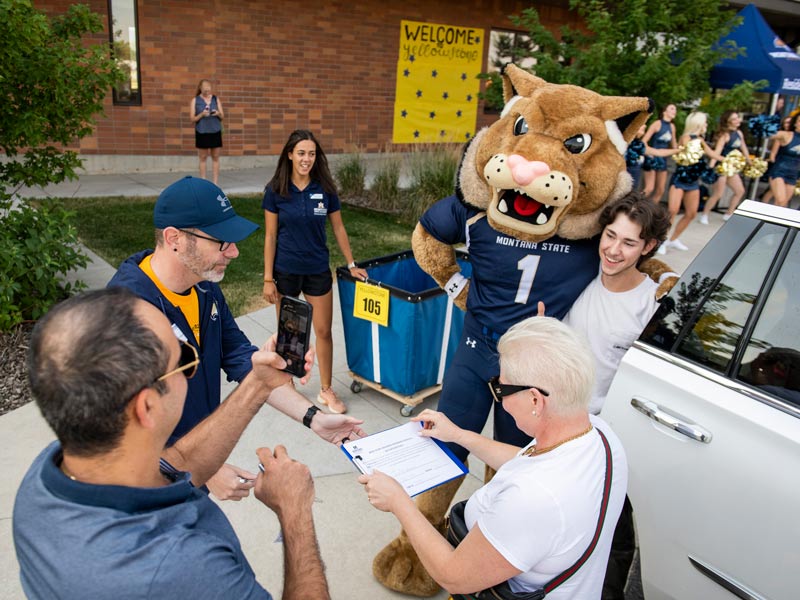 Moving your student into their residence hall room can be physically and emotionally taxing, especially if they're a first-year student. And Move-In Weekend always seems to fall during the hottest time of the year, resulting in emotions rising along with the temperature. However, we want you to know that we'll be there to help you every step of the way on or off campus.

Money Matters
Inflation is high and budgets are tight these days. We understand negotiating the investment in college can be challenging, but the Office of Financial Aid Services' staff of advisors are there to help you and your student understand your options and make sure there are no surprises. Call the office at 406-994-2845 or email [email protected].


Bozeman and Beyond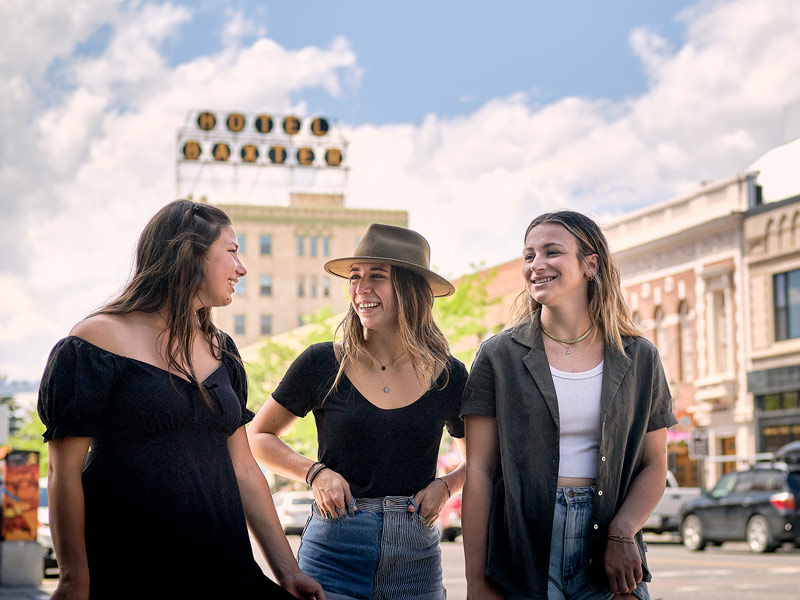 Finally, if you travel to Bozeman with your student, we hope you will have a chance to enjoy all the community offers! Bozeman has a wide variety of cafés, coffee shops and restaurants offering everything from bison burgers and pasta to sushi and tacos in historic Downtown Bozeman. You can also explore the city's Main Street to the Mountains trail system or check out the Museum of the Rockies (also part of your university), featuring the world's largest collection of dinosaur fossils and research.