Robert Garrott, Ph.D.
Professor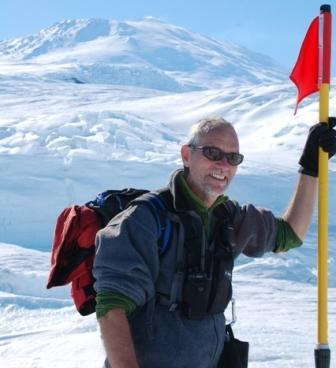 Personal Statement
I am a faculty member in the Ecology Department and a member of the Fish & Wildlife Management Program.
The focus of my research is understanding the abiotic and biotic ecological processes that influence mammalian populations and communities. I work in both terrestrial and marine ecosystems and contribute to basic science as well as applied wildlife management and conservation through collaborations with state and federal natural resource agencies.
I teach undergraduate courses in wildlife management techniques and principles of fish and wildlife management.