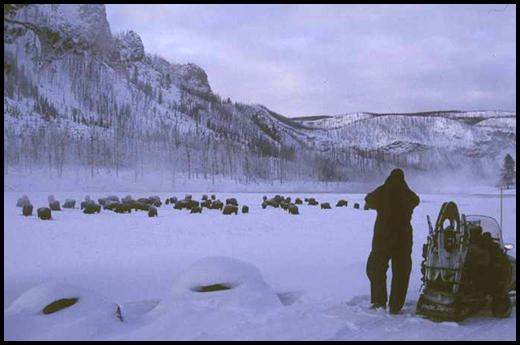 Graduate Positions
I currently have no graduate positions available. When positions do become available, I will post descriptions of them here and advertise them in Professional Society Newsletters as well.
Field Technician Positions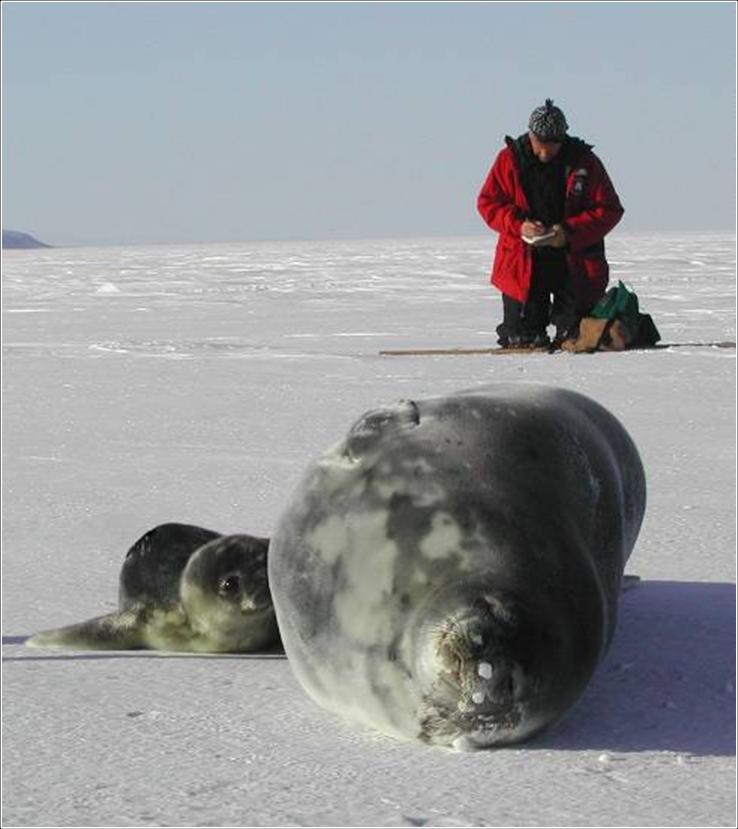 Positions associated with the Antarctic seal studies are normally posted here in March with selections made in April.
Positions associated with regional studies in Montana and Yellowstone National Park are posted here at irregular intervals.