Wishing each of you success!
TRIO Student Support Services is proud of each of our graduates this year. We wish you enormous success in your field of study and your personal life. Thank you, in advance, for the future contributions you will make to society in your field through your educational rigor.​
Go TRIO Bobcats!
---
Spring 2021 Graduates
Rylie Gonzalez
Major: Sociology - Sociology Option, B.S.
Rylie says her help along the way came from several sources. "I was especially grateful for TRIO. They set me up with a mentor my freshman year which helped out a ton. I was able to use SmartyCats as well, which was highly critical for Statistics class. I utilized the Career Services a ton, too. They helped me with resume building and finding a career that's on my path."​
Her mail goal after graduation is to be an advocate for Domestic Violence. Although for now, she will be working as a server and a bartender downtown. (Please tip her well.)​
Hannah Kidd
Major: History - Science, Environment, Technology & Society, B.A. **
TRIO has been one of the most important resource on campus that has helped me successfully graduate. The staff and the community that is built around TRIO has not only provided support academically, but holistically.​
​She will be working in Vermont after graduation!​
Tyler Myhre
Major: Mechanical Engineering, B.S.
Minors: Music and Aerospace
He has not decided on going into the industry or going into graduate school, and he knows he wants to end up working in the aerospace industry.​
Tyler says, "My friends helped quite a bit with late night study groups to get ahead on academics, and relaxing movie/game nights. This would have been nearly impossible without them. My family was also always a great source of knowledge and fun, never failing to help make great memories. The professors here were great resources and wonderful advisors as well.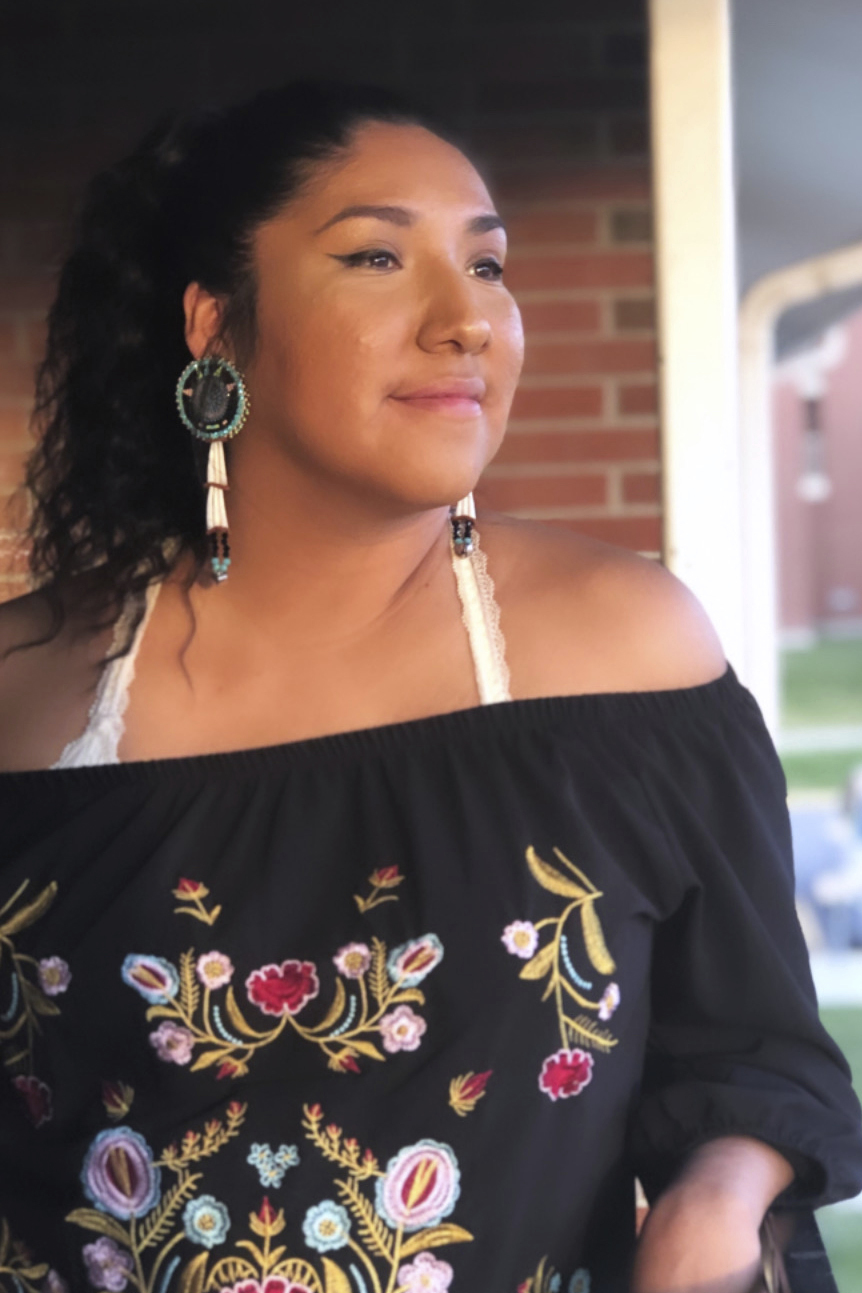 Holly Old Crow
Major: Sociology - Criminology, B.S.
Minor: Native American Studies
Holly plans to attend law school this fall. ​
She found the most help in her college career from TRIO, AIC where she served two terms as Co-President, the Return 2 Learn program, Bozeman's Indigenous community, Nations, her family and her children.​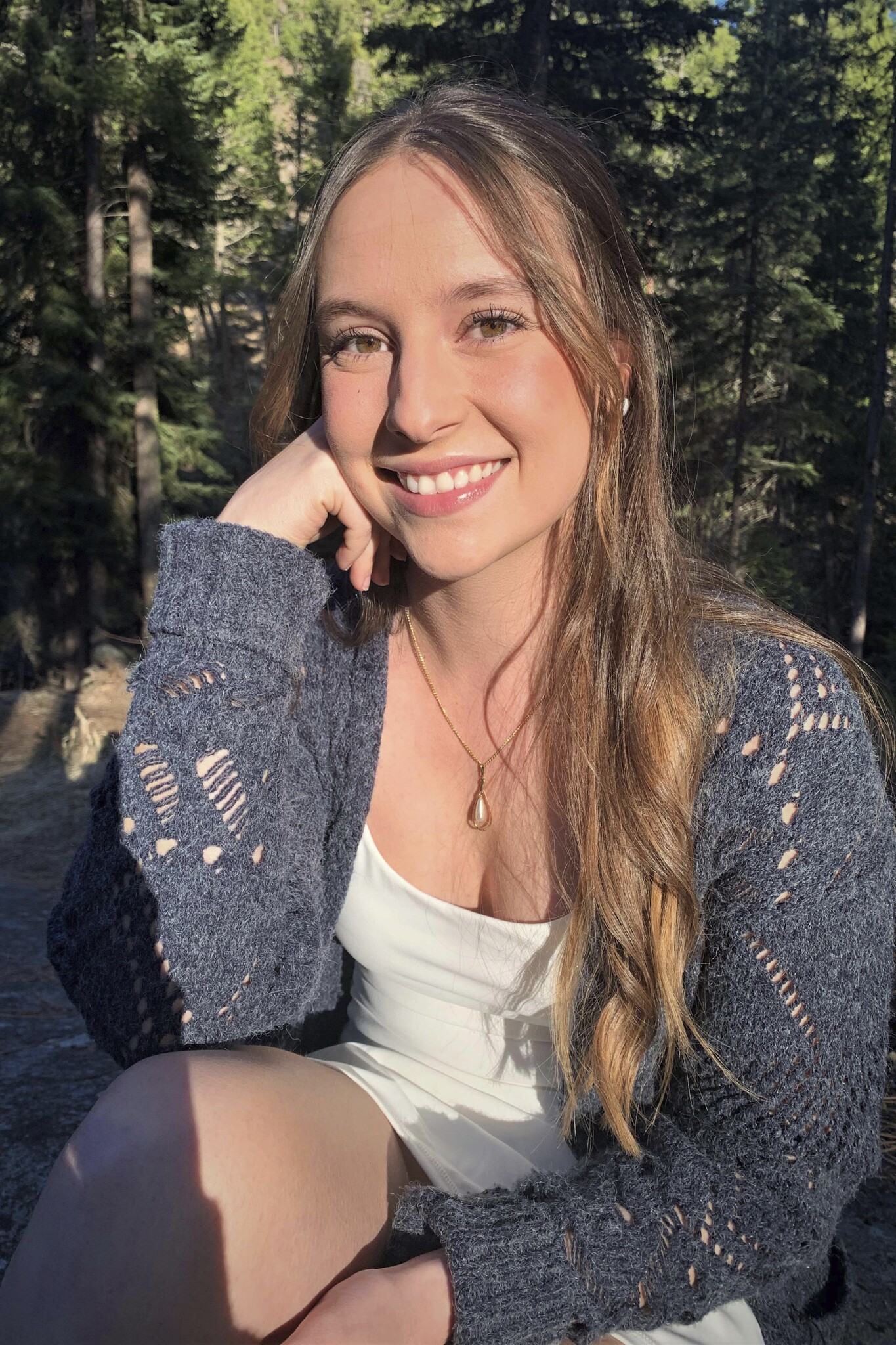 Aleesha Redmon
Majors: English - Secondary Teacher, B.A.** Psychology - Applied Psychology, B.S.**
She will get an English teaching job in state, where she will have the opportunity to make a positive impact on the educational system and on students' lives in a meaningful and positive way, the same way her previous teachers did for her.​
Aleesha says, "I have had the honor of having some of the best professors I could ask for. The English Education Department has been so helpful and resourceful, and has provided me with a great deal of support in my journey. The Writing Center has been a crucial part of my college journey, and getting to tutor there allowed me to make connections with peers, professors, and administration that would eventually propel me to be academically successful and graduate with honors.
Eddie Rodarte
Major: Health & Human Performance - Exercise Science, B.S.
Minor: Psychology
Eddie says that "TRIO, Tutors, and Professors helped me along the way."​
​He plans to take a year off and then attend Graduate School. ​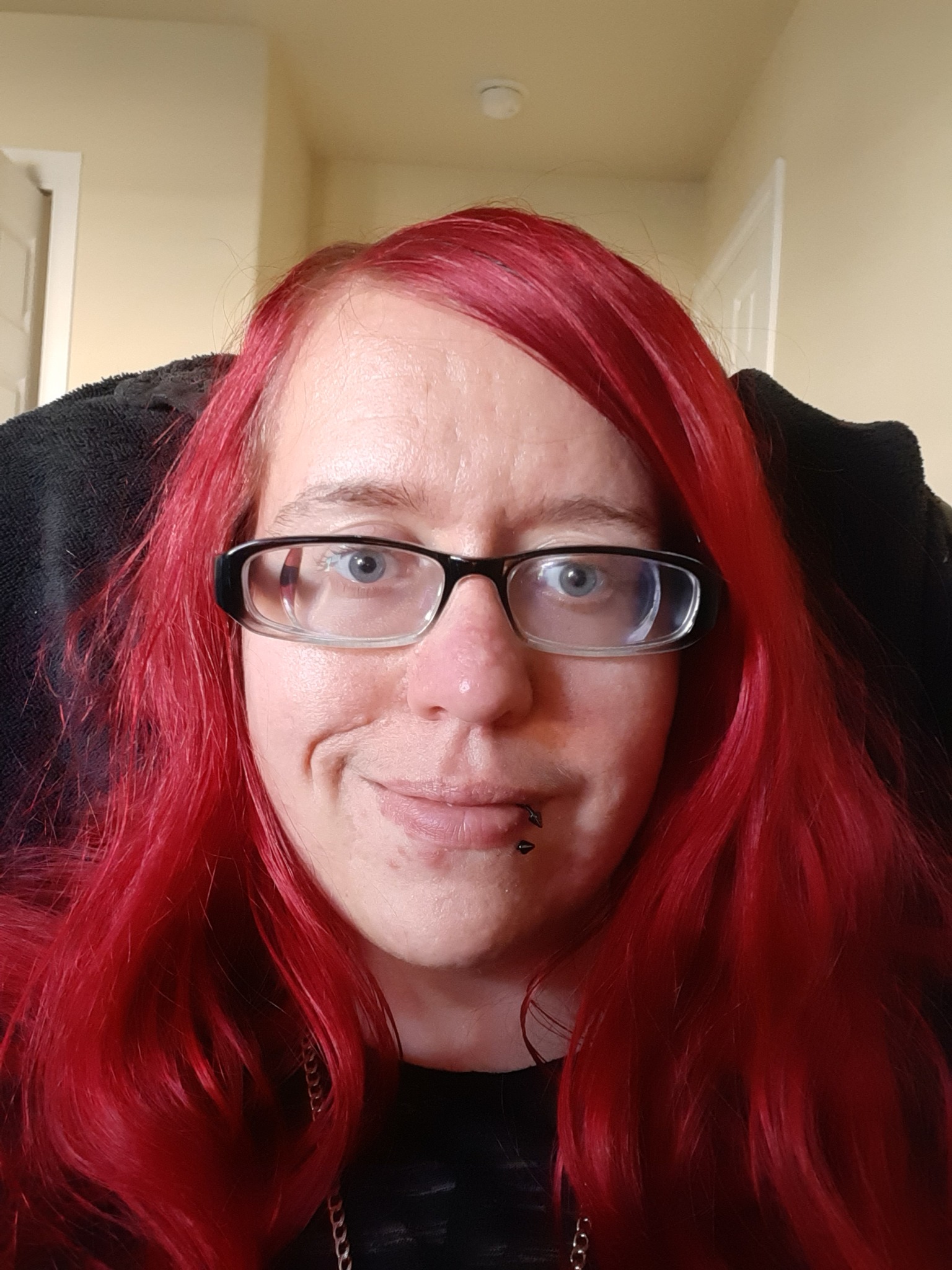 Gabrielle Strong
Major: Computer Science, B.A.*
Gabbie found that, "The computer science success center in Barnard was a big help; lots of students to help each other. The other would be the TRIO office with very friendly people and free printing for important things like assignments or documents."​
She plans to move out of Montana to pursue her career goals. ​
| | |
| --- | --- |
| Hayes Chandler | Applied Pschology, B.S.* |
| Alexandra Davis | Nursing, B.S.* |
| Mecca Jones | Microbiology - Pre-Med, B.S. |
| Agusta Little | Nutrition Science, B.S.** & Cell Biology & Neuroscience - Biomedical Science, B.S.** |
| Katherine Pitts | Microbiology - Environmental Plan (LS), B.S.** |
| Andrew Rath | Electrical Engineering, B.S.** |
| Haylee Sleeman | Psychology, B.S.* |
| Kristen Vardanega | Community Health, B.S.* |
---
Summer 2021 Graduates
Ashley Raihl
Majory: History, B.A.*
Minor: Business Administration
Ashley says, "The Financial Aid office was super helpful with college. My advisor, Susan Cohen, also helped me with any questions that I had along the way. Linda Zupan was my biggest mentor in college; she helped me realize what I wanted to do after college. The TRIO staff helped me with buying books and giving advice when needed.​
She will be attending graduate school in Minnesota for sign language interpreting.​
Elizabeth Vinson
Major: Physics - Interdisciplinary, B.S.
Minor: Mathematics
"TRIO was very helpful and supportive especially the community and being able to stop in and grab food. Both the SSS and McNair programs are great. The Leadership Institute and their director Carmen McSpadden were probably what really kept me going. That is such an incredible environment with such amazing people. The Imaging and Chemical Analysis Lab and their director, Dr. Recep Avci, as well as a grad student, Nathaniel Rieders, provided so much opportunity for my research. Finally, my advisor, Dr. Dana Longcope, went above and beyond including teaching one course to me one-on-one so that I could graduate sooner."​
​Liz plans to go to work for a little bit and then apply for graduate school.​
---
Fall 2021 Graduates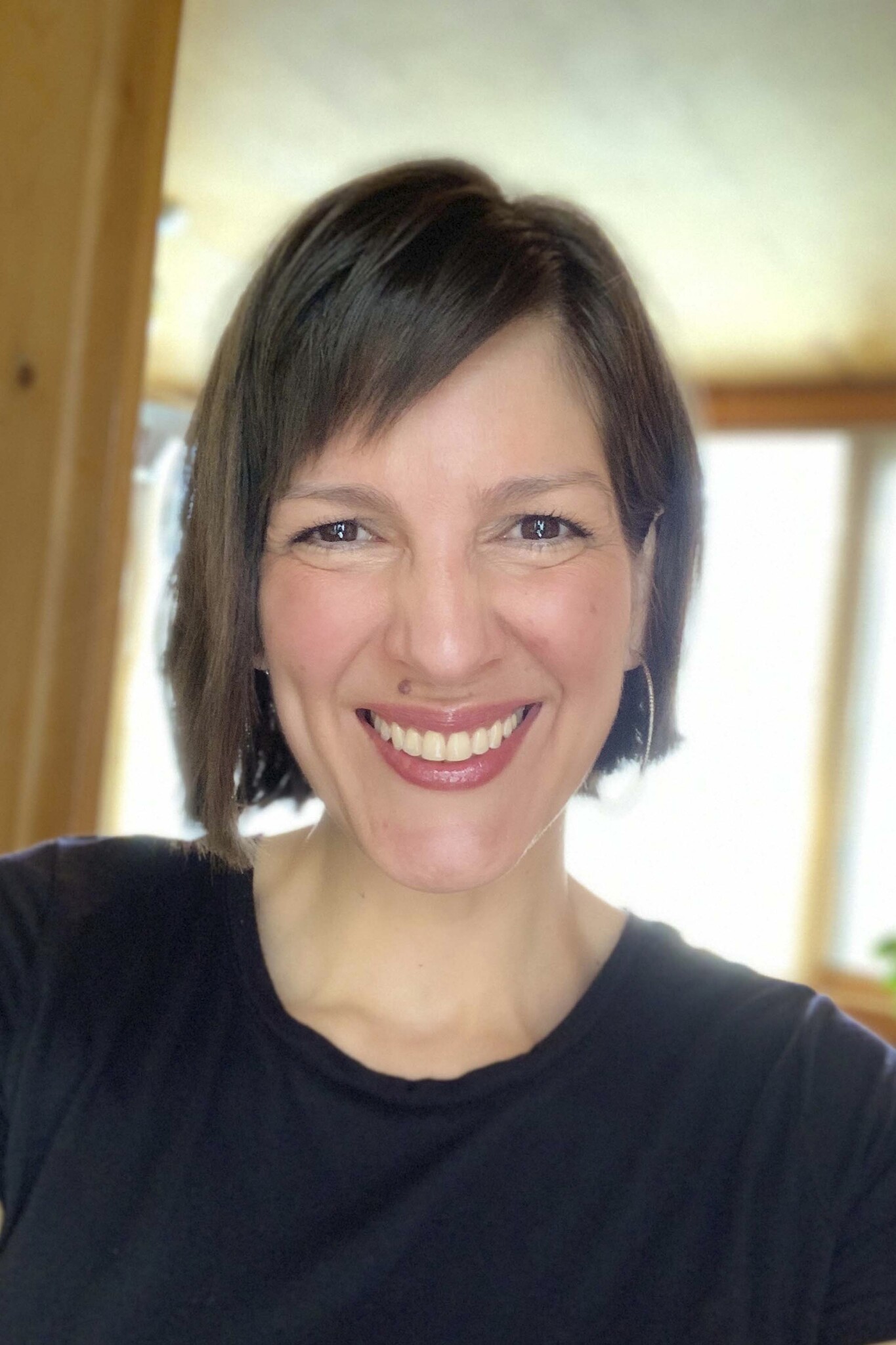 Kimberly Blakeley
Major: Sociology - Criminology, B.S.**
Minor: Women, Gender & Sexuality
Kim says she's found, "TRIO, MSU Veteran Services Center, The Testing Center, and The Writing Center were all extremely helpful. Also, each and every instructor I had was kind and encouraging."​
​She is undecided about her next steps, and will likely work and possibly attend graduate school in the near future.​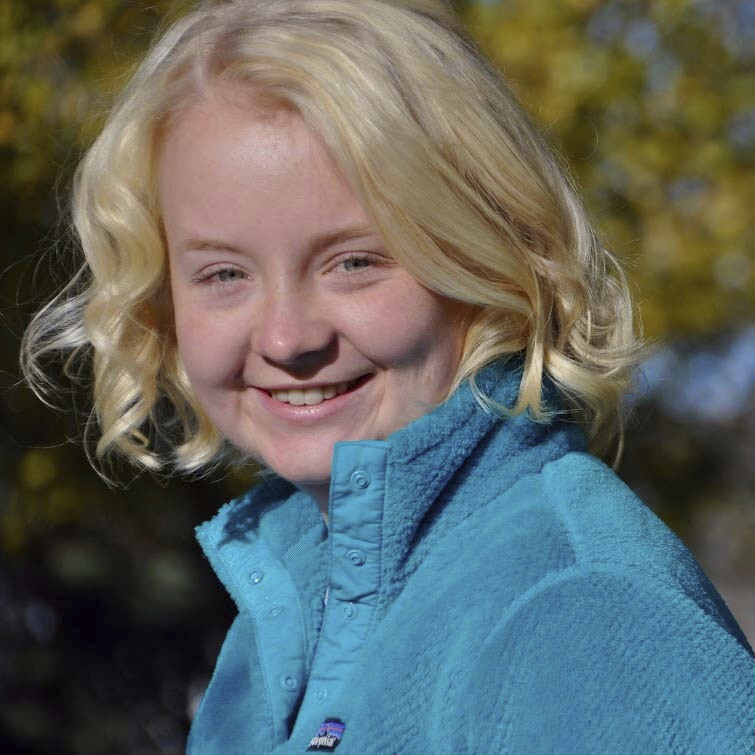 Kenzie Emeny
Major: Elementary Education - K-8, B.S.**
Minor: Art K-12 Teaching
Kenzie has a semester of student teaching this fall and plans to work in Kalispell before possibly heading abroad after that.
She found the most help in her academic career from her roommates, her family and her friends.​​
Shawn Farnum
Major: Art - Graphic Design, B.F.A.*
Shawn found the most help from his professors in the graphic design program: Bruce Barnhardt, Jeffrey Conger and Meta Newhouse.​
After graduation in December, he plans to move to the Seattle or Portland area and seek employment in the design profession, mainly in UI/UX Design. ​
Lindsey Wagner
Lindsey says, "Montana State and the staff in Student Success, TRIO, CO-OP, Return to Learn, and the Native American Indian Center have been a huge contributor in my success in Nursing school."​
​Herplans for after graduation are to work at the Phoenix Indian Medical Center as a medical-surgical nurse for at least two years to gain skills. She's hoping that after those two years she will be ready to start a Doctorate in Nursing Practice program and specialize in mental health as a nurse practitioner.​
| | |
| --- | --- |
| Danielle Antelope | Sustainable Food and Bioenergy - Food Systems, B.S.* |
| Justin Elias | Computer Science - Professional, B.S. |
| Nathan Gallegos | Nursing, B.S.** |
| Carie Jennaway | Nursing, B.S** |
| Tristan Mullin | Computer Engineering, B.S. |
| Tiga Ward | Industrial & Management Systems Engineering, B.S. |