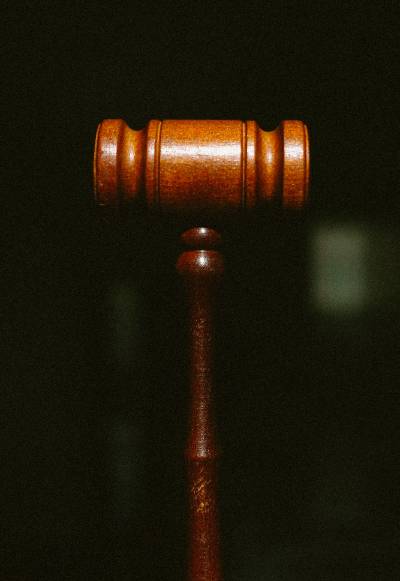 Welcome to the Pre-Law page of the Academic Advising Center where you will find helpful information to assist you as you pursue your legal career goals.
Please take a moment to read through the pre-law advising pages. You will find answers to many of your questions.
The Pre-Law advisor serves all current students and graduates of Montana State University.
Join the pre-law listserv to keep yourself up-to-date on pre-law information, workshops and events. Be sure to check the pre-law news and announcements page for upcoming events. To join the pre-law mailing list, please email [email protected]
Pre-Law Advising:
Sara Callow - Pre-Law Advisor to all students and alumni
provides one-on-one advising to students preparing to begin or actively in the law school application process.
assists with all aspects of the application process including school selection, application submission timing, LSAT prep schedules, and personal statements
Please email [email protected] call (406) 994-3532 for more information.