University Studies
Most advising services will continue to be provided using distance methods, although limited in-person options will be available. Please see below to determine how to make an appointment.
Fall 2020 Walk-In Advising Schedule: Mondays: 8-2, Tuesdays 1-5, Wednesdays 8-12, Thursdays 1-5 and Fridays 8-2.
We will do our best to get you in as soon as we can. There are two options for you to meet with someone now. You can meet Face-to-Face with a Walk-In Advisor. On the phone with our Call-In Advisor. For either option, click on the QR code here, and sign in. Under "Appointment Type" choose either "Walk‐In" or "Call‐In."
We'll call you when we're ready for you!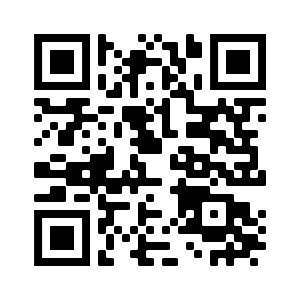 You can sign up for a WebEx advising appointment when it suits your schedule. Click on the QR code here, and log in using your NetID and Password. Under "Department" search for University Studies.
Choose an advisor from the list and see if they have available appointment times that work with your schedule, and sign up for an appointment.
Find My Advisor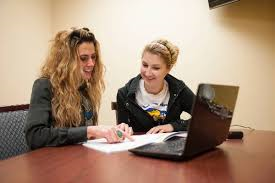 About University Studies