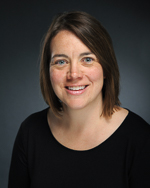 Emily E. Edwards, M.F.A.
Director, Advising Commons and University Studies
Emily Edwards is the Director for Advising Commons and University Studies. Originally from a small town outside of Pittsburgh, PA, Emily once was an undecided student at Ohio University. After exploring several majors, Emily found her academic niche when she combined her interests of literature and film. From OU, Emily headed to the University of Arizona where she earned an M.F.A. in Creative Writing. Much of her work at MSU over the past eleven years has focused on first-year students and helping them find their path at MSU. When not at work, Emily enjoys reading, watching college and professional sports, camping, cooking, and spending time with her husband.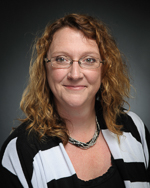 Sheila Gilbertson M.Ed.
Assistant Director, Advising Commons and University Studies
Sheila Gilbertson is the Assistant Director for Advising Commons and University Studies. She specializes in helping Students in Transition – those who are wanting to change their major but are unsure of what that new major should be. Originally from Plentywood, Montana, she received a BS in Biological Sciences, a minor in Music and a M.Ed. in Adult and Higher Ed Administration, all from MSU. She has worked in various departments across campus, but has found herself right back here where she started her college adventure as an undecided student. When she isn't working in the Academic Advising Center helping students, Sheila is most likely enjoying music, theatre, college sports, or watching the latest binge worthy television show with her family.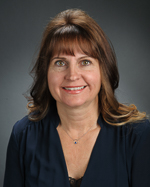 Shannon Patterson
Administrative Associate
In her role as the Administrative Associate, Shannon is the first person who greets students when they enter the Advising Center. She has worked at MSU since 2008 and brings with her a familiarity of campus with a background in Financial Aid. Prior to working at MSU Shannon lived in Havre and was the Director of Development for St. Jude Thaddeus School and the Administrator for the Hill County Conservation District. Shannon enjoys spending time with her family, golfing, hiking, skiing, and traveling.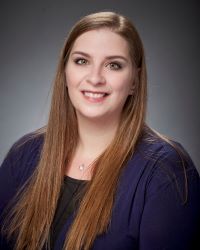 Tara Sewell-Lasater, PhD
Seminar Director, Academic Advisor
Tara Sewell-Lasater earned a PhD in ancient history from the University of Houston. She holds bachelor's degrees from Baylor University, in both archaeology andhistory, and a master's degree inhistory from the University of Texas at San Antonio. Tara previously worked at San Antonio College, where she discovered a love for advising and teaching first-year students. While there, she directed the humanities program and helped implement a curriculum focused on the first-year student experience. In 2016, she had the opportunity to go back to school herself and attain a PhD, a longtime goal, during which time she explored the rigors of academic research and publication. However, she found that while research and publication were enjoyable, she missed the daily interactions with students and advising. The desire to resume a more student-centered position brought her here to MSU, where she initially served as a faculty member teaching US101 First Year Seminar, before accepting the role of Assistant Seminar Director and Academic Advisor. She now serves as Director of First year Seminar.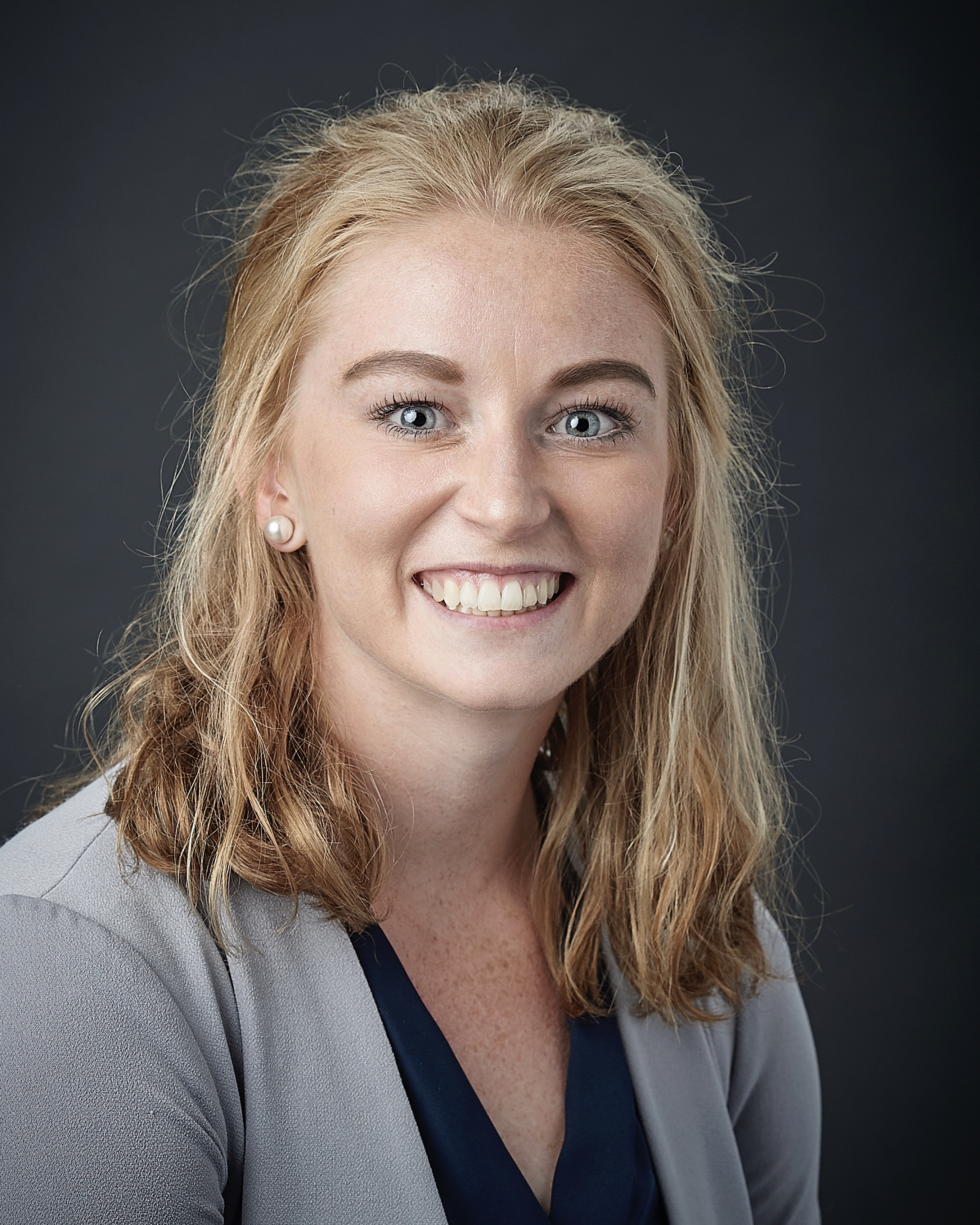 Emily Keller, M.Ed.
Seminar Assistant Director, Academic Advisor
Emily Keller holds a bachelor's degree in Elementary Education from Southern Nazarene University (2015) and a master's degree in Adult and Higher Education-Student Affairs from MSU (2021). She began her career in academic advising in 2016 at the Jake Jabs College of Business & Entrepreneurship where she supported undergraduate students through the Office of Student Services. Throughout her time at MSU, Emily has held various positions, including time in Bobcat Athletics supporting Bobcat student-athletes and most recently, a role in the Department of Mathematical Sciences supporting graduate students. Having opportunities to teach, Emily has found her passion in the classroom, supporting students navigate the initial rigors of college-level academic work. She's looking forward to returning to advising and having meaningful connections with students, as well as, supporting the efforts of US 101US, First Year Seminar.
When not on campus, Emily enjoys running the local trails of Bozeman and beyond, and during the winter months, skiing as much as possible at Bridger Bowl.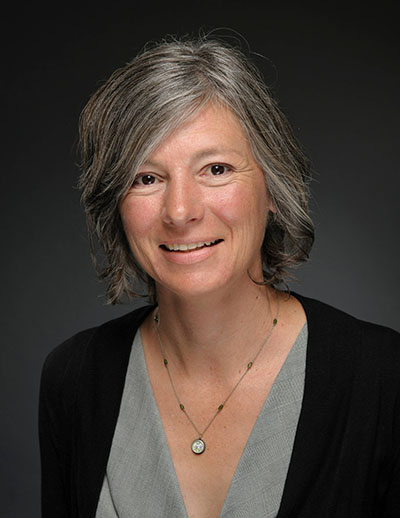 Paige Wyatt, M.S.W.
Pre-Med and General Academic Advisor
Paige Wyatt is an academic advisor working with Pre-Medicine Intake students and undecided, exploring students in University Studies. She is also an instructor for Montana State University. Paige earned her BFA in Modern Dance from the University of Utah and her MSW from San José State University. Prior to entering her Master's program, Paige served in the domestic Peace Corps – AmeriCorps – working with the medically underserved. With more than 20 years of direct service experience with young adults, adolescents, and children and families, Paige brings a diversity of experience to her work with students. A native Montanan, she returned to the Treasure State in 2007 with her partner and three lively children. They can be found Nordic skiing during the winter and huckleberry hunting in Montana's backcountry during the summer.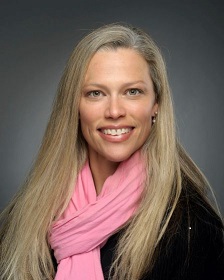 Emily Mason, M.A.
Academic Advisor, COEX Advisor and NSE Coordinator
Emily Mason is an Academic Advisor in University Studies. She advises lower math engineering students and students exploring majors. Emily also coordinates the National Student Exchange. She earned her BA in American Studies from Mills College in Oakland, CA and her MA in Journalism and Public Affairs from American University in Washington, DC. Prior to joining University Studies, Emily worked at the Allen Yarnell Center for Student Success as a Success Advisor and as the MSU Hilleman Scholars Success Coordinator. Before working at MSU, Emily was a high school social studies teacher, an internship & early college coordinator, and coached soccer, track and crew. Prior to working in education, Emily worked in public relations and journalism. Her investigative piece on the US Department of Defense's mandatory euthanization policy of Military Working Dogs (MWDs) ultimately changed US law and allowed military handlers and others with similar training to adopt retiring MWDs. Emily enjoys doing all things outdoorsy with her husband, two boys and two dogs.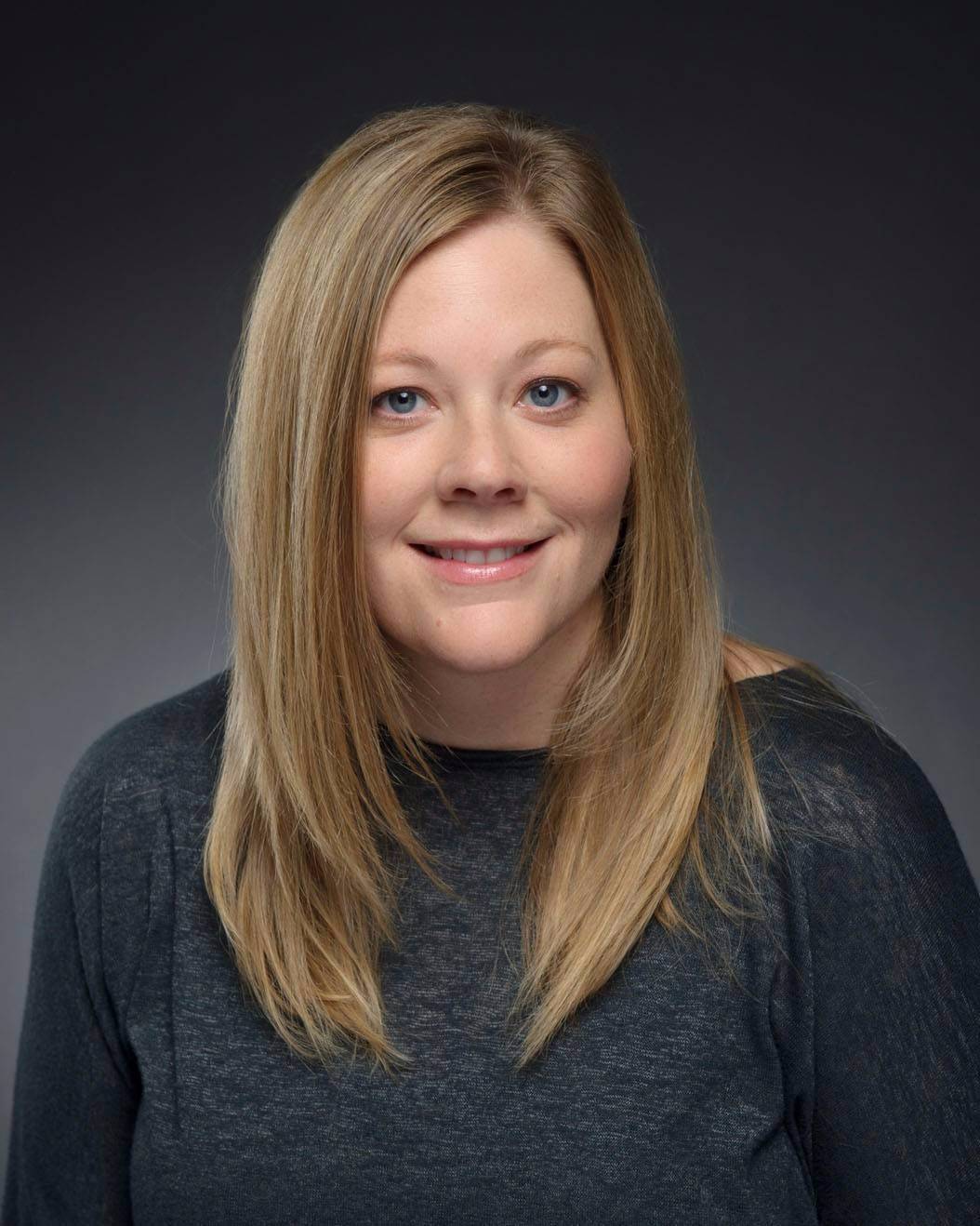 Jackee McDonald, B.A.
Pre-University Studies and General Academic Advisor
Jackee McDonald is a part-time academic advisor in University Studies. Jackee, a native Montanan, enrolled at MSU as an undeclared student and was welcomed and assisted by the staff of this very office. She received her B.A. in Modern Languages - French with a minor in English and went on to spend the next several years working for the MSU Admissions Office. For five of those years, Jackee served as the Assistant Director of New Student Programs coordinating the University's New Student Orientation programs. She left Montana in 2007 for Portland, Oregon, where she worked for the Portland State University Admissions Office before returning home to Montana a few years later. Jackee is thrilled to be back at MSU in University Studies and thoroughly enjoys working with students helping them navigate their academic path at the University.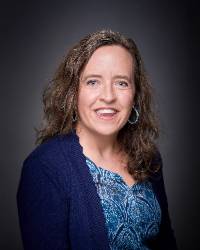 Sara Callow, MA
Pre-Law Advisor
Sara is excited to join the advising staff as the Pre-Law Advisor. Sara received her B.S. in Business Administration from the University of North Carolina and her M.A. in Political Science from San Francisco State University. After a short stint working for Procter & Gamble, Sara found her passion, working with students! Sara initially taught elementary school in South Los Angeles before earning her master's degree and has taught introductory college courses at the community college and state university level since. In addition to serving as the Pre-Law Advisor, Sara teaches several courses for the Department of Political Science. A native of Great Falls, Sara is thrilled to be working with students at MSU and helping them navigate the exciting world of law degrees and law school applications. When not at MSU, Sara enjoys spending time outside with her spouse, her own college-age children, dogs, cats, and chickens.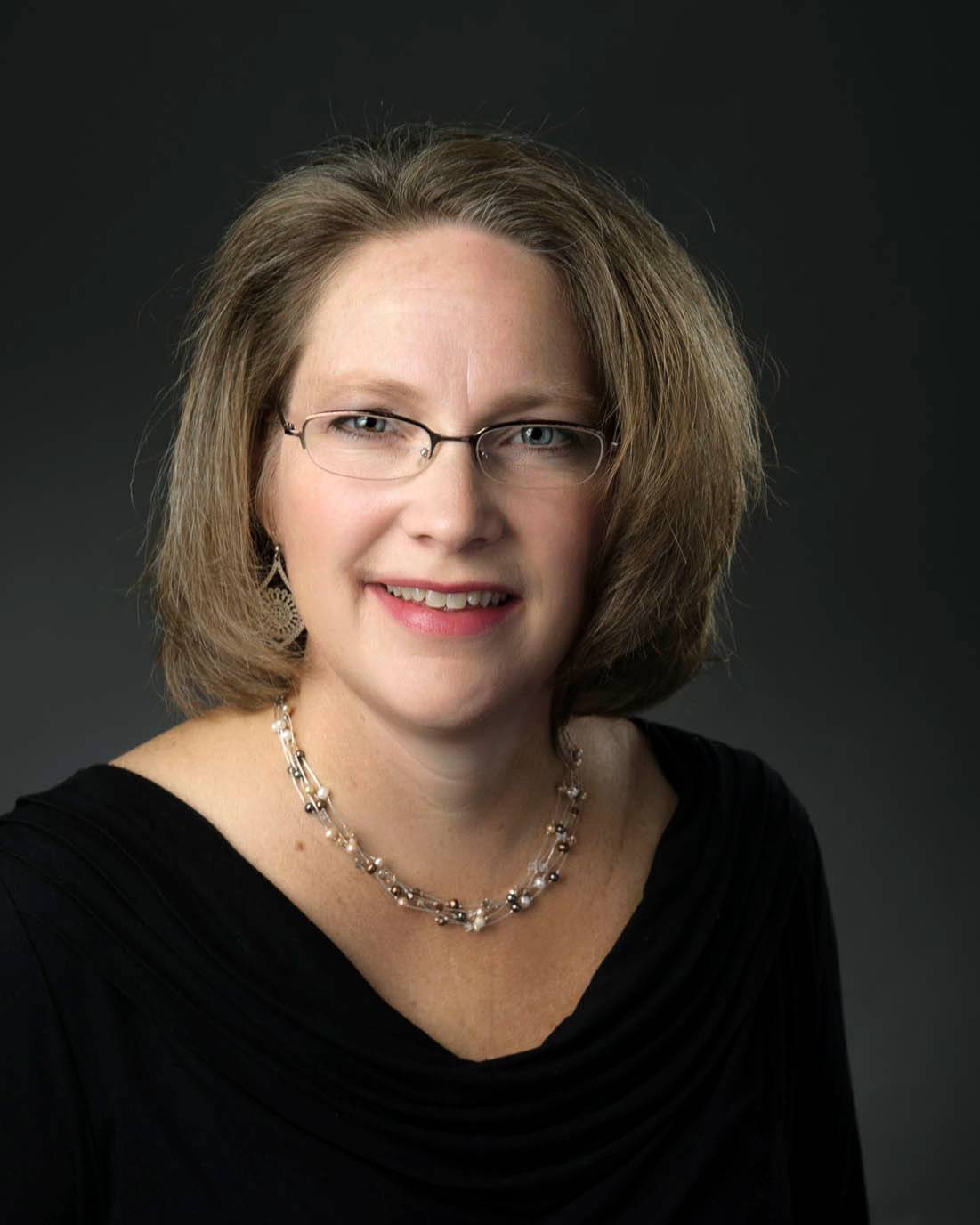 Kristin Bryant, M.A.T.
Academic Advisor and Pre-Med Advisor
Kristin joined the staff of University Studies in 2016 after 12 years of teaching regular and Honors General Chemistry Labs. Kristin received a B.S. in Chemistry and a Masters of Arts in Teaching from Seattle Pacific University before moving to Bozeman. Kristin enjoys being able to assist students in making plans for their future and helping them to navigate the steps needed to graduate with a degree they are proud of. When not advising students or teaching chemistry labs, Kristin enjoys hiking, skiing, quilting and reading great books with her husband and two dogs. Kristin has a son and daughter-in-law and daughter who are all living in Seattle (two miss the snow and one doesn't!).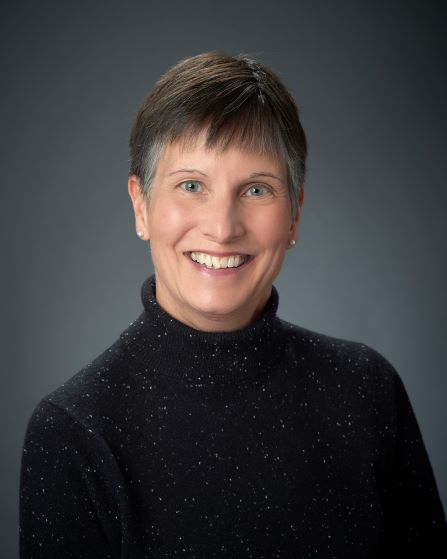 Kim Kembel, M.Ed
Academic Advisor
Kim retired and moved to Bozeman with her husband in 2019 from Boston. She joined the staff of University Studies as a part-time academic advisor in January 2020. After working for 35 years at small colleges and large universities in Undergraduate Admissions, Orientation Programs and Academic Advising she is excited to be working with students again to help them successfully embark on, and succeed, in their collegiate journey. Kim earned her BS in Sociology from Muhlenberg College in Pennsylvania and M.Ed from the University of Vermont. She enjoys spending time skiing, hiking, traveling, sewing, baking and reading.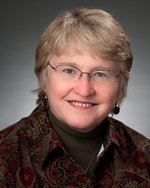 Diane Donnelly, M.Ed.
Academic Advisor, Former Director
Diane Donnelly has rejoined us as a part-time advisor! She recently retired from MSU after working on campus for 33 years. DIane started working in the University Studies Program in 1995 and coordinated the US101US - First Year Seminar for many years. She was named Director of University Studies in 2013 and oversaw the establishment of MSU's Advising Commons . Diane enjoys having time to pursue her hobbies of quilting and hiking, as well as spending more time with her grandchildren! She is still an avid student advocate and Bobcat.