1. Walk-In: Come to our office in Gaines 130 and ask to meet with a walk-in advisor.
2. Phone Call: Call 406-994-3532 and give us your name, number, and reason you need to speak with an advisor. We'll give you a call when we're ready for you!
1. Your advisor's name should be listed in NavMSU. If you don't have an assigned advisor, call our office at 406-994-3532.
2. Look in NavMSU to see if your advisor has any available appointments and register for one.
3. If your advisor does not have any availability in NavMSU, send them an email OR come to walk-in advising.
Diane Donnelly
Academic Advisor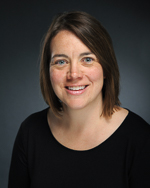 Emily Edwards
Director, Advising Commons and University Studies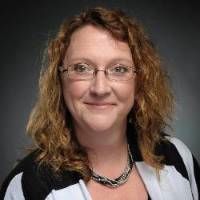 Sheila Gilbertson
Assistant Director, Advising Commons and University Studies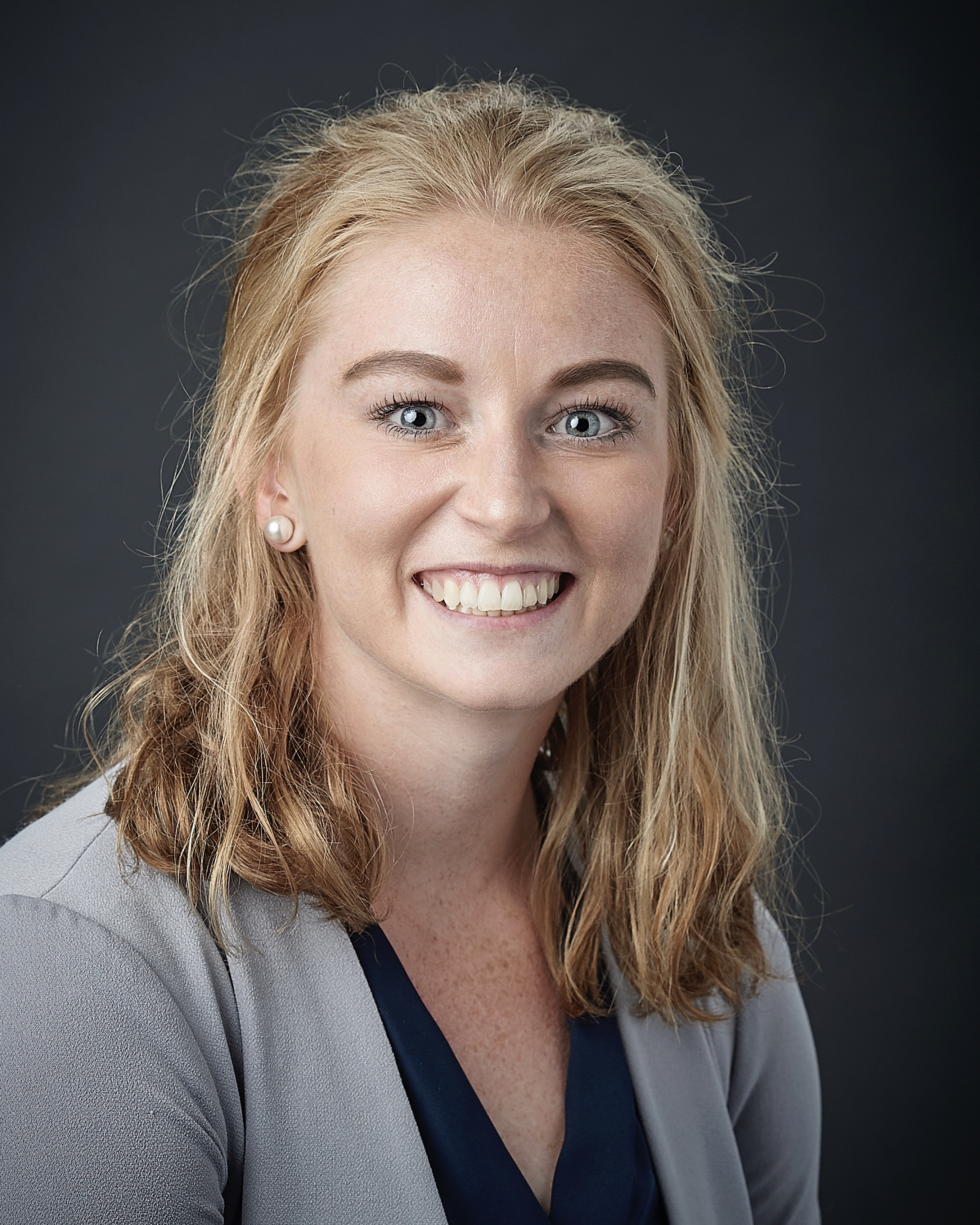 Emily Keller
Seminar Assistant Director and Academic Advisor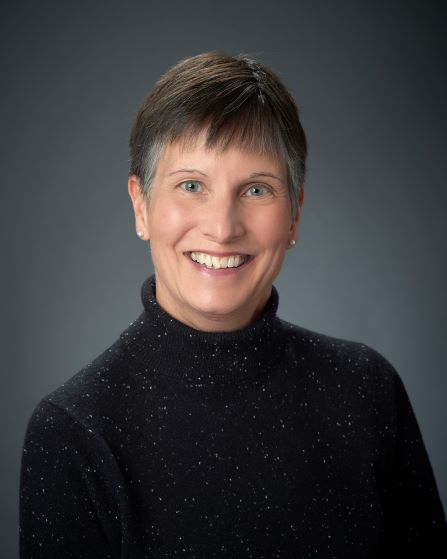 Kim Kembel
Academic Advisor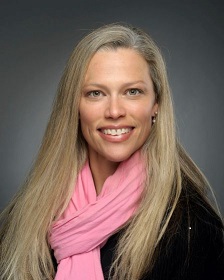 Emily Mason
Academic Advisor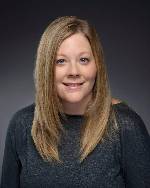 Jackee McDonald
Pre-University Studies and General Academic Advisor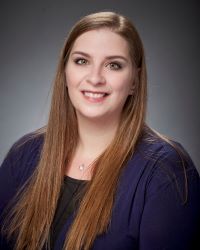 Tara Sewell-Lasater
Seminar Director and Academic Advisor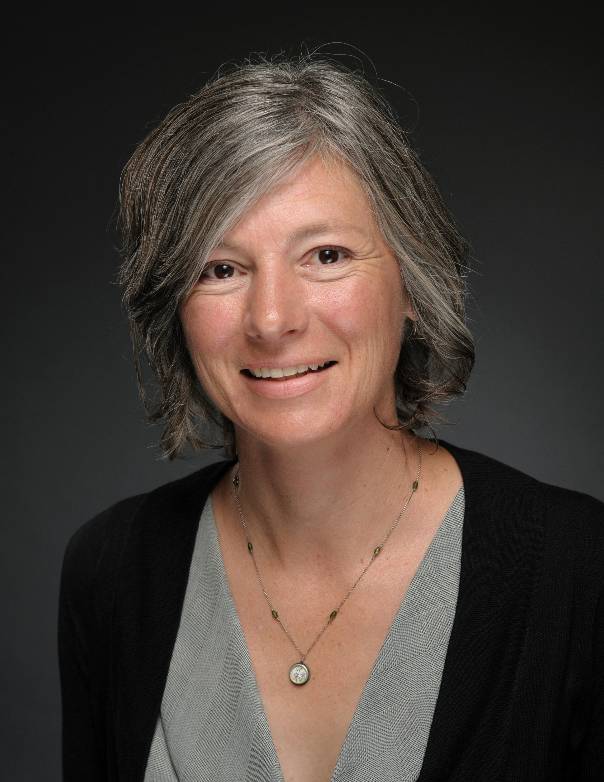 Paige Wyatt
Pre-Med and General Academic Advisor