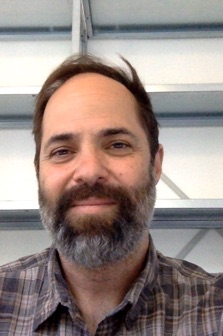 Dr. Wyatt Cross
Professor of Ecology
Director, Montana Water Center
Click here for Google Scholar Site
Research in our laboratory is devoted to understanding patterns and processes in freshwater ecosystems. In particular, we're interested in the linkages between food web dynamics and ecosystem ecology, with an emphasis on bridging theory and application. We use tools from bioenergetic (e.g., growth, secondary production) and stoichiometric (i.e., content and recycling of essential elements [C:N:P]) frameworks to link species to whole-ecosystem material fluxes, and to examine effects of altered carbon and nutrient regimes on freshwater ecosystem structure and function.
I teach, or have taught, Freshwater Ecology, Research in Freshwater Ecology, Aquatic Insects, Organismal Biology, Emerging Topics in Ecology, Foundations of Ecology and Management.
I am also former director of the Montana Water Center (2014-2022)
Graduate Students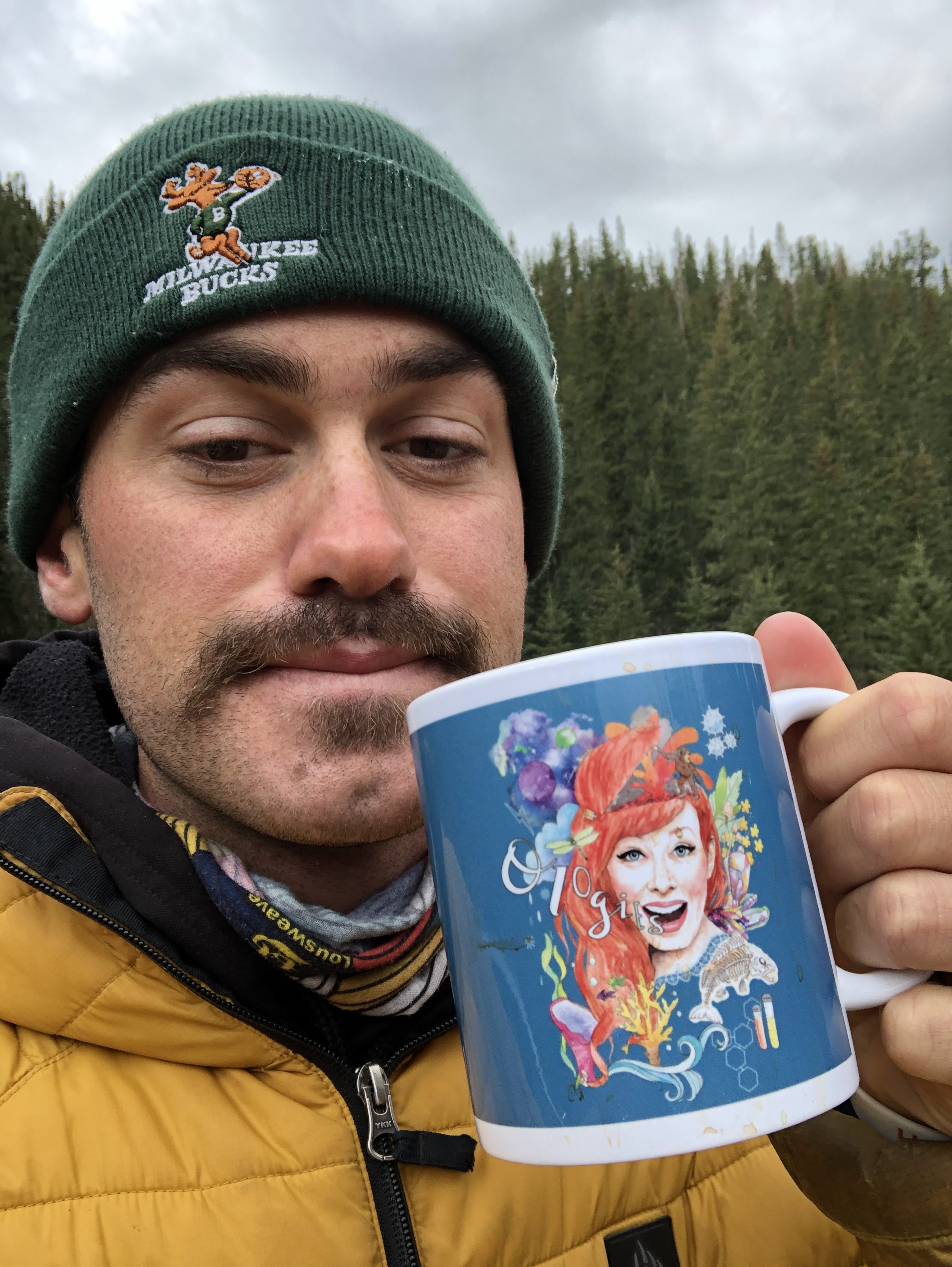 Nate Heili, MS
Nate joined us in 2021 after receiving a BS at University of Wisconsin La Cross, and mutliple research experiences at Notre Dame, Wyoming, and Montana. He is interested in connections between ecosystem functions, ecosystem services, and social-ecological dynamics. His
MS research will examine ecosystem processes in the irrigation ditch network in the Gallatin Valley, specifically energy flux to the terrestrial landscape.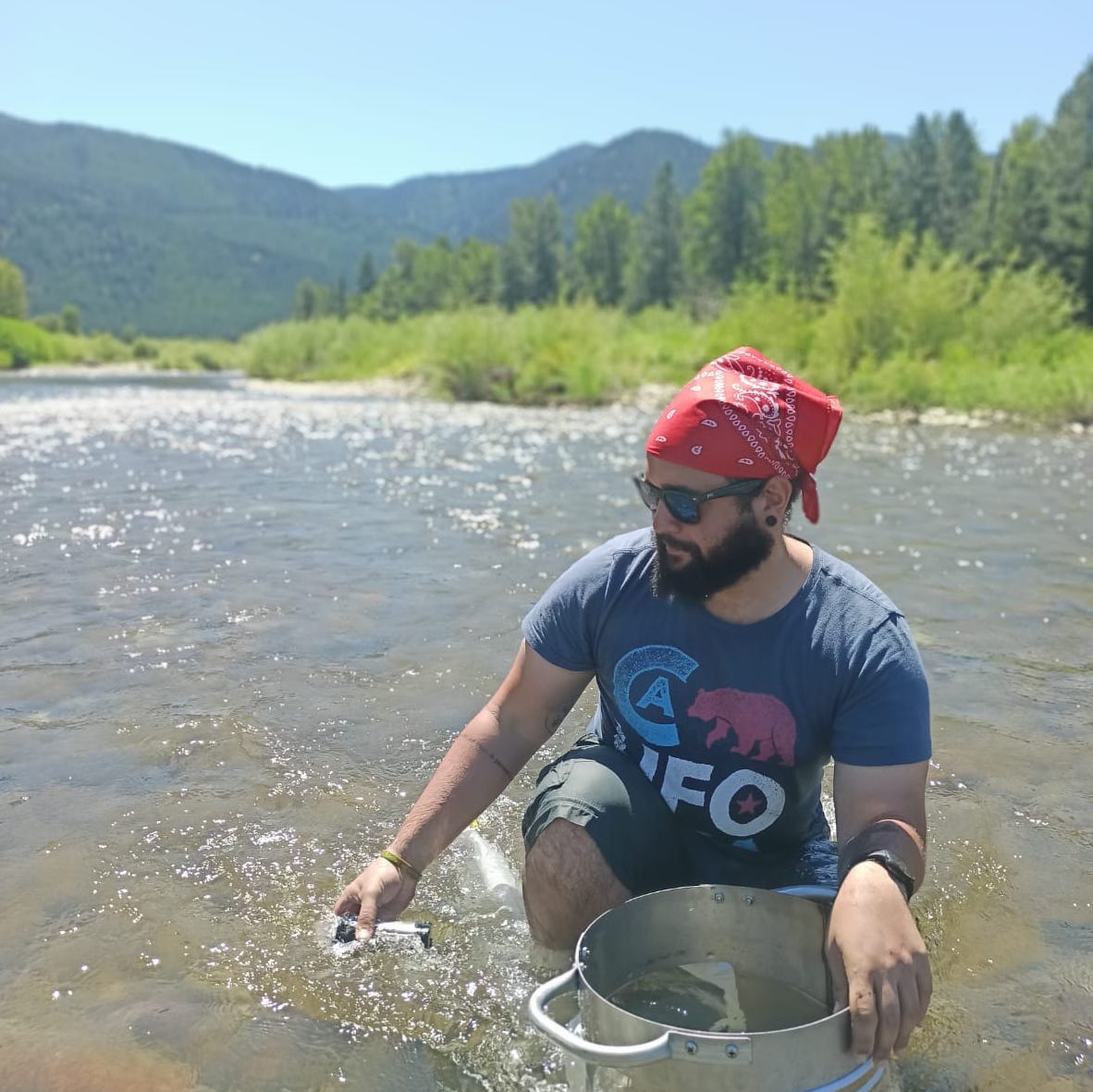 Jose 'Tosti' Sanchez-Ruiz, PhD
Jose came to us after an MS degree in Checo Colon-Gaud's lab at Georgia Southern University. Jose's PhD is focused on river food web and ecosystem responses to legacy disturbance in rivers. He is currently focused on the effects of metals and nutrient contamination the Clark Fork River, Montana.
Post Docs & Visiting Scientists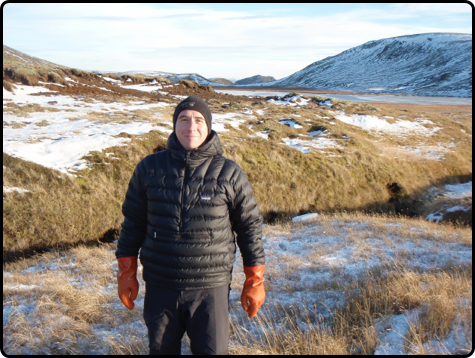 Jim Hood ("Hoodie")
Jim was a post-doc in the lab until 2015. He is now a faculty member at Ohio State University in the Department of Evolution, Ecology, and Organismal Biology
Website: https://hoodaquaticslab.wordpress.com/
Liliana Lago Garcia
Lili joined our lab for a year in 2016 as a visiting post-doctoral scientist from Spain. She investigated nutrient pollution effects on stream food webs (in collaboration with John Richardson at UBC). She is now at the Universidad de Vigo, Spain.
Website: https://lilizar.wixsite.com/lilianagarciawebsite
Alumni
Eric Scholl, PhD 2021, Post Doc at USGS Grand Canyon Monitoring and Research Center
Jenny McCarty, MS 2019, SWCA environmental consultant, Boulder CO
Jim Junker, PhD 2019, Post-Doc, Michigan Tech University
Niall Clancy, BS 2017, PhD student, University of Wyoming
Stacy Davis, MS 2013, USGS North Dakota
Tanner Williamson, MS 2014, Scientist, Nortwest Indian Fisheries Alliance, Olympia WA
Leslie Piper, co-advised with Brian McGlynn
Ryan McClure, BS 2015, Post-Doc, Stephanie Hampton's lab