Note: If you are looking for help with one of our services, Please Submit a web support request.
Brett Davis
Director of Web & Digital Communications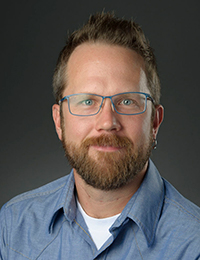 Justin W. Arndt
Assistant Director of Web & Digital Communications
After graduating from the Media and Theatre Arts program here at MSU, Justin wandered across the globe with his wife to London, where he discovered podcasting, online media, and web development (and fish and chips!) You can find him on the tennis court, in the recording studio, or on the mountain. He also moonlights as a cat bed. Justin received his MS (it's called an MSc in the UK) in Electronic Publishing from City University London.
John Blixt
Software Engineer II
John is a native of Bozeman along with his wife Melissa. They are now raising a fifth generation Montanan, daughter Julia. The three of them love to fish, hike, and enjoy the outdoors. Recently, John graduated from MSU's Computer Science department, earning degrees from both Montana schools. John worked at wolfSSL as a software engineering intern where he worked with embedded systems. He also worked as a student developer and held a fixed term position with MSU's Web and Digital Media Services.
Taryn Dicomitis
Software Engineer I
Philip Gales
Student Web Developer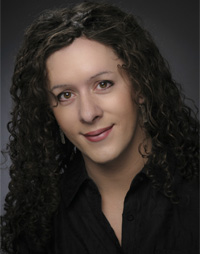 Kaitlyn Goodall @taswyn
Senior Software Engineer (full stack/UX)
While not native to Montana, Kaitlyn is ecstatic to be back in mountain country, and particularly to be in Bozeman and at MSU. She is enthusiastic about usability and interoperability, with a focus on people and in accommodating natural and fluid interaction across systems.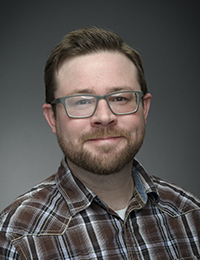 Spencer Ward
Software Engineer I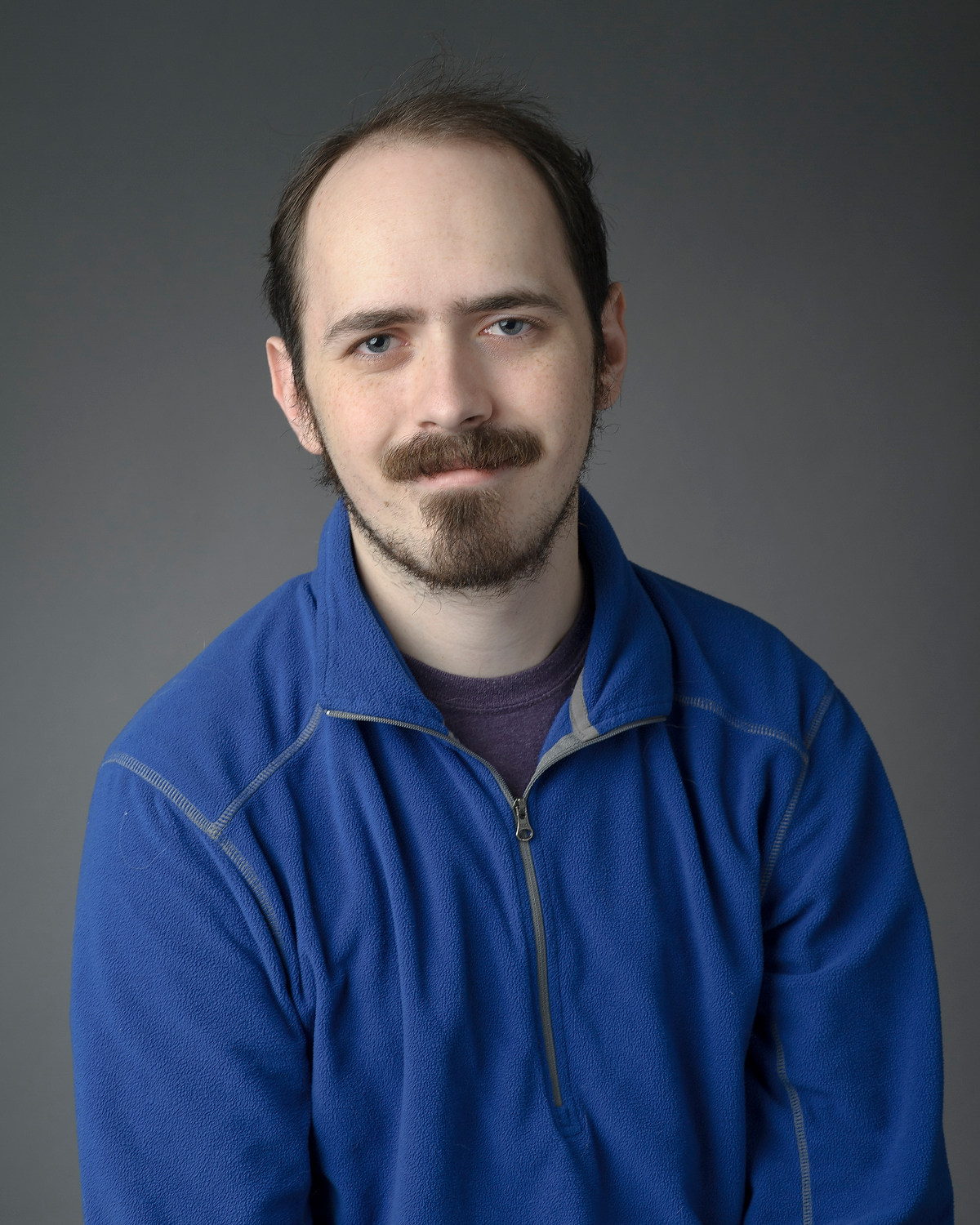 Nick DelDuca
Student Web Developer