CATalyst Career Peer Mentor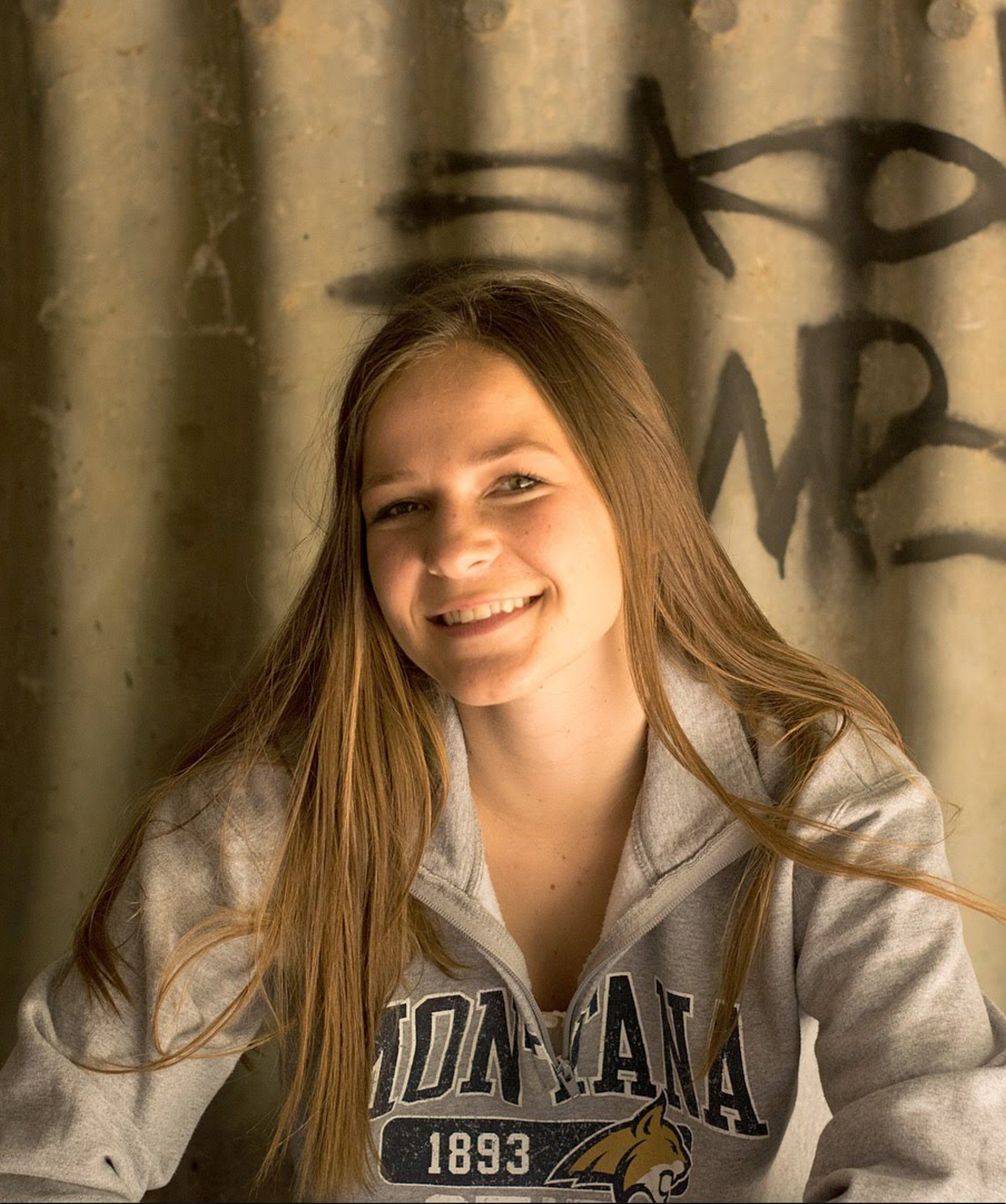 Abbey Murray
CATalyst Career Peer Mentor
Hey! My name is Abbey Murray and I'm a junior studying Civil and Environmental Engineering here at MSU. I'm the secretary of our campus chapter of Engineers Without Borders, which has taught me so much about what I want out of my future career and inspires me to help other students plan for theirs! I love snowboarding and spending time outdoors, especially with my friends. Along with being a Career Peer, I'm also an engineering tutor for SmartyCats!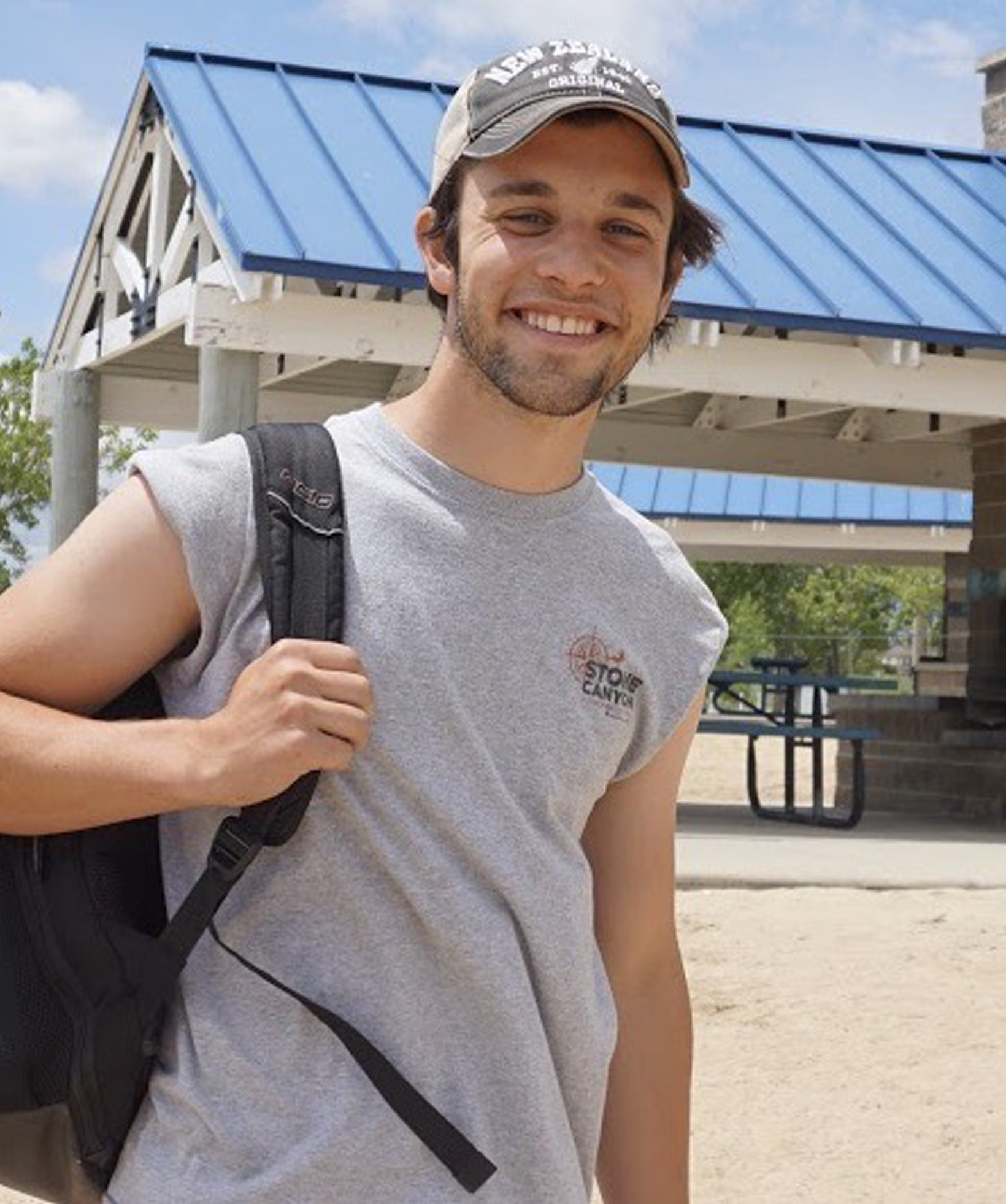 Spencer Maclean
CATalyst Career Peer Mentor
Spencer is a sophomore here at Montana State. He is majoring in Sociology and getting his minor in Human Development. He was born and raised in Castle Rock, CO and love to be outdoors as much as he can. Over summers he works as a Camp Counselor. Where he is able to help people with personal growth and develop their interpersonal skills through outdoor adventures. Spencer hopes in the future to help grow and train counselors to be the best they can be for their outdoor education or summer camp campers. In his free time he loves to grow plants out of recycled bottles, cook, rock climb, and drink kombucha.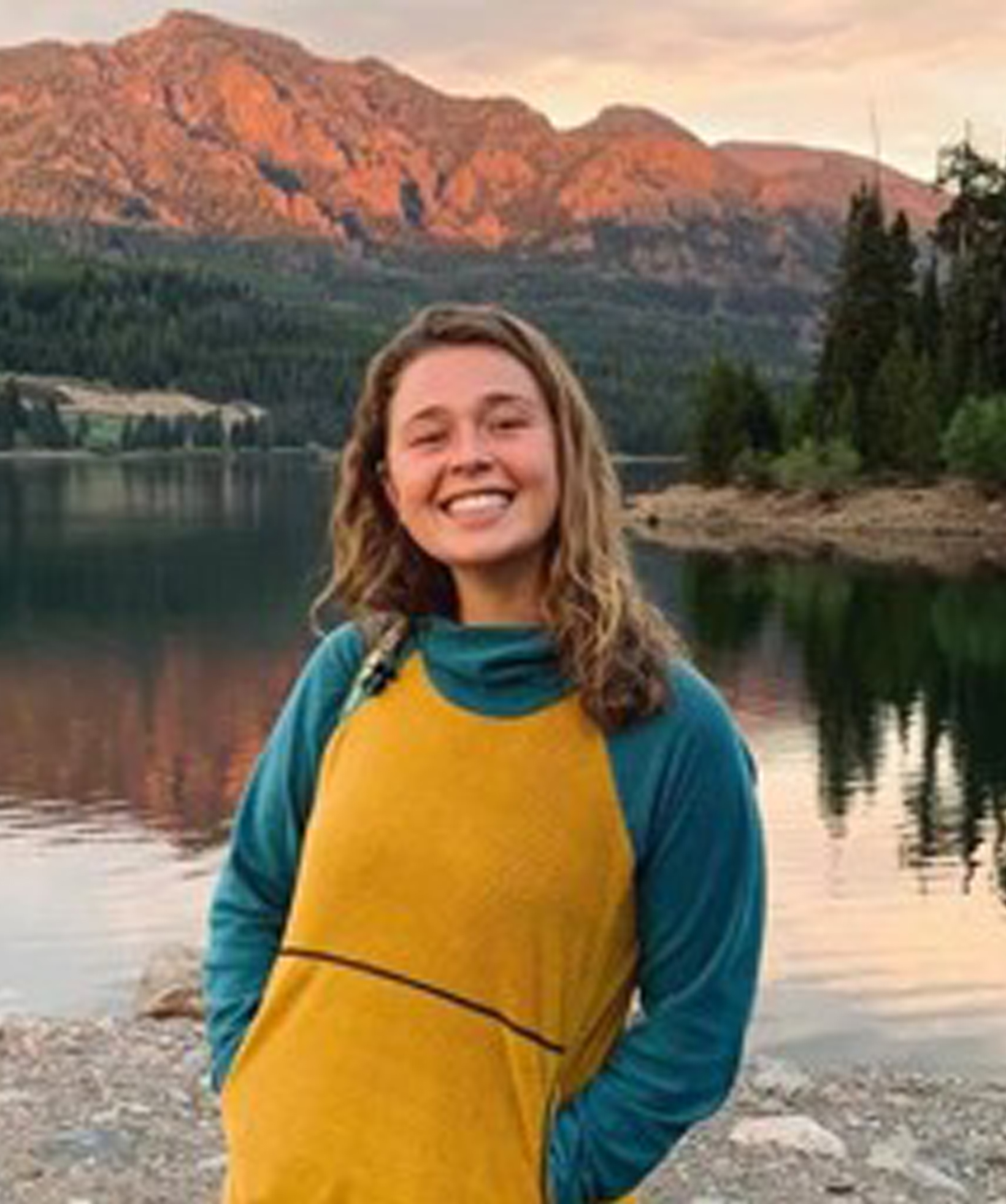 Hailie Richardson
CATalyst Career Peer Mentor
My name is Hailie and I am a senior here at MSU! I am studying Cell Biology and Neuroscience and am so stoked to start applying for a full time career this year! One important thing that I have learned at my time at MSU is it is completely okay to not know what you want to do after college and that just because you have a degree in one field does not mean that you are not able to make a difference in a different field! I currently am a CATylst mentor at the success center and I also work in an entomology lab on campus (go bugs!). Some of my hobbies include skiing, biking, camping, hanging with fun folks at Eagle Mount, and hosting random (but fun) events with my roommates. I would love to help you prepare and apply for careers!
CATalyst Return-to-Learn Peer Mentor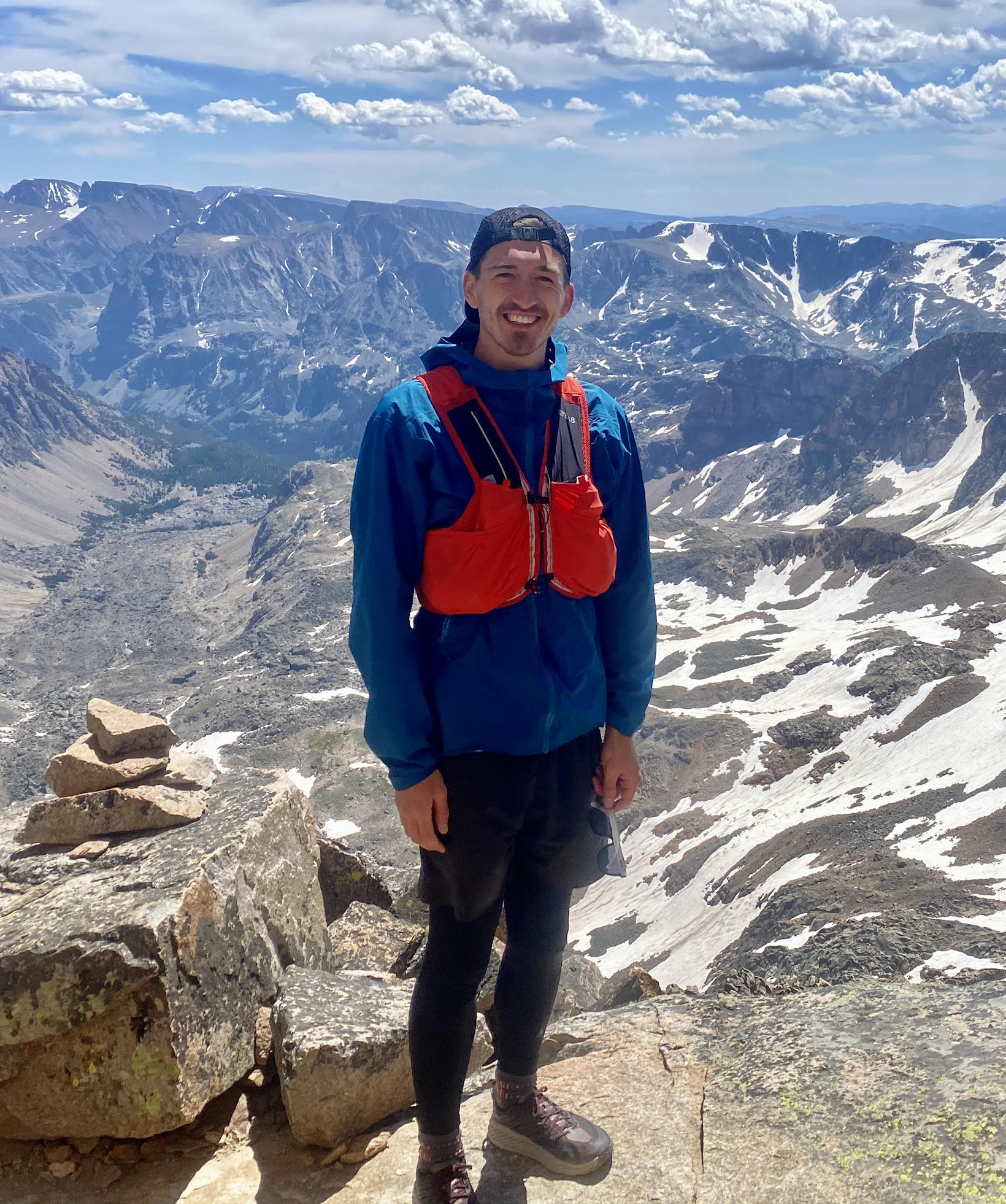 Aaron Dockendorf
CATalyst Return-to-Learn Peer Mentor
Hello! My name is Aaron Dockendorf, and I am currently a junior at MSU, studying Fish and Wildlife Ecology and Management, as well as a minor in Environmental Horticulture. I moved to Bozeman in 2016 from Minnesota, to pursue a degree at MSU in Engineering, but realized my first choice was not the best for me. In 2017, I decided to leave school to work and find out what I was passionate about. The time off from school helped me realize I have a passion for wildlife and conservation. I returned to MSU and landed in the Ecology department and have loved it since. I became involved in the Return-to-Learn program that same semester. The program was a great way to meet new people on campus, to make the transition less abrupt, and set me up with the Success Center resources. Currently, I am a full-time student, as well as a lab technician in the Cross Lab, studying the Effects of Heavy Metal Mining on the Clark Fork river ecosystem. In the future, I would like to pursue secondary school, work for a local conservation group, or work in a National Park setting. I spent most of my time growing up outdoors, but really fell in love with the mountains once I moved out West. Most of my free time is spent in the mountains trail running, as well as trying to view as much wildlife as I can. My favorite place to be is in the Crazy Mountains, North of Livingston! Always happy to give trail recommendations!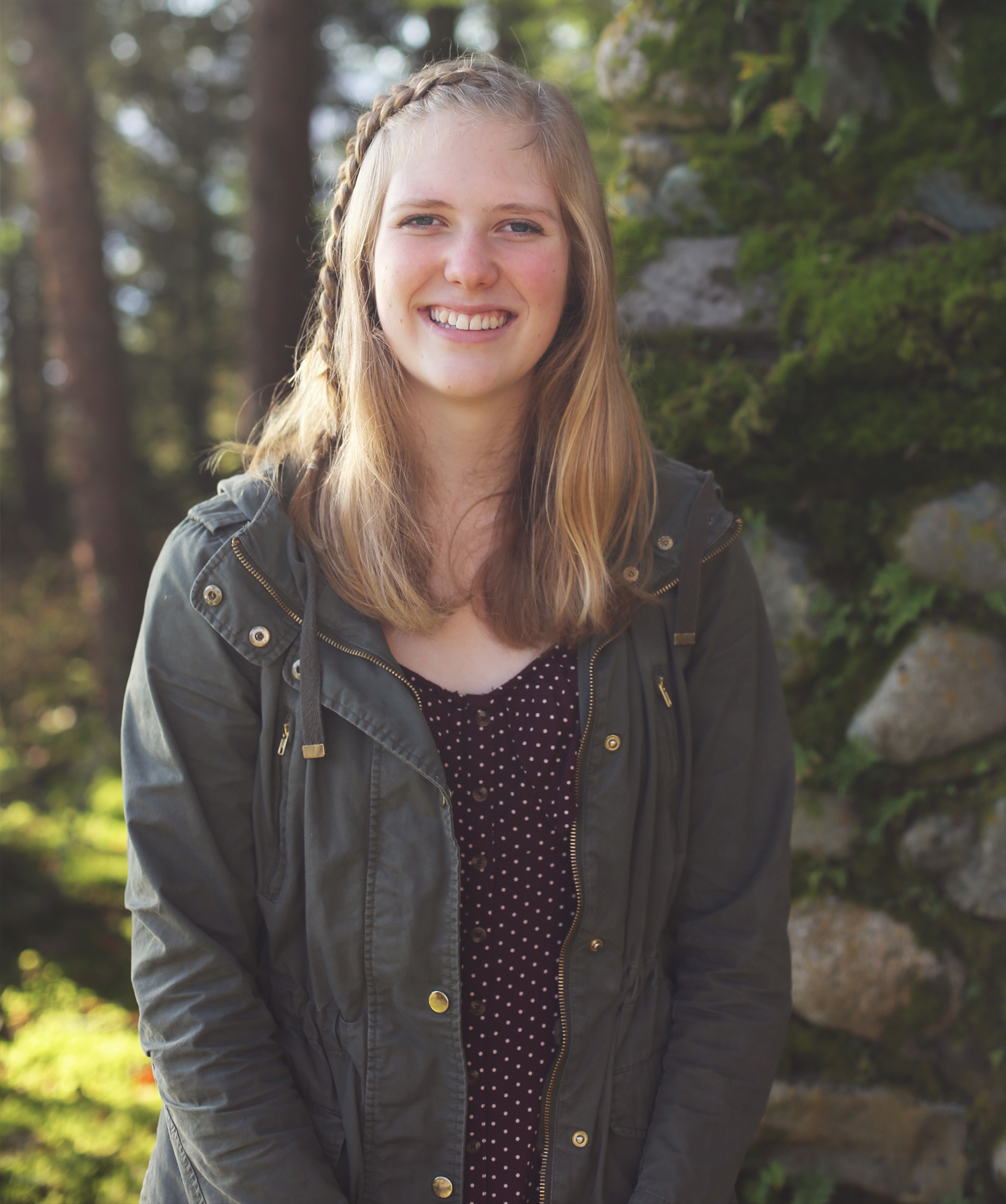 Mary Landes
CATalyst Return-to-Learn Peer Mentor
Hello! My name is Mary Landes, and I am a junior, majoring in Business Marketing and Management with minors in International Business and Japan Studies. After graduating I am hoping to join the Peace Corps and work on its agroforestry project, so I also dabble a bit in horticultural courses whenever possible. After that I want to work for a benefit corporation to promote environmental conservation and sustainability.
I am originally from a very small town in Idaho, but moved to Juneau, Alaska shortly before starting high school. I was drawn to MSU because Bozeman offers all of the familiarity with Juneau as far as extracurricular activities go, but it also filled in everything I was missing back home, like roads longer than 40 miles and four distinct seasons instead of just rain. During the week you will probably find me bouncing around all the offices within the Allen Yarnell Center for Student Success, and on the weekend you will likely find me out hiking when the weather is nice. When the weather is not so nice, I'm usually reading, playing with my friend's dog, or baking. I've got a cupcake recipe for any occasion and am more than happy to share!
CATalyst Finance Peer Mentor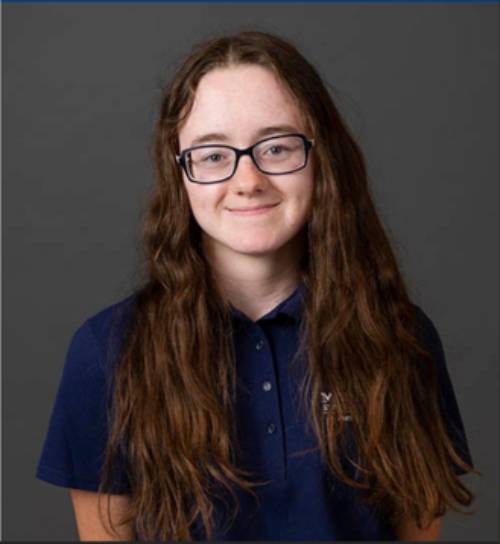 Bailey Stroh
CATalyst Finance Peer Mentor
Major: Dietitics
Favorite place to study: Used to be Hilleman Lounge (it's no more - due to COVID-19) sooo…. now 3rd fl MSU library
Favorite tv binge: NCIS
Favorite fast food and or Bozeman restaurant: Red Sugar - Downtown
3 favorite things on campus:
Coffee shops
Research labs
AYCSS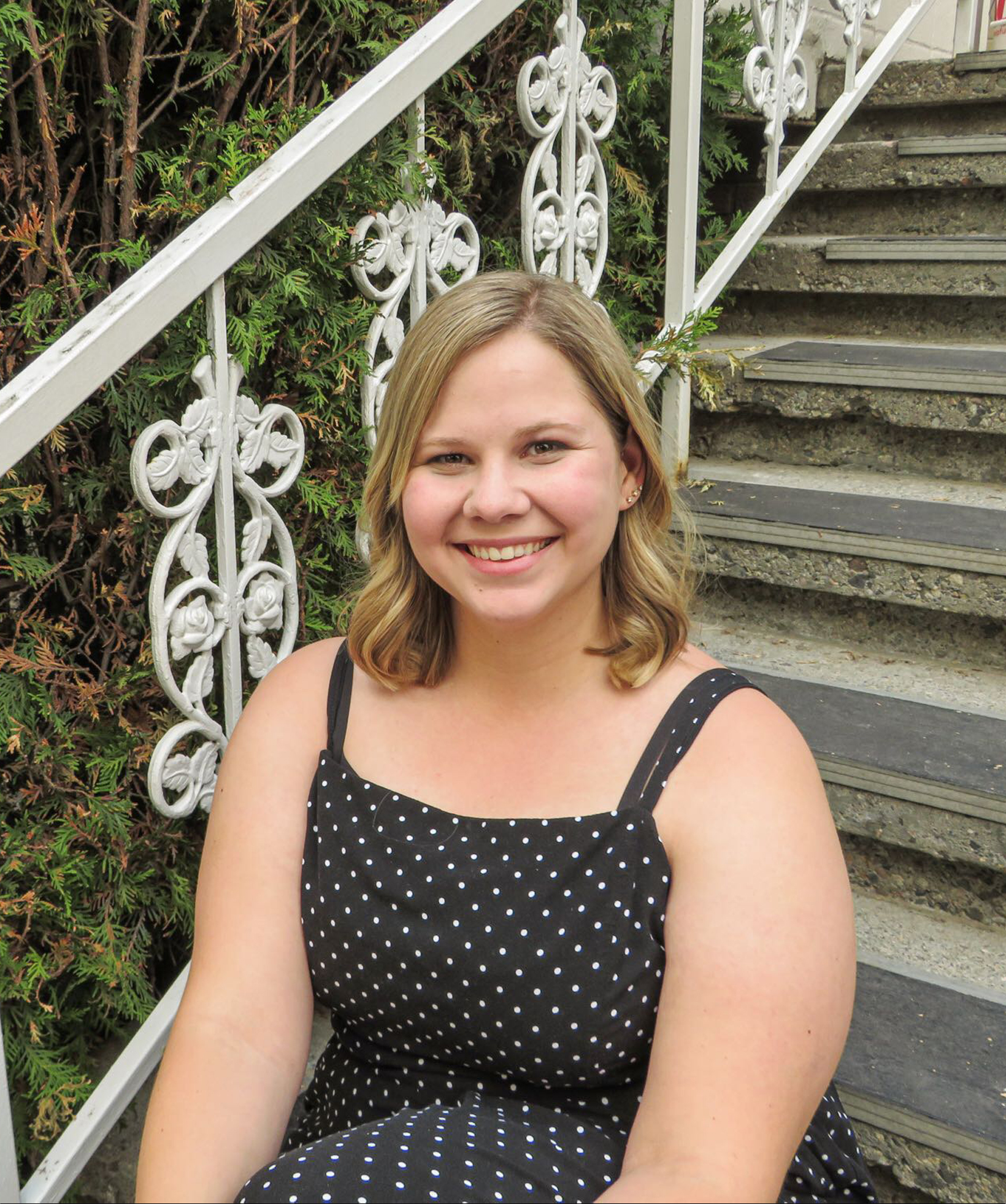 Daria Danley
CATalyst Finance Peer Mentor
Major: BioChemistry – pre med track
Favorite place to study: Anywhere outside
Favorite tv binge: Criminal Minds, Grey's Anatomy, Friends
Favorite fast food and or Bozeman restaurant: Dominos, Montana Ale Works
3 favorite things on campus:
Rec center
Library
All the resources for success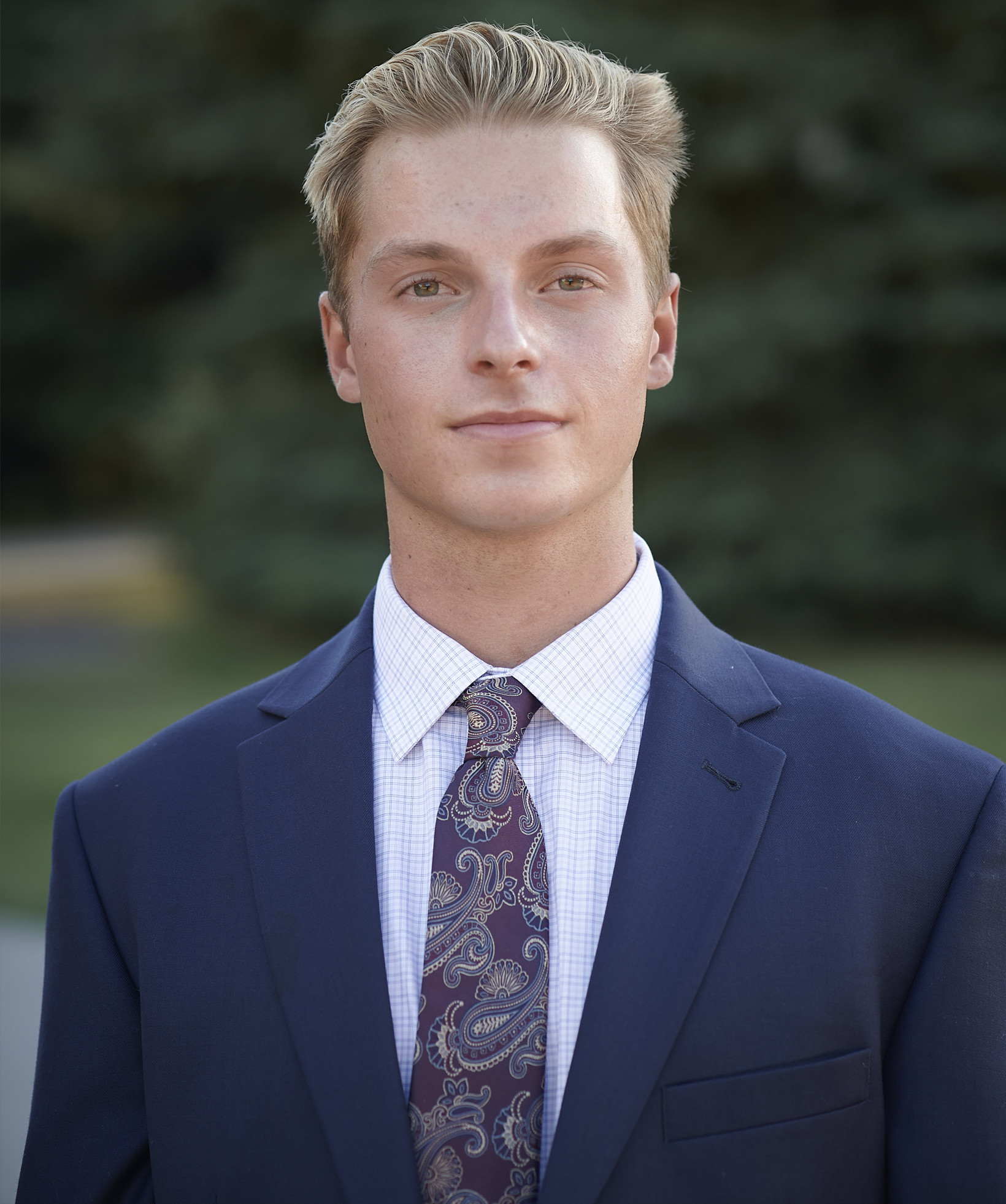 Mitchell Lukes
CATalyst Finance Peer Mentor
Major: Business Management (thinking of changing to Finance)
Favorite place to study: 3rd fl MSU library next to the fountain
Favorite tv binge: Chicago Fire or Big Mouth
Favorite fast food and or Bozeman restaurant: Side Winders
3 favorite things on campus:
3rd floor library's fountain
Bridger's view with Jabs near montana hall
Marga hosaeus fitness center!!!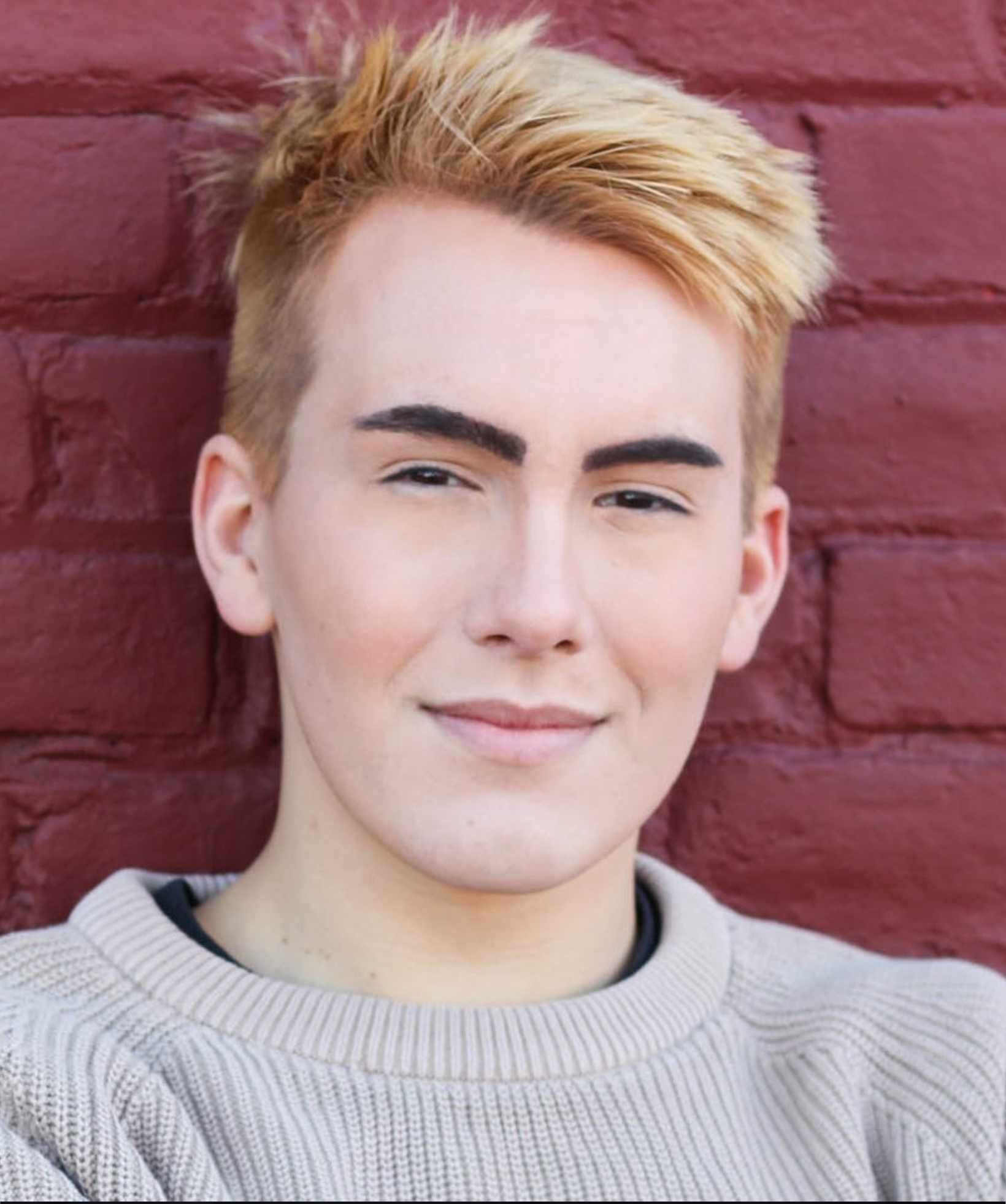 Rylan Brunkhart
CATalyst Finance Peer Mentor
Major: Business Management
Favorite place to study: 3rd fl MSU library
Favorite tv binge: Grey's Anatomy
Favorite fast food and or Bozeman restaurant: Wendy's, Tea House
3 favorite things on campus:
JJCBE lobby
Hylite gazebo
Brewed awakening