EHHD Annual Impact Report 2016 – 2017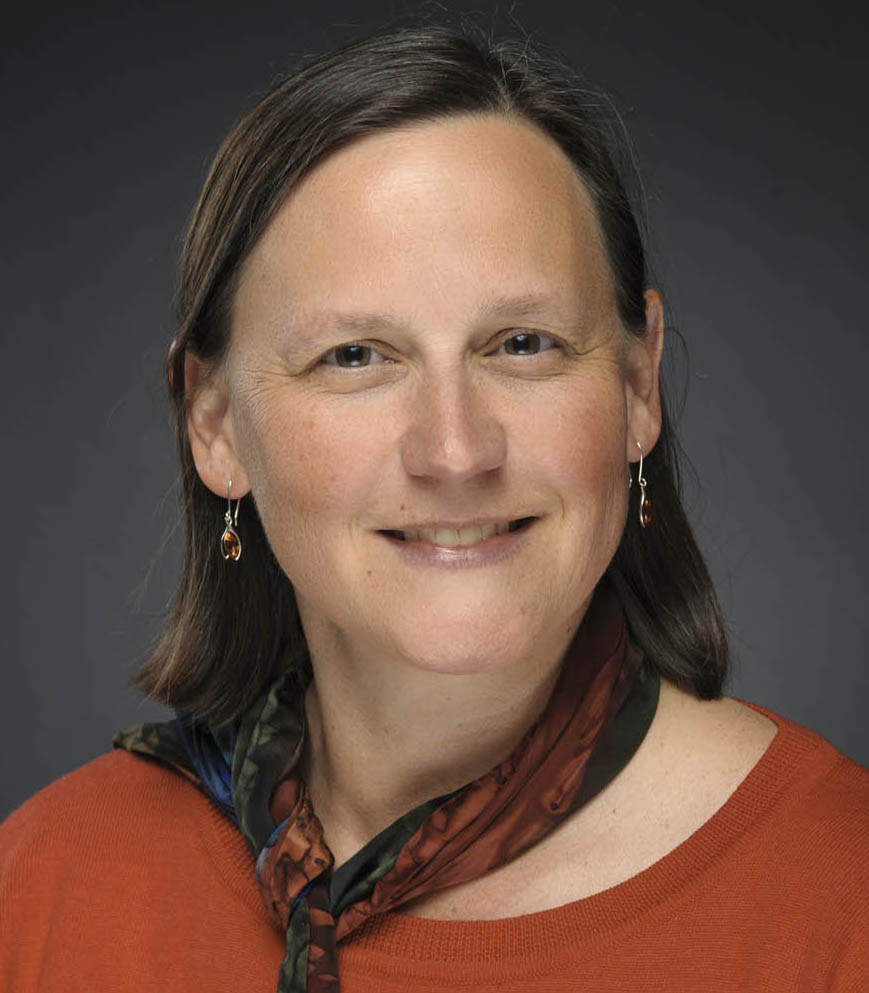 Greetings Friends of the College of Education, Health and Human Development (EHHD),
It is my pleasure and honor to have been named permanent dean of the College of EHHD in April 2017. Our college is strong and thriving. We continue to innovate in order to serve and enrich the well-being of our students and Montana's rural and Indigenous communities. In this annual impact report, we share stories of how we enact our core values through collaboration, conducting research with compassion, and inspiring our learners to achieve all that they can and realize their potential in the classroom and beyond.
Our accomplishments for 2016–2017 include welcoming new faculty and administrators, discovering how to improve lives through research, launching new programs and celebrating our students' academic success in the classroom, partnering with school districts and organizations around the state, receiving grants to support research and outreach, and integrating our teaching, research and community engagement. We are also grateful to our alumni and donors who support us in our efforts to achieve our mission at MSU.
I would enjoy hearing your feedback on this annual impact report. Please send your comments to ehhddean@montana.edu. I invite you to attend any one of the college events we have planned for the coming year to honor MSU's 125th birthday. Please check our web site throughout the year for details at montana.edu/ehhd.
Thanks for your support!

Alison Harmon, PhD, RD, LN
Dean and Professor, College of Education, Health and Human Development
Montana State University