New Graduate Student Orientation
New Graduate Student Training & Orientation:
Spring 2019: Monday, Jan. 7 @ 8:00am - Leon Johnson 339 &/or 346
Fall 2019: Thursday, August 22 @ 8:00 am - Leon Johnson 339 & 346.
PLEASE R.S.V.P.
This is a mandatory training covering topics from ethics, Title IX, Safety & Risk, Library, Research Compliance, CITI Training, gaining residency and more. Continental breakfast will be provided at 8:00 a.m. in the L.J. lobby with the training starting promptly at 8:30 a.m. and should conclude by 12:30pm (+/-).
For examples of past Orientations, see this link.
(NOTE: If you are an online student, you are not required to come to Bozeman for the orientation)
Graduate Teaching Assistant (GTA) Training:
Spring 2019: Tuesday, Jan. 8 @ 8:00am - Leon Johnson 339 &/or 346
Fall 2019: Friday, August 23 @ 8:00 am - Leon Johnson 339 & 346.
This training is for any new graduate student who is serving (or will be serving) in the capacity of a teaching assistant. Each department may host a training as well, so be sure to check with your department and attend both if required. Continental breakfast will be provided starting at 8:00 a.m. in the L.J. lobby. The training will begin at 8:30 a.m. and should conclude by 12:30pm (+/-). See this link for examples of past GTA trainings.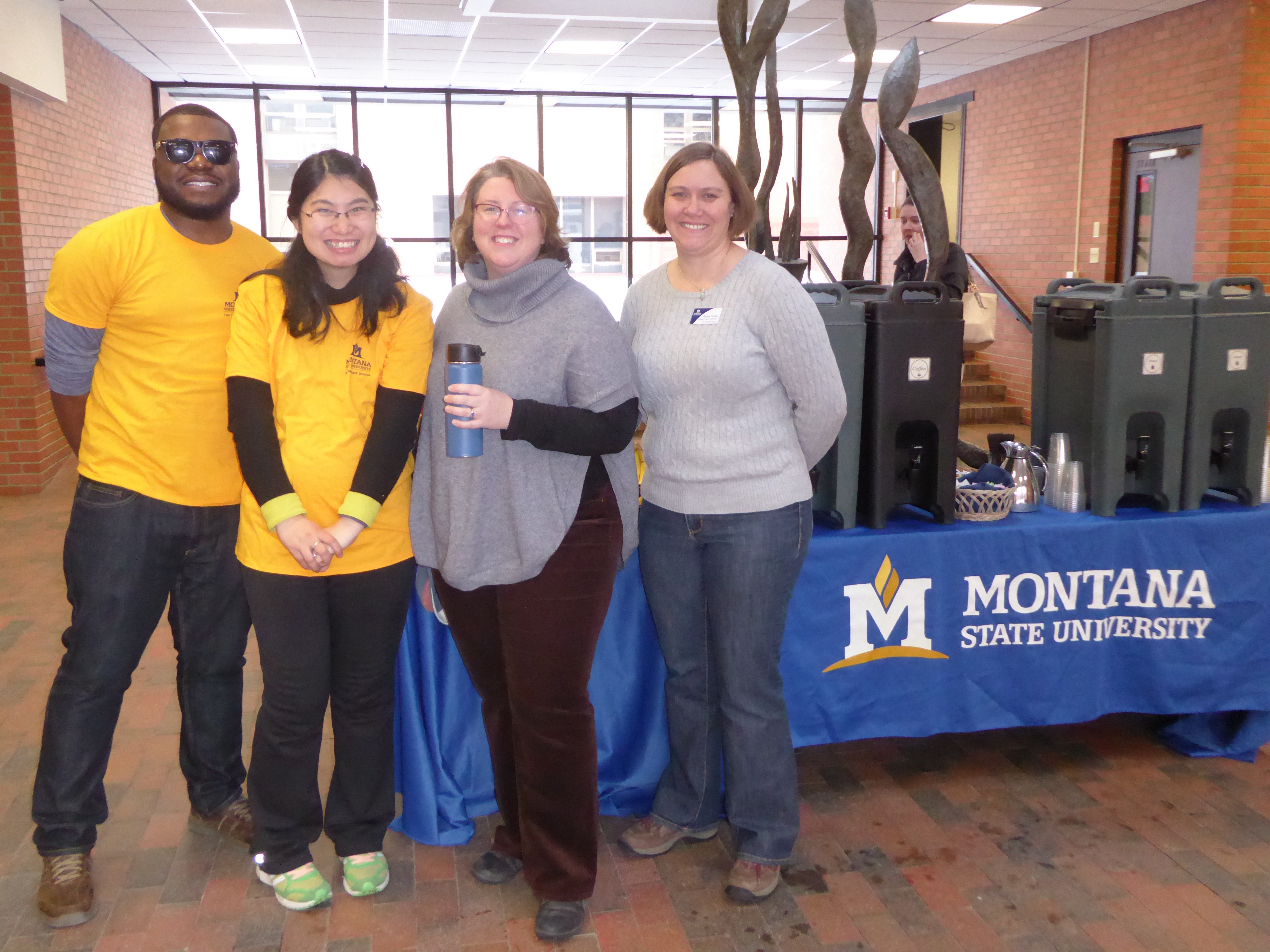 To attend one or both events, PLEASE R.S.V.P.

If you are an online student, you are welcome to attend but it is not a requirement. For information on past sessions, look at the following links: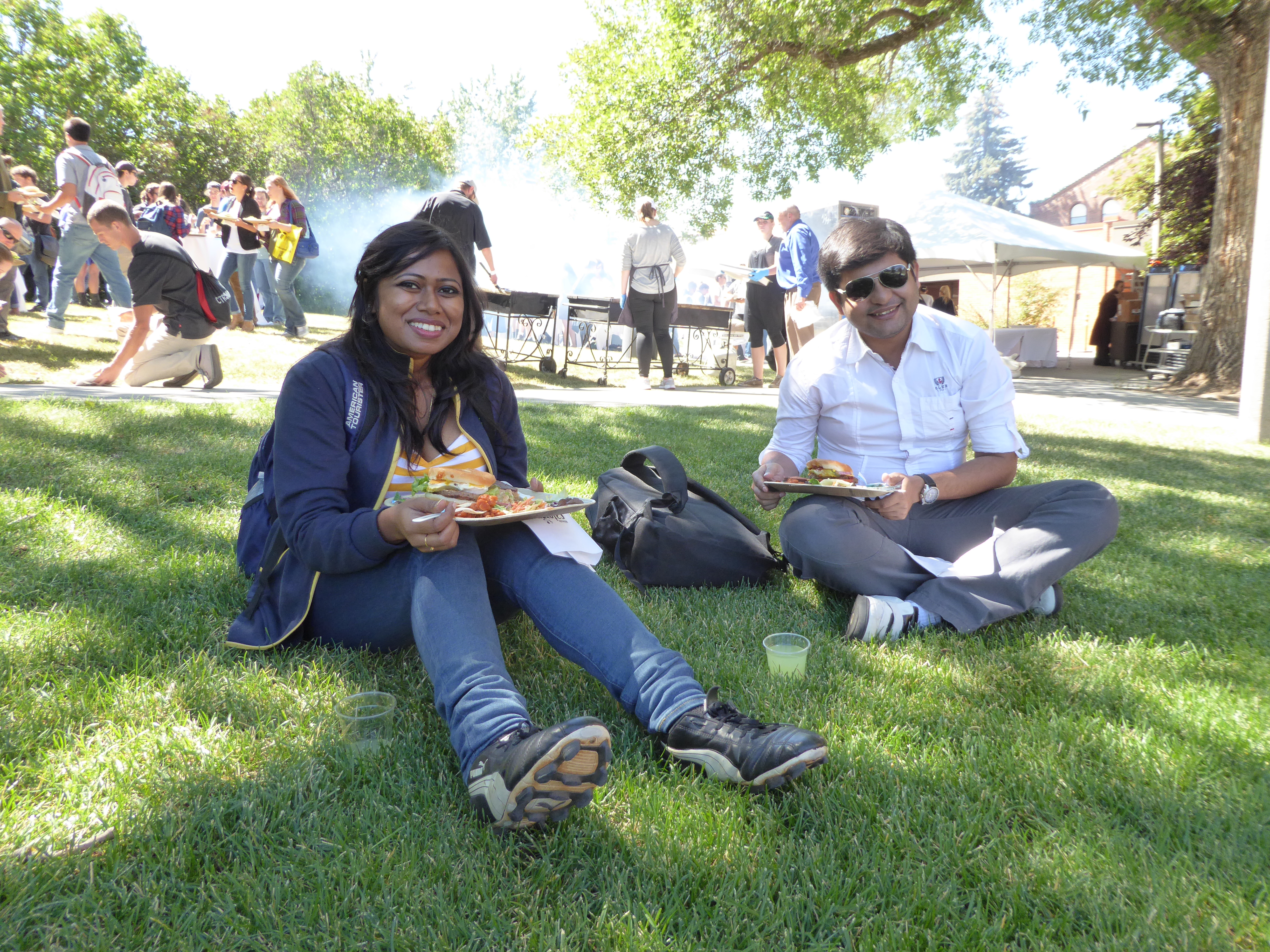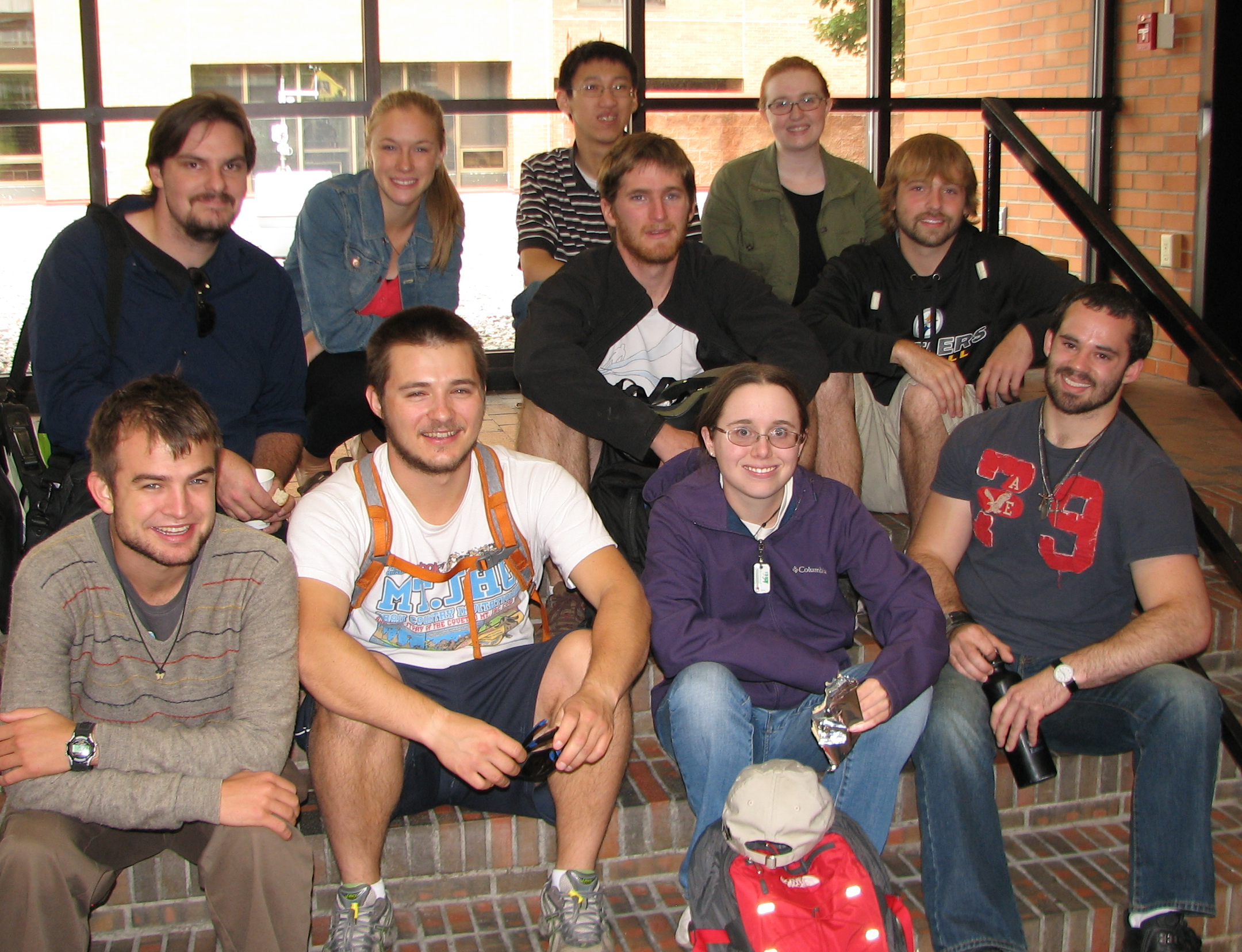 New graduate students meet one another and become acquainted with MSU during orientation