New Graduate Student Orientation
New Graduate Student Orientation, Thursday, August 20, 2015
New Student Orientation in Leon Johnson 339 & 346.
Continental breakfast will be provided at 8:30am with the actual orientation beginning at 9:00am. Sessions will conclude by 12:00. Immediately following the Thursday Orientation, please join us for a BBQ just outside the east facing door. R.S.V.P. if you will be able to attend.
New GTA Orientation, Friday, August 21, 2015
New GTA Training will be in Leon Johnson 346 at 8:00am.
Continental breakfast will be provided at 8:00am with the actual training beginning at 8:30am. The sessions should conclude by 12:30pm.
To RSVP to the Fall 2015 graduate student orientation and GTA training, click here.
Once you attend the orientation, please take a minute to fill out the survey found below:
The links below you take you to handouts and videos from the sessions. Please take the time to review each video (5-15 minutes in length). These videos on the General New Student Orientation link are mandatory for all graduate students to view.
Graduate Teaching Assistants should watch the GTA videos below for guidance in a variety of teaching areas. In addition, GTA's must take the
Equity Training
by the Office of Institutional Equity (OIE).
Any questions about the videos or links, contact: gradschool@montana.edu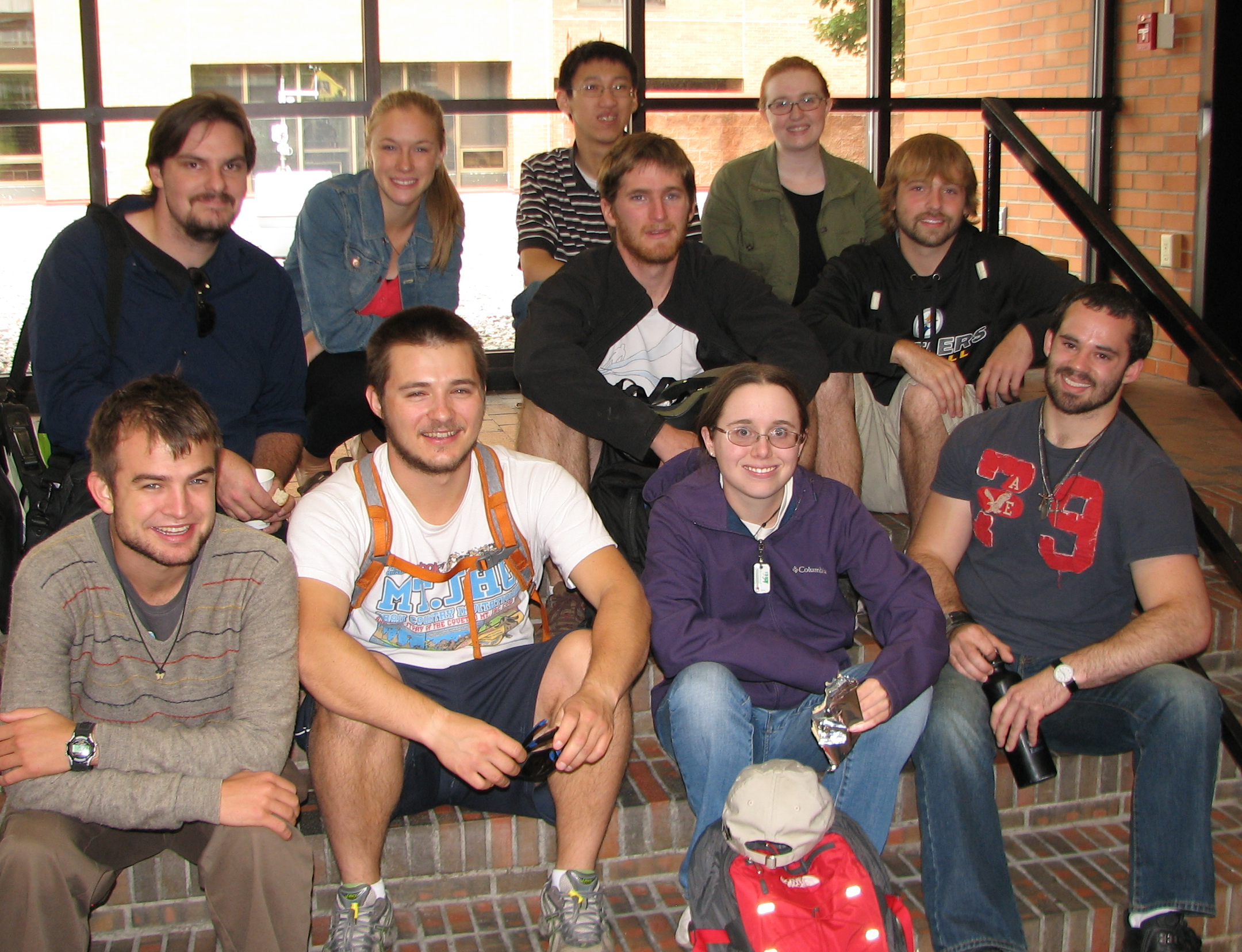 New graduate students meet one another and become acquainted with MSU during orientation.