New Graduate Student Orientation
New Graduate Student Training & Orientation, Fall 2018:
Thursday, August 23 @ 8:00 am - Leon Johnson 339 & 346.
PLEASE R.S.V.P.
This is a mandatory training covering topics from ethics, Title IX, Safety & Risk, Library, Research Compliance, CITI Training, gaining residency and more. Continental breakfast will be provided at 8:00 a.m. in the L.J. lobby with the training starting promptly at 8:30 a.m.
Sessions will conclude by 12:00pm (+/-)
For examples of past Orientations, see this link.
(NOTE: if you are an online student, you are not required to come to Bozeman for the orientation)
Graduate Teaching Assistant (GTA) Training, Fall 2018:
This training is for any new graduate student who is serving (or will be serving) in the capacity of a teaching assistant. Each department may host a training as well, so be sure to check with your department and attend both if required. See this link for examples of past GTA trainings.
Friday, August 24th at 8:00am - Leon Johnson 346.
Continental breakfast will be provided starting at 8:00 a.m. in the L.J. lobby. The training will begin at 8:30 a.m. The sessions should conclude by 12:30 p.m.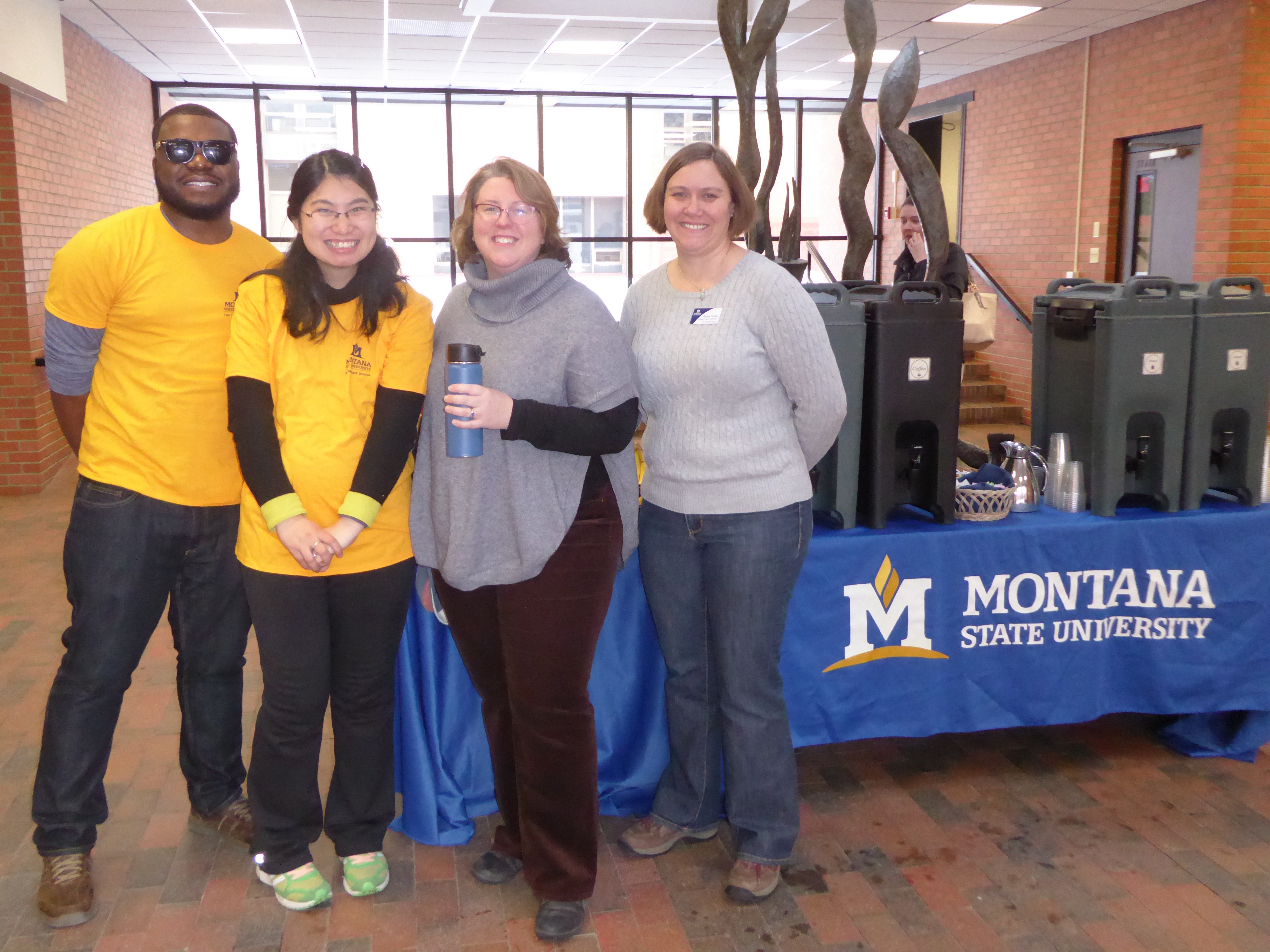 To attend one or both events, PLEASE R.S.V.P.

If you are an online student, you are welcome to attend but it is not a requirement. For information on past sessions, look at the following links:
Any questions about the videos or links, contact: gradschool@montana.edu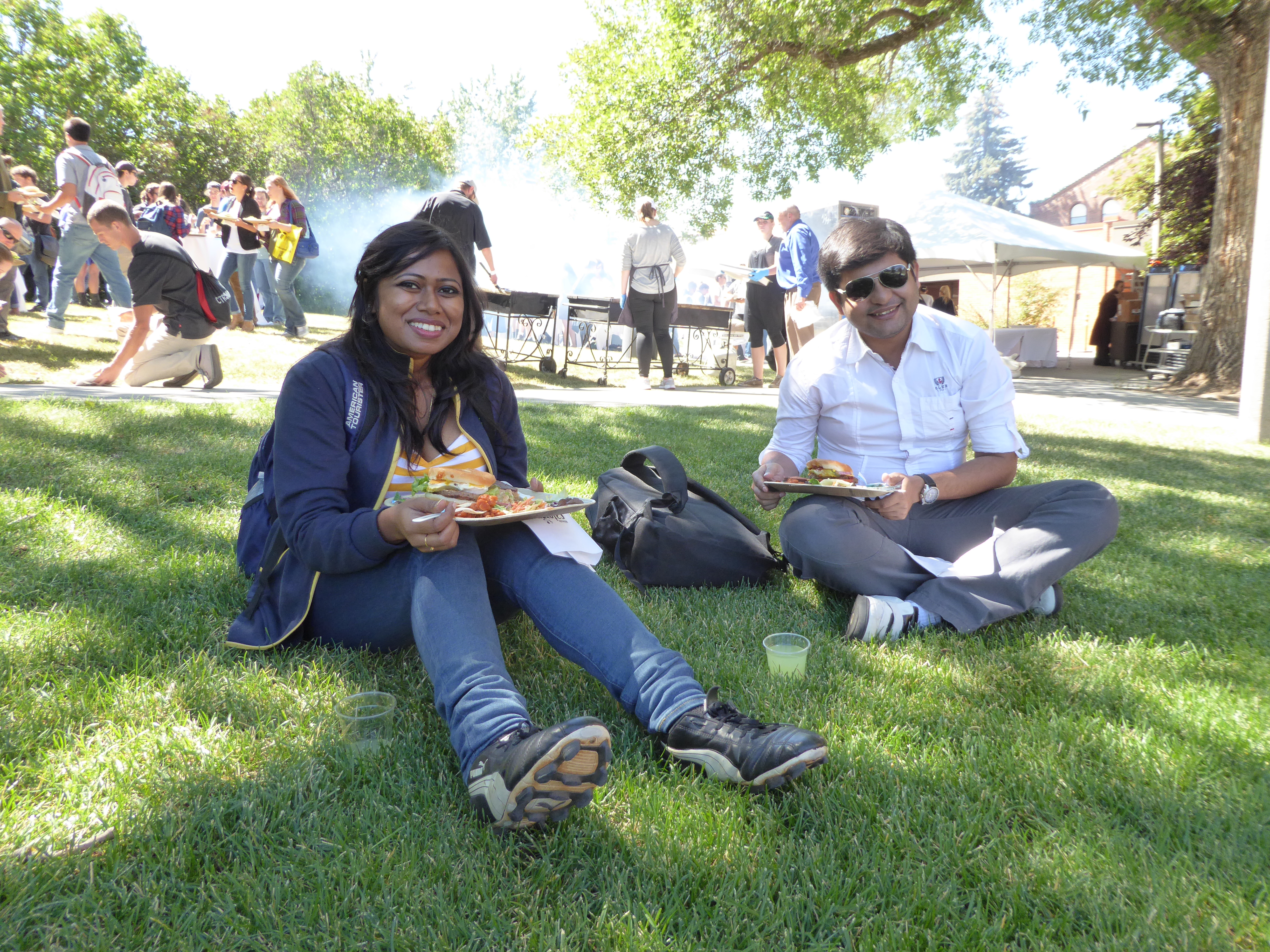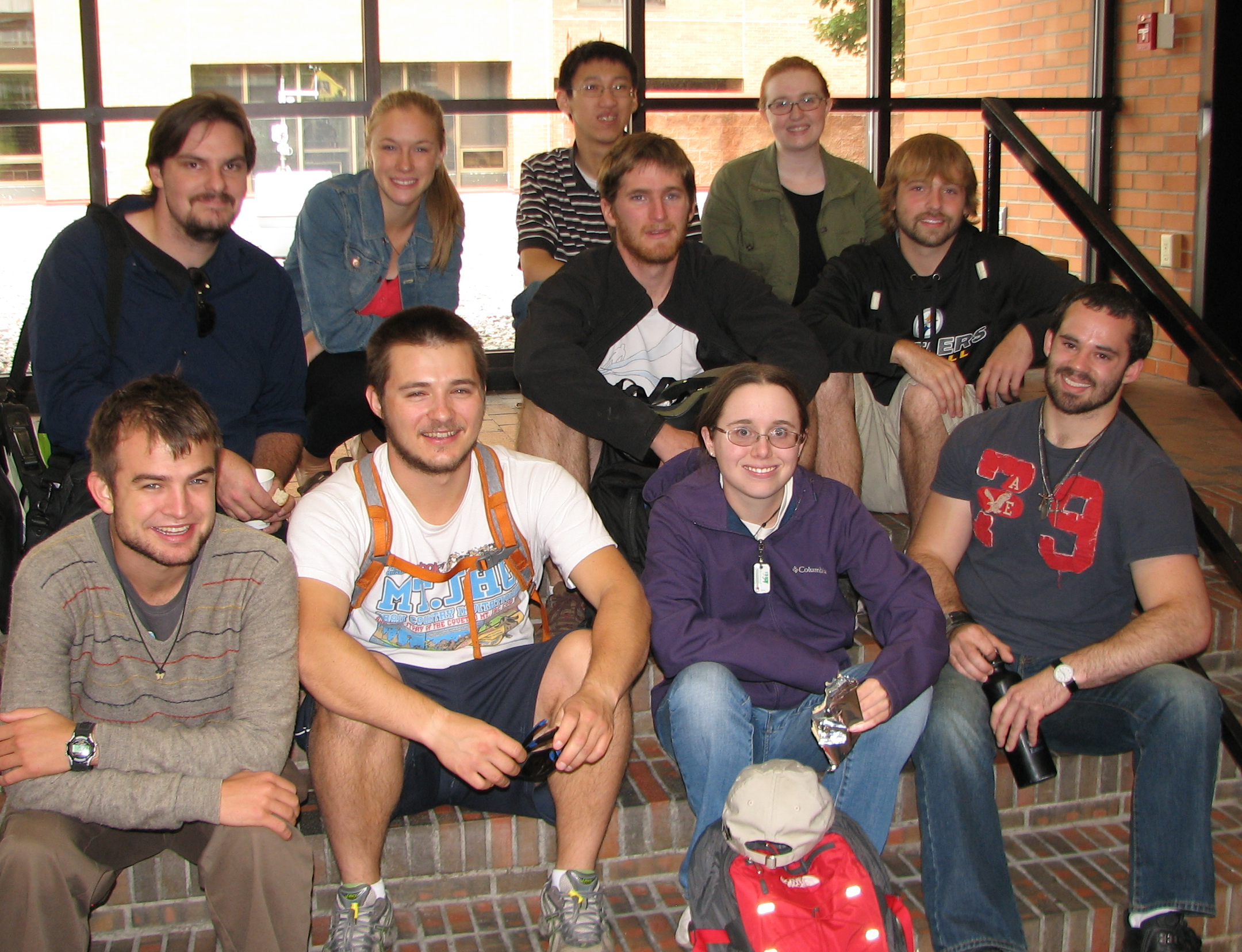 New graduate students meet one another and become acquainted with MSU during orientation