Graduate students and their department are responsible for submitting an announcement to the MSU calendar at least seven (7) business days prior to the defense. Complete instructions can be found in this "How To" document.

Doctoral Defense Announcements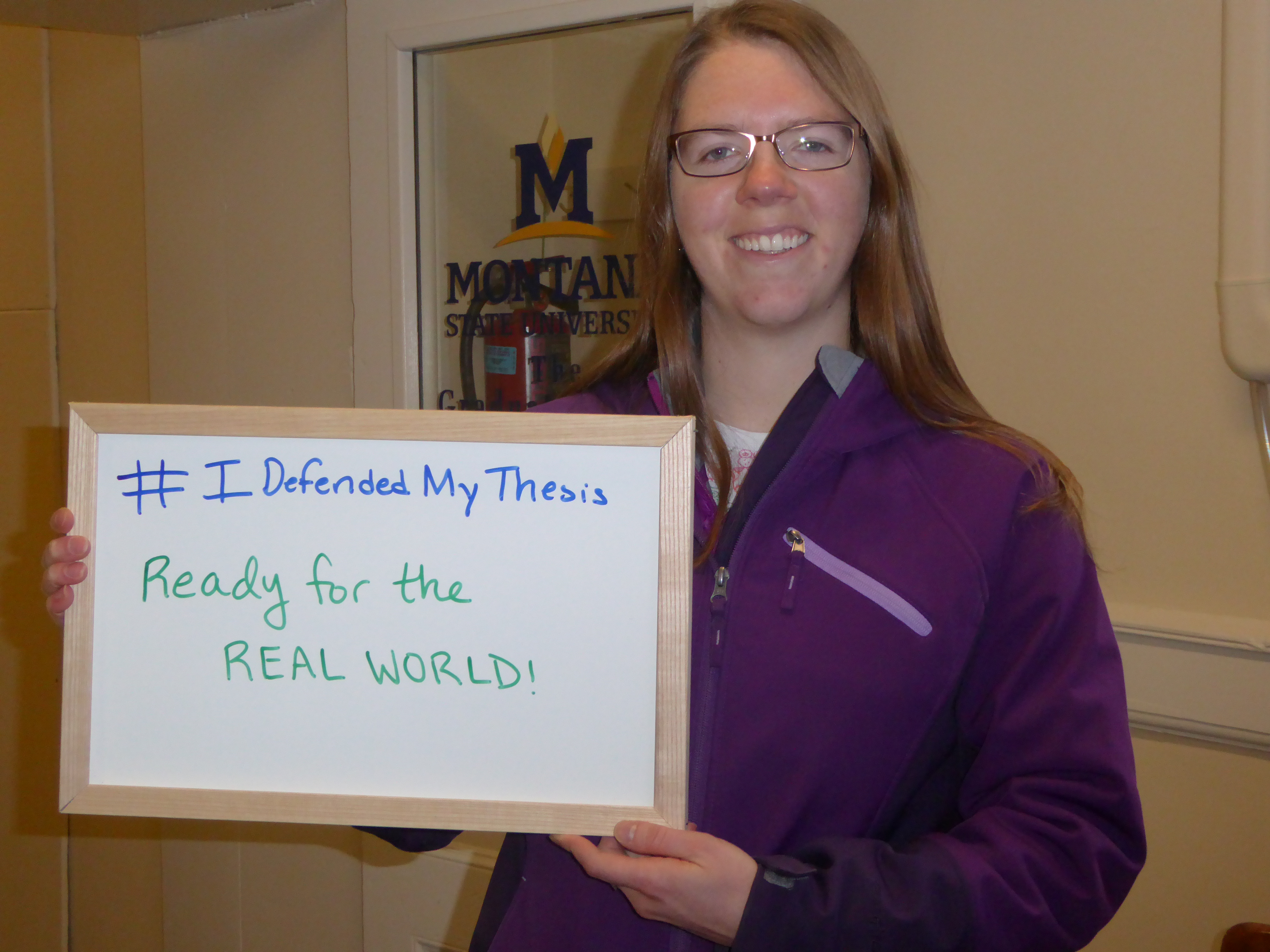 No events at this time
Ph.D. Oral Comprehensive Exams

No events at this time
Thesis Defense Announcements


Ecology Master's Defense - Mike Forzley

Tuesday, April 2, 2019 at 1:00 pm - 2:00 pm

Ecology Master's candidate Mike Forzley will defend his thesis, "Spatiotemporal Covariates, Individual Characteristics, and Mountain Lion Harvest as Potential Sources of Variation in Elk Calf Survival."
Professional Paper Presentations

No events at this time