Graduate students and their department are responsible for submitting an announcement to the MSU calendar at least seven (7) business days prior to the defense. Complete instructions can be found in this "How To" document.

Doctoral Defense Announcements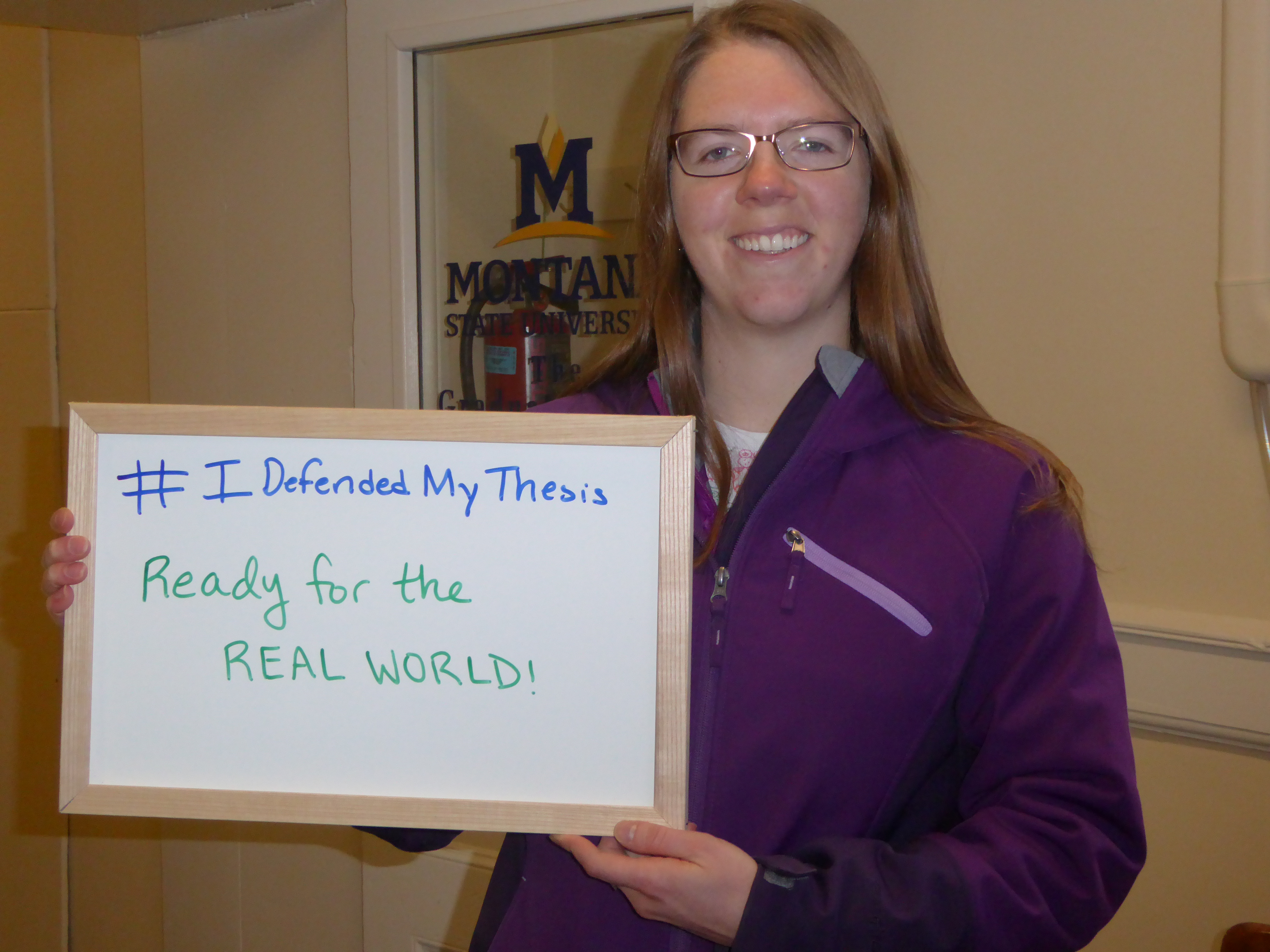 PhD Defense by Karen Moll

Monday, September 23, 2019 at 9:00 am - 10:00 am

Karen Moll, PhD candidate in Microbiology & Immunology will present her dissertation defense on Monday, September 23rd at 9:00 am in the Plant Biosciences Building, Room 108.

Doctoral Defense - Megan Milligan

Monday, September 23, 2019 at 12:00 pm - 1:00 pm

Megan Milligan, doctoral candidate in Ecology and Environmental Sciences, will defend her dissertation, "Effects of grazing management on the ecology of sharp-tailed grouse in mixed-grass prairies."
Ph.D. Oral Comprehensive Exams

No events at this time
Thesis Defense Announcements


No events at this time
Professional Paper Presentations

No events at this time