M&IE Instructional Facilities and Labs
The Mechanical and Industrial Engineering Department has well-equipped Instructional Facilities and Instructional Laboratories to support instruction and research in the Financial Engineering, Industrial and Management Engineering, Mechanical Engineering, and Mechanical Engineering Technology programs.
M&IE facilities and labs support teaching and research in Advanced Structures, Computer Integrated Manufacturing, Decision Support Systems and Operations Research, Fluid Mechanics, Fuel Cells, Heat Transfer, Human Factors, Facilities Design, Instrumental Analysis, Materials Science, and Micro-Electromechanical Systems. M&IE facilities & labs include: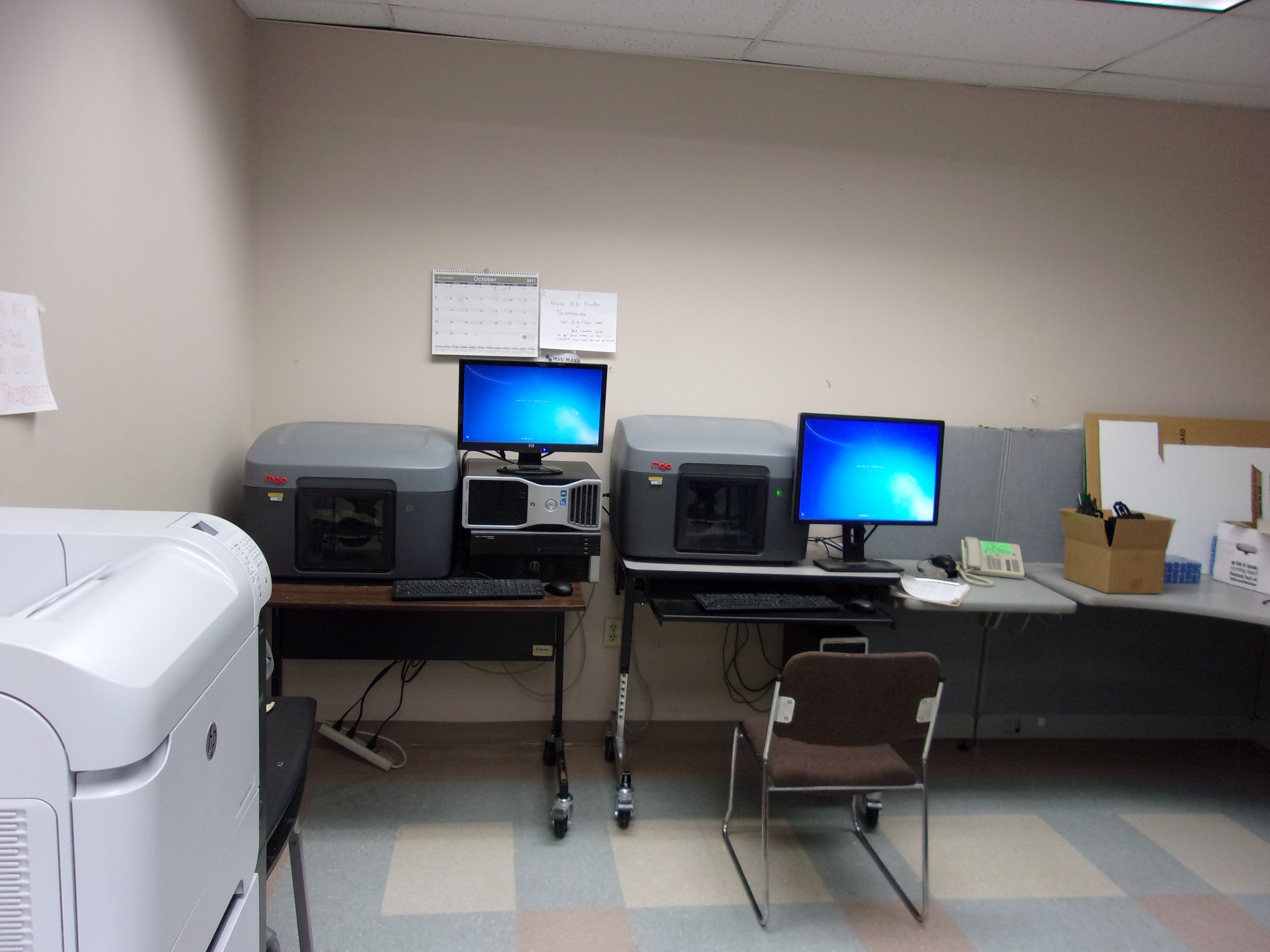 Only students, faculty, and staff working on projects associated with M&IE department courses will be allowed to utilize these printers.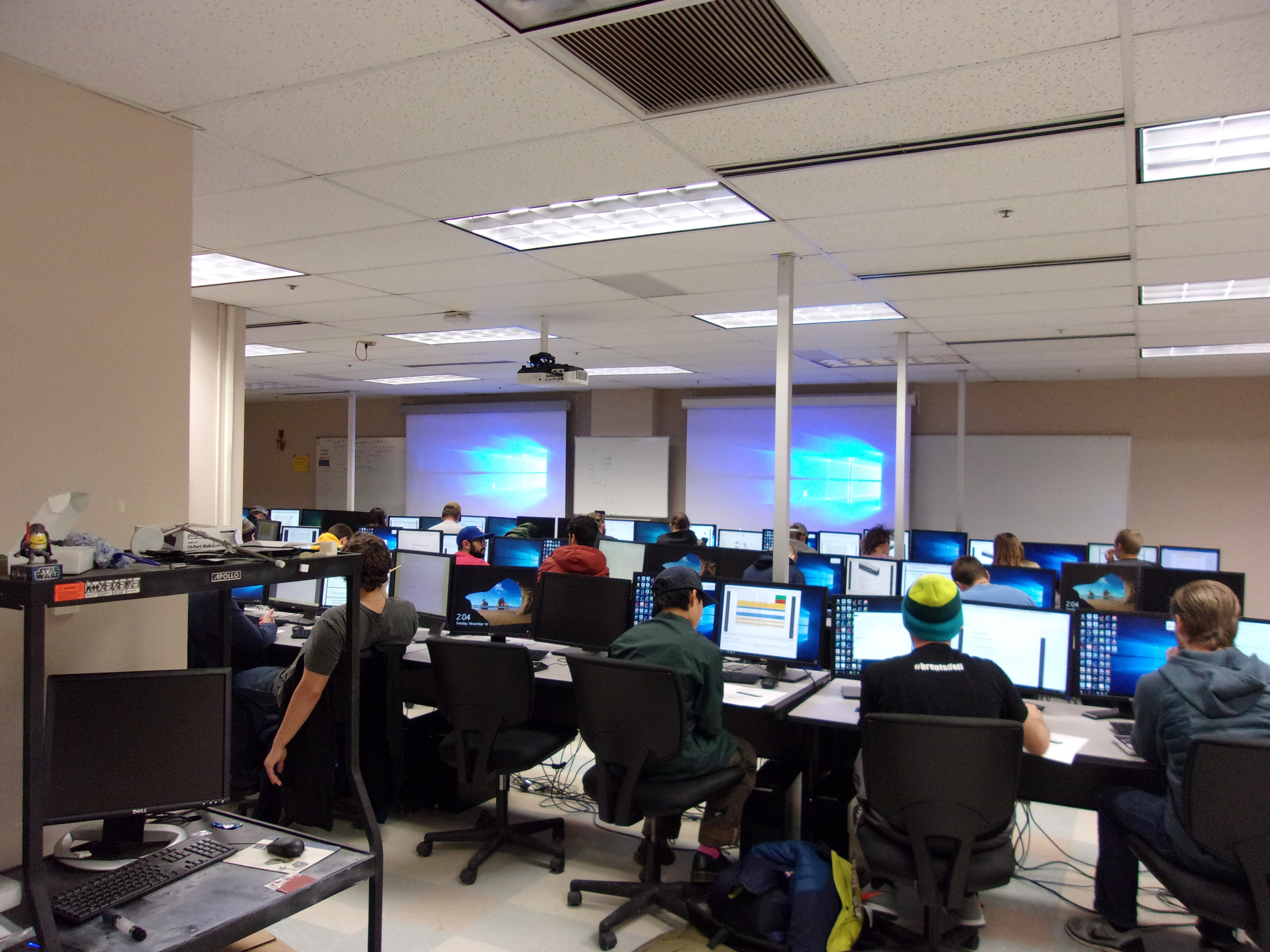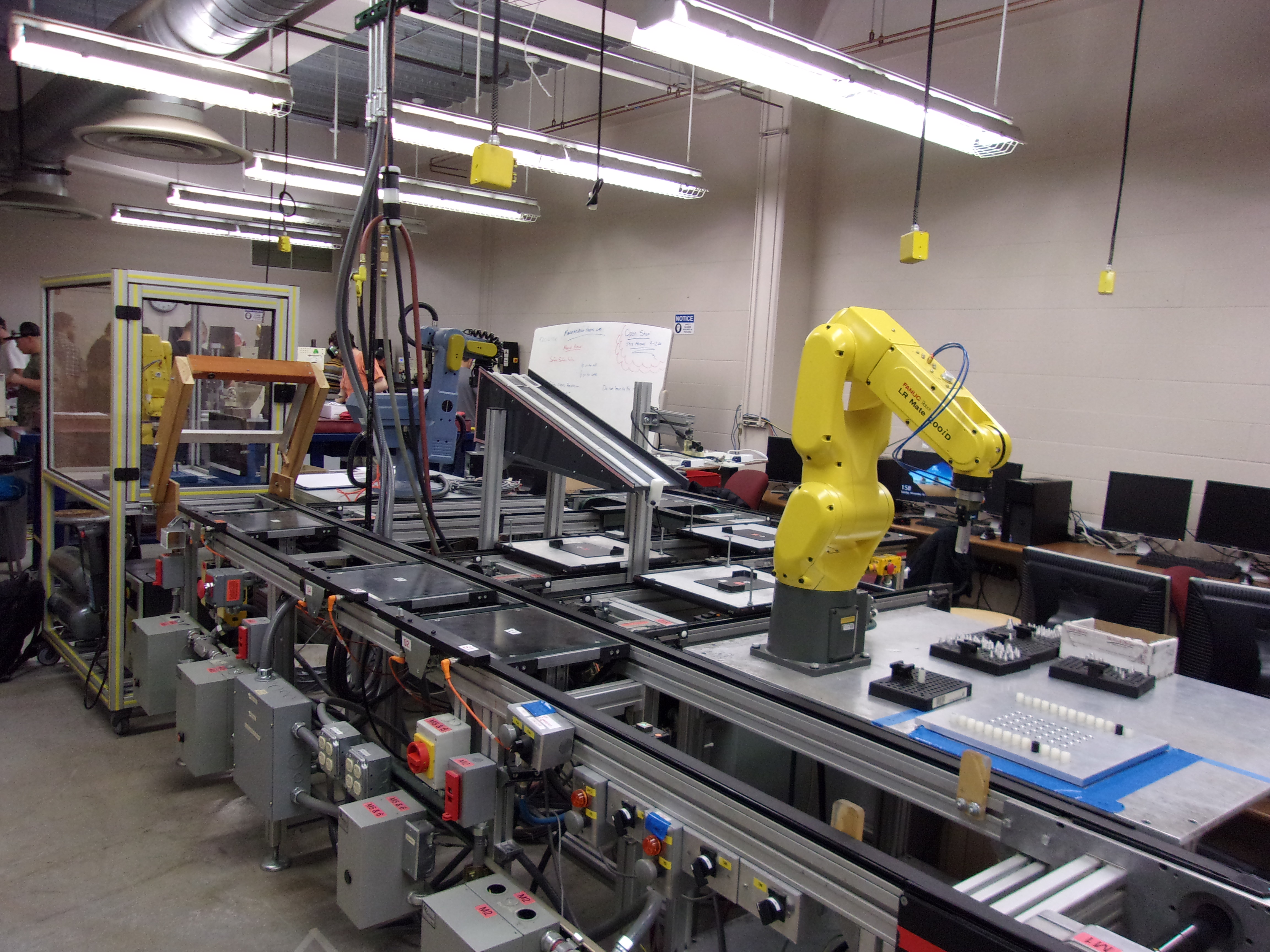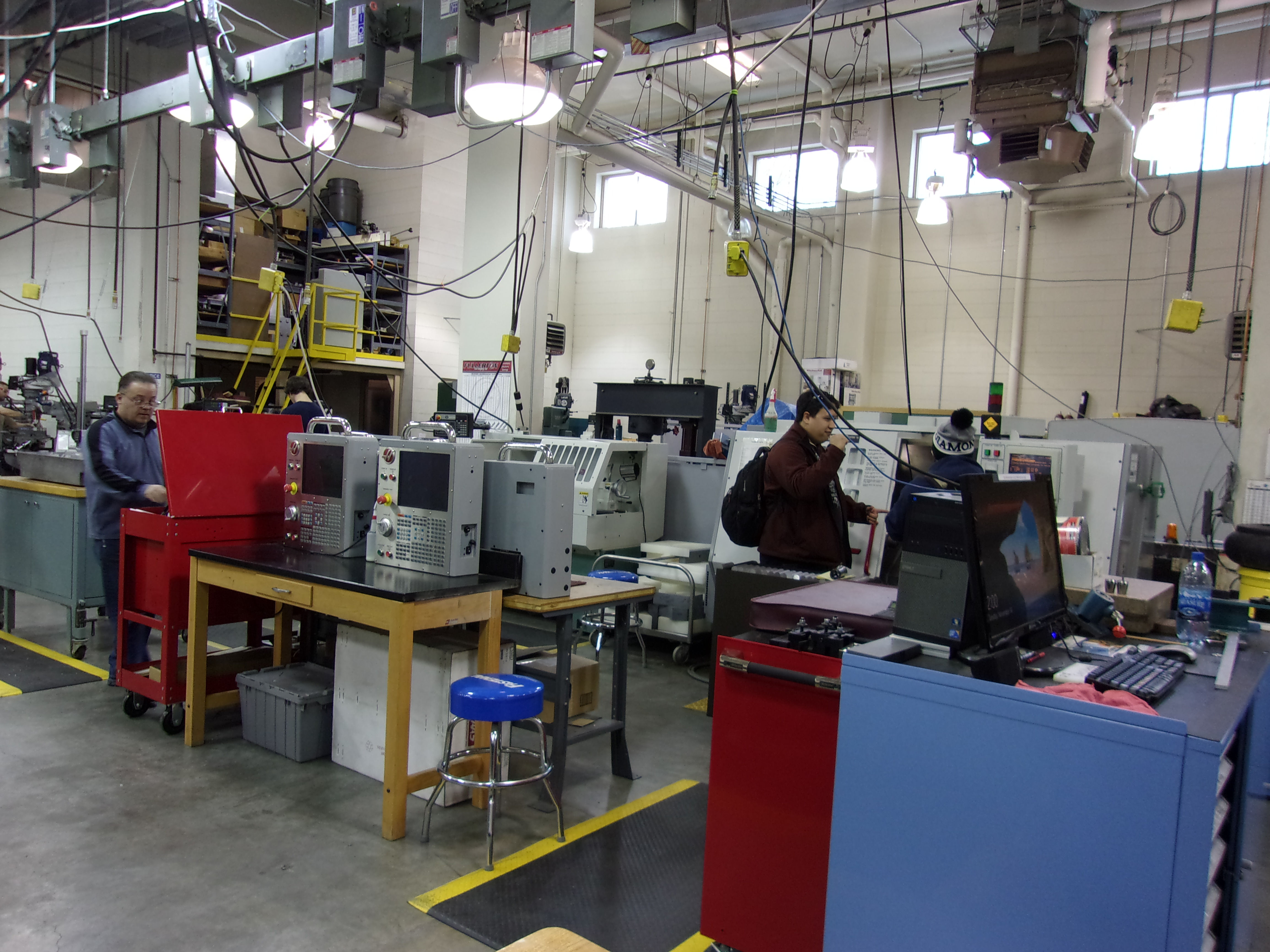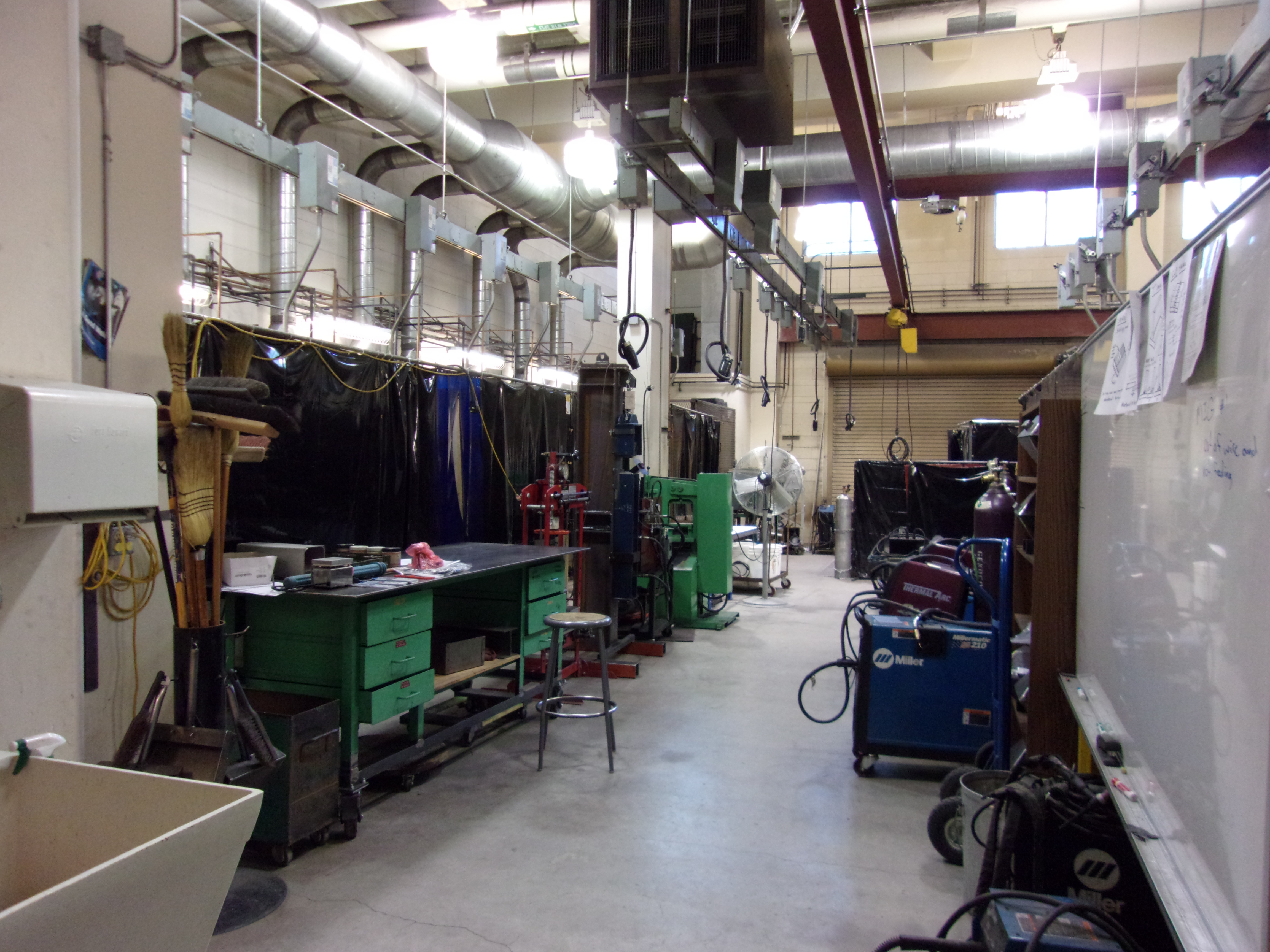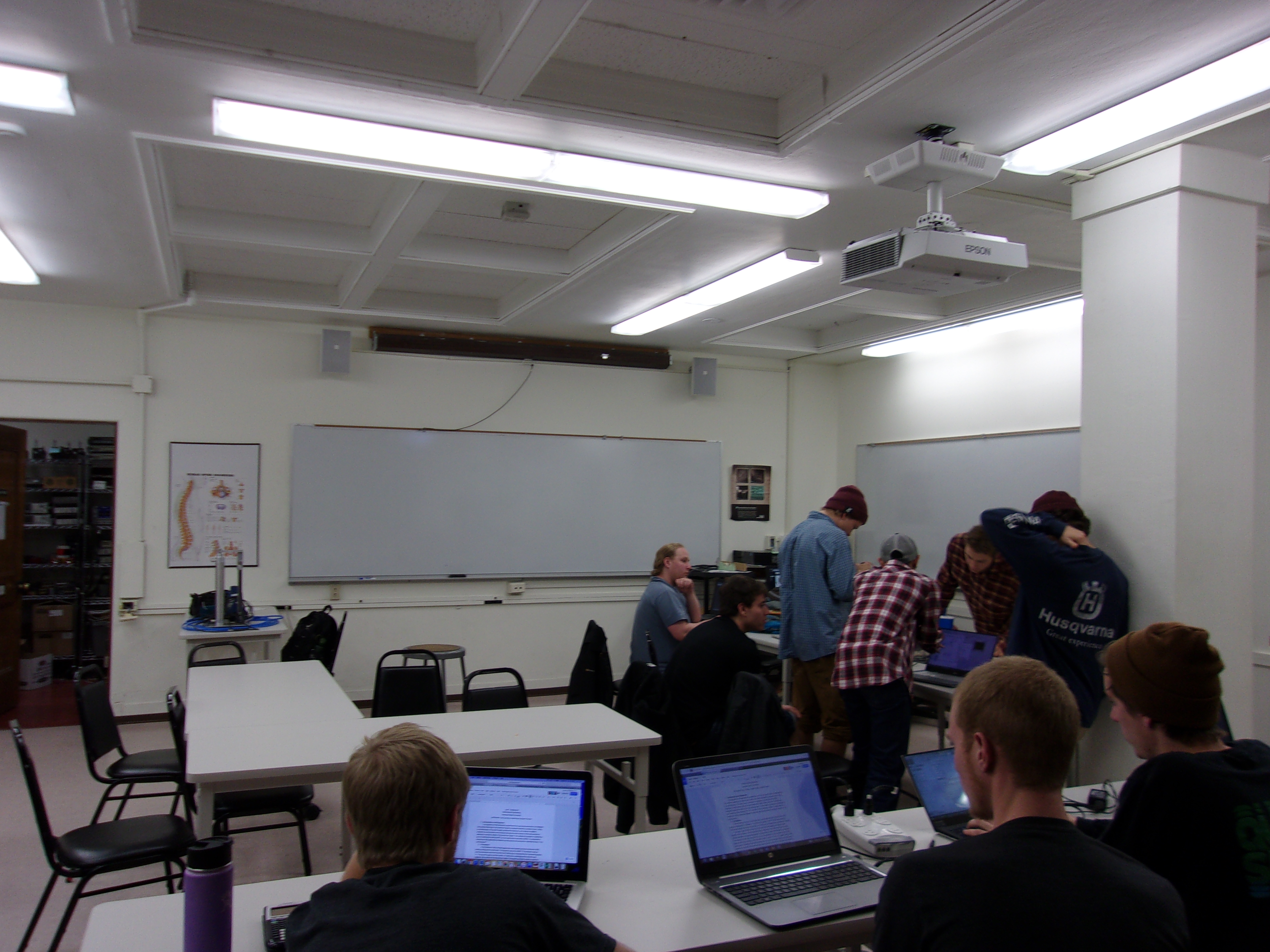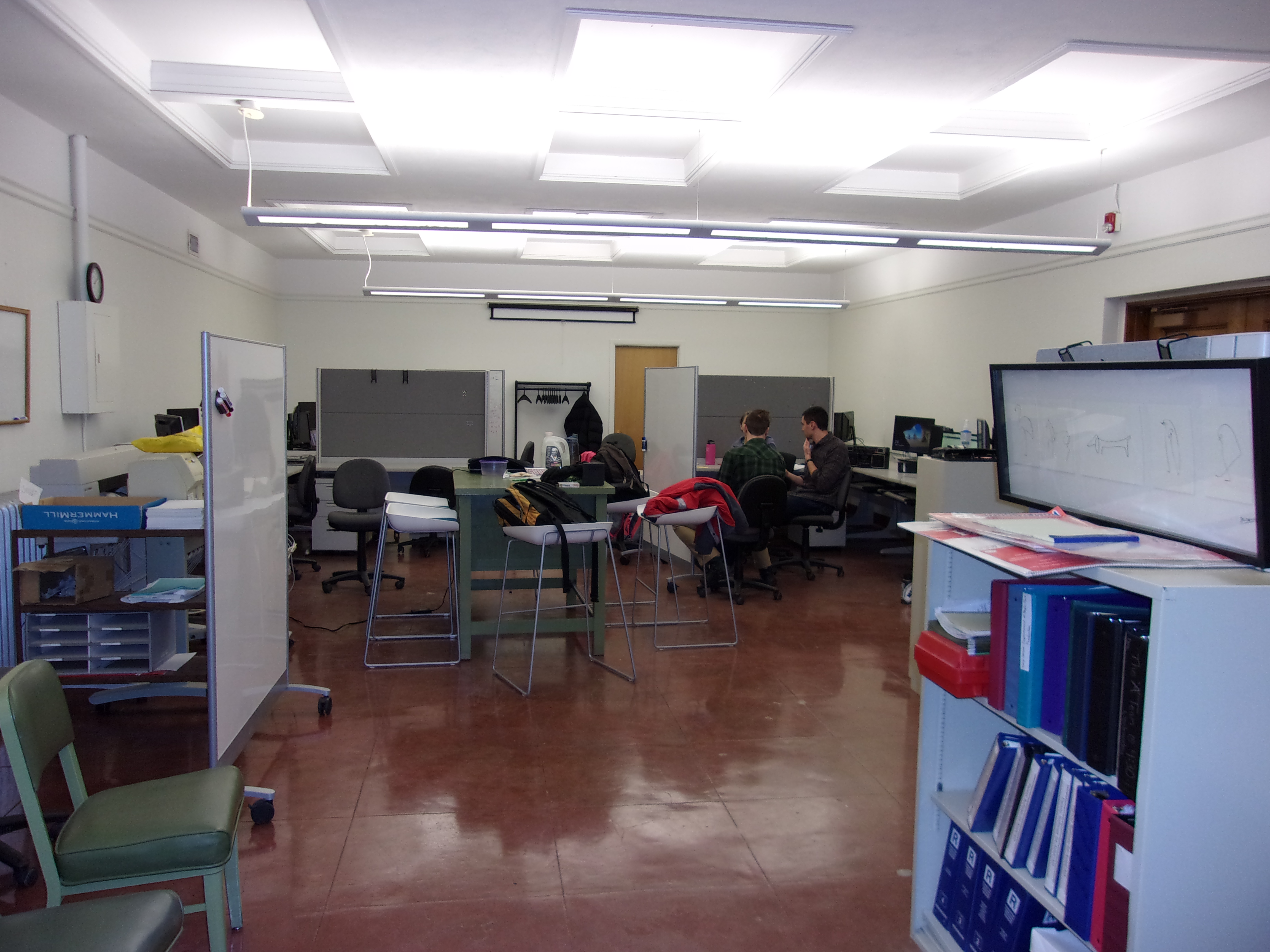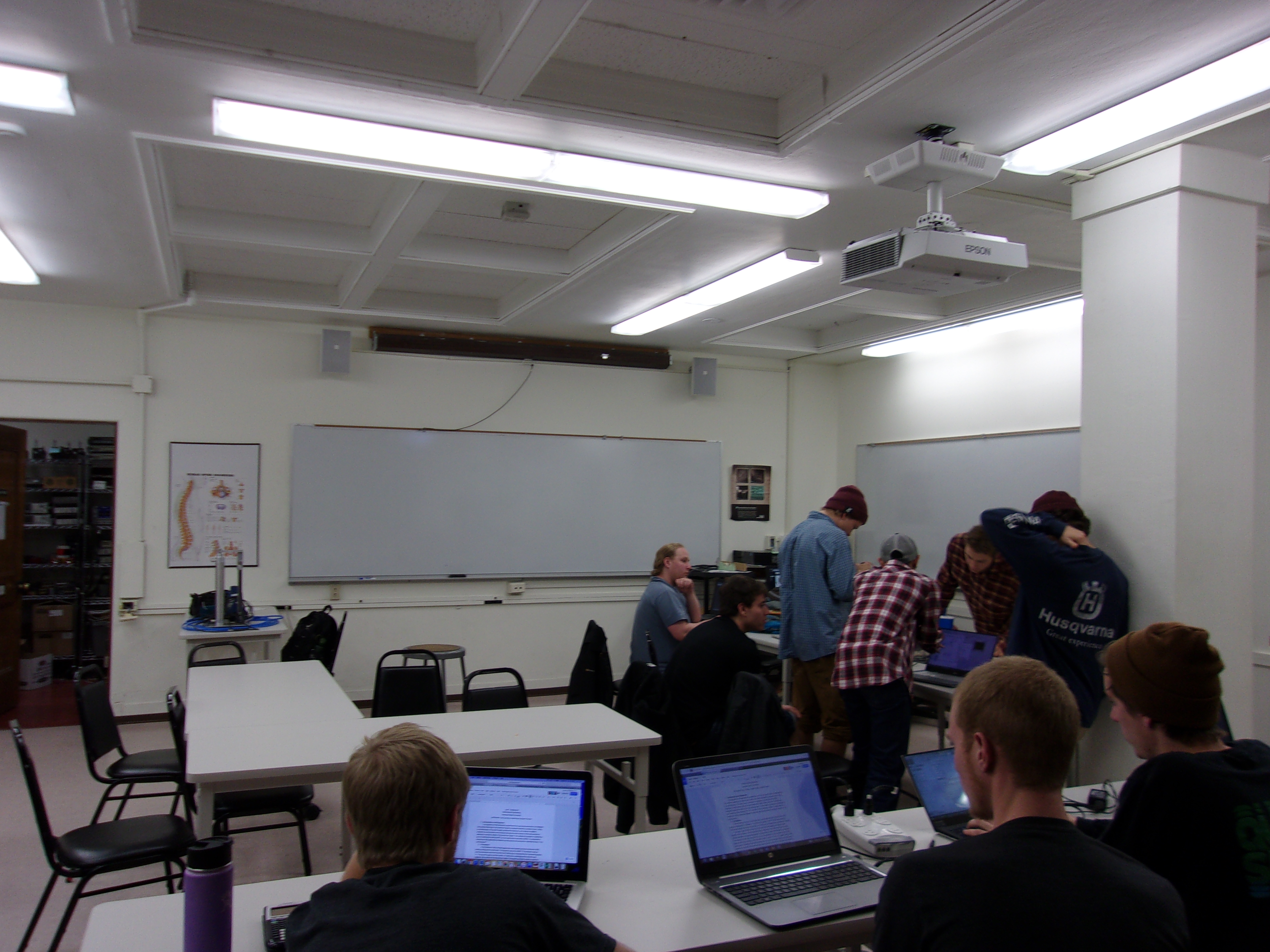 Numerous analytical instruments are available through the MSU Center for Research in Surface Science (CRISS) facility including Scanning Electron Microscope (SEM), LEEDS, ESCA, SAM, UPS, and SIMS units.
The M&IE Department, the College of Engineering, and the MSU campus maintain a number of well equipped computer labs with a complete complement of hardware and software for student use in coursework and research activities. Most of the campus is available for wireless connectivity, however many of the online applications require a secure connection, i.e. DegreeWorks Plans and therefore the MSU Secure Network is required.
For instructions on how to set up MSU Secure log in on your device, check for specifications on the MSU Wireless Network Access website.