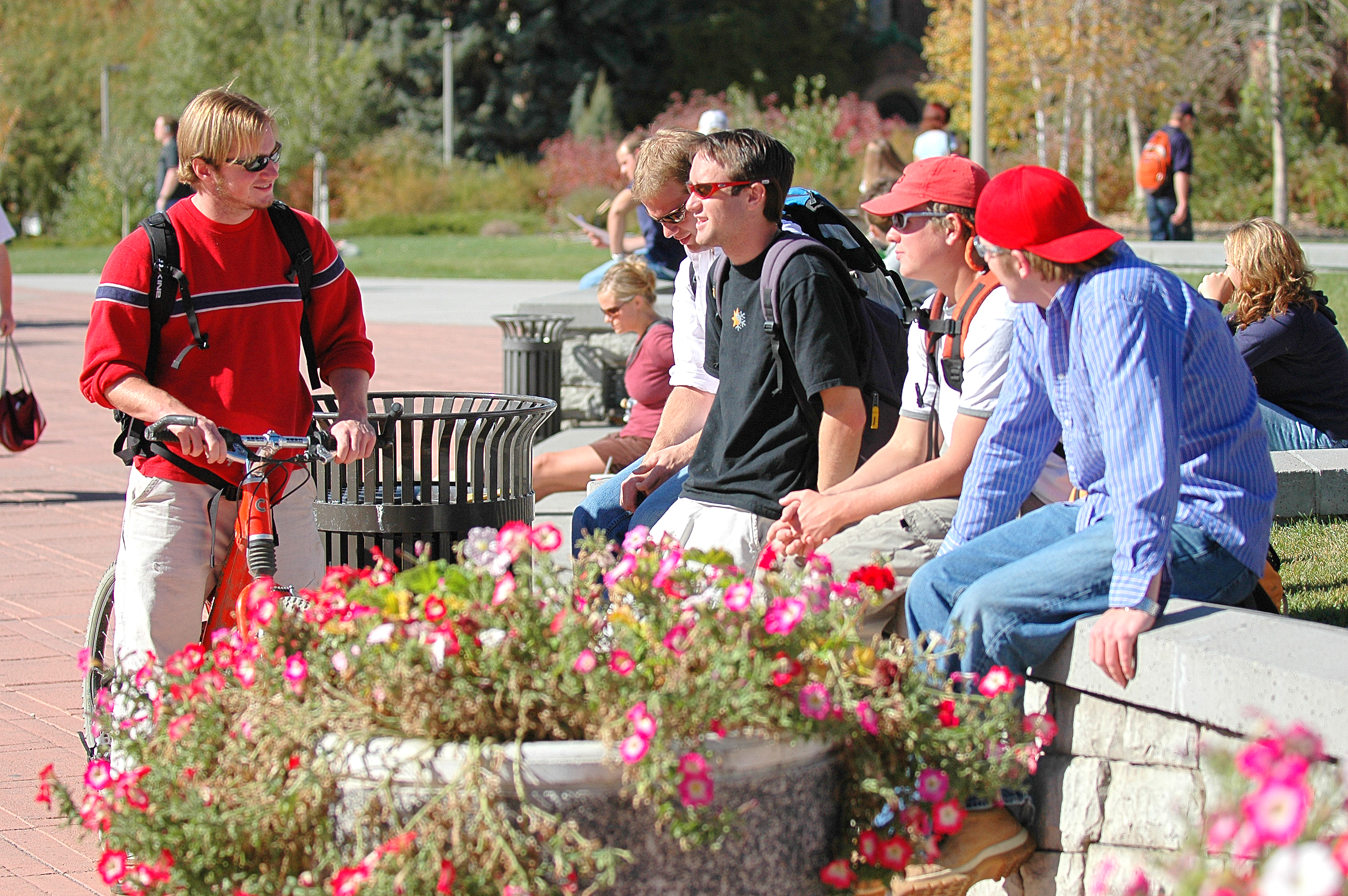 Student Rights & Responsibilities
Student Conduct:
As an adult and a student of Montana State University and the guest of the Bozeman community, a high standard of behavior is expected. If you find yourself a victim of another student's misbehavior, call the MSU Campus Police at 406-994-2121. You may also contact the Dean of Students Office to file a Conduct Grievance against another student. If you have violated the Student Conduct Code and/or committed a misdemeanor or felony crime, you may be contacted by the Office of the Dean of Students, depending on the seriousness and place of occurrence of incident.
Rights:
Personal information/file will not be released without your authorization (with exception to directory information.)
You have the right to appeal any university status (i.e., scholastic suspension, financial aid suspension, conduct sanction, etc.)
Right to file a grievance against appropriate university employees or processes.
Right to voice dissent of University decisions and processes.
Right to have support to pursue changes to University policy.
Responsibilities:
Conduct yourself as a honest, responsible and law abiding member of the academic community.
Respect the rights of other students, members of the faculty and staff and the public.
Enjoy and participate in University programs.
Respect the personal and property rights of others.
Be prompt and regular in class attendance.
Come prepared for class
Submit required assignments in a timely manner.
Take exams when scheduled.
Meet the course and behavior standards as defined by the instructor.
Make and keep appointments with instructor, advisors, and other University staff.
For additional information regarding your rights and responsibilities as a student, see Student Conduct Code.