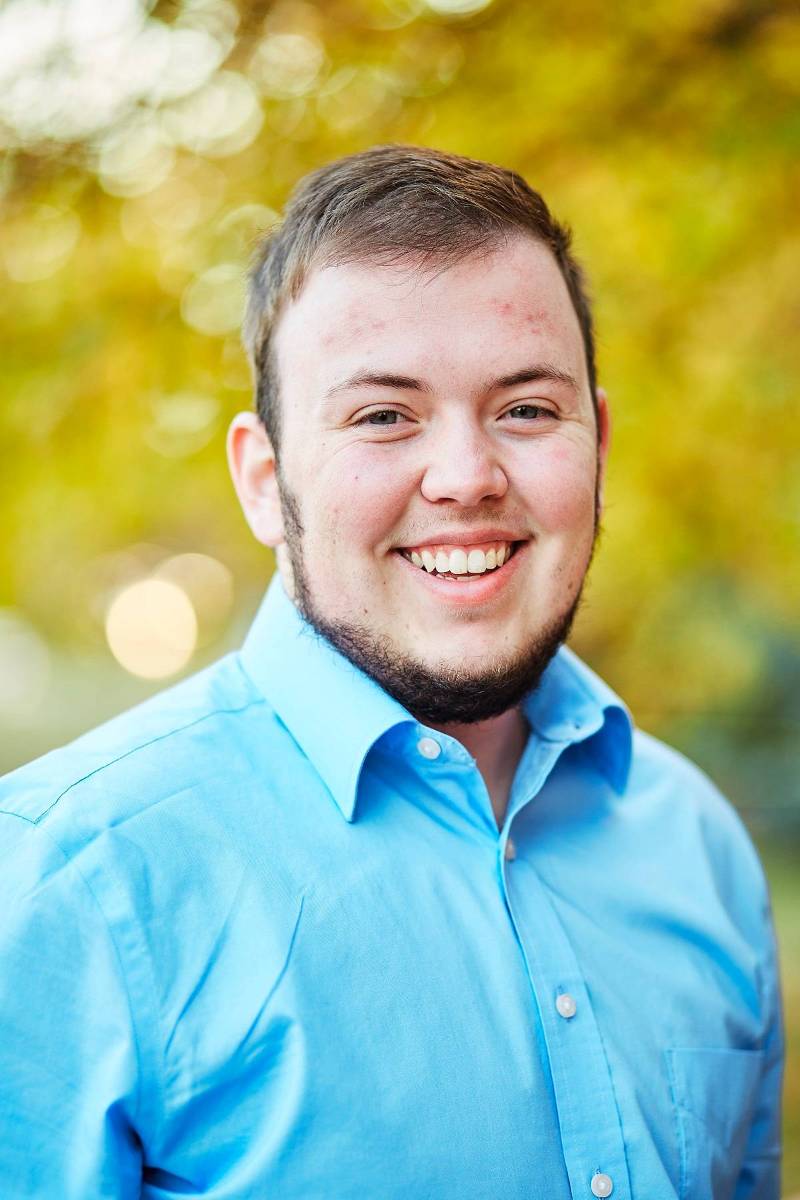 Admissions Counselor responsibilities include visiting high schools, attending college fairs and meeting with prospective students and families on campus.

Hometown:
Lake City, Colorado
Alma Mater & Major:
Undergraduate: Montana State University - Economics
Favorite thing to do in Bozeman:
I love going up Hyalite Canyon. In the summer, it is so fun to go swim and hangout on the "beach" of Haylite reservoir. I also love hiking up there, hanging a hammock, and reading a book. If I'm hanging out in town, I enjoy bowling, going to movies, walking downtown, and going to a coffee shop or brewery with friends!
Best college memory:
My best college memory is from when I was a Resident Advisor in South Hedges Hall. My staff and I were in our fall training session, and we took an old couch someone had left in the building down to the stream and watched the sunset. The couch was HUGE and it took eight of us to carry it down there (especially because two of my staff mates were riding on it). We talked and got to know each other better and laughed a ton. This is my favorite memory because it reminds me of why I loved going to MSU. At this school, I got to make so many friendships with kind, goofy, wonderful people. Those people made my time at MSU as great as they are. So, every time I think about that night I think about how fortunate I was to get to go to this school and all the great people I got to learn and have fun with.
Words of wisdom:
Give yourself some grace. It is okay to not know where you want to go yet, what you want to study, or what you even want to do with that degree. It is also okay to change your mind. In college, you learn so much inside and out of the classroom. Give yourself the room you need to figure things out as you go. From my experience, I am so grateful that I ended up where I am at now, even if it wasn't where I first thought I would be at the beginning of college. You've got this!

Want more information about MSU? We're here to help.
If you have questions, please don't hesitate to reach out to us! You can email our staff at [email protected], or call us Monday - Friday, 8:00am-5:00pm MT at 1-888-MSU-CATS.