Lauren Kaiser-Jackson
Admissions Counselor
Email:[email protected] | Phone: (406) 994-2202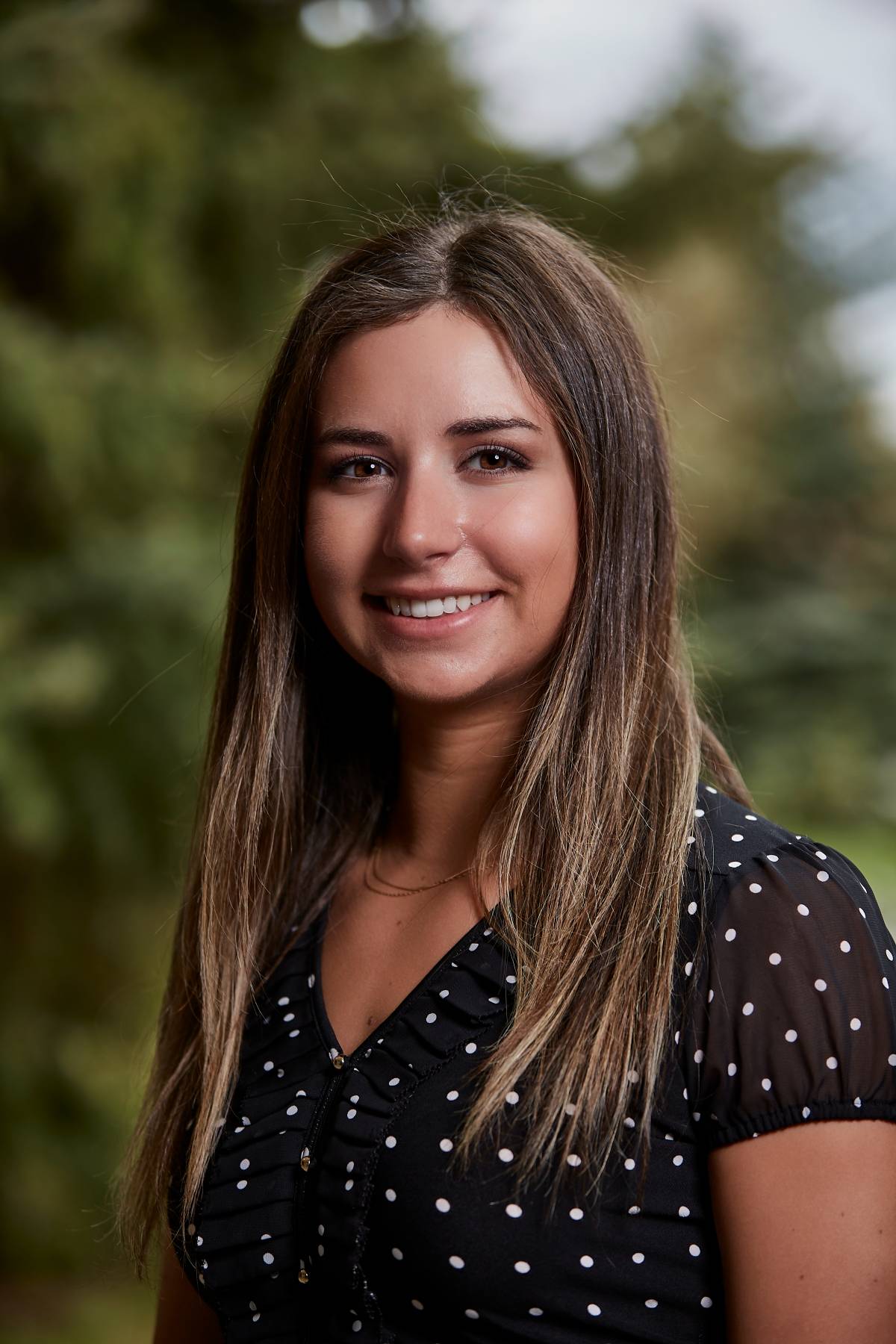 Admissions Counselor responsibilities include visiting high schools, attending college fairs and meeting with prospective students and families oncampus.
Hometown:
Sedalia and Highlands Ranch, Colorado
Alma Mater & Major:
Undergraduate: Montana State University - Applied Mathematics
Favorite thing to do in Bozeman:
The summer is my favorite time of year in Bozeman. I love taking advantage of the hiking trails around town, specifically hiking up the peaks in the Bridger Range just north of town. The views from the top of Mt. Baldy, Sacagawea Peak and Saddle Peak are my favorite. From up at the top of the peaks you can see everything from downtown Bozeman to the university and sometimes even Bridger Bowl ski resort. There are also easier sunset hikes that are fun to do like Peet's Hill or the M Hike, a bit closer to town, but still a nice way to get out of the house and enjoy the area!
Best college memory:
My favorite memory from college was the 4th annual Dance Marathon, called Montanathon, which was a large fundraiser for Shodair Children's Hospital. I was the Event Coordinator during my senior year of college which meant I scheduled the location, planned the activities happening during the event and made sure the event ran smoothly. It was a very inspiring day to see nearly 200 students come to dance and raise $17,000 for the hospital. It was a lot of work but one of my most rewarding college experiences.
Words of wisdom:
College can be challenging sometimes, it is definitely not a walk in the park. When things get tough, I always suggest keeping in mind that you will get out of college what you put into it. The challenges we face in school can be anything from stressing really hard over an exam to picking a major. It is important to recognize at those times that while it may be hard, studying as best you can or researching all the paths that are best for you will ultimately pay off in the end. I like to think of it as putting your best foot forward in all things and investing in yourself. Apply for scholarships you're not sure you will get, go out on a limb and ask your favorite professor if you can join their lab and even start a conversation with the strangers sitting near you in class. All of these things that can feel challenging in the moment, will allow you to look back on your college experience with no regrets and give you a feeling of empowerment!

Want more information about MSU? We're here to help.
If you have questions, please don't hesitate to reach out to us! You can email our staff at [email protected], or call us Monday - Friday, 8:00am-5:00pm MT at 1-888-MSU-CATS.