Meet the Bobcat Family
At Montana State University, we have countless opportunities for students to broaden their experiences and get involved on campus. Our office offers several unique opportunities to develop as individuals. Learn more about them and meet our students below!
Admissions Student Ambassadors
Our Admissions Student Ambassadors meet with prospective students and their families as part of their campus visit experience. They cover a broad range of topics, including student life, academic options, the application process, scholarships, and more. Our Student Ambassadors are trained by our Admissions Counselors, and many are active in leadership positions across campus.
Have questions about our Admissions Student Ambassadors? Email us!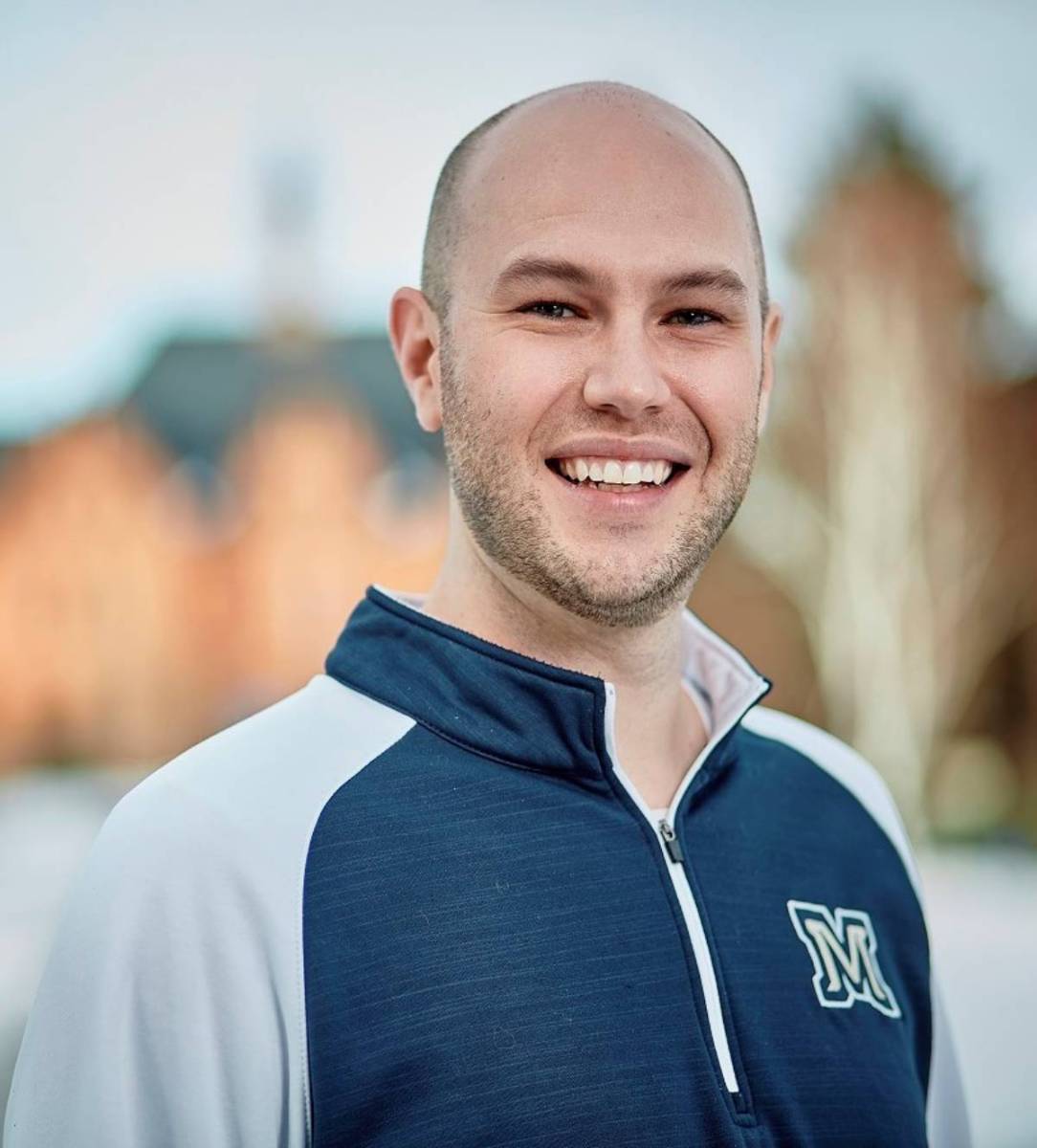 Anders Groseth
Associate Director of Recruitment
Student Ambassador Program Coordinator
Lindsay Lee
Admissions Graduate Assistant
Meet Our Admissions Student Ambassadors
Lane Lerum| Galata, Montana
Admissions Student Ambassador
Major: Agricultural Business | Minor: Economics
Year in School: Senior
Involvement:
Alpha Gamma Rho, Stockgrowers, AdvoCat tour guide, Hilleman Scholars, and Crop Science Club
Favorite class at MSU:
My favorite class was Ag Finance. This was one of the most real world-based classes I have attended and learned so much about how to operate financially in the world of Ag.
Why I decided to attend MSU:
I chose MSU because I am a third generation Bobcat and because of the awesome Ag business program. I am glad that I chose MSU.
Words of wisdom:
Don't be afraid to step outside of your comfort zone and allow personal growth. You never know what you are capable of until you try.
Jon Krivec | Billings, Montana
Admissions Student Ambassador
Major: Economics | Minor: Finance
Involvement:
AdvoCat tour guide, Club Sports & Intramurals
Favorite campus activity or tradition:
Cat/Griz football games!
Why I decided to attend MSU:
I wanted to stay in Montana and wanted to pursue outdoor activities while at college.
Words of wisdom:
Get involved on campus, it opens up so many doors to amazing opportunities. There are a ton of ways to be involved and there is something for everyone to find.
Diversity Ambassadors
Diversity Ambassadors are student volunteers within Montana State University's Office of Admissions that provide guidance and insight for prospective students who are considering making MSU their next home. Diversity Ambassadors serve as a vital resource for underrepresented students throughout every stage of the admissions process.
Thinking of visiting campus? You meet with a Diversity Ambassador when you schedule your visit.
If you'd like to connect with one of MSU's Diversity Ambassador, please email us with the name of the Ambassador you'd like to contact.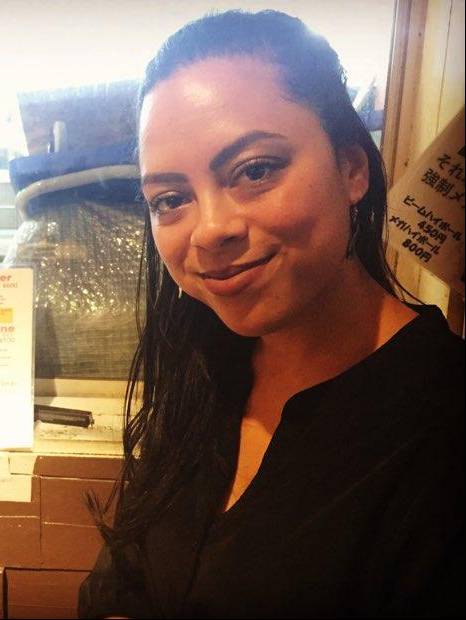 PJ Diamond
Diversity and Inclusion Student Commons Program Manager
Diversity Ambassador Program Coordinator
AdvoCat Tour Guides
The campus tour program at Montana State University serves thousands of visitors each year. Under the supervision of the program coordinators, Anders Groseth, our Campus Visit Coordinators, and two student coordinators, MSU AdvoCats promote and personalize the University to prospective students, their families and other guests to campus. Through guided walking tours of campus, MSU AdvoCats educate visitors about academics and campus life, as well as the history, traditions and achievements of the University. The position of an MSU AdvoCat is a volunteer student leadership position. Guided tours last approximately one hour and are offered Monday – Friday at 10 a.m. and 3 p.m., year-round (except for University observed holidays).
Have questions about AdvoCats? Email us!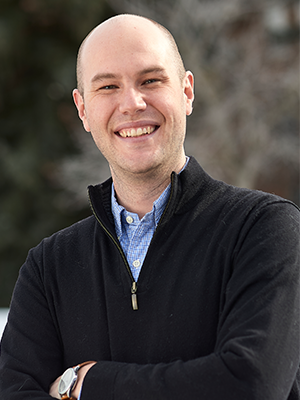 Anders Groseth
Associate Director of Recruitment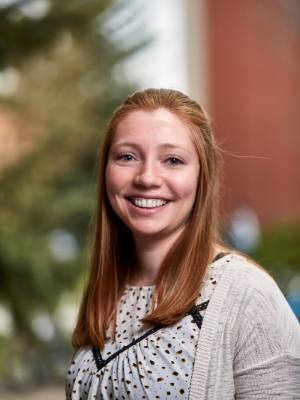 Gabrielle Jones
Campus Visit Coordinator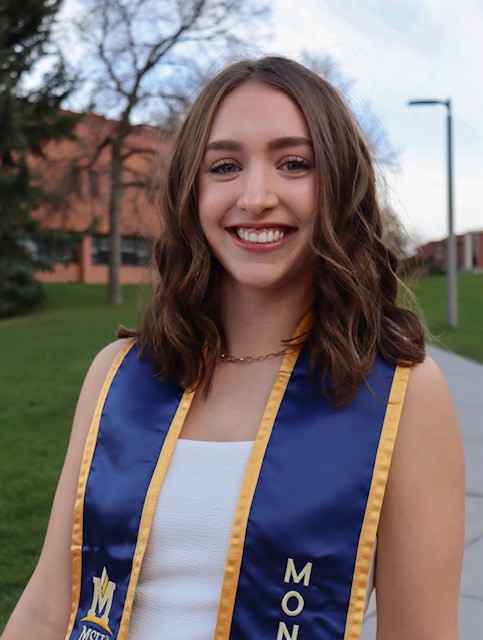 Katie Doyle
Campus Visit Coordinator
Orientation Leaders
We are very proud that the success of our Orientation program is due in large part to the quality, ability, and dedication of Student Orientation Leaders. Trained in such areas as communication skills, leadership and presentation of factual information, Orientation Leaders work closely with new freshmen, transfers, and parents. They are knowledgeable about campus activities, campus life and various services offered by the University, and develop close working relationships with MSU administrators and faculty while assisting with academic advising and the registration process.
Have questions about being an Orientation Leader? Email us!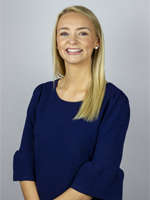 Shannon Bangen
Assistant Director for New Student Programs


TeleCats
The TeleCats in the Office of Admissions call students who have applied to MSU to answer their questions and notify students when staff members will be visiting their area. Plus, student workers enjoy the following benefits:
Flexible scheduling during evening hours
Seniority-based pay increases
Fun work environment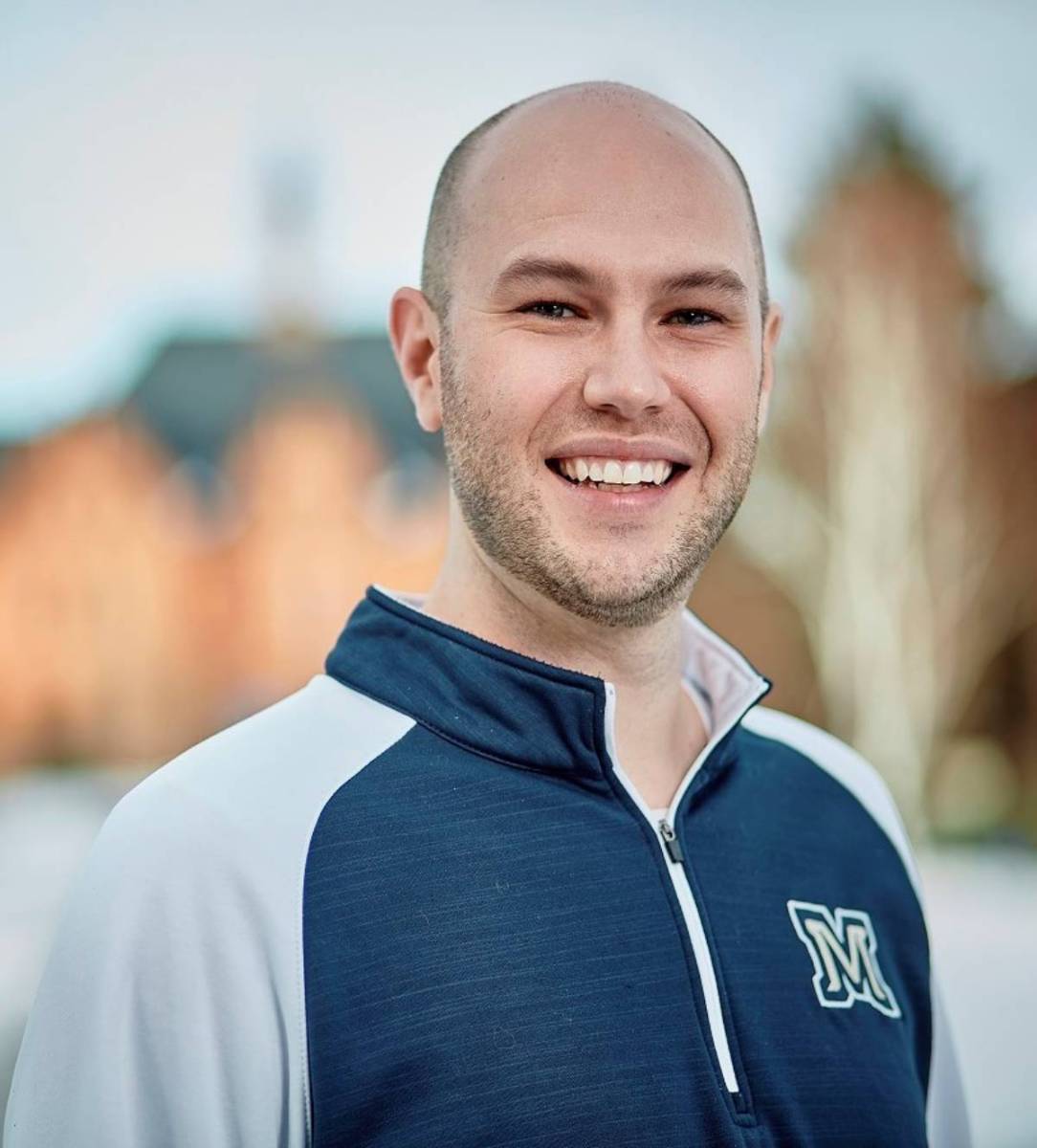 Anders Groseth
Associate Director of Recruitment

Want more information about MSU? We're here to help.
If you have questions, please don't hesitate to reach out to us! You can email our staff at [email protected], or call us Monday - Friday, 8:00am-5:00pm MT at 1-888-MSU-CATS.