Randall
"You can always learn something new. I've been a welder, I've been a heavy equipment
operator, I've done carpentry, I built my first house when I was thirteen; nobody ever told me
that I could only be one thing, so I started getting into everything."
Success Advisors
Success Advisors help returning students develop skills for studying, test taking, time management, critical thinking, and more.
Career Coaches
Career Coaches give tools, resources, and counsel that helps returning students make good decisions about majors, occupational goals, and lifestyles as they relate to future careers.
Financial Coaches
The Financial Education Office educates students to ensure they understand and develop solid financial habits that empower them to make wise financial decisions while attending school and beyond.
Academic Advisors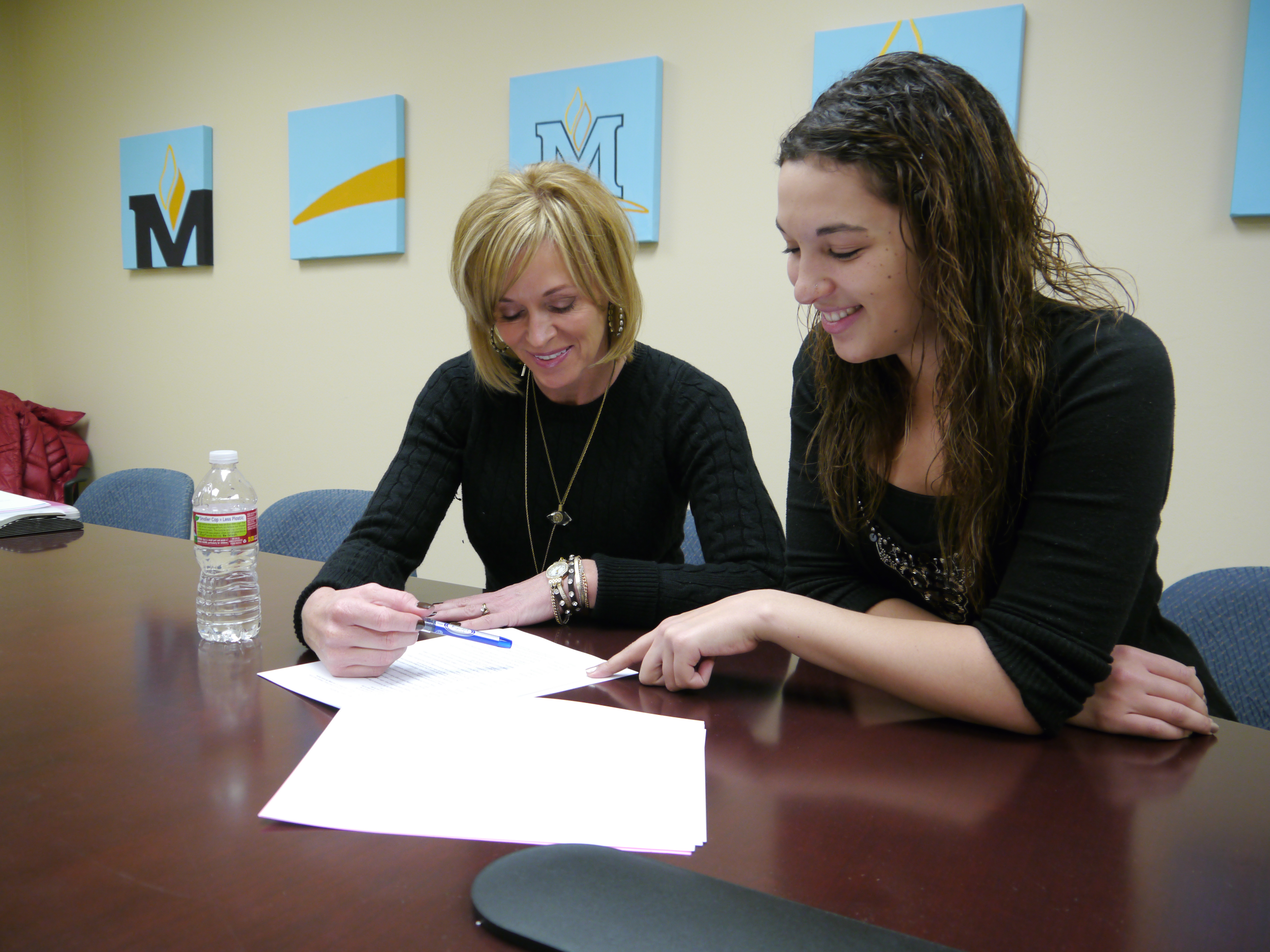 During academic advising, MSU scholars are guided in the kind of systematic thinking, knowledge integration, and decision making they will need throughout their college career through one-on-one advising appointments with experienced advisors.
SmartyCats Tutoring
SmartyCats offers peer tutoring for 300+ individual courses. Schedule a $2 session by appointment or check out the FREE Drop-In Schedule in the Library, 2nd Floor.
Bobcat Tech Hub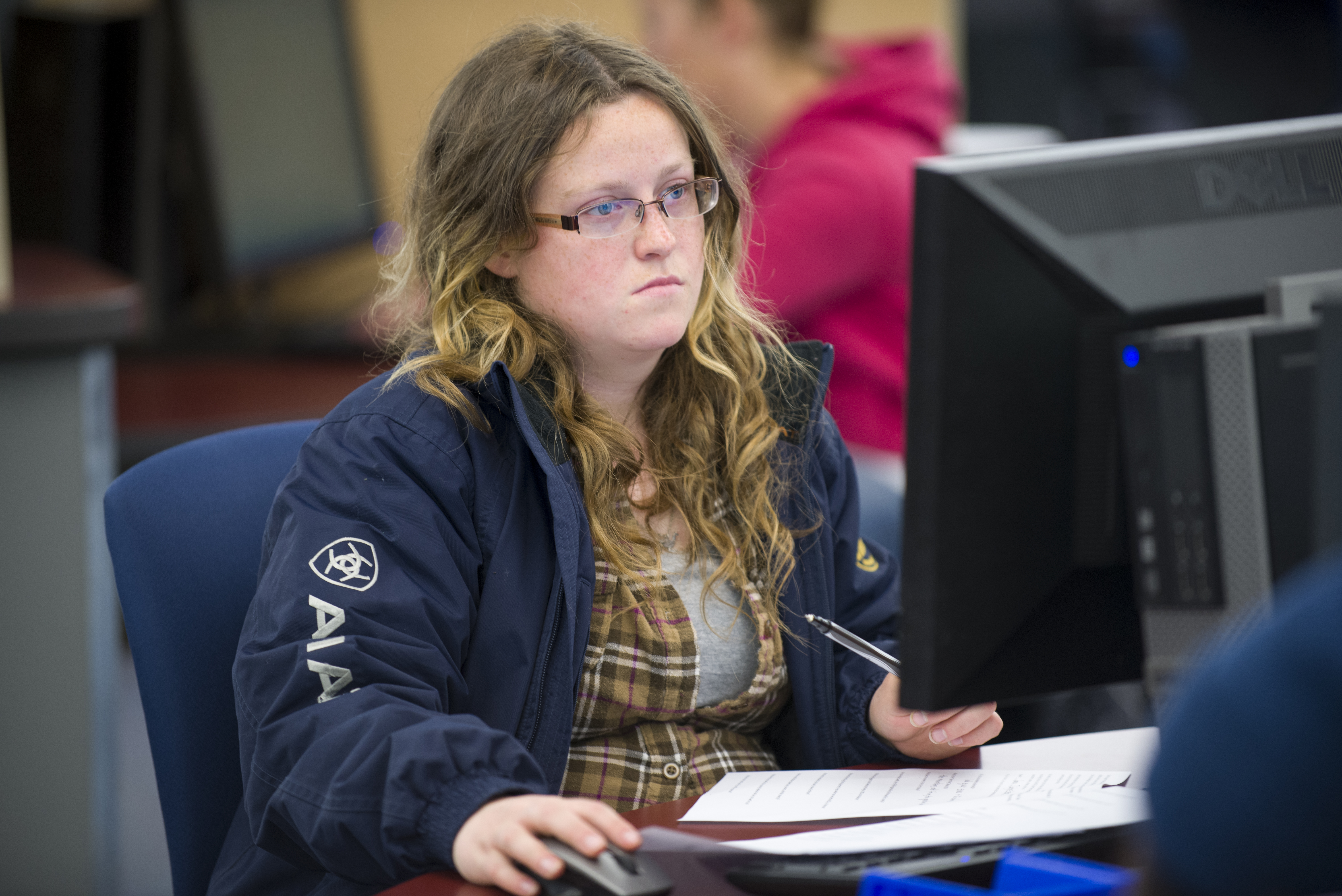 Bobcat Tech Hub services includes links to Student Email, Desire to Learn, My Info, Smart Pen Rental, Cat Card Information, GPA Calculator, and more.
Learning Strategies
MSU's Learning Strategist offers free individual and group appointments, as well as workshops and a for-credit learning strategies course. Topics include study skills, test worry management, time management, critical thinking, and more. Our learning strategists are here to help.
Health & Wellness
Check out the physical, emotional, and health services available at MSU. Staying fit and mindful will help you prepare to meet and exceed your own daily expectations.
ChampChange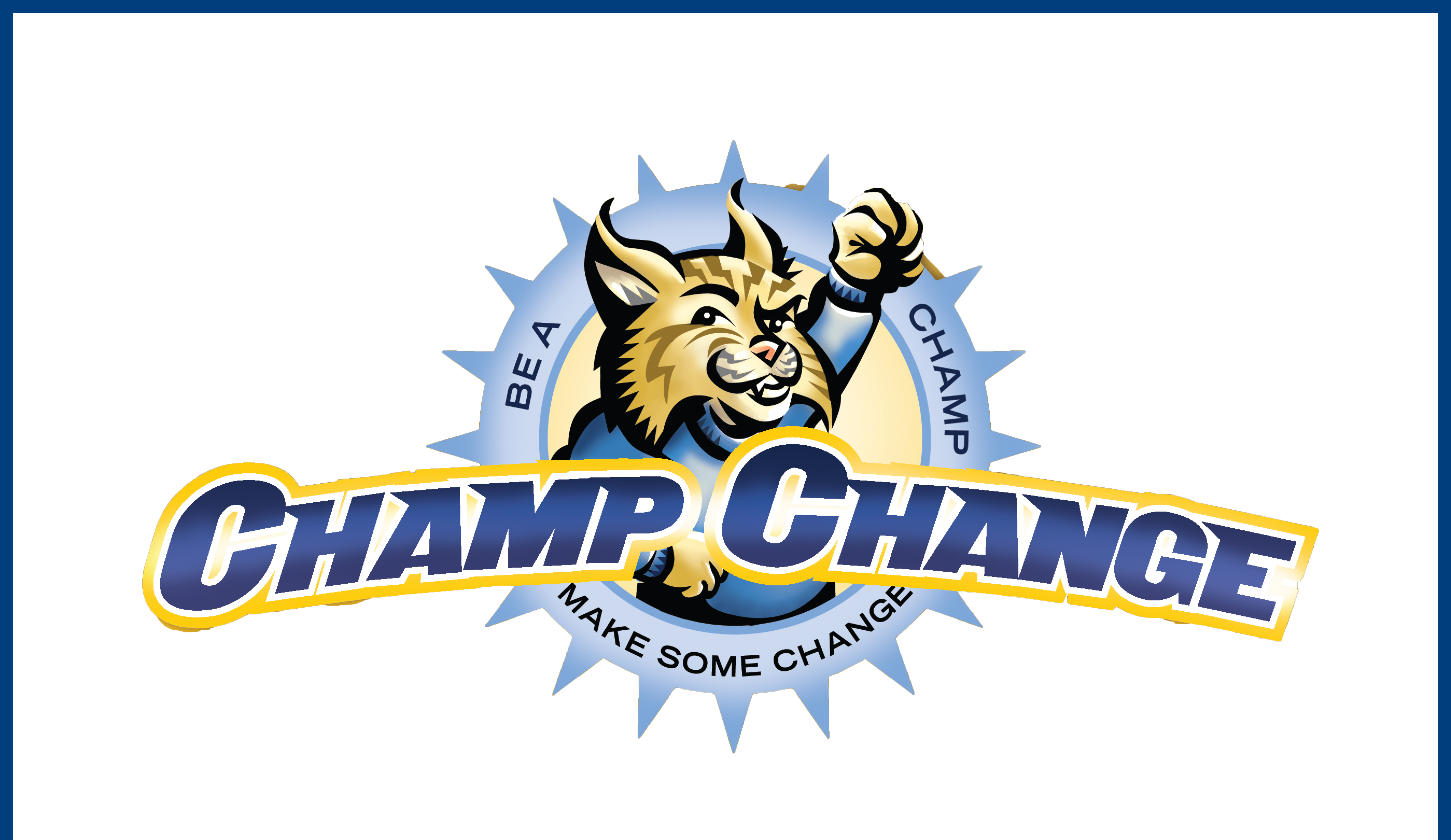 ChampChange is an engagement incentive program for all undergraduate students. Students can earn ChampChange points by attending designated events and activities on campus. ChampChange points are used to purchase prizes at several auctions held throughout the semester.
Native American Student Resources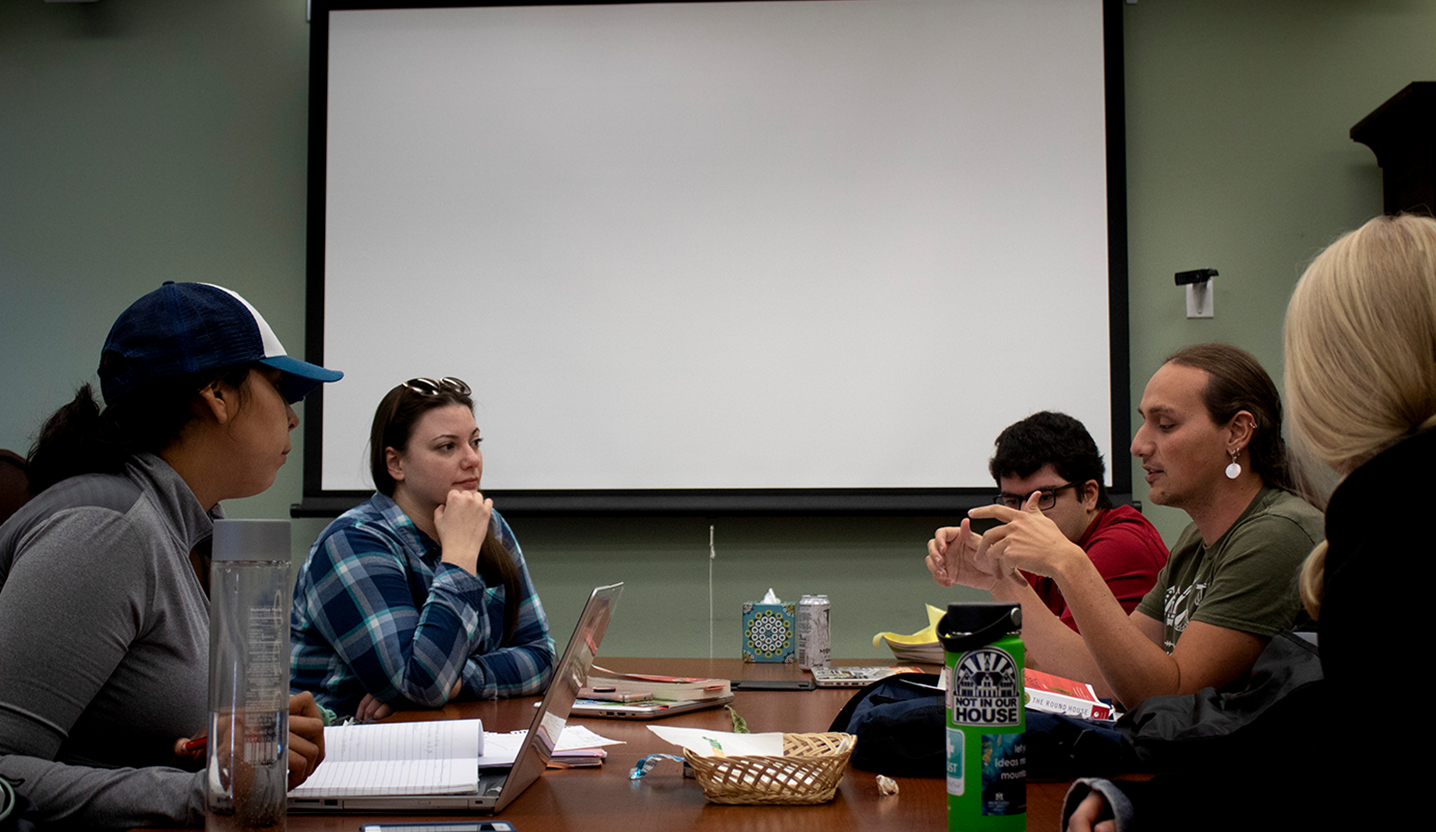 The Native American Studies department offers support to Native American students by offering links into MSU communities formed specifically for them, and to other resources like scholarships and useful directories.
MSU Scholarships
Apply for a wide variety of MSU Scholarships, including the Return-to-Learn Scholarship, through a gerenal application.
Family Care Rooms
Hamilton Hall 123 (sign up required)
Jabs Hall 440
3rd Floor Leon Johnson Hall
1st Floor SUB across from the Bookstore
Reid Hall 316