Box Cloud Storage has now moved to OneDrive
Effective 12/17/2021, BOX is no longer an acceptable storage location for MSU Owned data, except for data waiting to be migrated to Microsoft.

Refer to this page https://www.montana.edu/uit/file-storage/ for guidance on data storage.

Montana State Box accounts have been decommissioned as of April 1, 2022. Users are encouraged to consider storage options like OneDrive for Business or SharePoint Document Libraries for their file storage needs. Please see the Box Transition Webpage for more information.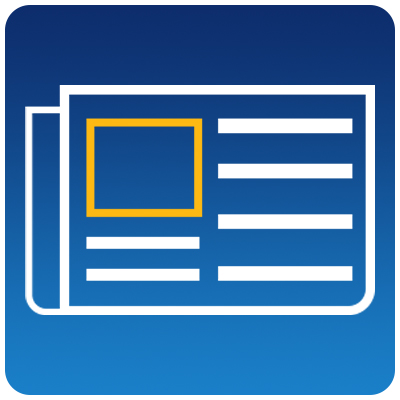 Need Help?
Contact the UIT Service Desk
(406) 994-1777
[email protected]
MSU Library Commons
Mon - Fri, 8 a.m. - 7 p.m.
(excluding holidays & breaks)