The Jake Jabs College of Business & Entrepreneurship (Jabs) provides a variety of opportunities for students to develop their professional skills outside of the classroom including the student organizations listed below:
Resources
American Indigenous Business Leaders (AIBL)
AIBL is the only American Indigenous non-profit organization solely dedicated to empowering business students in the United States. Our programs are designed to engage students in activities that stimulate, enhance, and expand educational experiences beyond traditional academic methods. All students are encouraged to participate in AIBL regardless of race, academic major, or career objectives.
Click here to find AIBL at Montana State on CatsConnect.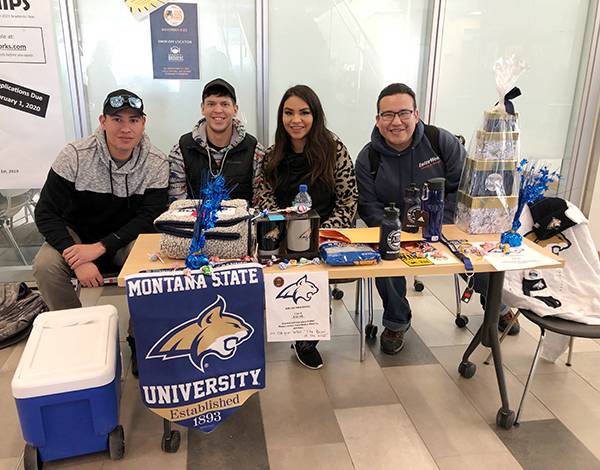 American Marketing Association (AMA) at Montana State
The mission of The American Marketing Association at Montana State University is to develop innovative professionals in a community oriented environment by providing opportunities, fostering leadership, and growing an efficient global network.
Click here to find AMA at Montana State on CatsConnect.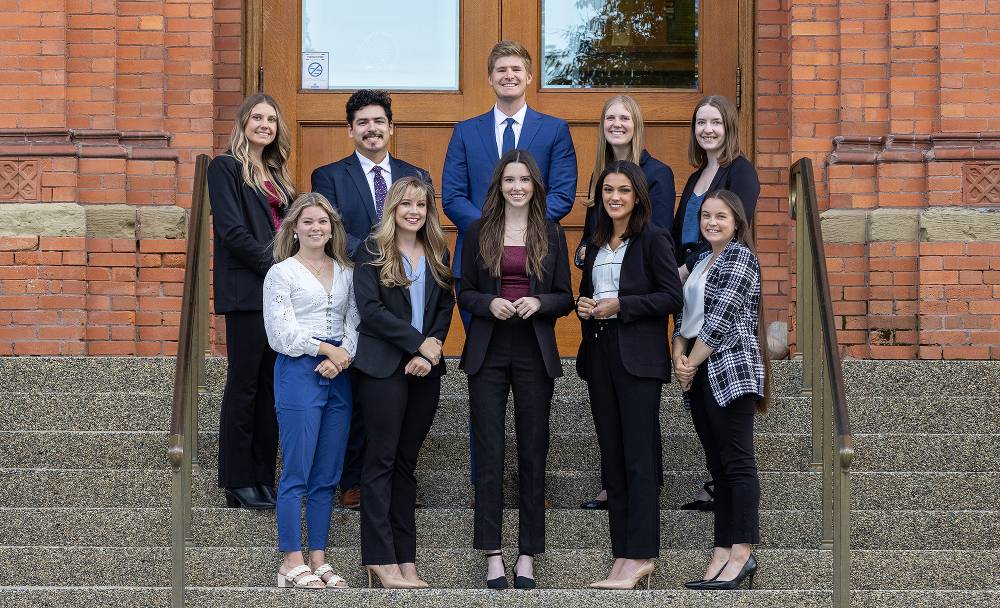 Beta Alpha Psi/Accounting Club
Accounting Club: Open to interested students of any major.
Beta Alpha Psi: A chapter of a national organization recognized as the premier organization for financial information professionals. Open to students enrolled in accounting, finance, or information systems majors.
.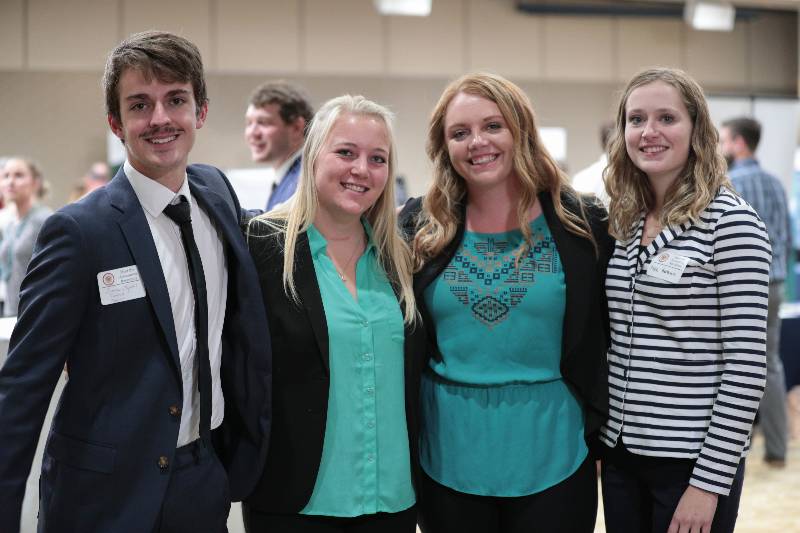 Finance Club
A student-run organization within Jabs focused on finance issues.
Click here to find Finance Club on CatsConnect.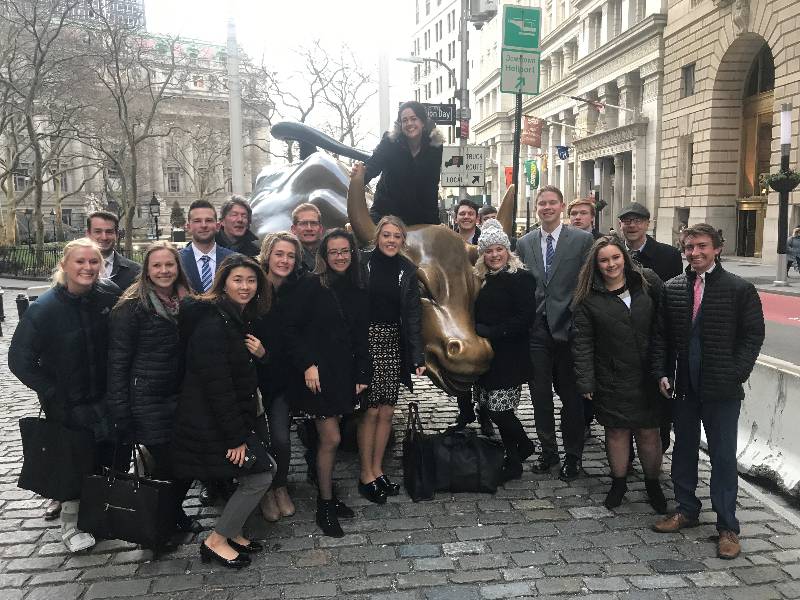 Provides networking opportunities and career/personal development opportunities in management and human resources. More info to come...
Click here to find the SHRM @ MSU group on CatsConnect.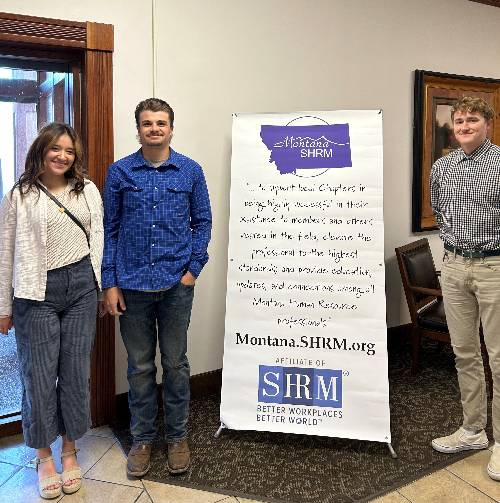 Women in Business (WIB)
A community that empowers women to succeed and thrive in business. We want to bring together those with similar interests to create a welcoming environment to grow business knowledge.
Click here to find WIB on CatsConnect.