The Master of Arts degree requires 30 credits. English graduate students build a degree plan consisting of required courses (6 credits), electives (14-18 credits), and a culminating degree project (a professional paper, 6 credits, or a scholarly thesis, 10 credits). All students work closely with an advisor to develop their degree plan and receive mentoring throughout their program.
Course Requirements
Students enrolled in the MA in English take either two or three required courses and five or six elective courses for a total of 20-24 credits. These courses vary in particular subject matter but provide foundational knowledge for graduate-level work in the MA program.
Required Courses
This literary study of landscapes focuses on the ways in which such places exist materially, politically, and symbolically. Specific topics vary, but the course emphasis is on how landscapes are constructed, theorized, and influence other landscapes.
Study and practice in the art of writing for a variety of rhetorical purposes.
Writing pedagogy applicable to teaching writing at the college level. Covers major problems and issues in writing instruction (e.g. assignment design, work-shopping writing, evaluating writing).
Electives
This seminar explores how historical and contemporary theories of literature have shaped the ways readers, teachers, and critics have thought about such fundamental questions as canon formation, pedagogical practice, and the goals and purposes of literary studies as a field.
A seminar focused on a particular subject or area of study in a faculty member's area of expertise. Topics have included William Blake's Visual Culture, Memoirs, Shakespeare and the Natural World, and the Evolution of American Short Fiction.
Students enrolled in the MA in English are encouraged to take electives in addition to those listed above, including courses ENGL 562 and ENGL 563 (from the MAE:EE Option); 400-level courses in the English Department; and approved graduate courses from other departments, such as American Studies, History, and Native American Studies.
Yellowstone Writing Project
The summer courses through the Yellowstone Writing Project are also available to students in our MA option. These courses focus on building and participating in writing communities and the teaching of writing.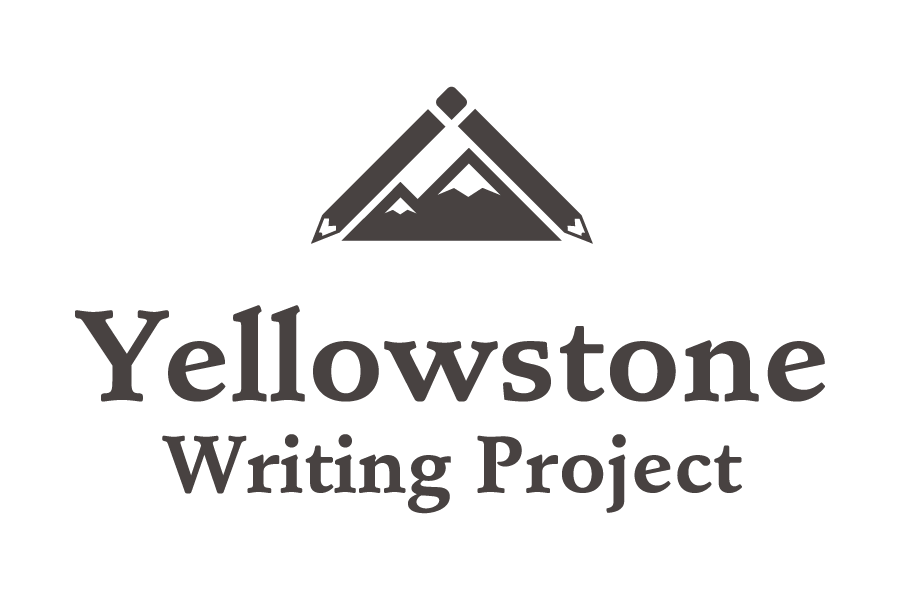 Culminating Degree Project
Graduate students choose to write either a scholarly thesis (Plan A, 10 credit hours) or a professional paper (Plan B, 6 credit hours). In the MA, most of our students choose the professional paper option. This paper is one that can be delivered at a professional conference and/or, with revision, submitted to a professional journal.
Graduate Student Handbook
For more information, download the Graduate Student Handbook.