About the Department of English
Welcome to the Department of English
The English curriculum at Montana State University is a rich and challenging program taught by faculty who are highly qualified as scholars and teachers of literature, writing, and language, as well as winners of many awards for teaching excellence and scholarly achievement.
Students in English are expected to become skilled readers and writers through the study of language and literature. The program encourages students in the pleasures of rigorous, thoughtful reading, writing, and thinking. Students will gain knowledge of literature from various cultures and eras, especially British and American literatures, both canonical and emergent; demonstrate an understanding of critical approaches to the study of literature; and become aware of the relationship between culture and literary studies. Students in the teaching option in addition will learn about methods of teaching English and give promise of excellence in secondary teaching.
As a strong pre-professional major, English prepares students for entry into a number of graduate fields, including English, law, and library science, as well as for careers in teaching, journalism, public relations, management, and technical or professional writing.

Department of English Program Assessment
Program assessment helps determine whether students can integrate learning from individual courses into a coherent whole and graduate with the knowledge, skills and abilities outline in the Program's learning outcomes.
Program assessment is the process of establishing program learning outcomes, and assessing student performance for each outcome. At the most basic level, program assessment is the process of 1) Setting goals 2) Gathering information about progress toward those goals and 3) Taking action on the information received. Program assessment is described in each department's Assessment Plan, which include outcomes, threshold values, curriculum maps, and assessment schedules.
Department specific program assessment goals are located on the Department of English Program Assessment web page.
Student Travel/Conference Resources
Students must apply for additional funding sources prior to applying
for the English Department student travel fund.
Student Scholarship Opportunities
Montana State University Cat $cholarships

The MSU Cat $cholarships process is used to apply for scholarships awarded by colleges, departments and the Office of Financial Aid Services. To be eligible for and accept any scholarship awards, students must create an account with MSU Cat $cholarships. The Cat $cholarship system will automatically match students to all scholarships the student is eligible for based on the information provided in the application.
Department of English Scholarship Awards
To be considered for Department of English scholarships, students must apply through Cat $cholarships.
Department of English Awards & Contests
Yellowstone Writing Project
Philosophy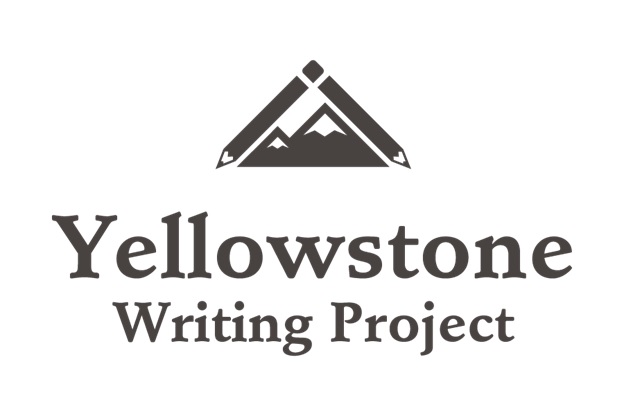 At Yellowstone Writing Project, we are teachers who write and writers who teach.We are professionals who seek out other professionals to create an engaged learning community. We believe in professional collaboration that starts with human connection and challenges us to find and enact the highest potential in our students and ourselves.
We believe in teaching as a community endeavor, not an isolated activity in a single classroom but work made better through conversation, shared writing, and revision much like the act of writing itself.
We believe that writing enriches classrooms, students and teachers and that a rich engagement with writing does more and is more important than simply making individual students better writers. Writing forms communities, offers a multiplicity of perspectives, opens doors, and fosters a creative and diverse approach to ideas and cultures.
More information can be found on YWP's website regarding
the Yellowstone Writing Project.